10 Reasons Why Your Radio Station Should Start a Podcast
Podcasts are huge right now! Take your radio shows further with these top 10 reasons why you should start a podcast to spread your content worldwide.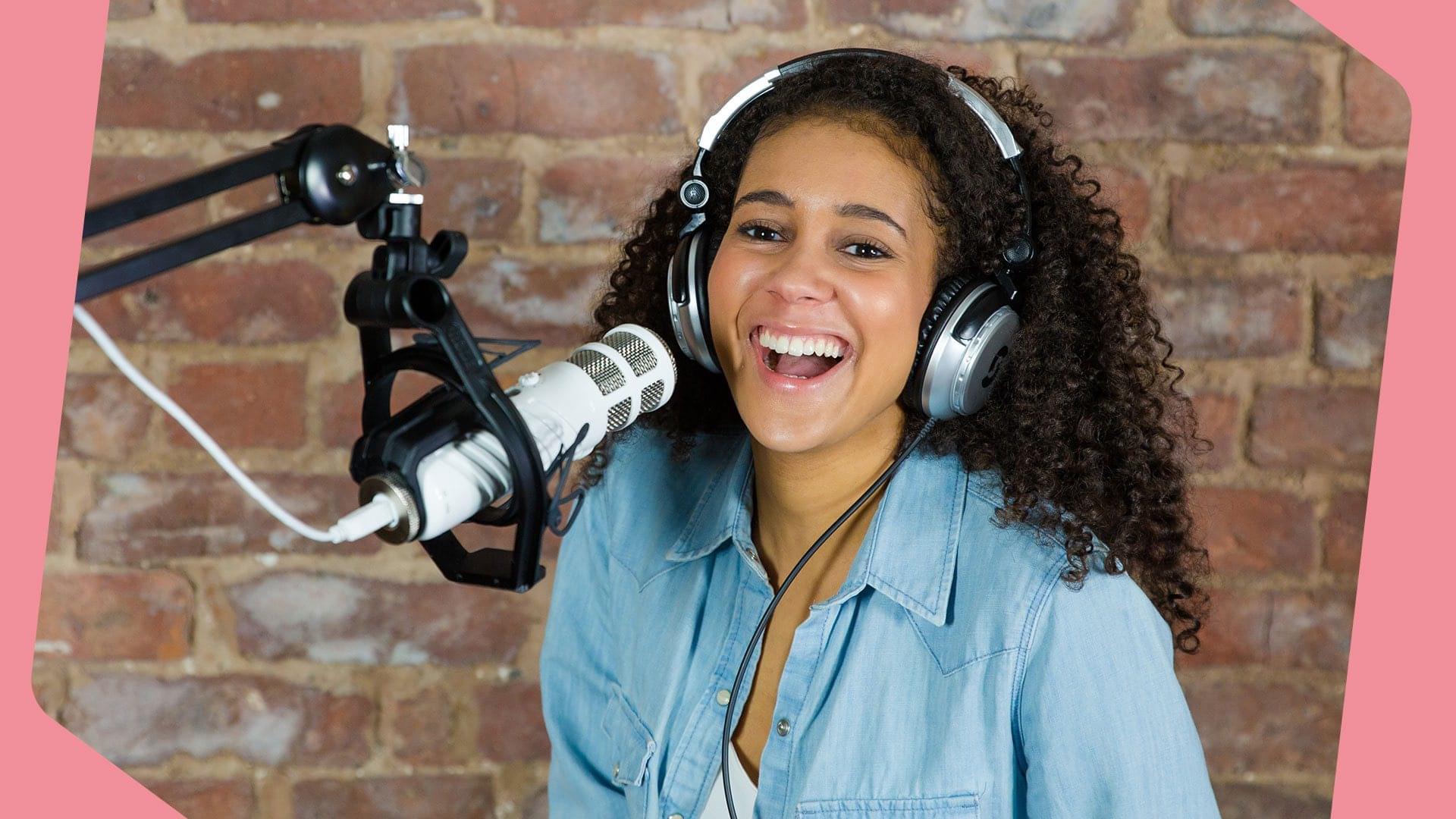 Podcasts have quickly become popular over the years. Businesses like Rebank's Fintech and Banking to celebrities like Russell Brand's Under the Skin have seen the potential of starting their own podcast. Don't miss out on more ways you can share your content. Luckily, it's easier than ever with Podcast.co, your all-in-one podcast hosting service.
Podcast.co is a new way for you to share your content on-demand. Built by the Radio.co team with years of experience in the audio industry, Podcast.co is the best way for you to start a podcast, build a community, and spread your message worldwide. Take your radio shows further with these 10 reasons why you should start a podcast.
#10. Less Competition in Podcasting
At the moment there's a gold rush in podcasting with huge potential for cut through. In comparison to other mediums, podcasts are a relatively new market. Establishing yourself and getting noticed is far easier than radio as there are countless stations across AM/FM, DAB, and online. Same goes for:
Blogs: 20 million sites with articles.
YouTube: 1 billion channels constantly releasing new videos.
Twitch: 2 million monthly broadcasters streaming live.
But there's still only 700,000 podcasts! At the moment, there's less competition, but that won't be the case forever. The market is growing fast. Google reports there will be 2 million podcasts by the end of 2019, so now is the time to start your own podcast.
#9. Podcasts Are Growing FAST
Last year, there were 550,000 podcasts and 18.5 million episodes. Today, there are now more than 700,000 podcasts and 29 million episodes in over 100 languages!
The podcasting market is growing fast. Smartphones are really driving podcast consumption, with 54% on iOS and 43% on Android. Listeners spend an average of 6 hours listening to podcasts every week, with an estimated 22 million people tuning in from across the USA.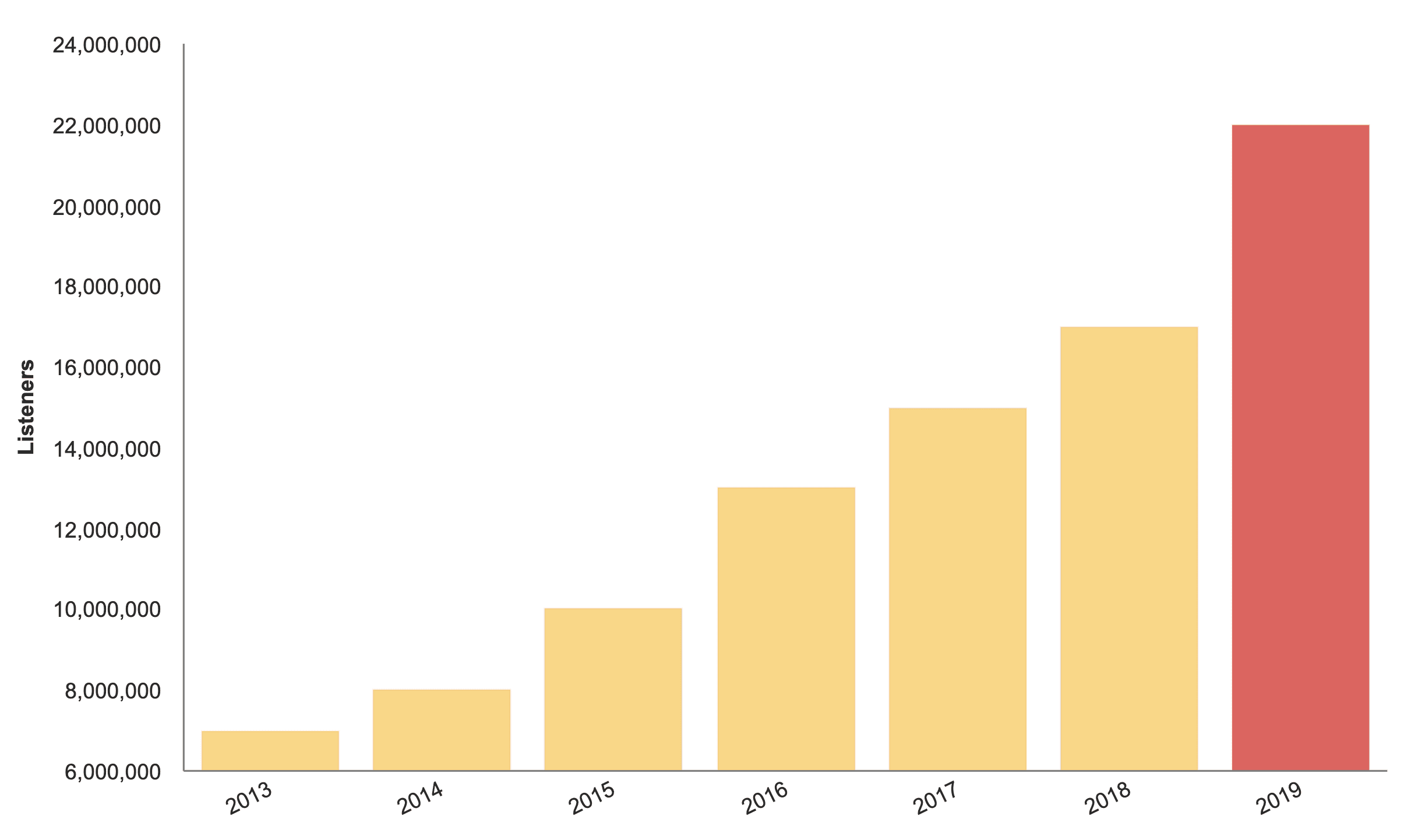 #8. Share Podcasts On-Demand
A huge problem broadcasters face is their radio shows are a one-time experience. Listeners miss-out if they're not around, but with podcasts they're on-demand and available instantly. Every show can be packaged up conveniently for catchup. Take Radio.co and Podcast.co founder James Mulvany's Create Reach Inspire Podcast.
#7. Podcasts Build Intimate Relationships
Radio has become noisy. Trying to create cut-through to connect with your audience is now more difficult than ever before. Podcasts are the ideal place to build intimate relationships as there's less competition and more opportunities.
Take the sports related radio market which is oversaturated with thousands of shows across AM/FM, DAB, and online, but there's a growing place in podcasting with only a handful of good shows like Pardon My Take and The Fighter & The Kid.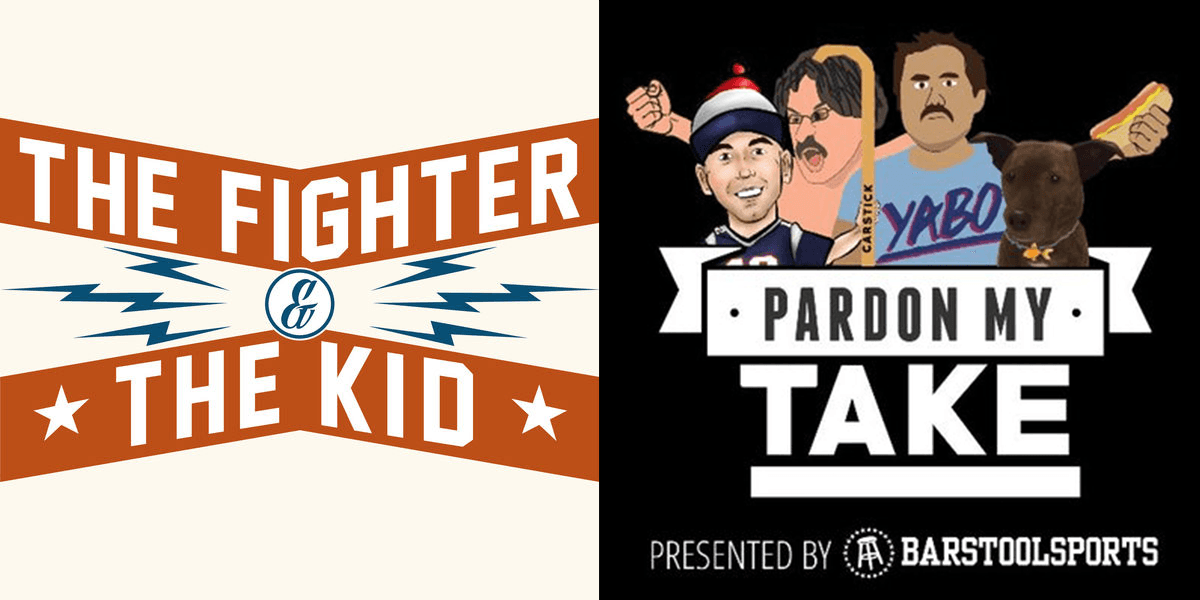 #6. Repurpose Radio Shows into Podcasts
Save time and turn your existing radio content into podcasts. Converting shows into episodes reaches listeners that would otherwise miss-out. UK based station, Absolute Radio, repurposes their shows into podcasts, giving listeners the chance to catchup whenever.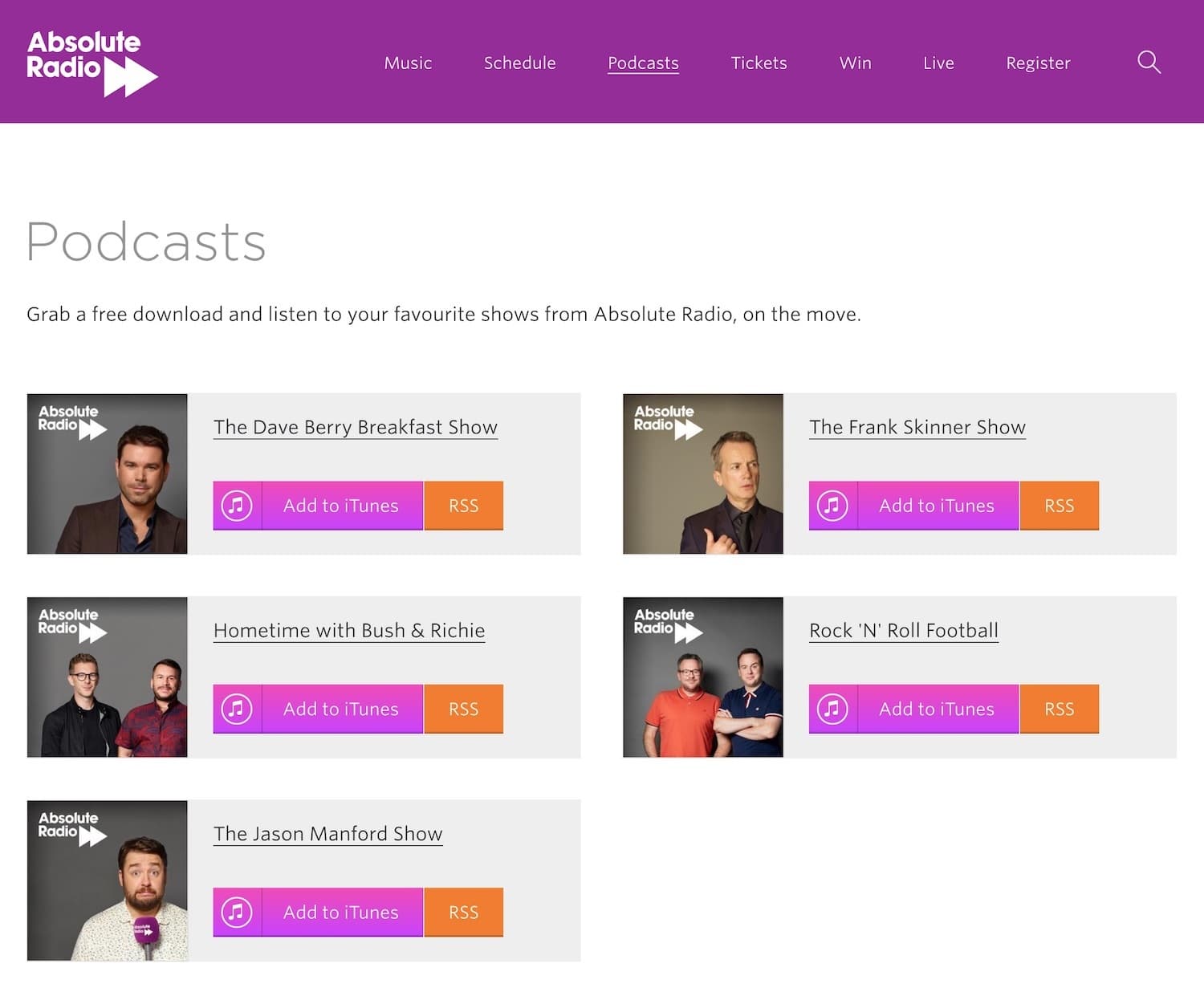 #5. Podcast Listeners Are Highly Engaged
Most people listen to radio as background noise. Passive consumption isn't good if you're trying to engage with your listeners, whether that's messages from your sponsors, call to actions for your merchandise, or important announcements, but podcasts offer massive cut-through with 75% of listeners taking action on commercial messages. Here's why:
People only engage on Facebook for 60-90 seconds.
On YouTube it's 4 minutes.
But with podcasts its hours.
Podcasts give you more time to get your message across and get yourself heard.
#4. Everyone is Podcasting
Just about everyone is starting a podcast. Businesses, agencies, and even radio stations like BBC Radio 1 have seen the potential podcasts offer to extend their reach and get themselves noticed. Celebrities have also jumped on the podcasting trend with the likes of Here's The Thing with Alec Baldwin, Under The Skin with Russell Brand, and Armchair Expert with Dax Shepard.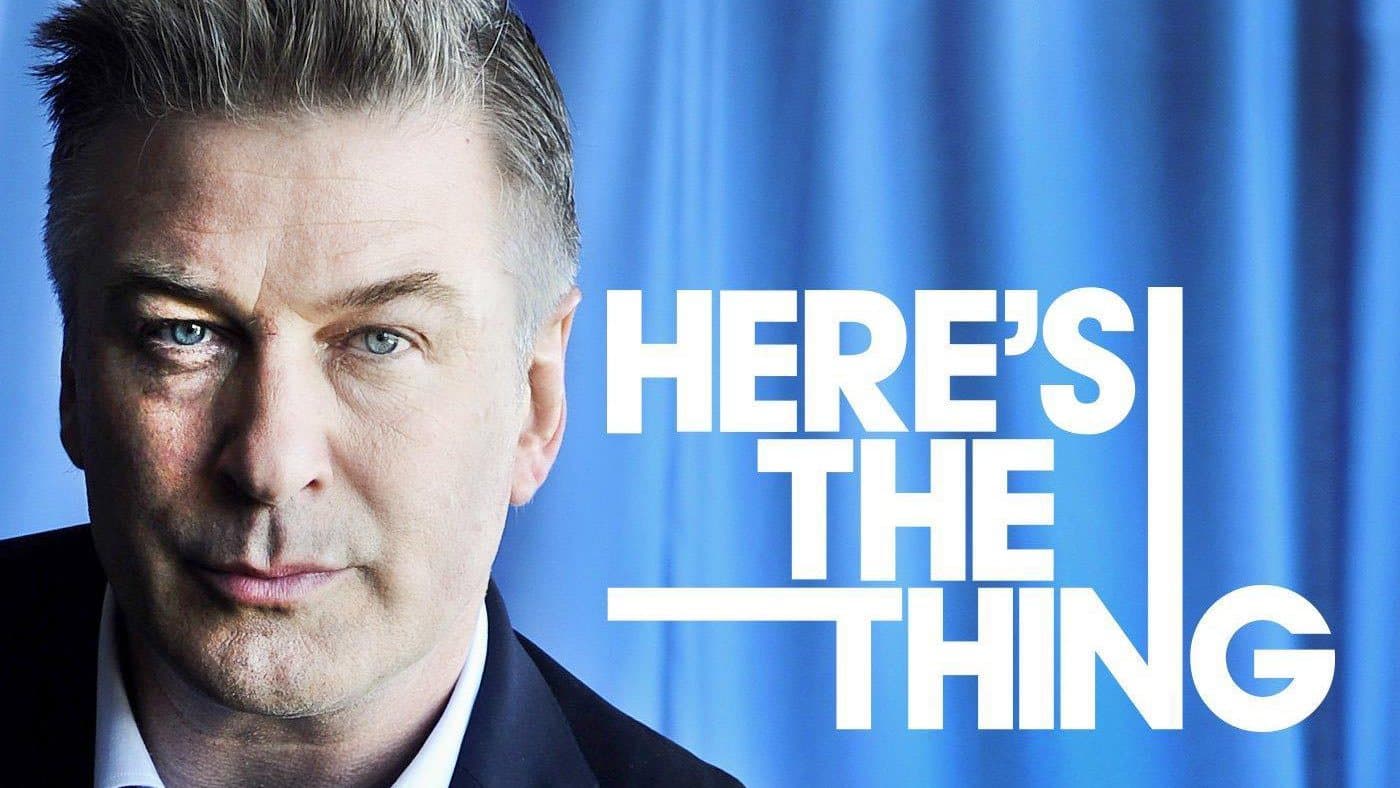 #3. Podcasts Are an Extra Marketing Channel
People now spend most of their time on phones and tablets. According to Ofcom, the average person from the UK checks their phone every 12 minutes! Podcasts are about being exactly where your listeners are and allowing them to tune in however they want.
Just like social channels like Twitter, Facebook, and Instagram, Podcasts are another tool in your marketing arsenal to spread your radio shows further and reach more listeners.
#2. Podcasts Are Digestible
Radio shows are long. Take The Chris Evans Breakfast Show which is 3 and a half hours during the weekday. No-one has the time to catch every show live and missing out means a backlog of content to get through. The Best of the Chris Evans Breakfast Show highlights the best bits and condenses them into 1 hour shows.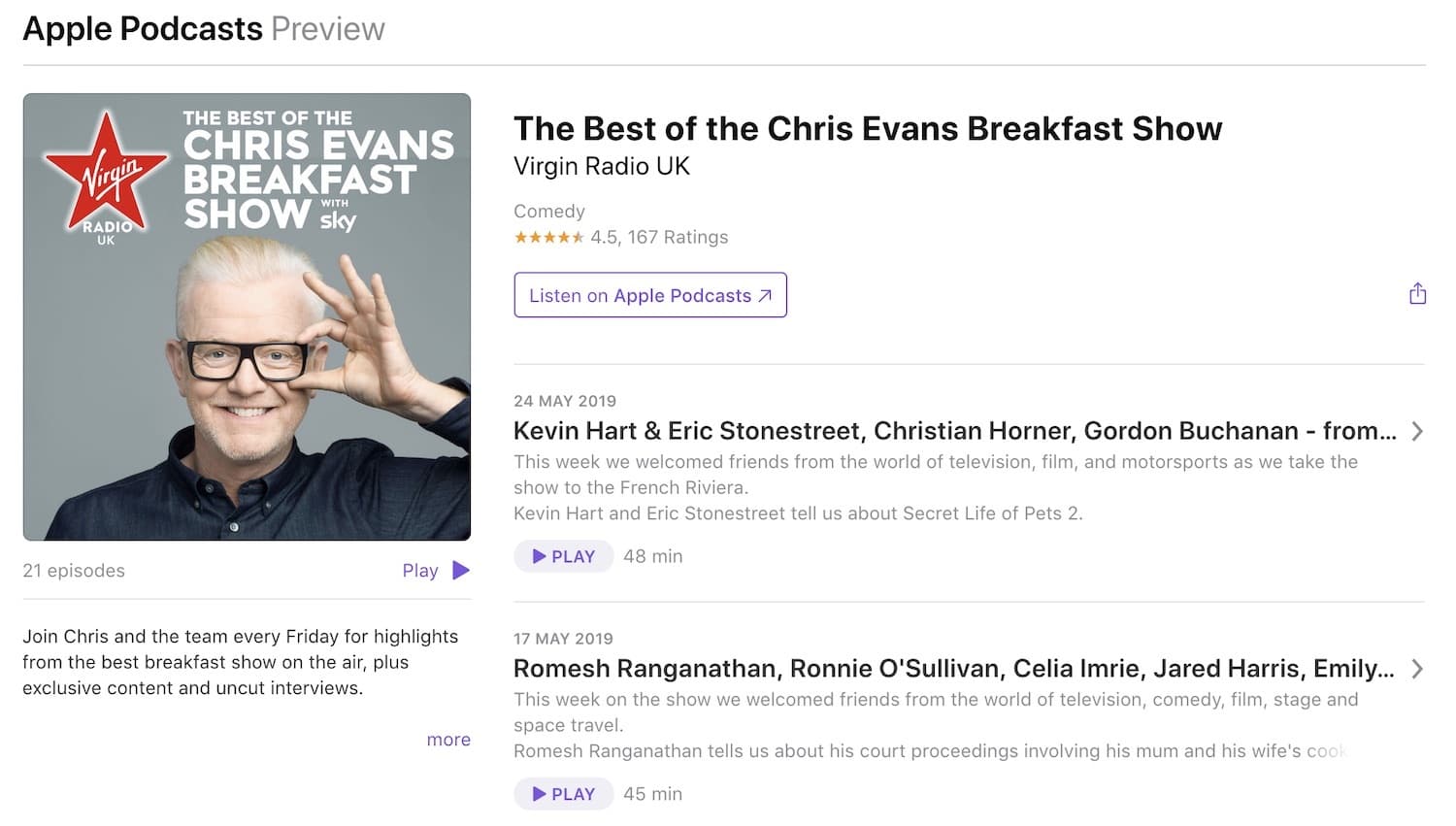 Bite-sized episodes are far more sharable then having to listen to hour long shows or waiting for rebroadcasts. More radio stations are jumping on this trend, converting long shows into shorter ones like the Kyle & Jackie O from KIIS and shows from WABC.
#1. Podcasts Make Money
Podcasts are the hot new thing. More investment and money is changing hands in this up and coming market than ever before. 45% of podcast listeners are more likely to earn over $250,000 in annual income. Along with high levels of engagement, there's loads of potential for you to make money with:
Sponsorships: Businesses provide money in exchange for promotion.
Crowdsourcing: Raising money through your community.
Extras: Offer extra services like editing, workshops, etc.
Growth of podcast ad revenue has seen a massive rise over the last 5 years, with it expected to reach $659 million by 2020.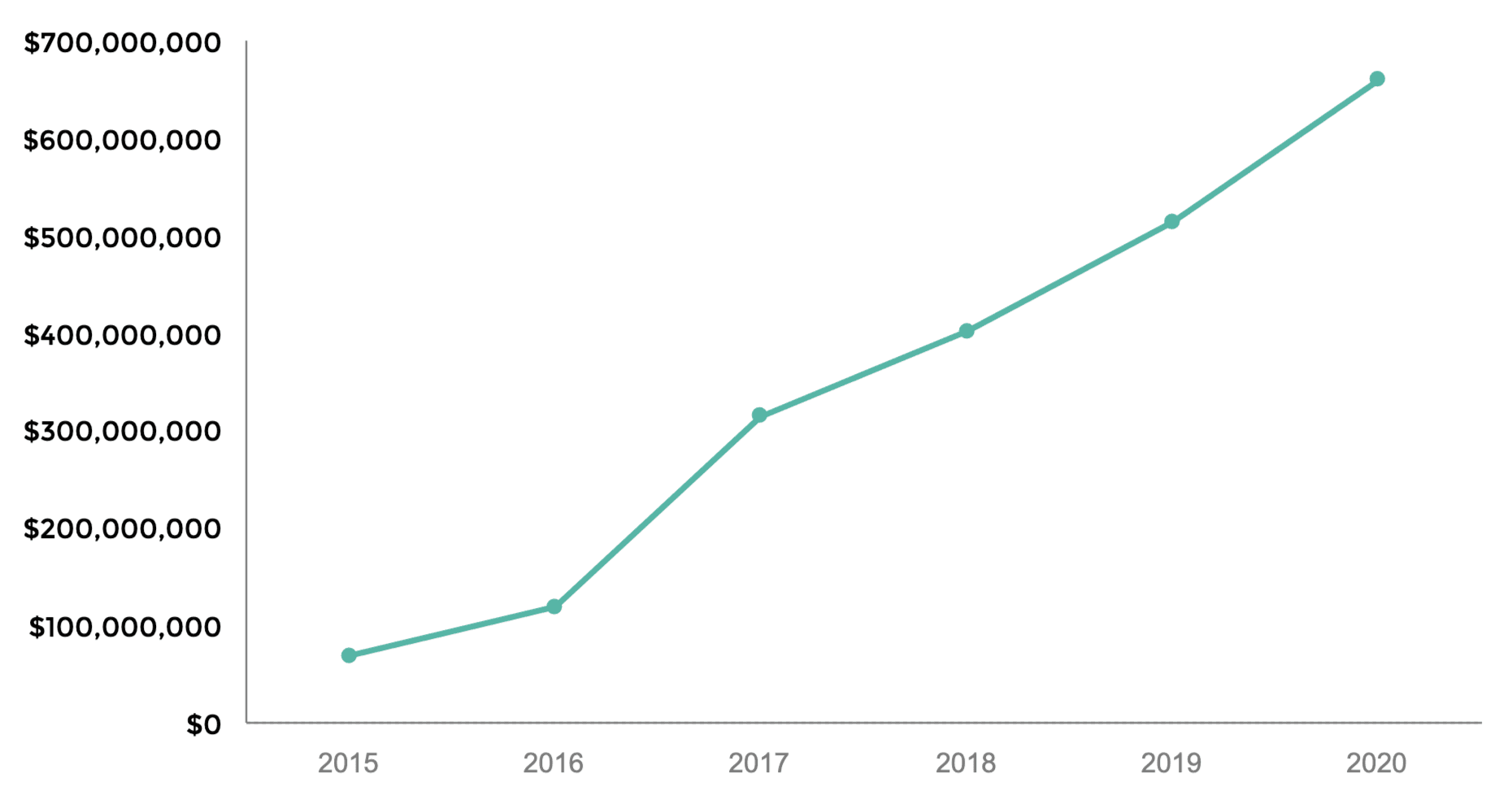 Don't miss out on your opportunity to earn revenue for your radio station by staring a podcast today!

Start Your Podcast in Minutes!
Podcasts are by far the best way to spread your radio shows further. Take your station to the next level by starting your own podcast. Try Podcast.co for FREE now, publish your first episode in minutes, and share your shows with the world!