5 Ways SMS Text Messaging Can Increase Your Radio Audience
How SMS text messaging can increase your radio audience and build strong lasting relationships that will make your station's broadcasts go viral.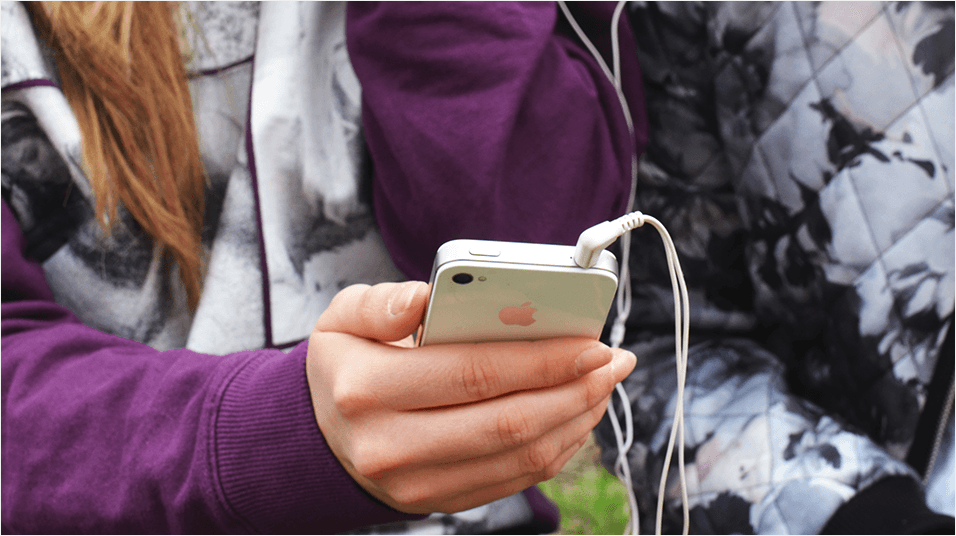 Did you know SMS text messaging can increase your radio audience? Finding unique ways to connect with your radio station's audience is critical if you want to get and keep their attention, but there are a variety different ways to do that.
With the popularity of texting and over 2 billion consumers worldwide getting smartphones by 2016, launching an interactive SMS campaign is definitely the way to go, so here are five ways SMS text messaging can increase your radio audience.
1. Live SMS Music Requests
Allowing your listeners to text their music requests is a great way to make it easier for them to request the songs they want to hear.
By allowing text requests, you have not only made it an easy way for them to request their favourite music, but by doing so you have also found a unique new way to keep them engaged for longer. When someone requests a song or songs, they are more likely to continue listening until they've heard their request.
Since you have made it easier for them by allowing text requests, they are probably going to do it more often, which equals a longer listening loyal audience.
2. Live SMS Voting
Implementing text voting on just about any topic is a great way to engage your audience while allowing them to interact with you and other listeners instantly.
This option can be used for just about anything, such as:
Live debates
Contests
Gathering votes
Conducting a live poll
He-said/she-said issue
Advice forum
Essentially it can be anything creative you can think of to use texting to get people wanting to text in.
Using this method will help grow your audience by using techniques that will encourage your segments to go viral because everyone will want in on the action - This will also keep your audience coming back for more, especially if you use this as a daily or weekly segment on your show.
3. Use Texts To Find Out What Your Audience Likes and Doesn't Like
You can easily use texting to find out exactly what your audience likes and doesn't like.
After playing a new song, introducing a new segment, or interviewing a guest, simply ask your audience to text whether or not they liked or didn't like whatever it is you requested. You could also tell them that if they respond, they will be entered into a drawing for a free trip or any other type of giveaway you think might entice them to respond.
You could also use this method to gather ideas about what topics or guests your listeners would enjoy hearing more about.
4. Grow Your Radio Audience Through Texting & Geocaching
Geocaching is becoming more and more popular around the world as it's a clever way to generate some buzz and interact with your listeners - Essentially it's for adventure seekers searching for cleverly hidden containers.
You can promote your geocaching group via the radio and text your listeners clues about where to find treasures you've hidden. It has the potential of quickly going viral as your listeners and all their friends will be frantic to find the next hidden treasure.
5. Use Advertising Partners To Grow Your Radio Audience
Ask advertising partners to provide you with coupons, gifts, or special offers for your radio audience.
Text flash deals using gifts you donate which will create goodwill with your advertising partners as they get more eyeballs on their products and services, plus you will look more respectable as you give your audience free gifts and prizes.
You could combine this with a scheduled daily, weekly, or monthly segment and have your listeners tuning in often to see if they can grab one a great deal.
In summary, these 5 SMS text messaging tips will help you increase listener engagement and ultimately grow your audience.