How to Add Your Radio Station to Streema
Looking to get your shows heard? Add your radio station to Streema, the best place to get discovered by thousands of listeners.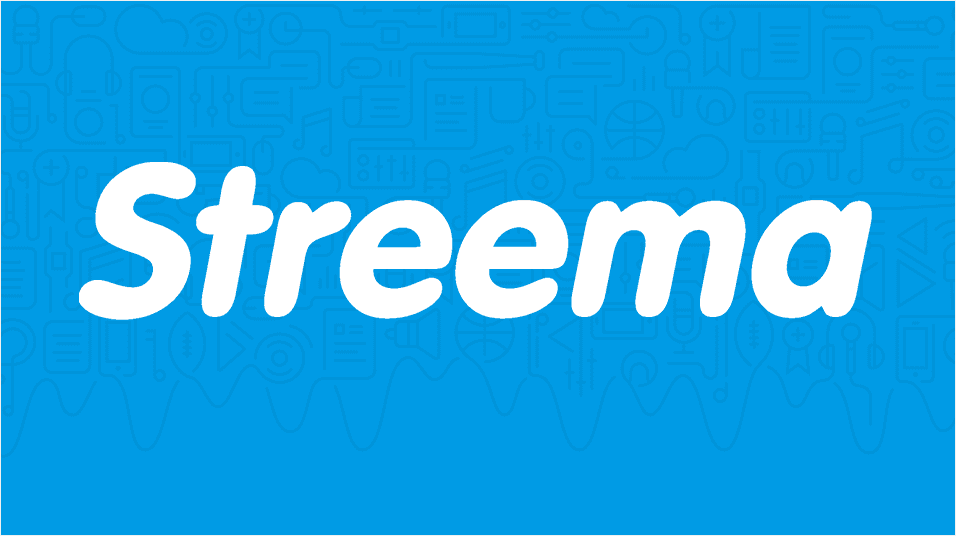 There are countless radio directories. But TuneIn takes the crown for most popular. However, it can be tricky to get listed on the de facto directory. Enter Streema.
Streema is a free online radio directory to discover, share, and listen to radio stations from all over the world. There are more than 70,000 radio stations like BBC Radio 1, Absolute Radio, and more that anyone can tune into online.

So with that being said, here's a quick run-through of how to add your radio station to Streema.
Add Your Radio Station to Streema
Get started by heading to Streema's new station request form.
As a good rule of thumb when submitting:
Avoid using all caps.
Proof-read copy.
Fill out all fields (if possible).
Submitting incorrect details, like an inaccessible stream, will get your station rejected.
Submitting the Form
Streema has streamlined the process to get your radio station listed.
Relation: Choose if you're the owner/affiliate or listener.
Logo: 1:1 square station logo, less than 1MB in PNG, JPG, or GIF.
Station Name: Full name of your radio station.
Location: City and country, e.g. Manchester, United Kingdom.
Website: URL of your station's site, e.g. https://www.birdsong.fm.
Socials: URLs to your socials like Twitter, Facebook, etc.
Broadcast Type: Choose your transmission, e.g. online.
Frequency: For traditional radio transmissions like AM/FM.
Stream: URL for your station, e.g. https://streaming.radio.co/s5c5da6a36/listen.
Comments: Optional, anything worth noting for the station.
Email: Contact for when the station is live or any issues raised.
For the stream, grab yours from Radio.co > Listen > Listen Links.
Once happy confirm your details by submitting your radio station to Streema.

Wait Times
Streema aims to process requests within 1-2 weeks. However, wait times vary. To make your request process quicker, please make sure all your details are correct before submission.
If in doubt, contact Streema directly at simple@streema.com.