How to Add Your Radio Station to Radioline
Get discovered by thousands of listeners by submitting your station to the popular online radio and podcast directory Radioline.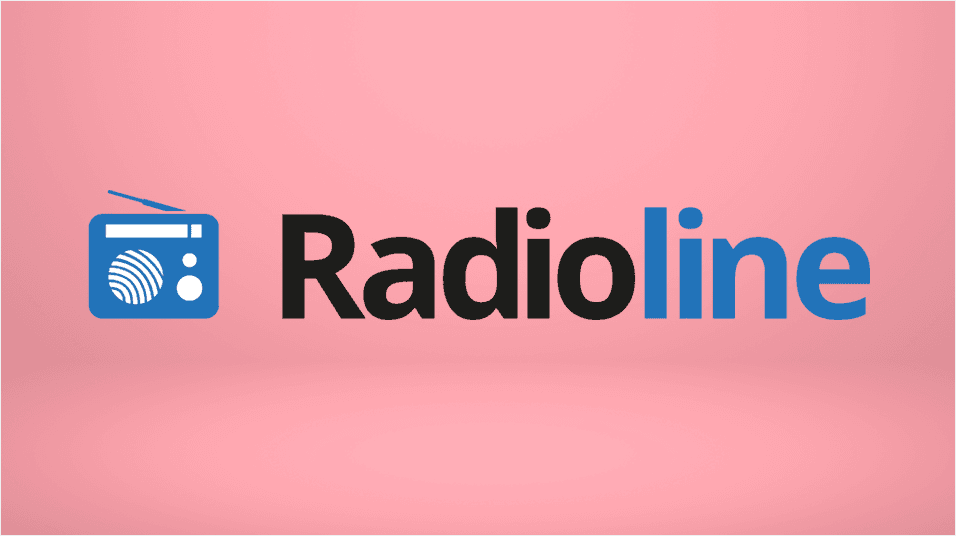 As a radio broadcaster, it's important to get noticed whenever and wherever you can. Not too long ago we showed you the best places to submit and promote your radio station. Directories like TuneIn and Streema are great as they have millions of listeners, which is why we're going to show you another popular place to submit your station too: Radioline.
Why Radioline?
Radioline has been around since 2012. Since then more than 70,000 radio stations and podcasts have been listed on the directory. Thousands of listeners have tuned into their favourite station on their computer at work, during a commute via a phone or tablet, or at home on a smart TV.
Much like TuneIn and Streema, it has iPhone and Android apps so listeners can access your shows on the go. Essentially, Radioline is another great place to get discovered by new listeners to grow your audience.
Adding Your Station to Radioline
Get started by creating your account here and registering your details.
Login to your new account here. Head over to your Radio.co Dashboard and under Listen > Listen Links copy your standard stream URL.
In Radioline, go to Add Content > Radio and paste in your Radio.co stream URL, then validate.
Fill in your station's details and save.
In Social Information, add your station's website and social accounts.
In Pictures, add your station's logo (300px x 300px).
In Streams & Playlists, select Add Stream and paste in your standard stream URL from your Radio.co Dashboard.
In Classification, fill out your station's details like language and tags that describe what you play.
Once finished, click Save. It can take up to 48 hours for your station to become available. If it doesn't show up, then contact Radioline directly here.
Did you know that you can start a 7 day free trial with Radio.co? Broadcast your shows to listeners and get discovered in places like Radioline. What are you waiting for?! Click the button below to get going...