Adding Your Radio Station to Deezer
Do you want to add your radio station to Deezer? Here's how you can get listed on one of the most exclusive radio directories.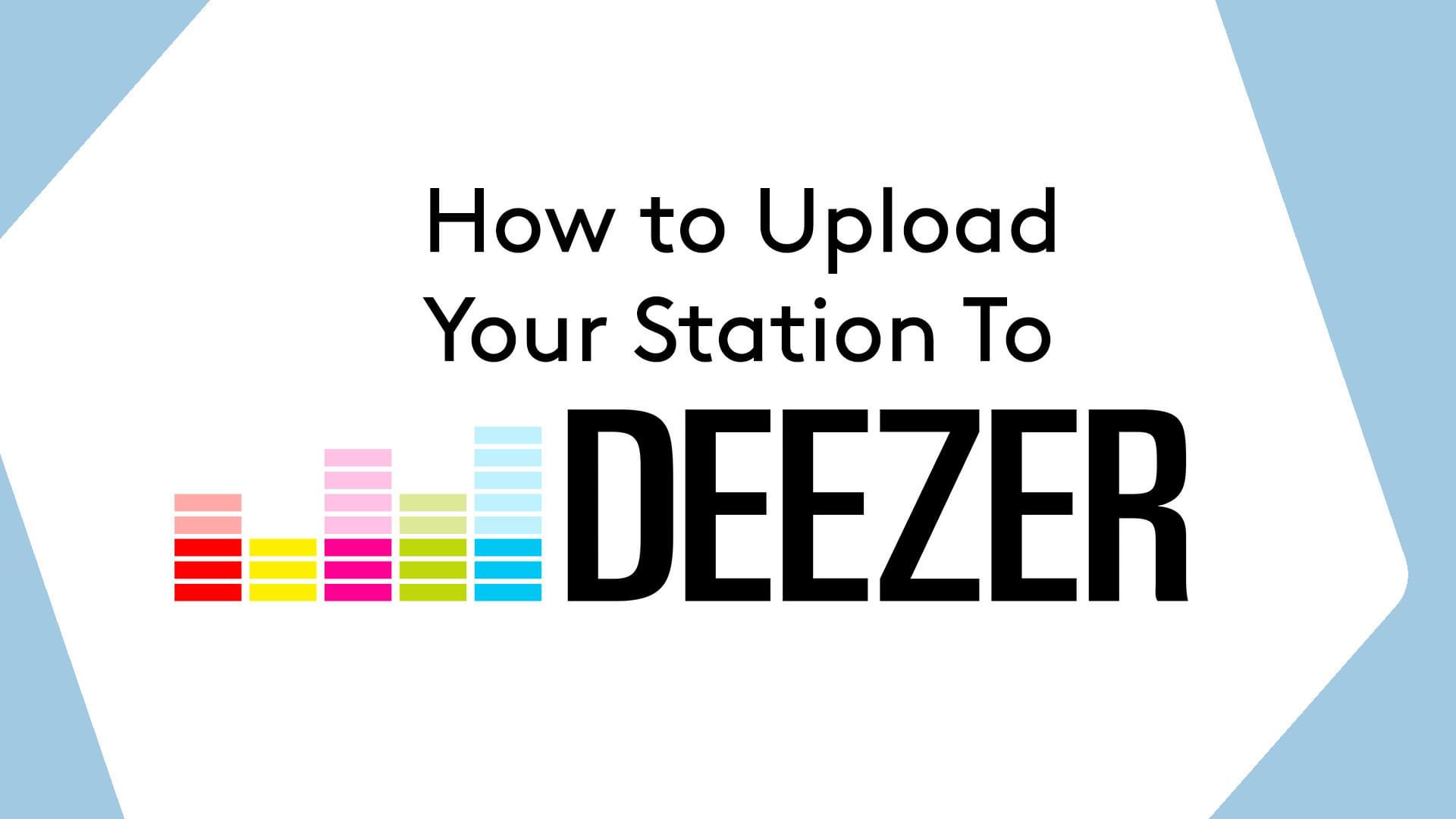 2021 Update
Deezer has changed the way radio stations are submitted. Read this help guide and follow the instructions to add your radio station to Deezer.
How to Submit to Deezer
As an internet radio station, it's important to create a presence everywhere and anywhere you can. Amongst the most popular streaming sites is one that we have yet to mention: Deezer.
Why Deezer?
With over 7 million users, Deezer is an online streaming service that hosts a wide range of music artists and radio stations. Users can easily stream their favourite artists or stations for free to their phones, tablets or computers. They can even download tracks to listen to later on offline.
Emailing Deezer
First off, you will need to email Deezer at: talkpartners@deezer.com. They will need to know your station name, the stream URL and the country in which you are based. Deezer has updated a lot since our video, and now allows stations from France, Germany, UK, Ireland, Austria, Switzerland, Brazil and US; They are still looking to expand out from this very soon.
Application Form
They will then send you a copy of a form to fill out with all the details of your station. This form is pretty straight forward at first, with just your full name and email.
If you aren't part of a larger company or have no company name, simply put N/A in the Company Name box.

Then fill out where you're broadcasting from by typing in your address and selecting the country you're in from the drop down list.

The Company ID number is something you won't have if you're not a company. In this case, simply put N/A in this box. The put your station name in the Name of LiveRadio box.


Then fill in your station name and select what format your audio recordings will be in. For this demonstration, we've selected MP3, as this is the most common file format.

The Stream URL is very important as this is what Deezer will use to get your radio stations live stream up and running in Deezer. If this is incorrect, they won't be able to find your content. For Radio.co users, your Stream URL is under "Listen → Listen Links" on the side menu. Then just copy and paste the Standard URL over.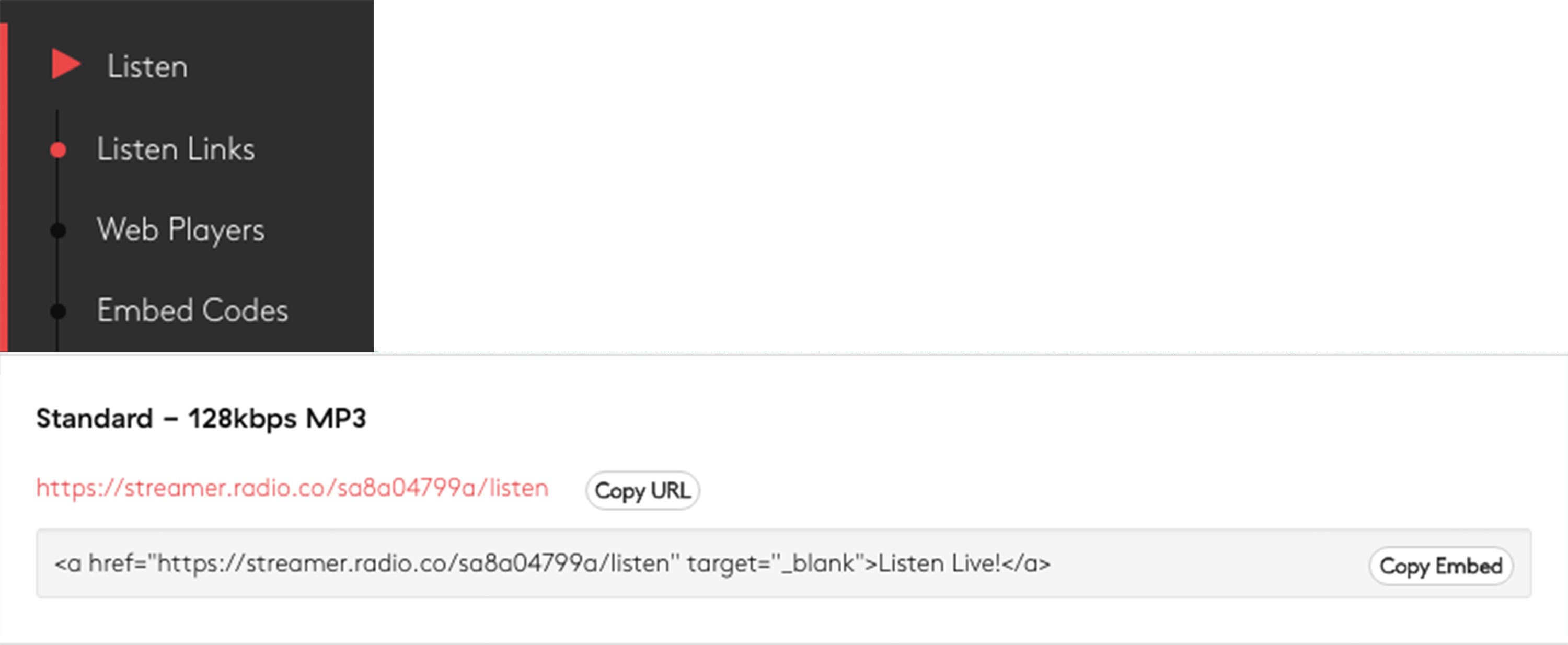 Then select what type of station you are. For Radio.co users, you'll be selecting WebRadio.
Then upload your radio logo and write a brief, 3 line description of your station.


After that's done, simply write how you found out about Deezer taking on radio stations and remember to accept the terms and conditions!

Finding Your Station
All that's left to do then is wait. You should get confirmation within a few days of your station being uploaded into Deezer's catalogue. Then simply, go to Deezer and search for your station!