Akamai No Longer Support MP3 Streams?
An audio revolution has begun and Akamai is no longer supporting MP3 streams, but why?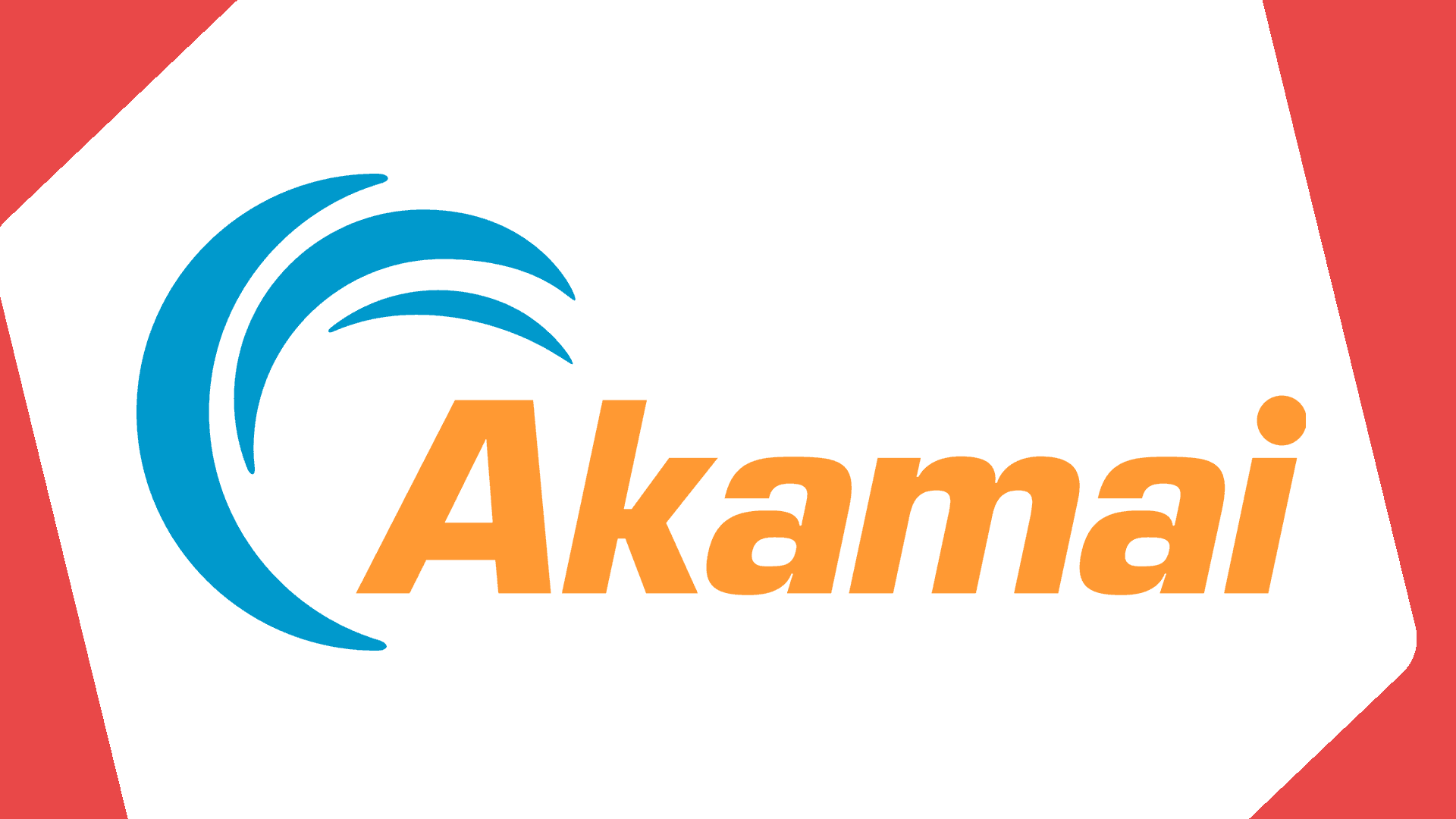 Akamai, a CDN (Content Delivery Network) company in America, have recently made the decision to stop supporting MP3 streams on their radio network, favouring the AAC format instead. With MP3 still being the main format people release audio in, and with roughly 200+ streams on Akamai, a lot of people are left wondering what they can do next...
Why Are Akamai Favouring AAC?
AAC as a format means a smaller file size and fractionally increased audio quality. It's essentially a slightly better version of MP3, but with MP3 being so popular and universally accepted, not many people have actually transitioned into AAC.
Not Ready to Move Away from MP3 Just Yet?
If you still use MP3 for a lot of your streams and aren't ready to transition to AAC just yet, then you should consider moving over to Radio.co.
Choose whether you want all your streams in either MP3 or AAC. Designed from the ground up with broadcasters in mind, everything is built to ensure you get the best experience possible. Get to know how your radio station is performing with live statistics and in-depth reports, control everything from one location, and much more!
How Radio.co Handles Audio
At Radio.co, we ensure your audio gets from point A to point B as quickly as possible so listeners aren't left waiting. Using a redundant network, audio is optimised worldwide so no matter where you're tuning in from everything runs smoothly without fail.
To understand how audio is handled he's a simplified overview: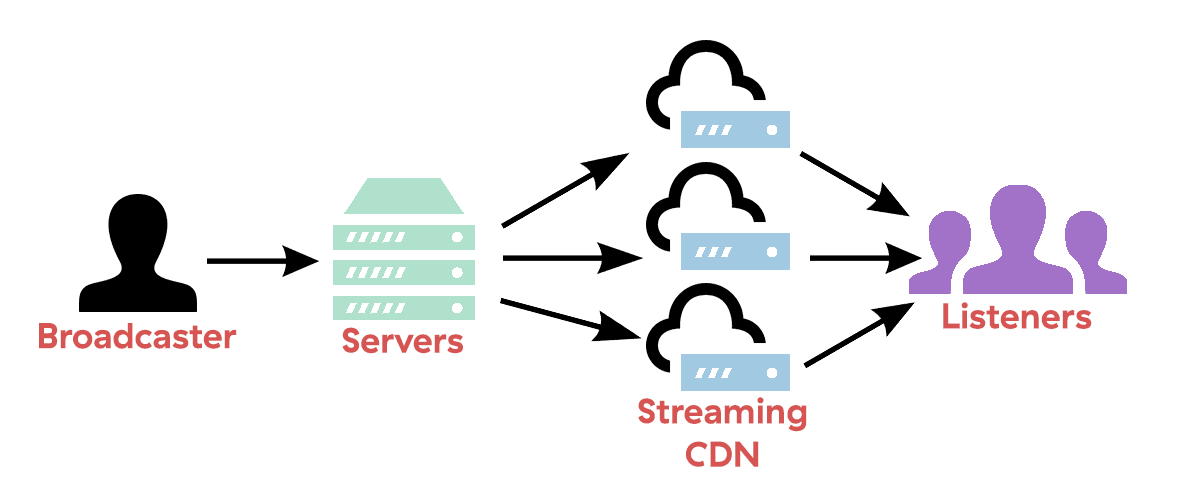 Got Questions? Talk with a Radio Expert Today!
We know just how difficult it can be to manage radio stations, but it doesn't have to be. With Radio.co we handle the technical side of things whilst you focus on your radio station. Chat with us over the phone so we can answer all your questions, alternatively, drop us an email!