Alexa Skills for Radio: What Are They & How Do You Use Them?
Looking for a way to control stations through voice commands? Alexa skills for radio makes it easy to listen to shows at home or in the car.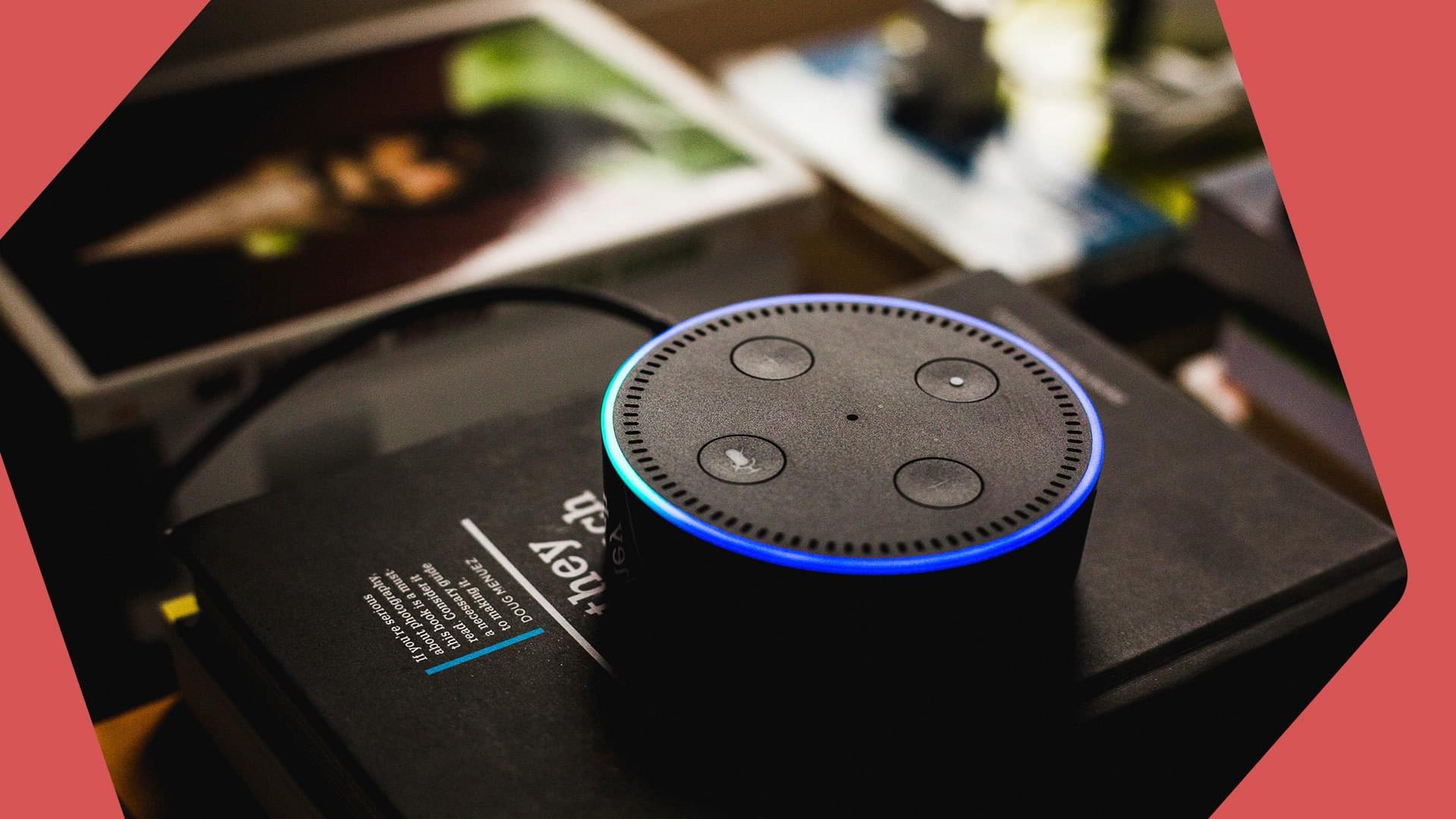 What Are Alexa Skills?
At their simplest, Alexa Skills are Amazon's equivalent to Apps. You can install new 'Skills' to your Amazon device from a large catalogue of just over 15,000, adding more cool new things that your Amazon device can do.
How Do You Use Skills?
You can add skills to your device by saying, "Alexa, enable the ___ skill", or through going to the website www.amazon.com/skills. From there, there are a few different ways of getting the skill to work. For example:
Alexa, play Radio 1 from the BBC.
Alexa, open the BBC and play Radio 1.
Alexa, ask the BBC to play Radio 1.
Why Should I Include My Station in Alexa Skills?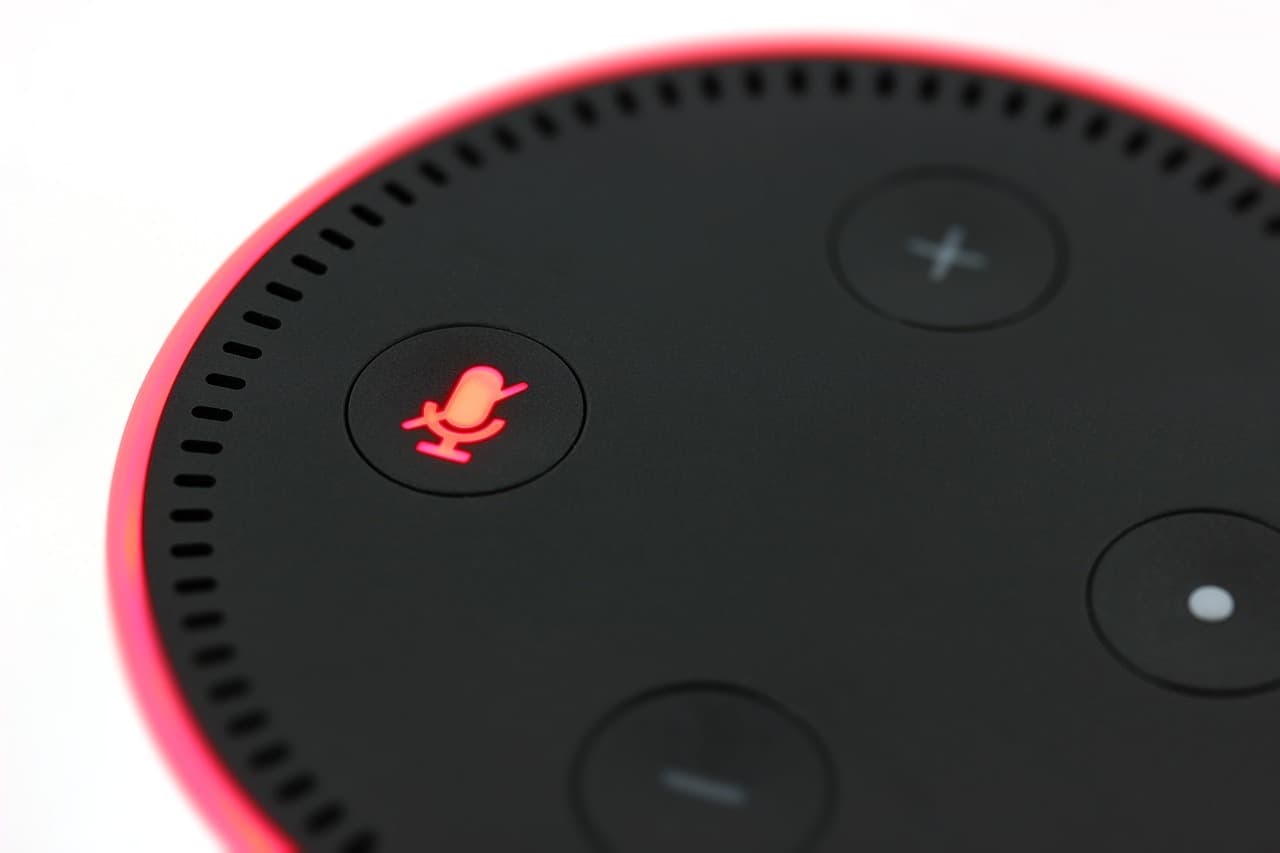 You may think that if your station is already on TuneIn, then you're sorted. That's not completely true. TuneIn has 1000's of radio stations in its database, so if someone asks Alexa to play your station on TuneIn, it may end up playing a different station with the same name. This is why it's a good idea to go ahead and claim your stations name on Alexa by building a skill for your station. Listeners can just ask Alexa to open your stations skill and your station will start playing instead of getting it mixed up with anyone elses station.
Also, analysts worked out that in 2017, near 60 million consumers in the US alone would have access to Alexa Skills. That's a very large new audience that your station could be reaching. It also will give your listeners acces to your station both in the home on the Amazon Echo products, as well as in some Alexa enabled cars.
How Do I Build an Alexa Skill?
At Radio.co we're now offering a service for you to have you own Amazon Alexa skill. If you would like to know about then be sure to fill in your details below.
Not Started Your Radio Station Yet?
If you're looking to start your own radio station, but haven't taken the leap yet, then we can help! At Radio.co we have a team of professionals on hand to answer your questions. Talk to us over the phone by booking a demo or drop one of our sales team an email. Alternatively, if you're eager to get going then you can start your station today with a 7-day free trial. Click the button below to get going!