Professional Microphone for Broadcasters: Aston Spirit Review
A smooth, no-compromise microphone for broadcasters who want quality. Unearth a hidden gem and discover why the Aston Spirit deserves a place in any professional studio.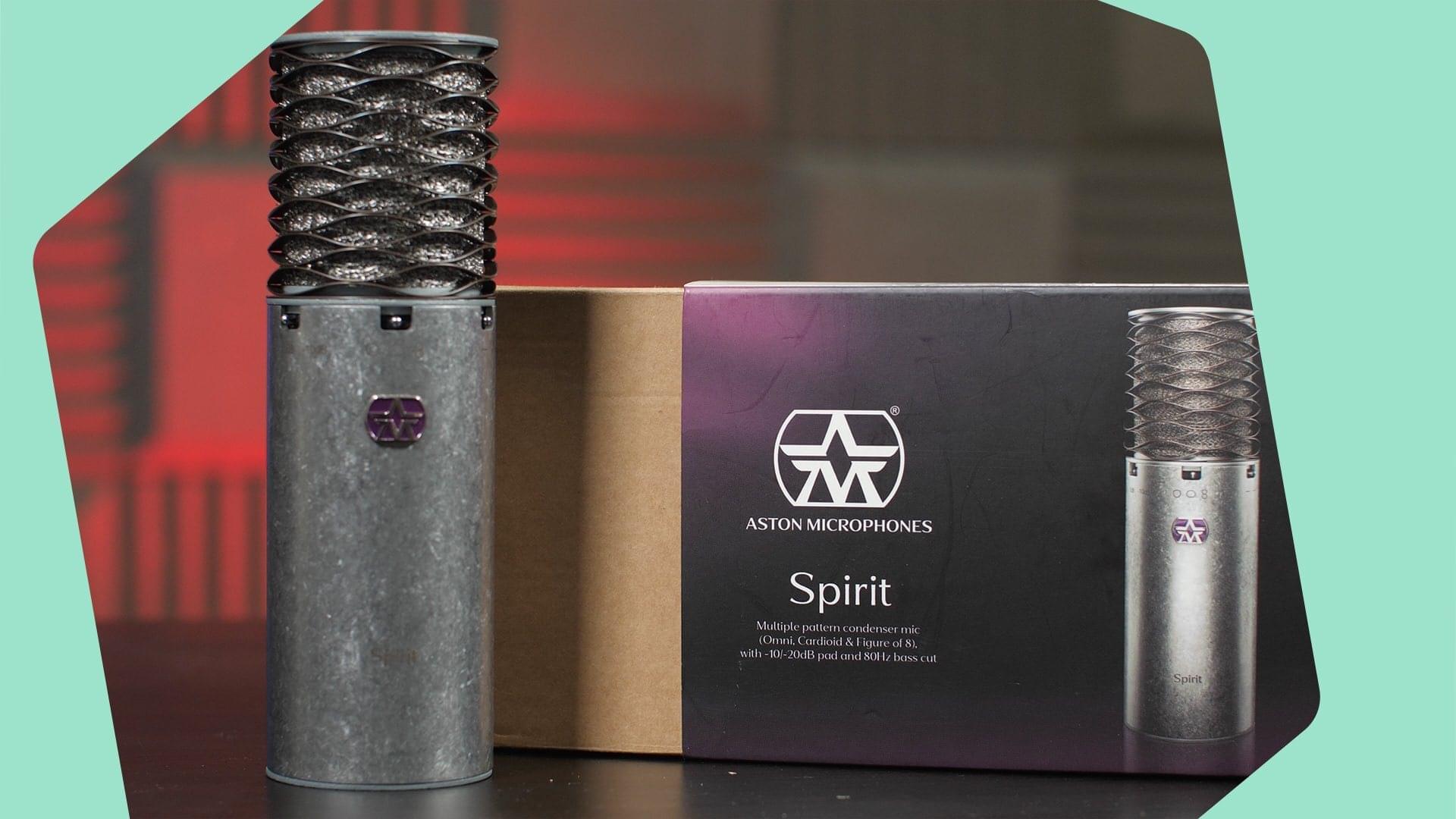 Since they first emerged as the UK's most exciting microphone manufacturer, Aston has been making waves by offering the kind of quality usually only reserved for microphones double the price or more.
Looking at their latest contribution, has Aston brought the British pluck and Spirit (pun intended) that we've come to love them for?
Steampunk Looks
At a cost of almost $450, the Spirit comfortably stands within the ranks of the mid-range microphone market. Despite this, the Aston Spirit has the quality of a microphone twice the price.
First off, the Spirit looks the part, with a steampunk design that gels well with its durable 2mm stainless steel chassis. It looks like it could drop from a 5 story window without taking so much as a scratch.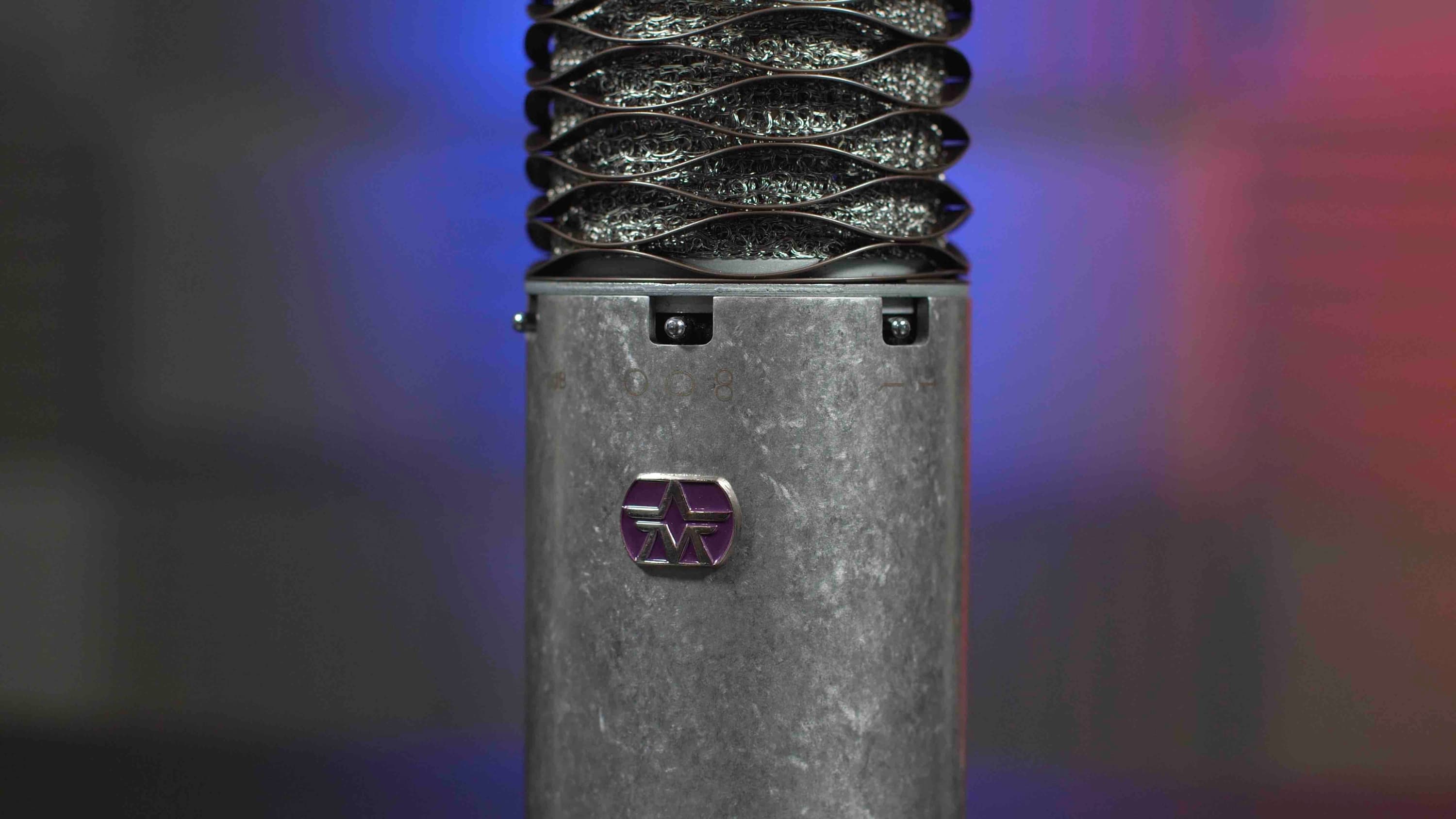 Speaking of which, the top housing uses a stainless-steel spring cage structure in place of a conventional basket, so if the mic suffers a knock, the cage absorbs the impact without damaging the parts inside. Simply put, the Aston Spirit is a tank.
While ultimate nothing too special to look at, the Spirit has been designed with functionality in mind as opposed to appearance. The only issue we can find functionally is the built-in pop filter, which, like many other mics with this feature, doesn't really do much to dampen plosives and other harsh sounds. We'd recommend picking up one of Aston's own top of the line mic shields instead.
Finally, the Spirit has a built-in screw thread so you can attach it directly to a desktop stand or boom arm. Although, we recommend using a good shock mount to get the most out of it.
Cyberpunk Tech
When comparing the Spirit against its older but similar-looking brother, the Origin, there are only two things you should know:

The Origin is a transformer-less LDC, but the Spirit has a transformer balance LDC. In plain English, that means the Spirit sounds smoother.
The Spirit also has switchable polar patterns for different types of recordings.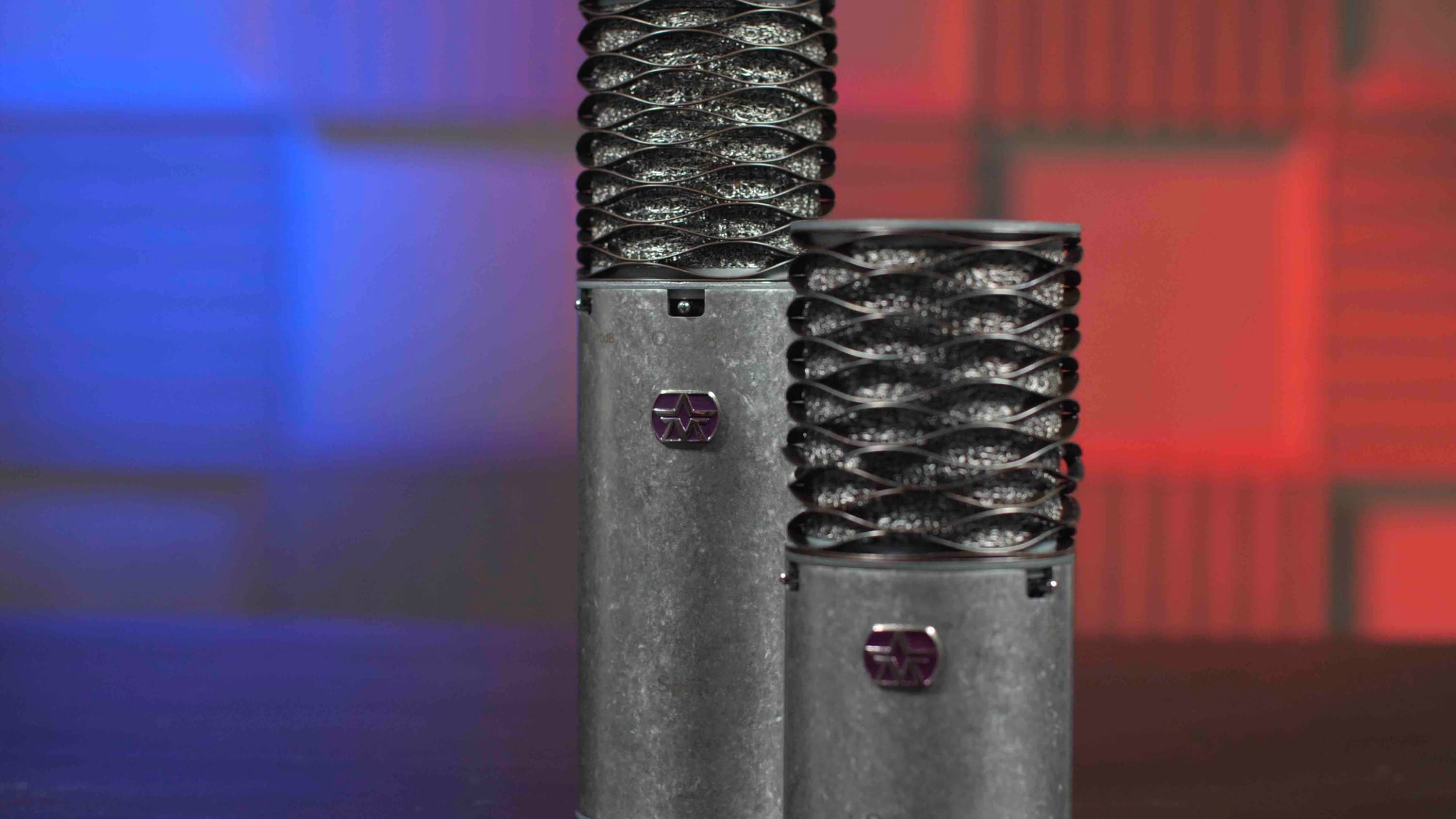 Speaking of which, the different patterns can be adjusted depending on your situation:

Omnidirectional (all around to capture everything like at a gig).
Figure-8 (front and back for multiple presenters or singers).
Cardioid (front only for broadcasting alone).
Coming equipped with options like this makes the Spirit a highly versatile microphone for broadcasters in any setting, whether you're recording a gig, interview or just a podcast.
Where most modern condenser mics would just stop there, Aston has fitted the Spirit with even more options so you can mould your sound however you like. Amplitude can be reduced with the gain switch to stop abrasive instruments or overly loud presenters. Switching between 0dB, -10dB, or -20dB lowers the frequency range and avoids nasty peaks.
The low pass filter is another good option to reduce unwanted noises. When enabled, low frequency sounds like your computer's humming or far off distractions won't be picked up as easily.
Overall, the mic sounds smooth with excellent peak-free brightness to the audio and a few settings that make it perfect for different situations. The Spirit is a microphone ideal for any broadcaster.
The Final Judgement
Does the Aston Spirit justify itself in the increasingly competitive mid-price market? We think so.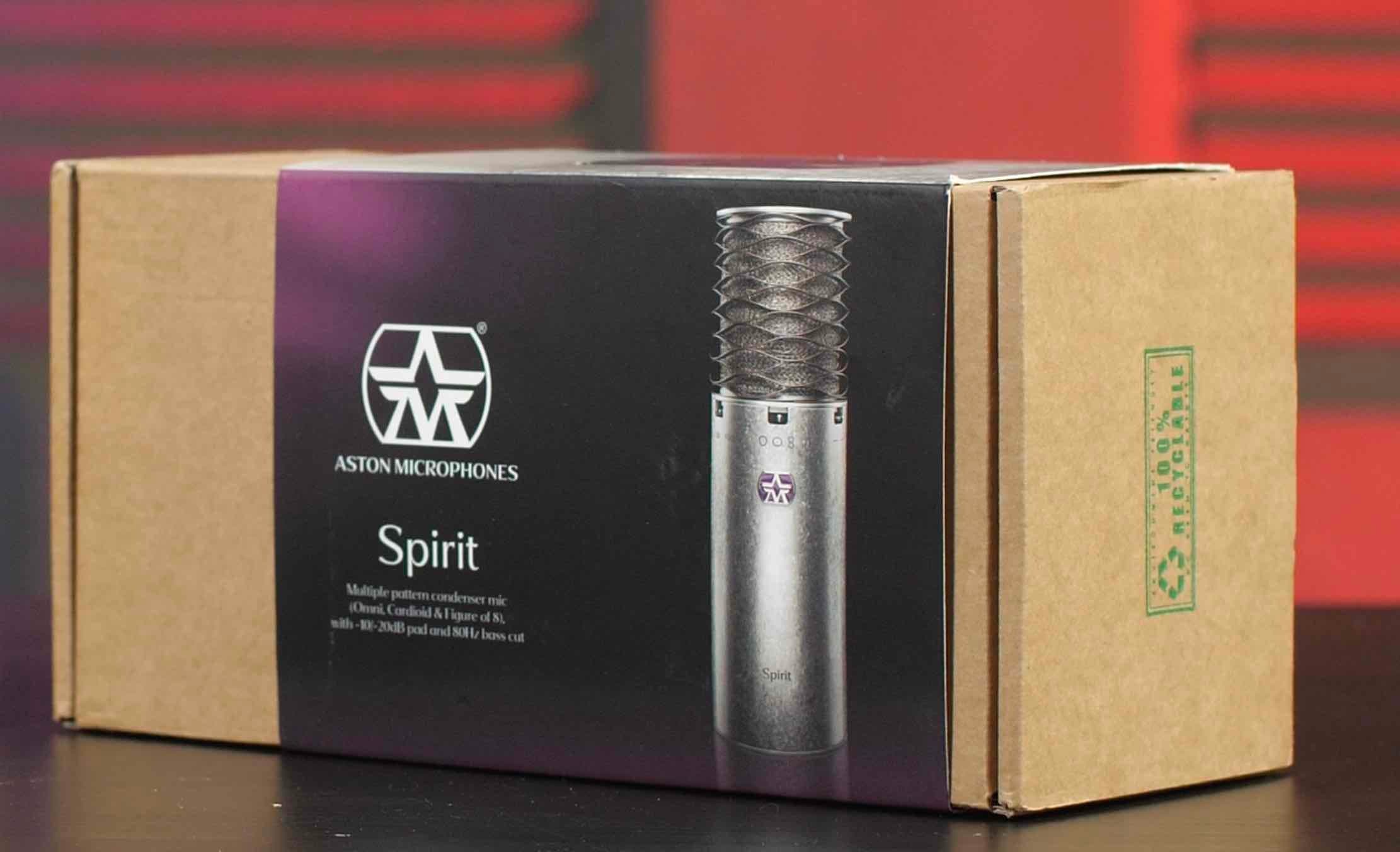 Aston has crafted a dependable, sleek and versatile microphone for broadcasters everywhere. Living up to their name, if James Bond had a podcast, he'd use the Aston Spirit.
What do you think of the Aston Spirit? Let us know in the comments and consider trying out a free 7-day trial of our services today!