BBC Sounds Stop Working in 2023? Everything You Need to Know
Some listeners won't be able to listen to BBC Sounds from mid-2023. Here are the details of who'll be affected and how to keep listening.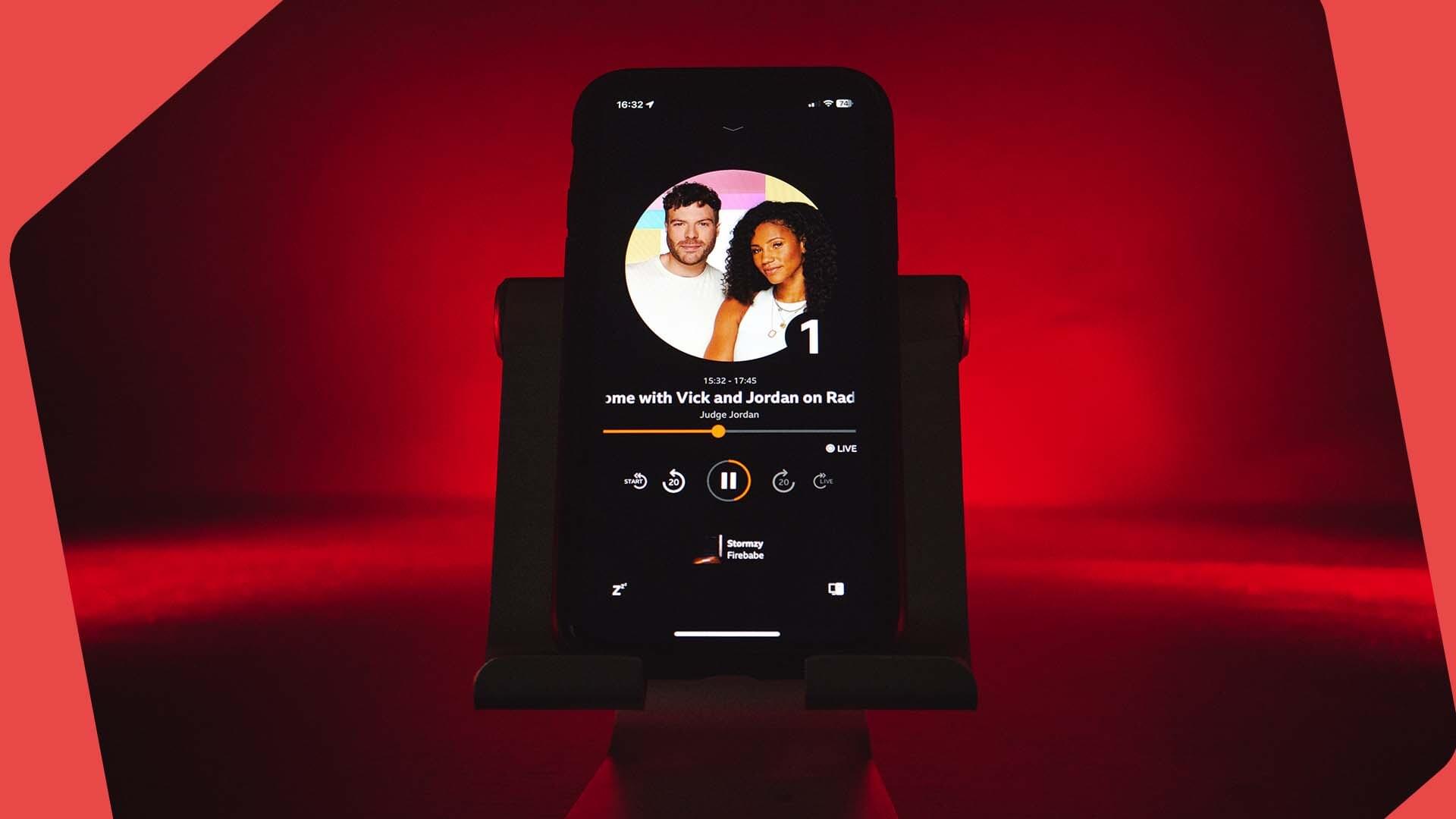 The BBC announced from mid 2023, BBC Sounds will no longer be available on some devices.
That's the short of it. But to fill you in with everything you need to know, we've answered common questions on why BBC Sounds will stop working in 2023 and what you can do.
Why Will BBC Sounds Streams Stop Mid-2023?
The BBC is discontinuing its use of the service, SHOUTcast. SHOUTcast relays radio over the internet to SHOUTcast supported devices like connected radio devices. This includes some internet radio sets like Pure Evoke Flow.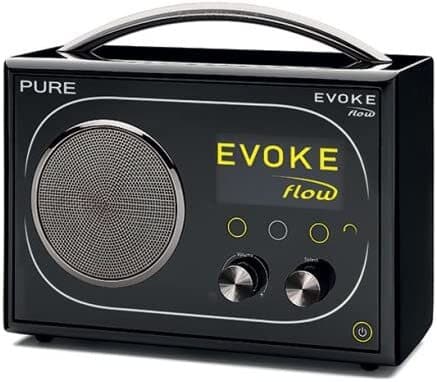 They are doing this to focus on more popular technology instead: HLS & DASH. So if you have a device using SHOUTcast to play BBC Sounds, this functionality will not work from mid-2023. When the BBC will stop using it.
How Do I Know if My Device is Affected?
A key thing to note is that this affects internet radio sets and other connected radio devices and not DAB radios. If your device or app needs the internet to play radio (or you've had to connect it to your WiFi) then it's a connected radio device.

If you use an affected device, BBC will have started playing a message: advising you your stream will stop working.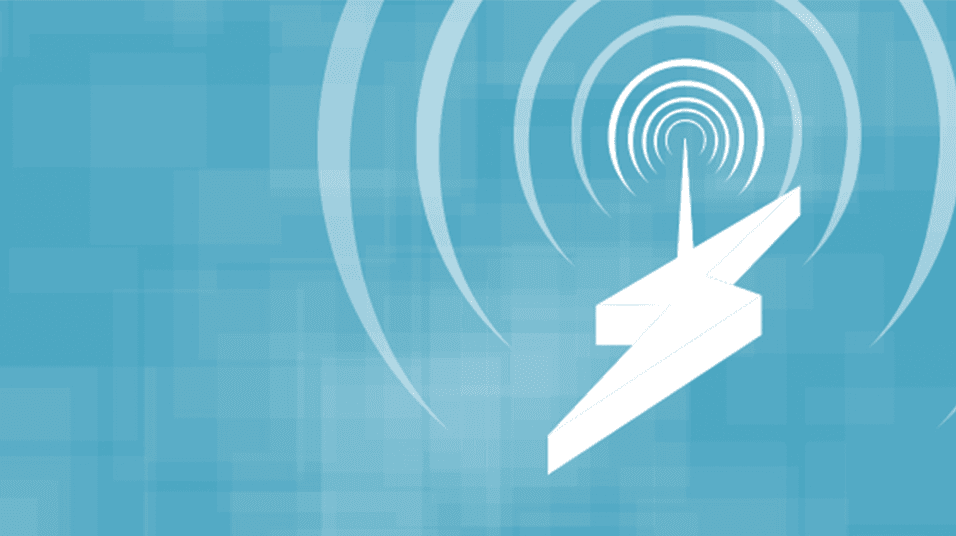 If you haven't heard this yet, then double check with your device manufacturer if the device uses SHOUTcast.
What Apps Are Affected?
Apps that use SHOUTcast won't be able to play BBC Sounds from mid-2023. The good news is these apps may be updated to use different technology. At the moment we will expect the SHOUTcast Radio app and the Pure Connect app to be affected.
How Can I Continue to Listen to BBC Sounds on My Device?
1. Check if Your Device Can Be Upgraded to a Different Technology
The BBC recommends you contact your device manufacturer to see if they are able to upgrade your device.
2. Play BBC Sounds Through a Computer, Tablet or Smartphone and Connect This to Your Device
If you play BBC Sounds through a computer, tablet or smartphone, then you can connect this to your device to play BBC Sounds through it. Options include:

Bluetooth
Chromecast
AirPlay
A cable like a 3.5mm audio jack cable.
3. Play BBC Sounds through the BBC Sounds App or Website
The BBC Sounds app can be downloaded in the Google Play Store or Apple App Store. But the app doesn't work in a small amount of countries, in which case go to the BBC Sounds website.
Still Listening to BBC Sounds?
If you're going to be affected, will you stick with BBC Sounds? Let us know over on your favourite social media platform. And If you're after some other radio inspiration, be sure to check out our list of 50 best radio stations.