Best Dedicated Radio Server Hosting
Create as many stations as you like on your own dedicated radio server with unrestricted bandwidth, listeners, and your own named account manager.
Get greater control over your radio stations. Create as many streams as you like on your own dedicated radio server with unrestricted bandwidth, listeners, and your own named account manager.
Why a Dedicated Radio Server?
Dedicated radio servers are designed for large companies, brands, and networks that need to run several stations, but without all the red tape and restrictions.

With a dedicated radio server, you gain direct access to your own account manager and receive priority phone and email support whenever you need it. The team here at Radio.co work for you to ensure a high level of service, guaranteeing the easiest and most cost-effective way to manage your network of radio stations.
But depending on your needs, a dedicated radio server might not be cost-effective. In which case, move onto our enterprise plans which have all the benefits of a dedicated radio server, but on a shared server.
Unrestricted Bandwidth & Listeners
Get peace of mind with unmetered bandwidth usage and limitless listeners across all of your radio stations.
The amount of data you use isn't restricted, giving you the freedom to broadcast at a higher bitrate like 320kbps. Listeners aren't capped, so your audience can always access your streams no matter where they are.
Store and backup your entire audio library by uploading and managing thousands of files on your dedicated radio server, then arrange and scheduled content the way you want it through the week or month.
Access Everything Instantly
As a dedicated member you get access to all features. From track editor to custom album art, every tool is at your fingertips to help manage shows easier. Plus, every new and upcoming feature will automatically be available to you right away. Speaking of which, take a quick tour of Radio.co to see how it all works.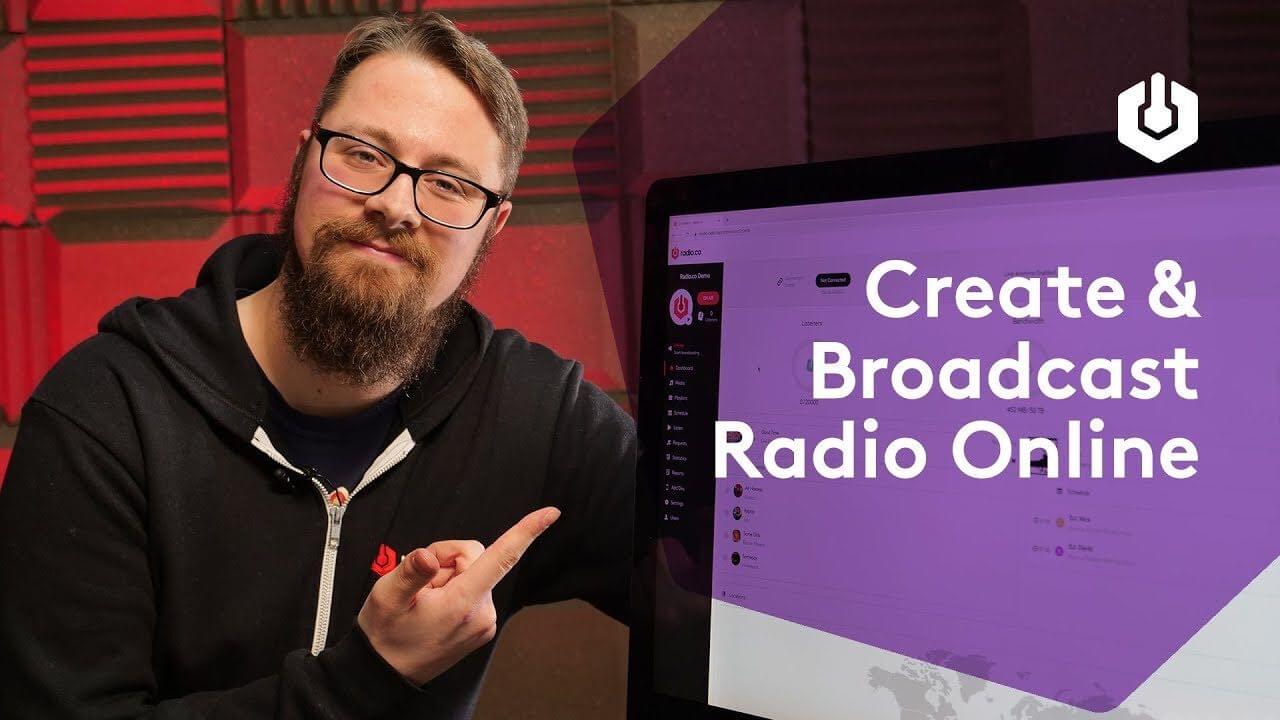 Create New Stations Quickly
Setup new radio stations anytime. Just contact your dedicated account manager who can help create and personalise all your new streams so they're specifically tailored for your needs.
Mass changes to all your existing streams, like modifying the bitrate or updating web players, can be done through your account manager by sending an email or with a quick phone call. Any streams that you don't need can also be removed.

Your Own Account Manager
Need help? Your account manager is on hand to give you priority support. Whether that's new stations, personalising your shows, or anything else.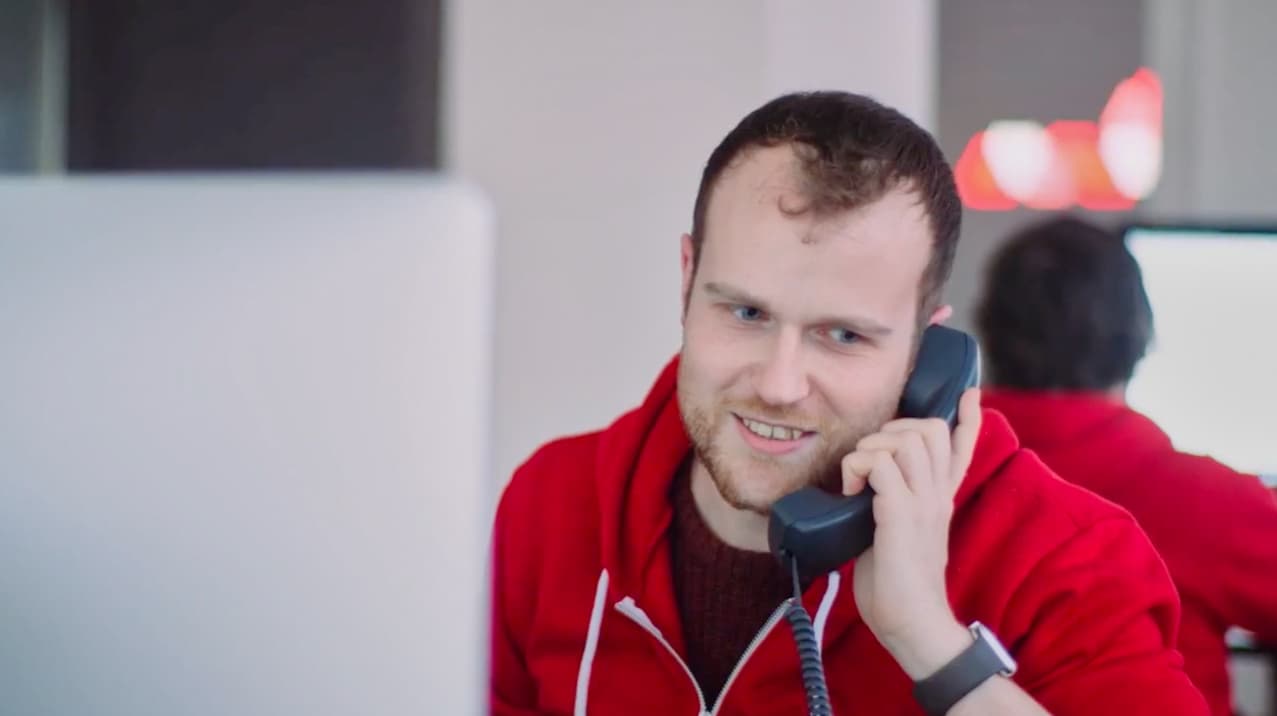 Speak with your account manager anytime with your own direct phone line to ask questions, get help, or request to spin up new stations. Your account will be regularly reviewed to check your streams and to see if you need further assistance with anything.
Speak to a Radio Expert First
Before continuing, we recommend speaking to us first about your requirements and goals. Talk to us about your needs and the stations you hope to create to best serve you in future. We can then assign you your own dedicated account manager who you can get in touch with any time to help add new radio stations, adjust your account, and help with anything else.