Best Radio Automation Software
How radio automation software can help you run your internet radio station in the cloud 24 hours a day 7 day a week with Radio.co.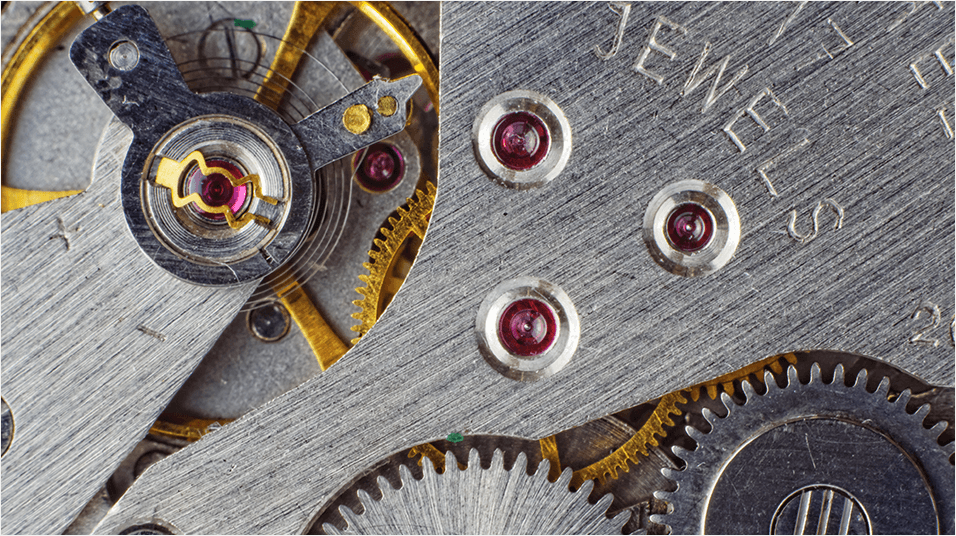 Running a live radio station 24 hours a day 7 days a week can be a gruellingly challenging experience as it requires a lot of time and management, but what if you can automate shows to take some of the burden away? Radio automation software like Radio.co don't just lend a helping hand, they make it easier to manage your station so you have more free up time.
How Can Radio Automation Software Help My Station?
Gone are the days of old clunky and unfriendly radio automation software running non-stop on your computer, instead everything is run in the cloud 24/7, which means it's easier for you to focus on the important side of your station.
Radio.co is the best radio solution as it's an all in one platform with an automated system allowing you to create immersive round the clock radio shows for your listeners to enjoy, plus it gives you peace of mind knowing your station is in good hands and broadcasting non-stop.
Upload and manage your media files.
Intelligently tag and organise playlists.
Intelligently tag and organise playlists.
Understand your audience with advanced stats.
What if My Internet Connection is Bad?
As everything is managed and run from the cloud you don't need to worry about your internet connection's speed unless you're doing a live broadcast, in which case you can drop the stream quality to a lower bitrate to ensure you don't get interrupted.
What if I Don't Own Tracks?
You can purchase and download tracks online or using services like iTunes, then upload them to Radio.co. If you plan on playing commercial music you may need a license, luckily we offer suggestions on what you can do to protect yourself and the licenses available to you.
What if I Get Stuck?
Everyone needs a little help from time to time, that's why Radio.co has in-house experts who will walk you through any issues you come across and answer any of your questions if you get in touch support.
Who Uses Radio Automation?
It's no secret that nearly every professional radio station uses automation in some form of another, even the really big ones like BBC Radio 1 in the UK and WHTZ FM in the USA have a system to help them manage their shows.
Radio.co hosts all kinds of broadcasters looking to make life easier with radio automation software, from hobbyist bedroom DJ's to full-time business radio owners, there's something for everyone.
A Korean pop run radio station based in Lima, Peru aims at bringing all the latest kpop hits 24/7 to anyone, anywhere free of charge on iOS, Android, and TuneIn.
Sit, breathe, love - SBL Sound's goal is to help you chill out, unwind, and really notice the world through your ears with calming and relaxing audio.
24 hours non-stop DJ mixing shows streaming hot tracks from a variety of different genres like hip-hop, afrobeat, and dancehall to the world.
How Can I Schedule Shows?
Plan all your station's shows in advance using the scheduler - Gather your weekly lineup of artists and tracks you want going out on the exact day and time, create recurring events easily so you can set it and forget it once, and schedule live DJ's to take over your station at specific times.
Manage Songs
Upload your favourite tracks or shows through the browser or in bulk using an FTP client like FileZilla. You can then categorise and intelligently segment your music with tags and even edit metadata like title, artist, and album information.
Build Playlists & Shows
Manage your tracks in playlists and give them structure with tags, jingles, and sweepers to get a professional sounding station.
Create as many playlists as you want, then search and add tracks on the fly.
Invite Friends & DJ's
You don't need to go it alone, instead you can invite several friends or DJ's to manage your station.
Let your team of pros get creative by allowing them to upload their own tracks, add shows, and even broadcast live events directly from your radio station.
Schedule Shows & Broadcasts
Plan out what you want to play on a regular basis, either weekly or monthly, using the scheduler.
Choose from your colour coded array of playlists and set the duration of how long it will play and if you want to make it a regular spot by repeating it on a weekly basis. DJ's can also be scheduled with the event to take over the show and broadcast their own stream.
Queuing
If you have a particular track on your mind and want to play it as soon as possible then you can use the queuing system - Select the track you want to play next and add it to your queue
Upcoming queued tracks will appear in the dashboard, you can add as many as you want and even clear out anything you don't want to broadcast.
Queuing is a great way to mimic live shows or breaking news alerts, this way you can cover hot topics on the fly.
Automate Your Radio Station
It can be really time consuming and takes a lot of effort to run a radio station non-stop, that's why you should really think about taking the burden away by adopting radio automation software to help keep the wheels spinning when you're not around.
Radio.co is a reliable and easy to use automative radio solution to help manage your media, build and schedule shows, and collaborate with your friends to have a professionally run radio station.
See for yourself how easy it is to get started with your 7 day free trial at Radio.co.