Best Radio Headphones for Your Station
Which are the best radio headphones for your station? We show you the top 5 that you should check out for quality, comfort, and price.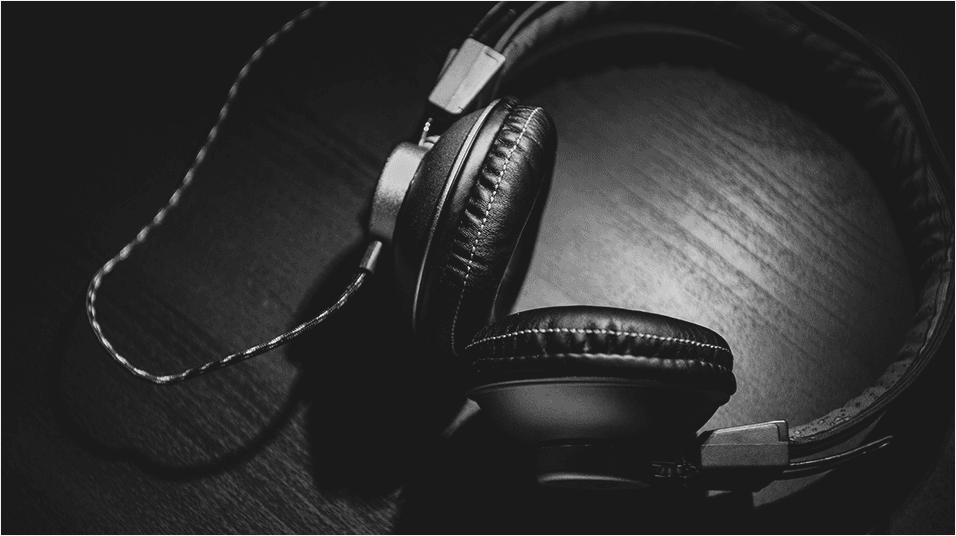 If you're in the process of building your online radio station with Radio.co and setting up your studio, you're going to need a suitable pair of headphones that can plug into your computer or mixer. We've compiled a list of the 5 Best Radio Headphones for Your Station you should know, focusing on quality, comfort, and pricing.
5. Beyerdynamic DT770 Pro Headphones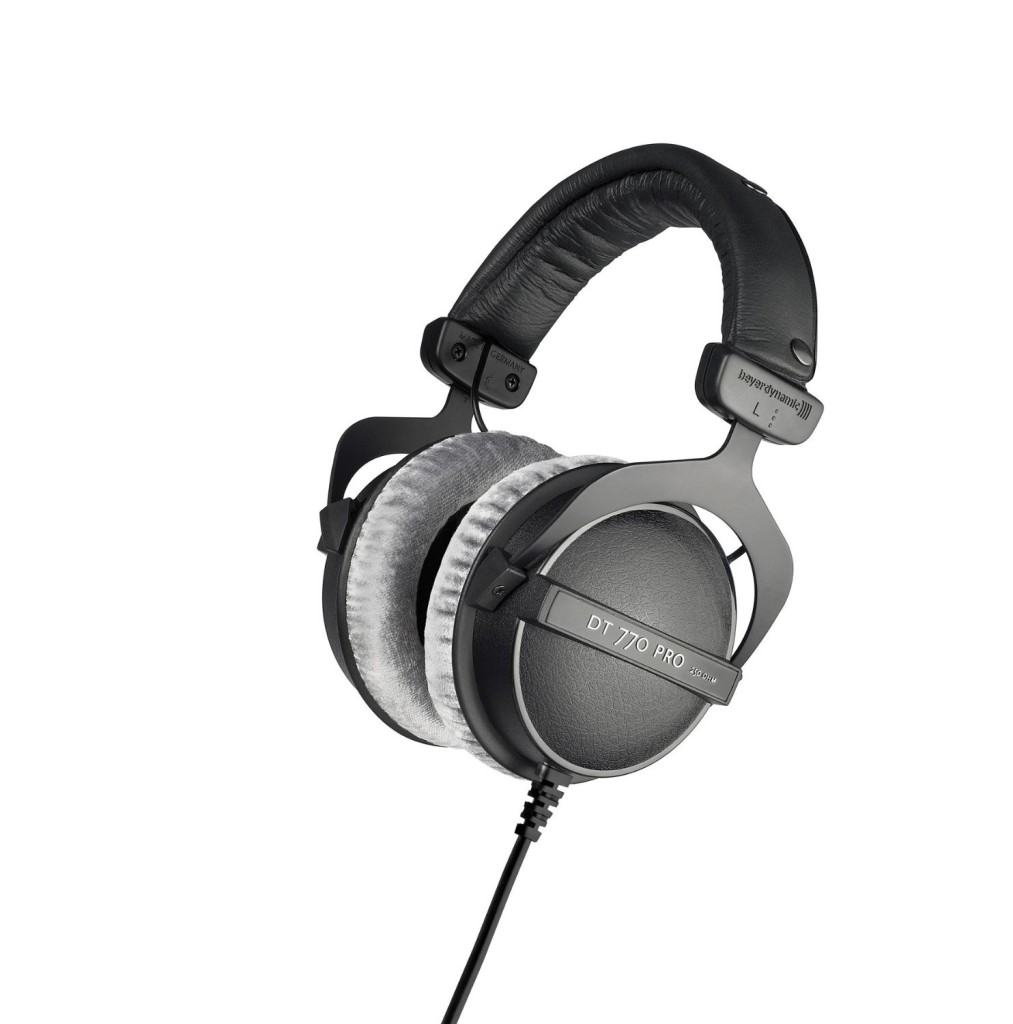 Industry standard in the UK, the Beyerdynamic DT770 Pro headphone range provides flexible options for both professionals and newcomers to the radio industry.
There are several different types of this model which come with different jack sizes, powers, and more depending on your needs. It has a great aural quality and it's practical design means that it provides good filtering from outside noise. The Beyerdynamic DT770 Pro is really a flexible and reliable option used by many radio professionals around the world.
Features:
Improved Bass Response
Comfortable Design
High & Mid-Range Audio Reproduction
4. Audio-Technica ATH-M50x
The Audio-Technica ATH-M50x is undoubtedly one of the best radio headphones for your station.
It provides excellent audio, great comfort, and is known as one of the best all round pair of headphones. With a removable audio cable, 90 degree swivel ear cup, and available in various colours, it provides a flexible option that can be adjusted to your radio station needs.
Features:
Sound Isolation
Foldable
Accurate Bass Response
3. Beats Studio Wireless
Beats headphones are a household name, but do they live up to the hype? Well the Beats Studio Wireless headphones are probably the best version you're going to get.
There main selling point is that they offer wireless listening via bluetooth. The connection extends up to a 30 foot range, so you can move about without worrying about cables. Another cool feature is their adaptive noise cancelling capabilities, meaning background audio is drowned out.
Other notable features include a built-in microphone, foldable headset, and a 12 hour battery life with fuel gauge so you can see how much time you've got left before recharge.
Features:
Wireless
Built-in Microphone
Battery Gauge
Foldable
Adaptive Noise Reduction
2. AKG K702
Although some of the best headphones for your radio station can provide great sound and clarity, none are quite as stylish as the AKG Pro Audio K702 Headphones.
They are a versatile headset that are particularly good if you are into mixing and production. These may not be the best if you are just looking for something to listen to your music on, as they can lack a little bass.
Features:
3D Foam Ear Pads
Two-Layer Diaphragm
Noise Cancelling
Good Impulse & Treble Response
1. Audio-Technica ATH M30X Headphones
If you want one of the best radio headphones for your station, but are on a budget then look no further than the Audio-Technica ATH M30X headphones.
They deliver great sound clarity with a comfortable feel and elegant look - Plus it has the specs of a strong mid-range headset with a very affordable price compared to others you can get on the market.
Features:
Advanced Quality (Aluminum Wiring, Flexible Headband, Resilient Frame)
Foldable
Noise Cancelling
Long Cable
Which Are The Best Radio Headphones for Your Station?
Well, the simple answer is it depends. If you are more focused on DJ-ing or dance music, then the AKGs maybe best. If your budget is restricted, the Audio-Technica ATH M30Xs represent a fantastic choice. If you want an industry standard workhorse with flexible options then look no further than the Beyerdynamic DT770 Pro Headphones.
Between these options, there is undoubtedly a wide range of solutions you can choose from for your needs. If you're using a pair of headphones that aren't on this list then let us know in the comments below.
If you're thinking of starting your own online radio station then you can start a 7 day free trial at Radio.co. Alternatively, if you'd like to talk to one of our radio experts about your station then you can book a demo here.