Boogaloo Radio: World's First 24 Hour Pub Radio Station
Broadcasting live shows 24/7, discover how London based Boogaloo Radio reaches listeners from their pub radio station using Radio.co.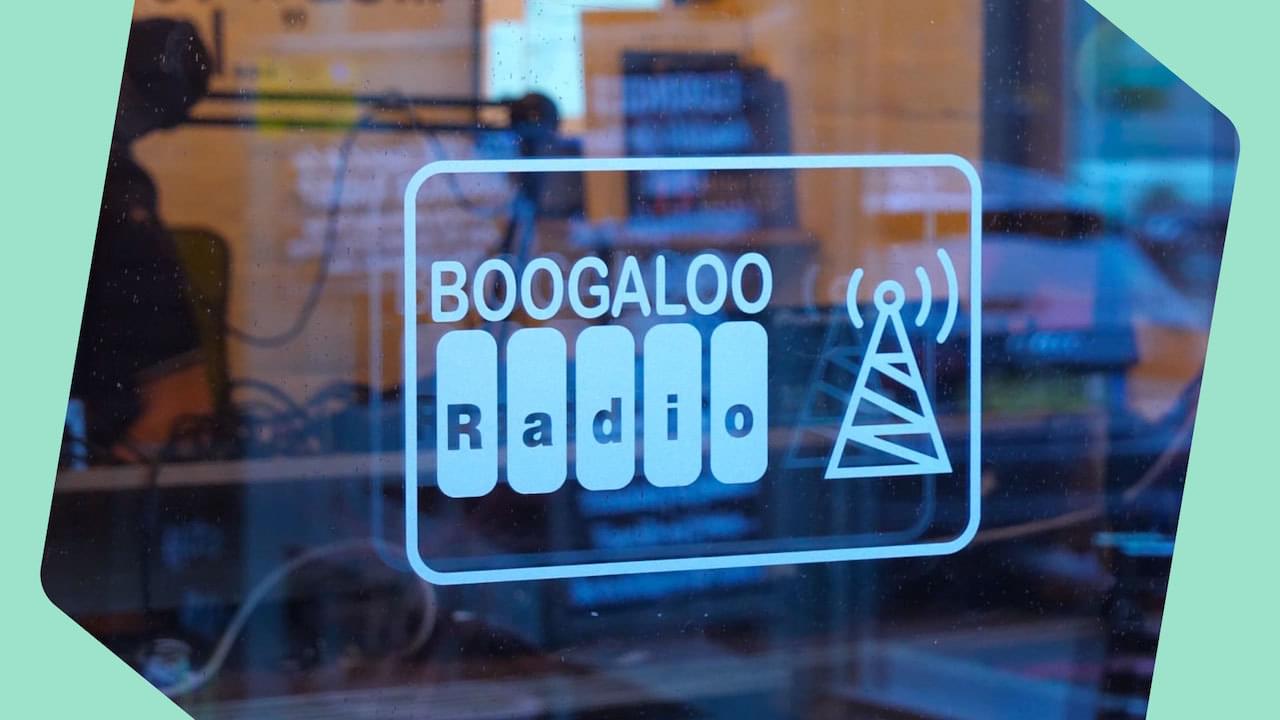 Pub talk never really amounts to much, but not in the case of Boogaloo Radio! Broadcasting live from their bear garden, the London based radio station showcases brilliant talent, music culture, and a roaster of colourful characters from their own 24 hour non-stop pub radio station!
24/7 Pub Radio Station
The team here at Radio.co was fortunate enough to have a quick chat with Boogaloo Radio on why they decided to become the first 24/7 radio station, what makes their shows tick, and how Radio.co is helping broadcast shows like theirs to the world.
Boogaloo Radio: From the Pub to the World
Boogaloo Radio is a London based station broadcasting from a pub. Having started in January 2018, it came from the idea of having such a cool community of music history, culture, and characters that are iconic in the music industry and sharing them with the world.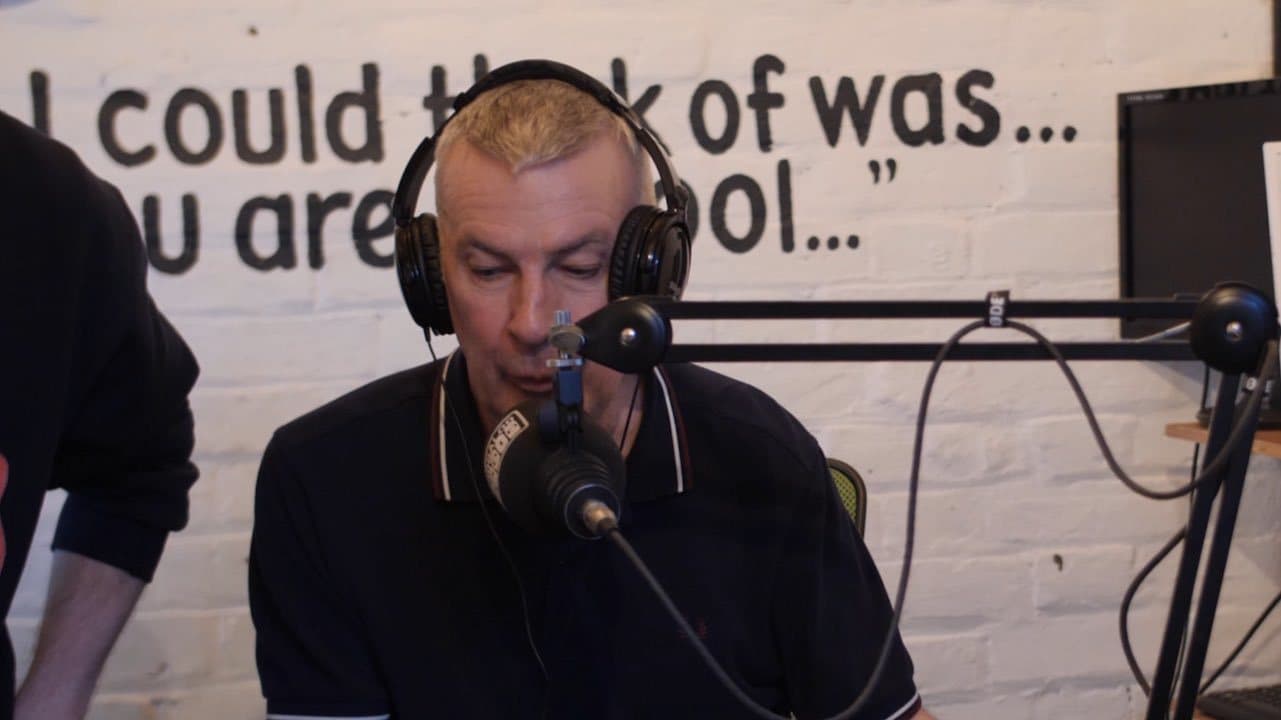 Boogaloo Radio is unique because it's the only 24/7 radio station broadcasting from a pub. On top of that, it's not just any pub, it's the The Boogaloo pub, which is infamous in the music industry with people like The Pogues, The Libertines, Nick Lowe, and Oasis.

When people tune in they really trust Boogaloo Radio to bring them music which is real and from real people that have been there, done that! A lot of the presenters have been shaping the music industry for the past 80 years.

Online Radio is The Best Platform for Broadcasters
FM radio is dying out, but online radio is booming because it allows people who love music to tune in wherever they are in the world.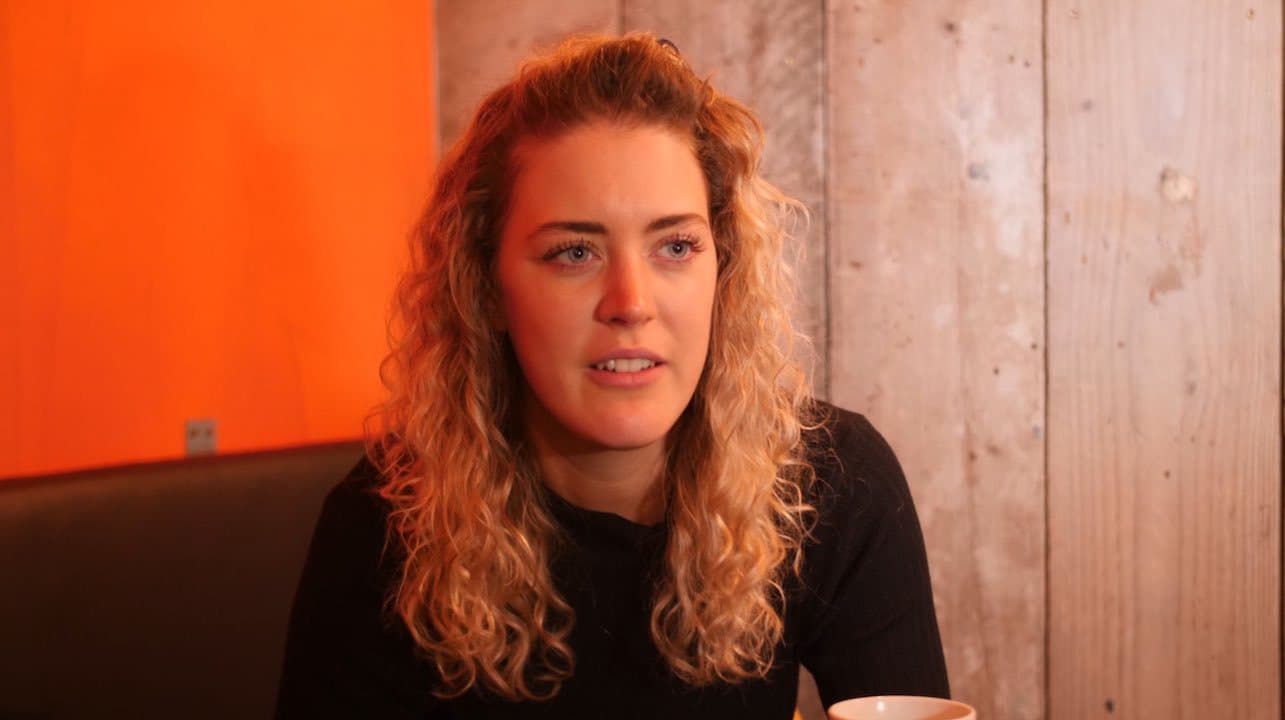 "We chose Radio.co because it's the only radio software that makes it easy for people who are amateurs or for those that aren't familiar with radio tech." - Jennifer Crothers (Director at Boogaloo Radio)
Stations like Boogaloo love Radio.co because it allows them to broadcast simply with live presenters, then at night time with repeated shows. They don't need the complexity of more traditional commercial radio software.
The fact that the station exists online is a massive benefit. With traditional software you install on one computer, if you don't have access or it breaks down then you can't do anything about it.
Spread Your Message Further with Online Radio
If you run a business like a pub, restaurant, or shop, then why not get yourself heard through the power of online radio. Just like Boogaloo's pub radio station, you can broadcast to the world and spread your message further. Start a 7 day free trial below or speak with one of our team.