Gen X Radio Is Reviving Local Radio
Local radio is far from dead. We chat to James Hazell and Tim Gough about the stupendous success of Gen X Radio and how to do local radio right.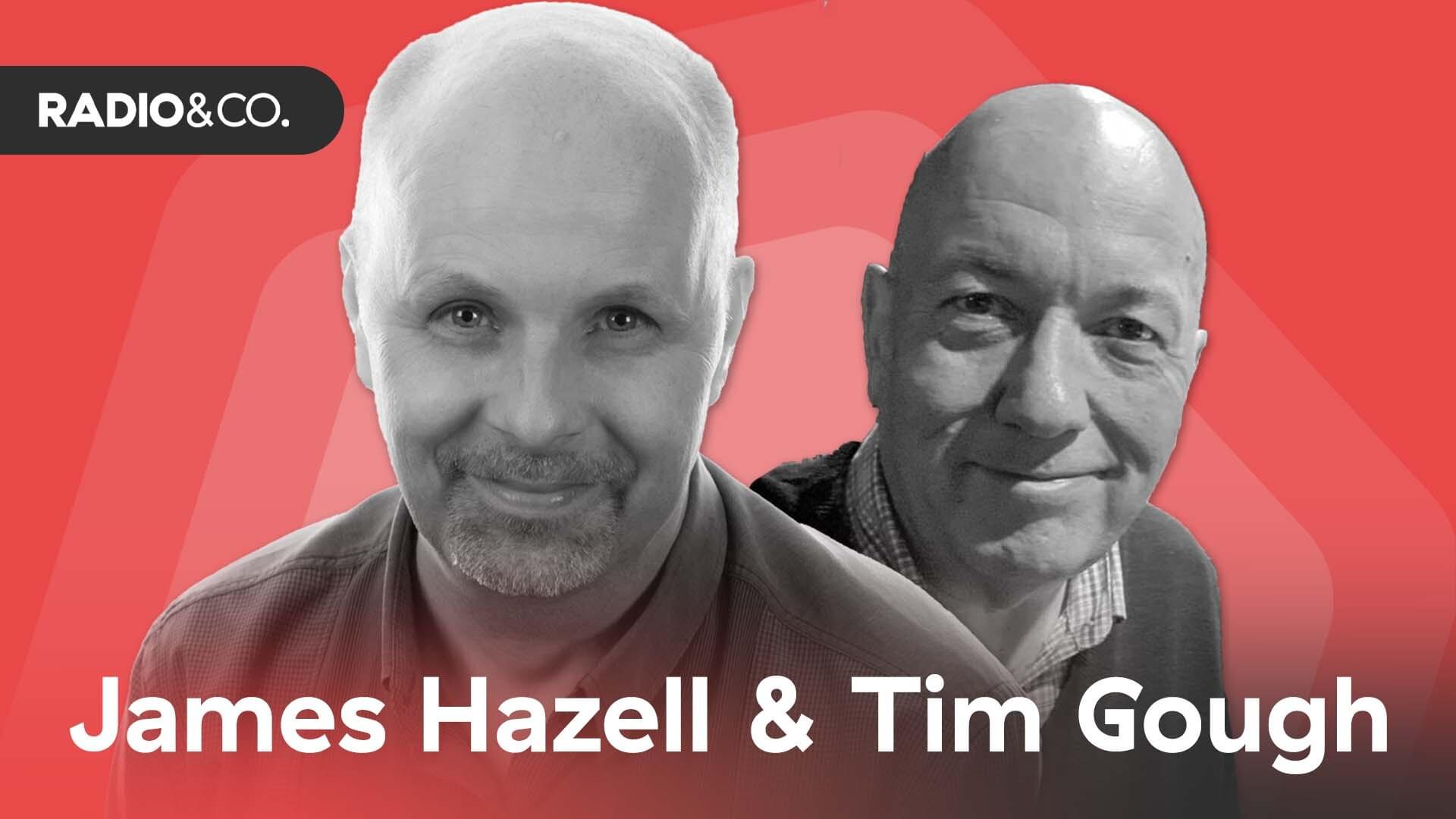 In this episode of RADIO & co we hear from Gen X Radio's, James Hazell and Tim Gough, about their careers in broadcasting, what's been lost with local radio and how Gen X Radio Suffolk is bringing it back.

James Hazell and Tim Gough are talented broadcasters with a wealth of experience in local radio. Between them they've managed stations, overseen stations rebranding, and presented across the dial. Individually, they've worked at the likes of BBC Radio Suffolk, Radio Trent and Saga Radio.
James Hazell left the BBC in 2021 after presenting there for 15 years. Within 6 months, he did something extraordinary. He set up Gen X Radio Suffolk, a local commercial station for his home county. James got some other broadcasters - like Tim - on board and the station has gone from strength to strength.
We're kind of sticking it to the man - in terms of the big conglomerates, the corporations - who are riding roughshod over the [radio] industry.
Despite being less than 6 months old, Gen X Radio regularly gets 10,000 listeners. In this episode of RADIO & co, Lucy talks to James and Tim about their journey, how big media brands are not meeting the demand for local radio, and everything it takes to be successful.
Timecodes
00:00 - Intro
00:20 - About James and Tim
01:53 - Why Gen X Radio was created
03:00 - The difference between BBC and Gen X
06:00 - The demise of local Radio
06:51 - Tim's experience with Saga/Smooth Radio
09:10 - How Tim joined Gen X Radio
12:54 - How Gen X acquires talent
18:00 - The growth of the station
22:35 - Respecting your listeners
25:50 - How volunteers run the station
29:35 - Local community sponsors
36:00 - Ofcom and Internet Radio
39:09 - Advice for starting a Radio Station
43:50 - The future of Gen X Radio
51:50 - Outro
Episode Links