The Broadcast Clock Explained
Stop wasting time. Turn your station into a well-oiled machine with the broadcast clock, an easier way to stay focused.
Ever wonder how stations keep everything on time? DJs and presenters aren't all experts at winging it, and it's not divine blessing. Behind the scenes you've got the real stars of the show; producers, assistants and (most importantly) coffee makers keeping everything running smoothly. But even they answer to a greater power. The broadcast clock.
The Broadcast Clock: Keeping You On Time
We've all seen how disastrous it can be when things go off schedule. In radio, dead air is deadly. In the UK, too much dead air can even get you fined by Ofcom. So the broadcast clock was developed as a way of standardising schedules to squeeze every bit of value out of radio shows.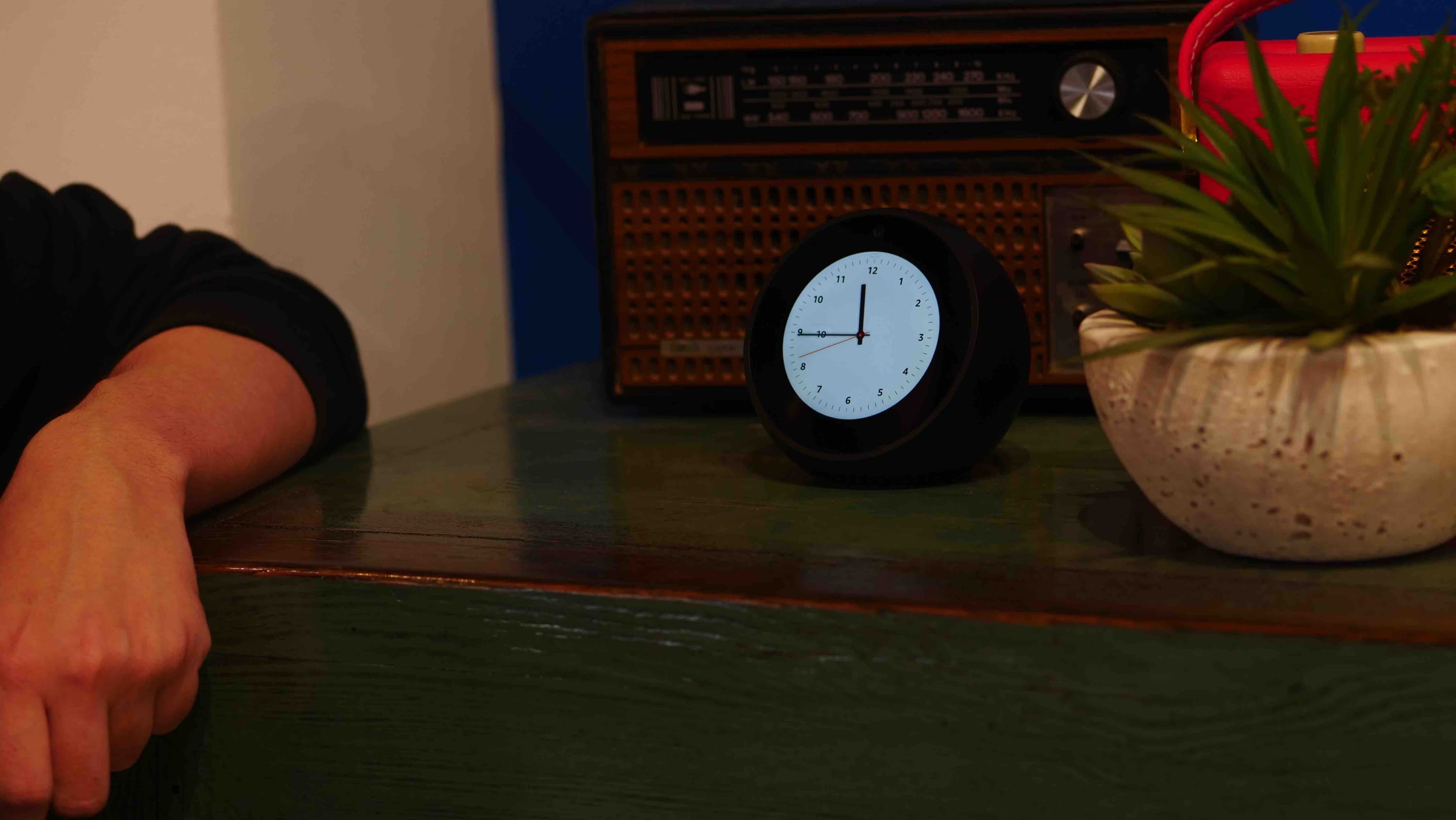 The idea of the broadcast clock has been around for a while, but in the US it started to become standard in the 1970s at stations like NPR. Before that, it was more like the wild west. Presenters and DJs freewheeled and shows were looser, which led to some great radio. But also to plenty of issues.
To avoid this, the broadcast clock splits your shows into specific segments, down to the second. Professional stations have a different clock for each show to make sure everything runs consistently day to day. Producers and assistants work hard to keep promos, ads, music beds and more queued up on schedule. Here's an example of a rough schedule laid out on the broadcast clock.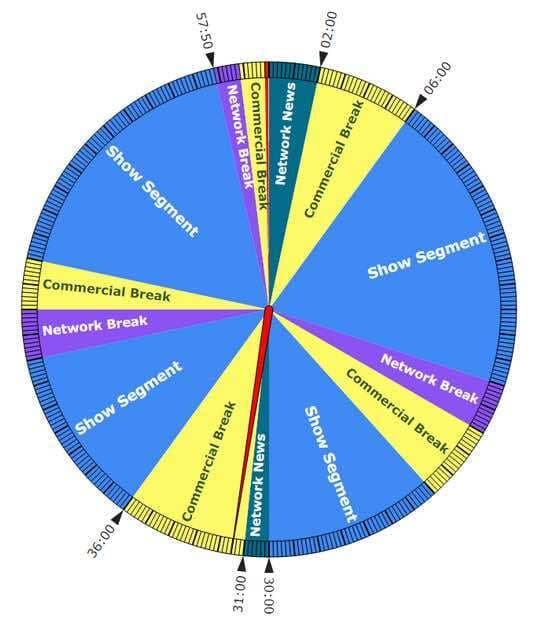 There's time allotted for everything in an average broadcast, down to the last second. It's why you'll so often see those big digital clocks in radio studios, so producers can keep on top of everything.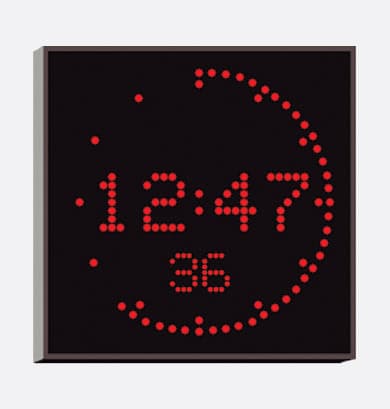 This isn't foolproof. Mistakes will be made. Falling behind or spilling over the schedule can cause issues, whether it's your fault, a producer's fault, or a guest not showing up.
This kind of thing can leave you scrambling for content, but a well-organised broadcast clock will get you back on track reliably and painlessly.
Hook Listeners by Optimising Your Prime Time
Now you've had the basics on the broadcast clock, how can it benefit your station?
Unlike buying new equipment, software or hiring new staff, adding a broadcast clock is absolutely free. All it takes is some commitment and discipline. If you take the time to practice keeping everything on time reliably it'll add value to your broadcasts and stop you from wasting time.
As well as that, listeners get a more consistent and structured experience. This isn't true for everyone, but most listeners tune in to their favourite shows for a feeling of companionship and comfort, like being wrapped in a warm blanket. So if your breakfast or drive time shows run the same every day you can keep listeners coming back for their daily fix.
Stop Wasting Time
The broadcast clock is a fantastic way of dividing your time to make your broadcasts efficient, productive and engaging. Maybe we could all use something like a broadcast clock to keep us focused.
With the tools that Radio.co offers, you have the ability to create and develop regimented playlists that can keep your schedule airtight.
So stop putting off chasing your radio goals and start today. Sign up for a free 7 day trial with Radio.co and get the ball rolling.