Broadcast Online Radio to DAB
Think global, go local. Cater to both a wide audience online and your local community when you broadcast online radio to DAB.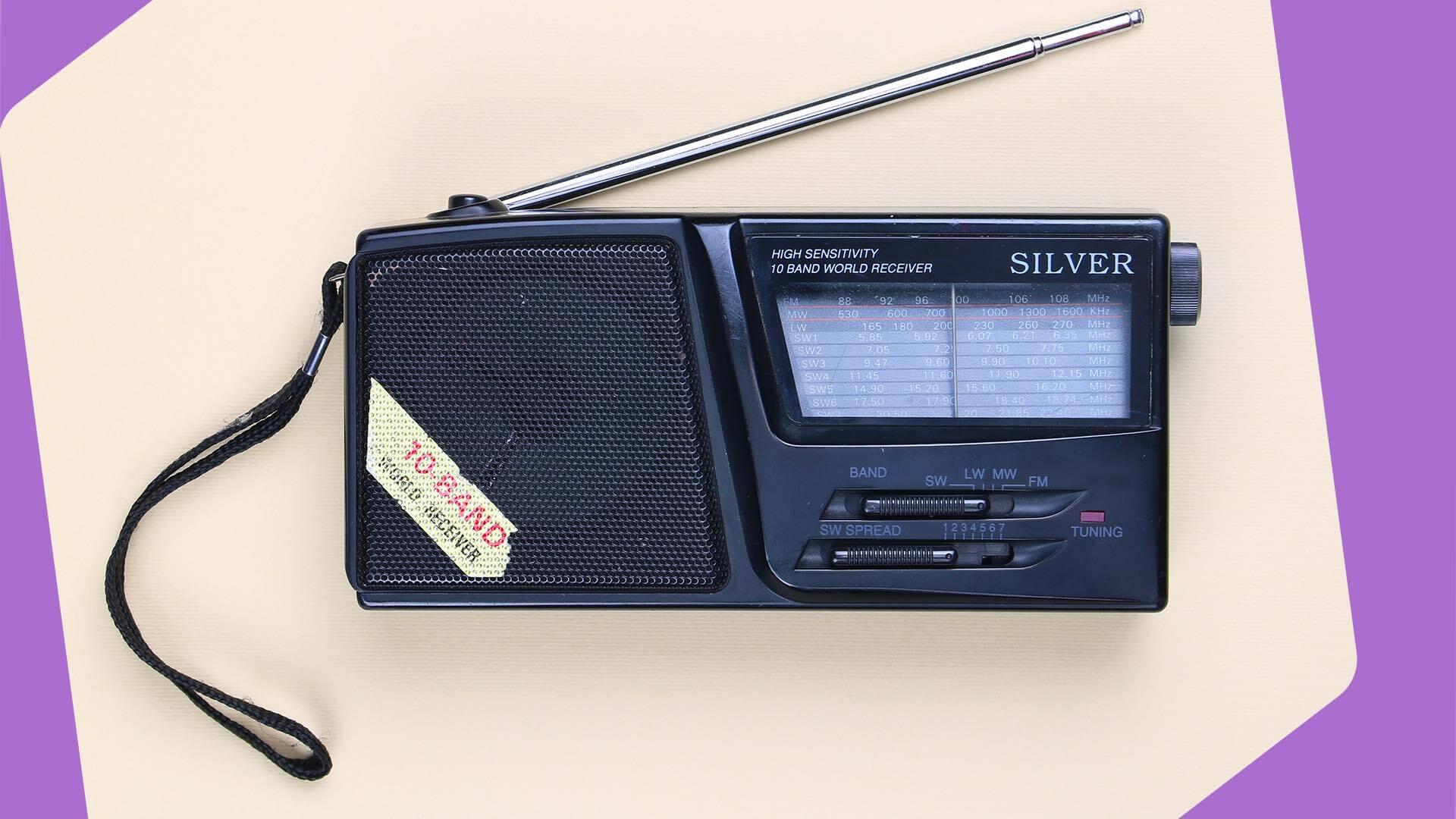 Online radio is growing, but not everyone ventures online to find their favourite stations. Plenty of listeners still swear by more traditional transmissions like FM and DAB. As a broadcaster, you want your content to reach as many people as possible, so while FM may be out of reach for most independent stations, DAB could give you the boost you need.
What is DAB?
For the uninitiated, time to pop your techy hat on; DAB, or digital audio broadcasting, uses radio waves to reach its listeners, just like FM. It was developed as a streamlined alternative to AM and FM which saved space in the frequency spectrum for stations to broadcast on. To do this, DAB compresses data from multiple audio streams into a narrow bandwidth across a single frequency. This is commonly called a multiplex, and each multiplex can house between 8 and 14 stations! Essentially; DAB transmits more stations at once across the frequency spectrum and doesn't use as much bandwidth to do so.
Unfortunately, less bandwidth means that the audio quality of DAB stations can be compromised. Each multiplex has a target bit rate to hit. If multiple stations within that frequency are broadcasting above that target, the bit rates of the other stations are reduced to balance it out. So, while the signal won't have interference, it can negatively affect audio quality. Keep in mind that this could happen to your station on DAB if you're unlucky.
Benefits of Relaying Online Radio to DAB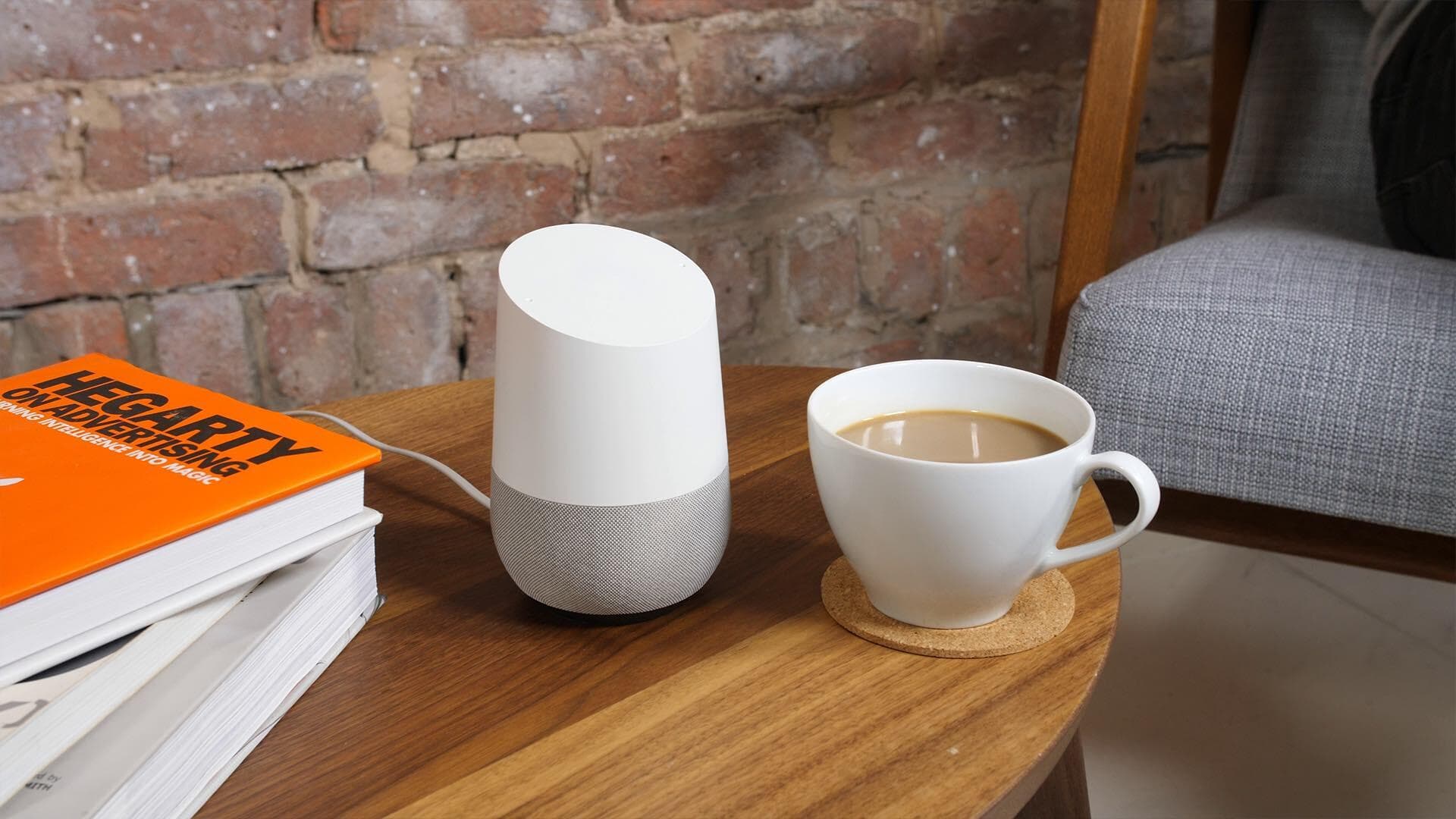 If you broadcast online radio to DAB, you make your content easily accessible to new listeners. People can quickly tune in to you through digital radios, home devices (like Alexa and Google Home) and more. In the UK alone, DAB reaches over 96% of households. You'll be hard-pressed to find a modern car or home that doesn't have quick access to DAB, and the affordability of digital radios means they show up in corner shops and businesses around the globe. So now, people can hear you anywhere there's a digital radio at hand.
Broadcasting on DAB can have the knock-on effect of making your station more valuable to advertisers. Transmitting to larger audiences increases the value of your air time for advertisers, so your station could be in a great position to charge more for advertising space. If you're struggling to attract sponsors you should discover how to monetise your station.
The truth is, accessibility is key to people discovering your content. If other stations are easier to find, you're going to have a hard time convincing people to jump through hoops to listen to your station. DAB could be the secret tool you need to reach a large audience.
How to Broadcast Online Radio to DAB
You'll need a licence from Ofcom for permission to broadcast on one of the 60 local multiplexes that are available in the UK. Multiplexes are local and only have a limited reach, so it may be worth applying for permission to broadcast on a few multiplexes if you want to get out of your local area. You'll need to contact the multiplex owner and enter into a contract for permission to broadcast on their signal, which can become expensive, but is necessary if you want to broadcast online radio to DAB.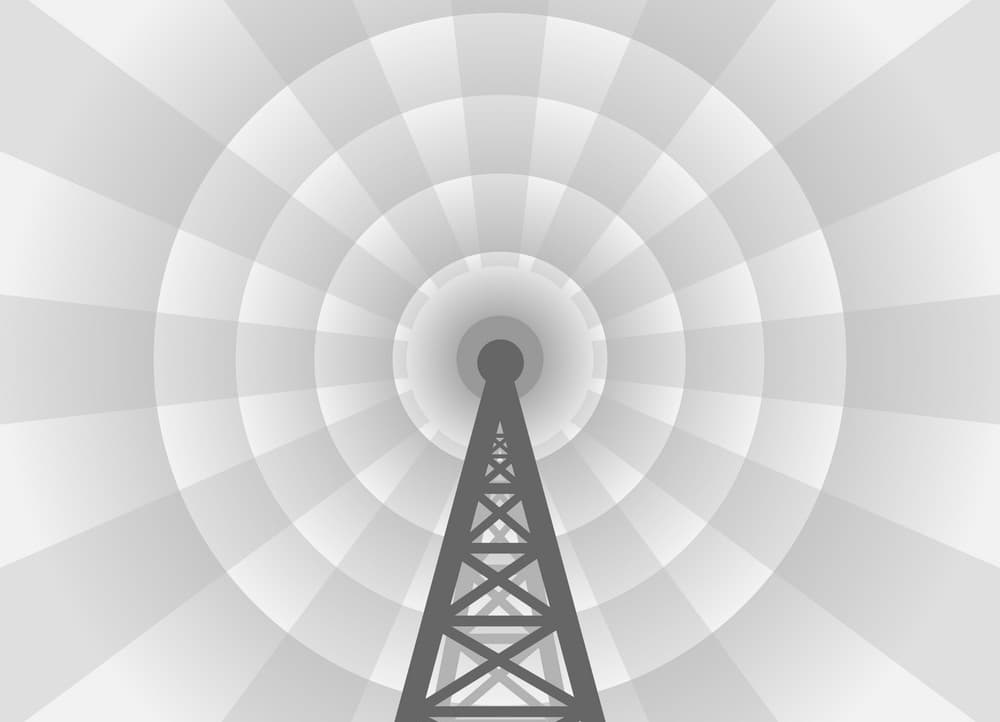 Once the agreements are made, it's time to connect your station to a DAB broadcast. Whichever multiplex you're contracted with should provide you with the information and equipment you need to connect to the DAB frequency. The equipment and details will vary depending on the multiplex, so there isn't one tried and true method for setting your station up on DAB.
Alternatively, you can use equipment like the Barix Exstreamer, which allows you to cast your audio from your studio to a multiplex transmitter. If you have your own transmitter, you can connect it via an RCA cable, or you can stream the audio from the Exstreamer across to the multiplex transmitter. You may want to read our handy help guide on how to set the Barix up.
As you can to tell from all the contracts, equipment and licence fees, this does add up very quickly, so you'll need a good budget for DAB, potentially up to £3,500 for the multiplex contract alone. If you don't have the budget, you're best holding off until your station is generating enough revenue to accommodate the expenses.
Is DAB Worth It?
Call us biased, but we think online radio is much simpler than DAB, and much cheaper too. Transmitters? Ofcom licences? Don't fret about any of that with Radio.co. Broadcasting, scheduling, contact, requests, editing - basically everything you can think of is handled in the cloud and you won't need a license to broadcast unless you're playing copyrighted music. As long as you and your listeners have a decent internet connection, you'll be broadcasting with no interruptions and no interference on a global scale. You may miss out on some of the potential audience that DAB has, but you'll have to decide if you think that's worth the cost in the long run.
Broadcast Online Radio to DAB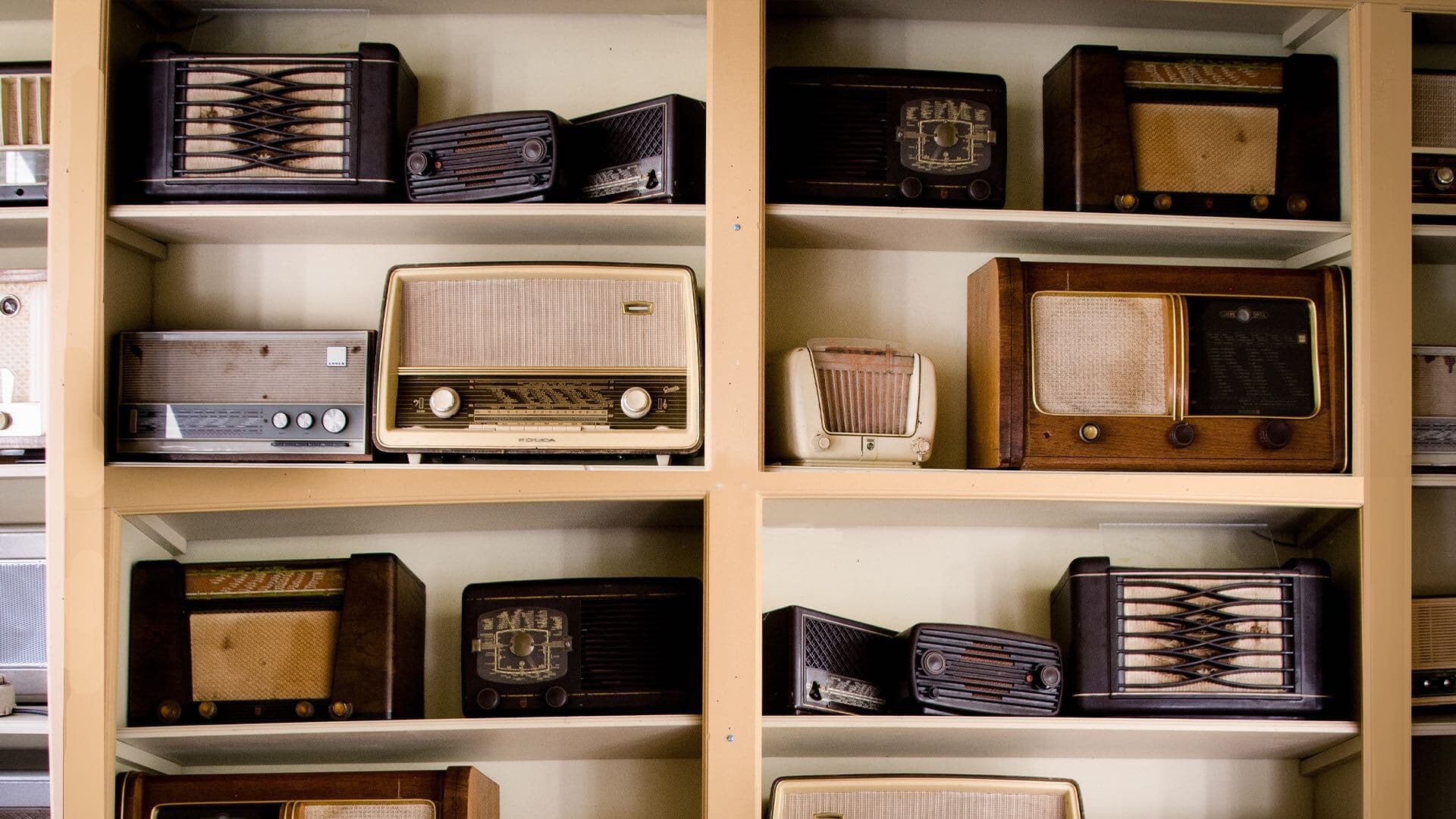 In a perfect world, everyone would listen to online radio and we'd all be as rich as Howard Stern. Unfortunately, that's not the world we live in, but if you can afford to broadcast online radio to DAB, you could reach audiences who'd never consider listening to a radio station through their computer.
Start your own online radio station with Radio.co and get your 7-day free trial.