Beginners Guide to Broadcasting Online Radio
Whether you're just getting started or already have a professional radio station, Radio.co fits all shapes and sizes. Take a tour of the studio to see how it can work for you!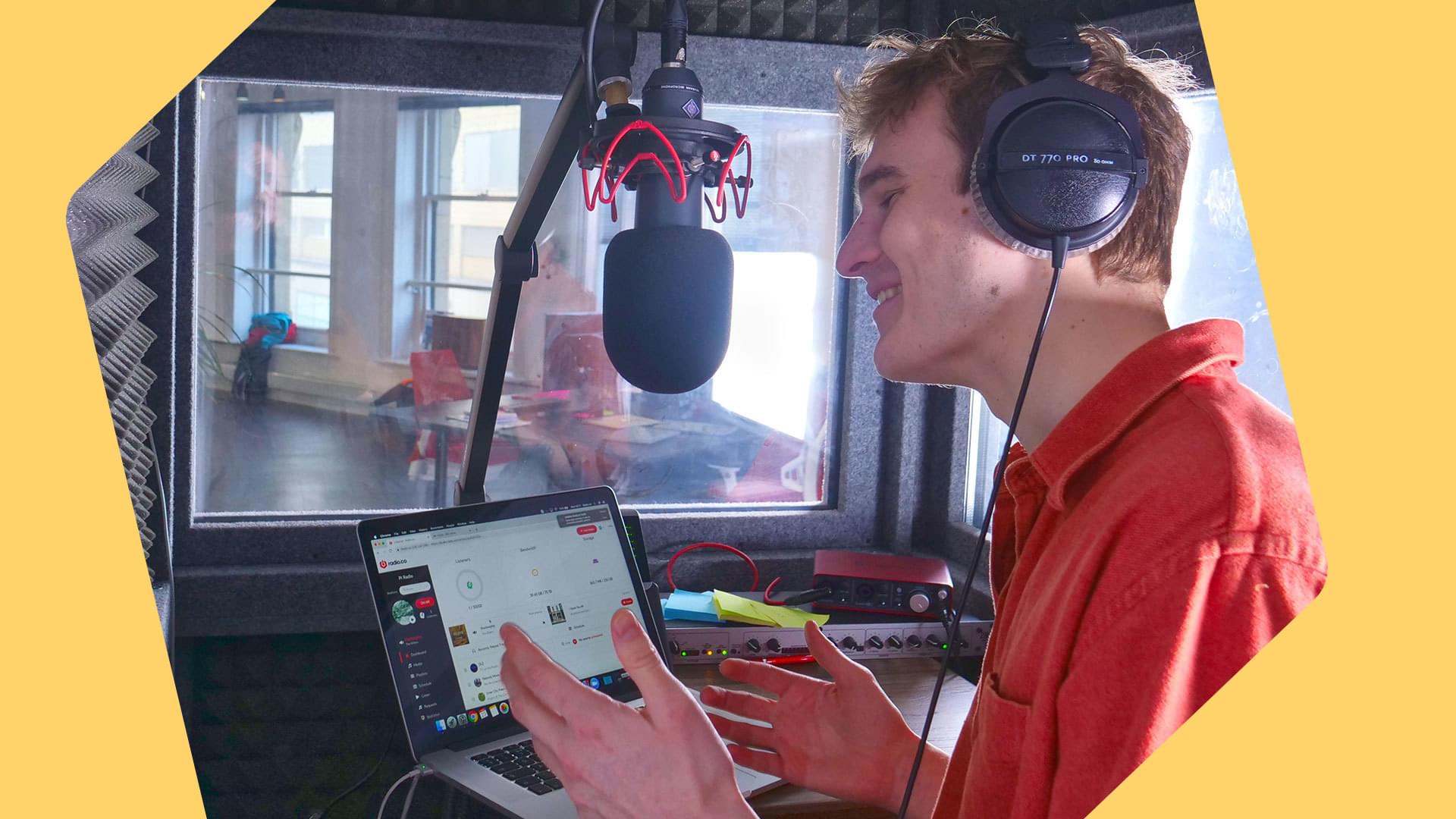 Broadcasting online radio has changed somewhat over the years. From terrestrial AM/FM, DAB, and finally online, radio has come along way, but there are always technical hurdles that stand in the way. At Radio.co, we've designed the ideal solution for broadcasters like yourself to get up and running in minutes. Take a quick tour with us around the studio to see how it can all work for you!

Talk to Us About Your Radio Station!
Watching a video just isn't quite the same as being able to chat with someone over the phone. You've probably got dozens of questions that weren't covered, in which case, why not book a demo and chat with one of our team? Whether you're new or an experienced radio broadcaster, it's always handy to have someone on hand to answer your questions, so book your demo today for a day and time that suits you!