Crowdfunding to Raise Money for Your Radio Station
Podcast Radio is crowdfunding to raise money and extend their reach both nationally and globally. Discover how they're fusing the worlds of radio and podcasting.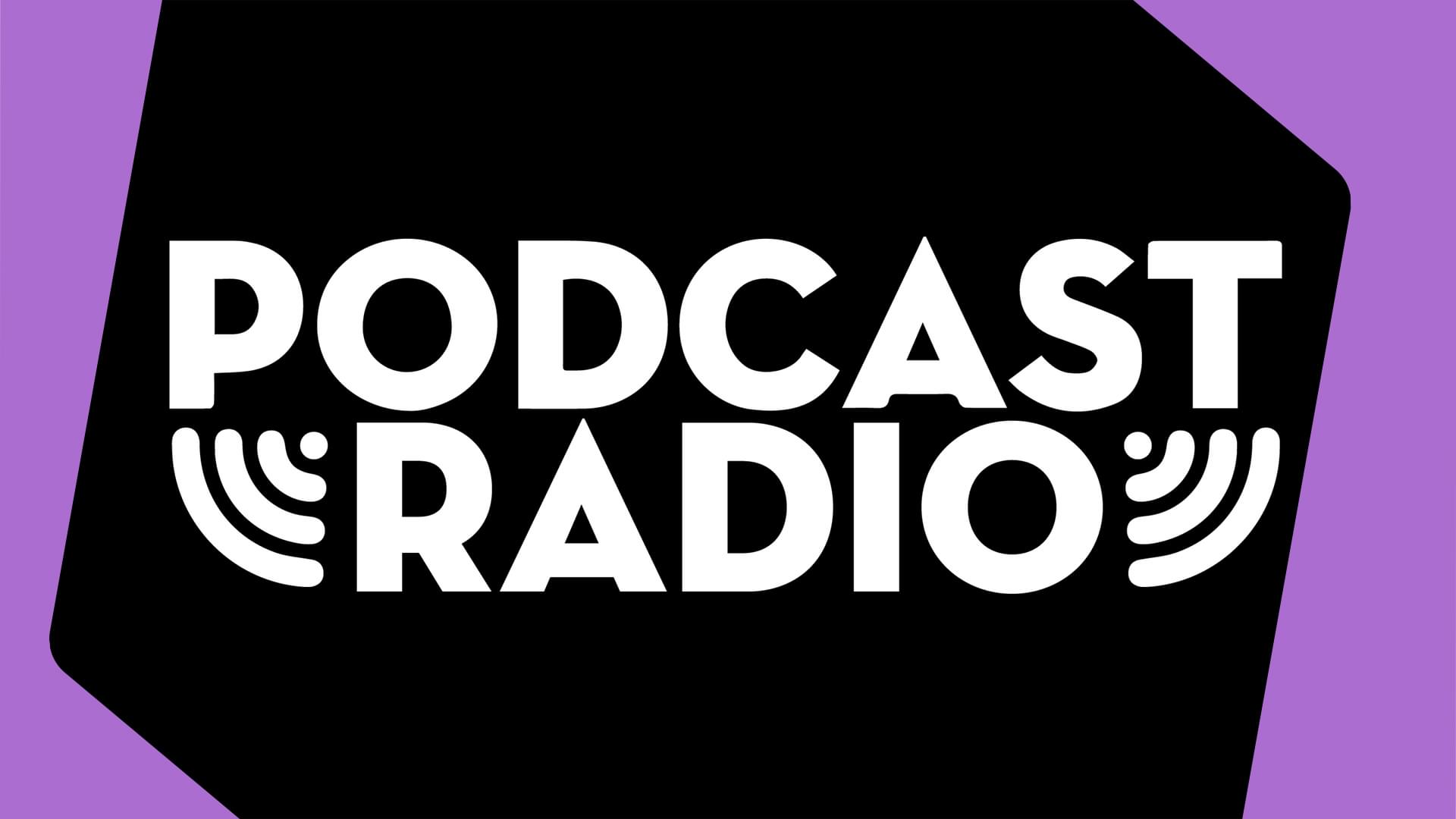 Ambition alone isn't enough to keep a station afloat, for that, you need money. Unfortunately, money isn't always easy to come by. If your station has struggled to make money through traditional methods, you could find success through crowdfunding to raise money for your radio station.
Podcast Radio is crowdfunding through Seedr with the aim of expanding their reach out of the UK and into international territories. Discover how they've raised their money and what you can learn from their success.

Supporting Business and Talent through Crowdfunding
Unlike other crowdfunding efforts, Podcast Radio is raising money through Seedrs instead of sites like Kickstarter or Indiegogo. The main benefit is Seedrs lets anyone directly invest in a project with stock options, which is a fantastic way of incentivising crowdfunding to raise money for your radio station and gives listeners the opportunity to invest in the future of radio.

"The logic is that we intend on going big with Podcast Radio, and we are planning to expand into international markets.

We want this round of investment from everyday people to be rewarded for joining us earlier on our journey." - Gerard Edwards (Podcast Radio Founder)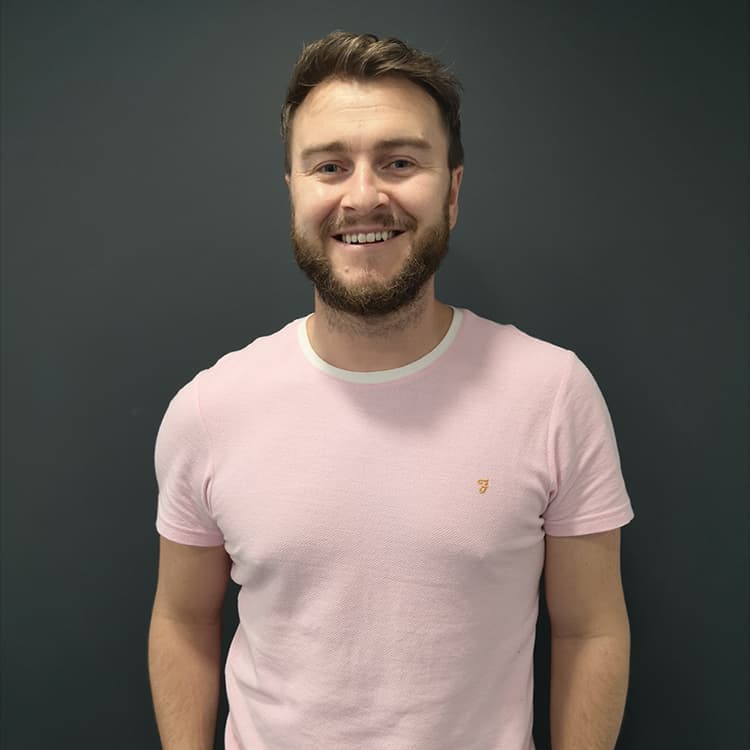 Podcast Radio: Best of Both Worlds
Having only started in February 2020, Podcast Radio has built an exceptional roster of creators. The team includes National Radio Hall of Famer Gene Baxter and BBC alumni Graham Mack as 'Podjocks' (podcast hosts and radio DJs).
The station airs a 24/7 broadcast of podcast excerpts and sample episodes. Don't worry though, listeners get all the bells and whistles expected of radio shows. Such as podcast chart shows, news bulletins, and jingles. Side note, broadcasters can now make their shows on-demand with Podcast.co.

"Podcast discovery is an industry-wide issue. We created something that tackles this problem from both the listener-side, as well as the creator-side."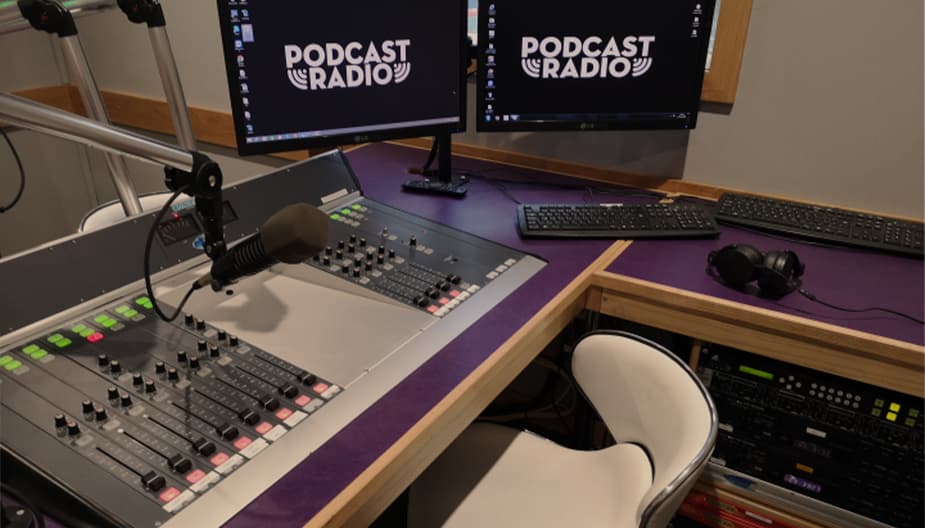 Secrets to Successful Crowdfunding? Creating Content That Matters
Podcast Radio want to expose new, exciting shows that would otherwise be lost in the sea of content already available online. With a roster of dozens of podcasts under their belt, the results speak for themselves.
"It has been really heart-warming to see many case studies of improved downloads and podcasts getting traction as they are discovered by new listeners."
So far, Podcast Radio have massively exceeded their initial goal of £100,000, raising a spectacular £121,469 at the time of writing. Gerard has some words of advice for anyone looking to replicate this success.

"You have to work really hard and make sure you're not just asking for people's money because you need some.

My advice is to create something amazing and solve problems with your platform. Then you can ask people to see what you see and work together on that mission."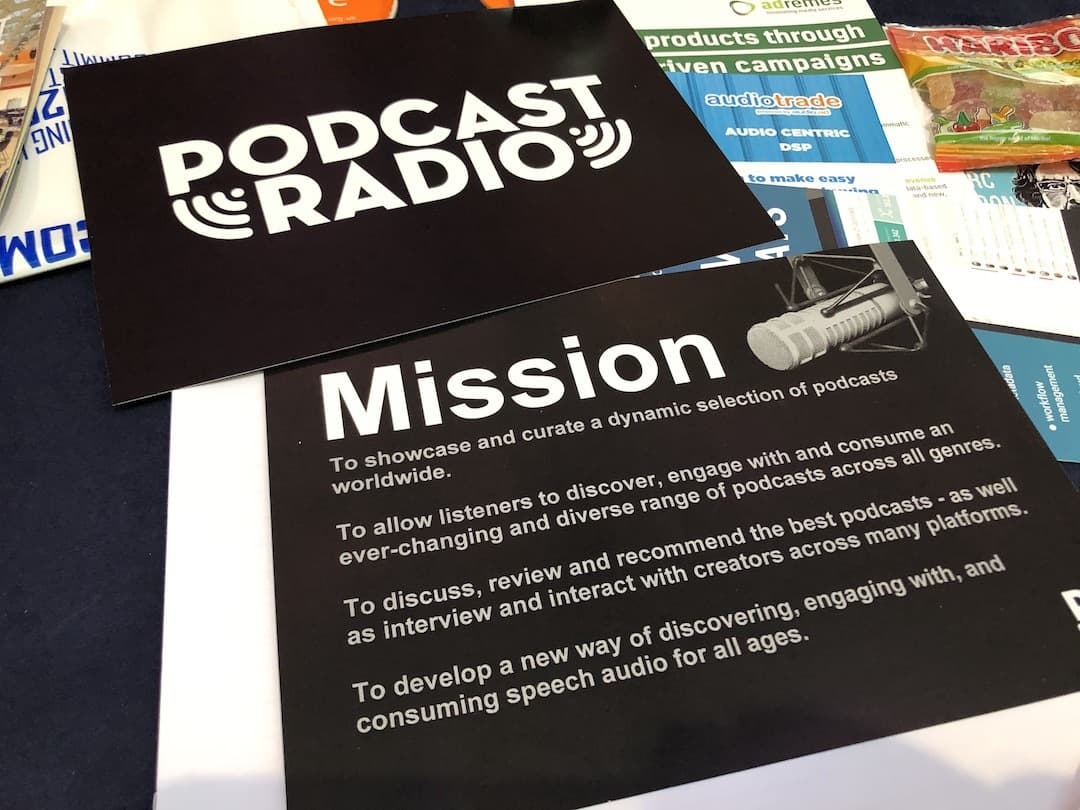 Crowdfunding to Raise Money for Your Radio Station
Stations aren't short on ways to make money. From ads, merchandise, affiliate links, and paid events, crowdfunding to raise money for your radio station is just another tool in your arsenal. But money talks. Support creators that matter; invest in Podcast Radio.
And if you've yet to pull your station together, we've got your back. Designed to make broadcasting easy, Radio.co lets you focus on what matters most.