Cult Records: Independent Record Label Showcase
Discover how Radio.co helps power Cult Records, an indie record label founded by frontman of The Strokes Julian Casablancas, to broadcast online radio.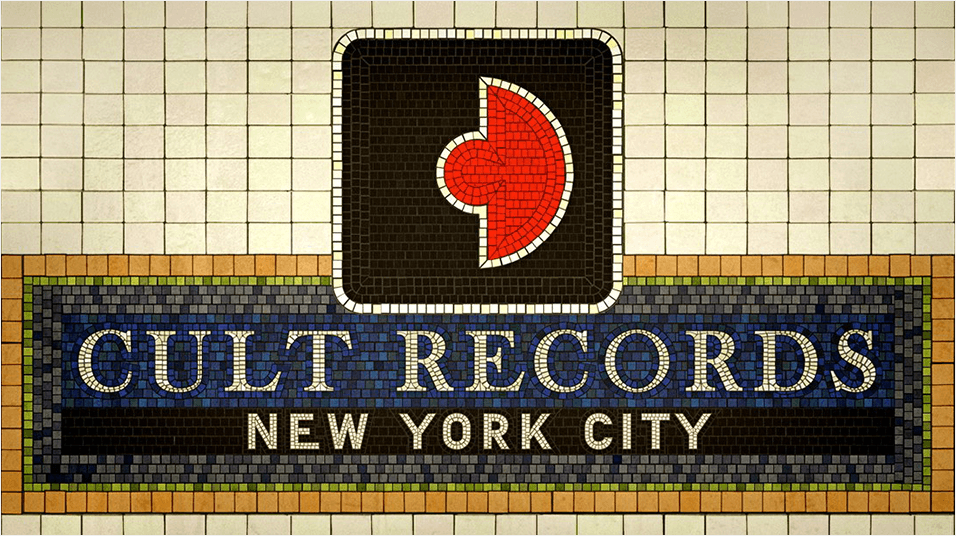 Radio.co is home to thousands of popular radio stations, most of which are brilliant in their own right. It's for this reason that we thought we'd showcase some of the best and most unique stations in our roster. First up is the massively rated and well known company Cult Records.
Cult Records - Who Are They?
Cult Records are an independent record label founded by The Strokes frontman Julian Casablancas in 2009. At first they solely managed Casablancas releases, however Cult Records have since grown to include releasing albums by various different artists and signing up with label services such as the Kobalt Music Group.
To date some of their most notable artists that have signed with Cult Records include The Growlers, Har Mar Superstar, Everything Everything, and of course The Strokes. The record label not only distributes tracks, but live show tickets and merchandise as well like t-shirts and hoodies.
What Do They Play?
A variety from indie, punk, new wave, underground, and some alternative. They also give shout outs to the artists on their under their own record label. Give Cult Records radio a listen below.
Cult also takes requests from artists to get featured on their station. Just get in touch with their customer service team here.
---
At Radio.co we house some of the best radio stations from around the world because of our rock solid platform. Manage your shows online with easy to use broadcaster tools like the segue editor, individual track fade in/out, and in-depth statistics that show you who's tuned in.
Start your radio station today for free with a 7 day trial. Click the button below and get broadcasting straight away.