Our Experience Moving to Amazon Cloud with Steamhaus
After Radio.co went live just over a year ago we grew quickly and needed to scale - This is our experience moving to Amazon Cloud with Steamhaus.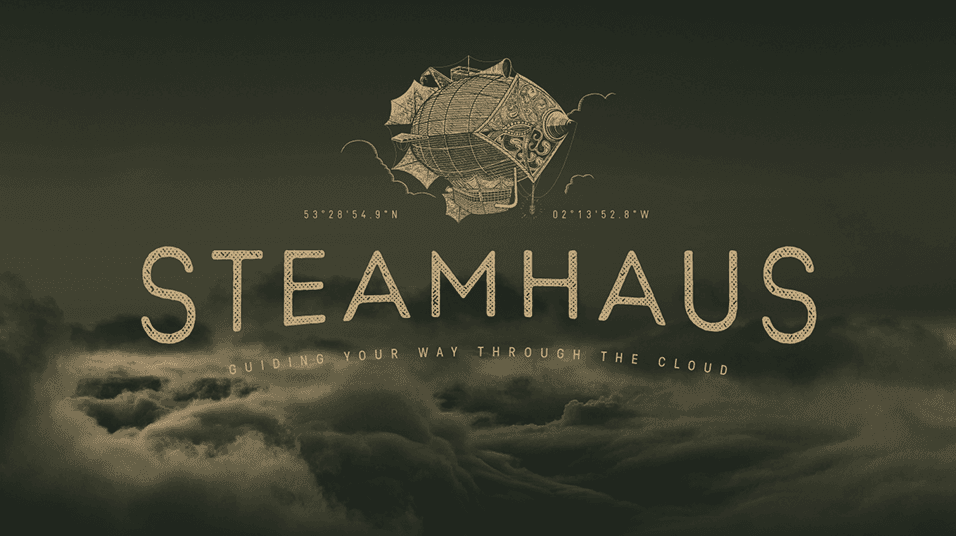 After Radio.co went live just over a year ago, we grew quickly - onboarding over a thousand stations within the first 6-8 months. We soon realised that the hardware we'd put in place, wasn't going to be sufficient and as with many tech companies, we quickly experienced some scaling problems as more and more customers came on board a short space of time.
This all came to a head when on new years day 2016 (bad timing or what!) things went really wrong and our main database went offline, causing a complete outage for several hours. This was the turning point where we realised something needed to be done, we needed a more scalable solution with a high level of redundancy.
We'd been aware of another startup in Manchester called Steamhaus and had seen a good track record of the founder, Daniel Keighron-Fosters' previous hosting company which some of our partners had used with great success in the past. However, the Steamhaus offering was a little different - more focused on consultancy using cloud technology and less on providing conventional hosting or servers, which was the logical next step for Radio.co
One of our primary goals at Radio.co is to deliver speed and reliability to our customers. Its important for us that systems are kept online and the challenge of delivering millions of hours of radio to listeners all over the world is met. Furthermore, our clients experience an instant user experience when they are using our product.
Steamhaus proposed we move the core of the Radio.co platform (which is like the 'brain' behind every station) onto AWS. This has given us more redundancy, as our database is now mirrored across multiple availability zones and has never gone down since moving across.
More scalability as our app servers, which now process about 230 million public requests per month (thats 5k per minute - 7k if you include private traffic too) ...so as this number creeps up due to adding more customers to the system, or a customer getting a sudden burst of listeners - our infrastructure on Amazon will automatically grow with demand. Here's a snapshot of the traffic in September...
Overall, we're sold on the DevOps philosophy! Steamhaus have delivered above and beyond and the result for Radio.co customers is a faster platform that is now incredibly scalable and highly available.
They came to our office in July and filmed this awesome video case study...