Facebook Blocking Your Station's Live Stream?
Is Facebook blocking your radio station's live stream? Here's exactly what you need to know to stay on-air.
In a recent update, Facebook has started really cracking down on blocking Radio Stations, amongst other people, from live streaming their content. Your live stream will generally be taken down if:
You have copyrighted music.
You have copyrighted video clips.
You're trying to live stream a live performance or play.
So What Can I Do About It?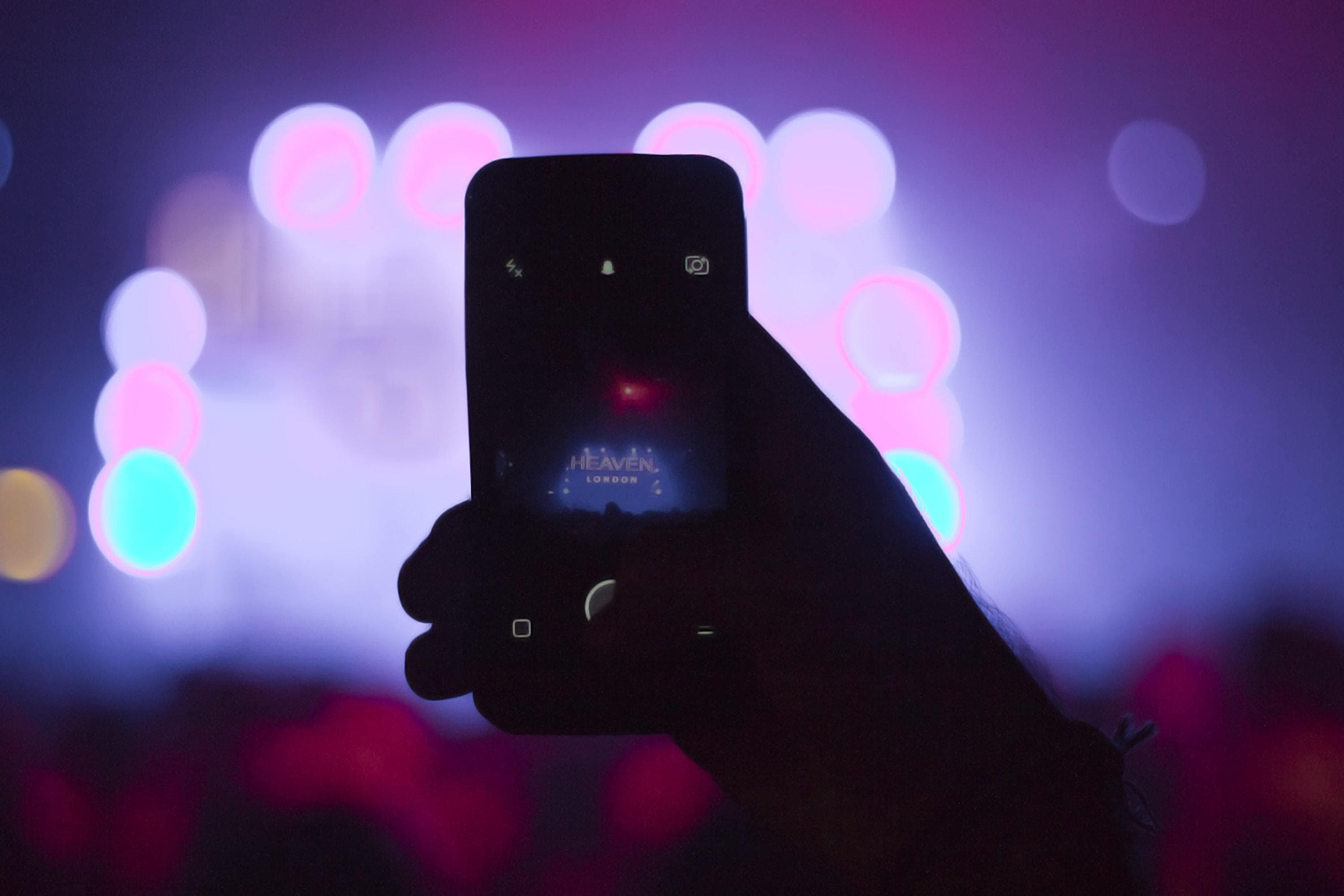 Well, sadly, there's no easy fix for this problem yet. We do have a few suggestions on what you can do to minimise the risk of your stream getting taken down though.
Stream the Facebook Live post on a different PC to the original broadcasting software. Streaming can be pretty hard work for a computer, and you need the live stream to be fast, otherwise Facebook may pick it up as spam.
Keep an eye on the post that you're streaming from. Facebook will send you a warning telling you you are either going to be taken down or muted. This way, you can spot it before anything happens and try to deal with it beforehand, or start a new stream just in case that one gets removed.
Make sure you are licensed for any content you play out. This could be music or video content, if it's copyrighted and you're not licensed… expect to be taken down pretty quickly.
When a dispute is raised or your audio gets muted, always click Restore Audio/Submit Dispute and when writing a reason, simply put you are a licensed radio station.
Unfortunately, this battle is ongoing. You will just need to keep on top of disputing any removed or muted live streams you post. Keep submitting disputes and eventually you will win.
Extra Things to Note

If you broadcast popular tracks or new tracks from very well-known artists, e.g. Taylor Swift, Beyonce, Lady Gaga, etc, then you will get taken down very quickly. Try to use music that is a little older or by less well-known artists perhaps.
Sadly, there is no process to directly speak with Facebook about this issue. Just keep submitting those disputes and fighting for your live streams. Eventually, you will get through and get accepted. Alternatively, you can search for helpful guides on Facebook, get a conversation going in a group, or contact Facebook directly.