Fixing Radio's Gender Inequality w/ Linda Coogan Byrne
Radio lacks inclusion. We spoke with Linda Coogan Byrne, campaigner and equality advocate, to discuss the consequences of artists not getting played, fixing radio's gender inequality, and more.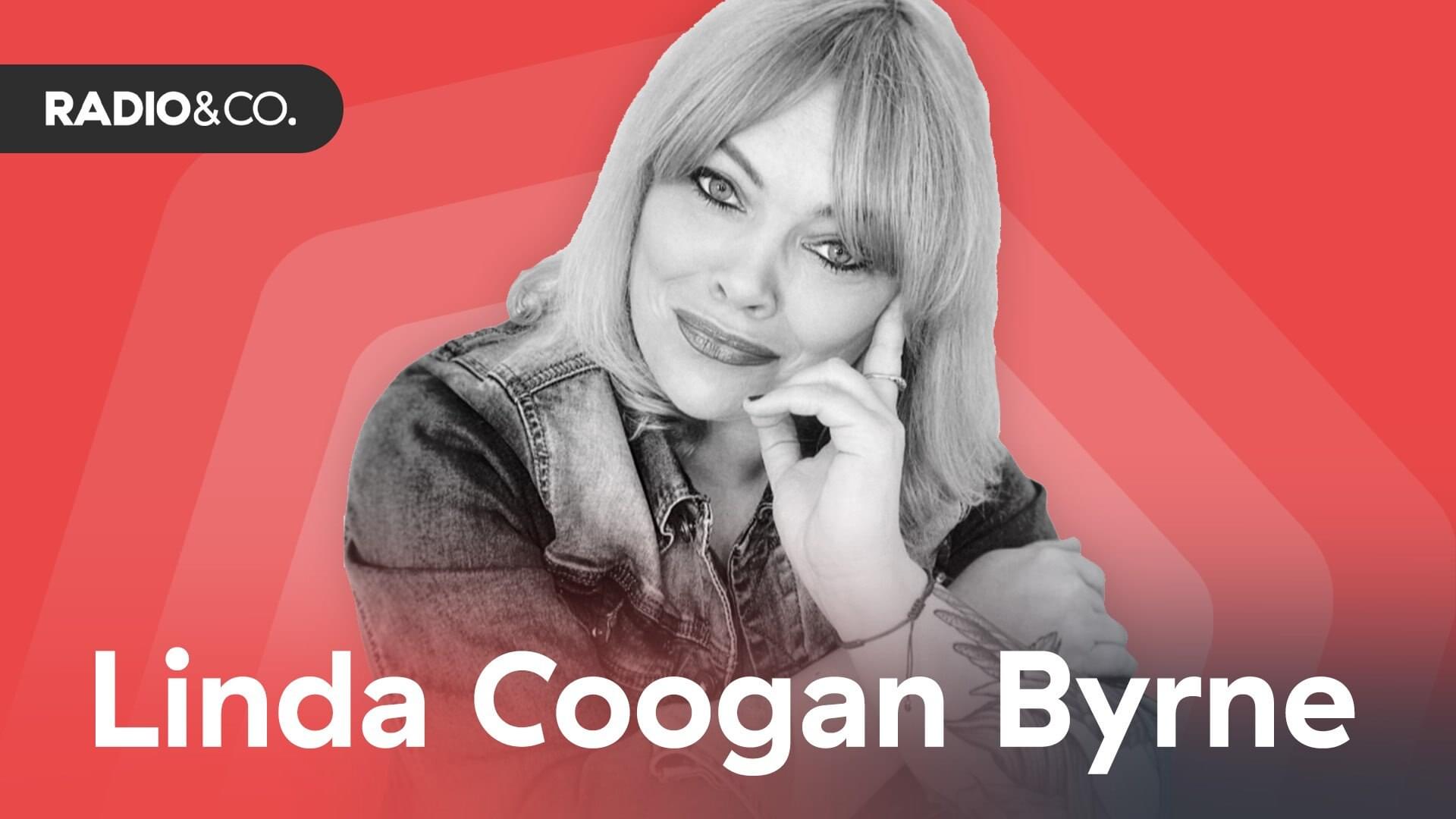 In this episode of RADIO & co, we chat with Linda about her take on the radio industry. Along with steps she's taking to push for a more equal radio space.
Linda Coogan Byrne is a label manager, consultant, and publicist with 15 years experience in the music and radio industry. When COVID-19 hit, Linda did a deep-dive into the data around radio plays, only to discover cis-men were being massively overly favoured.
Perpetuating a lack of diversity & equality benefits only white cis men - this is the harsh truth.
As a result, Linda set up Why Not Her? to highlight and redress the gender disparity on the airwaves. In only 2 years, Why Not Her's gender disparity reports have reached over 150 million people worldwide and have improved the representation of women on radio.
In this interview, we speak with Linda about founding 'Why Not Her?', the rise of creative independent radio since the pandemic, and what more can be done to fix radio's gender inequality problem.
Timecodes
01:15 - The origin of 'Why Not Her?'
07:00 - Consequences for artists not getting played
13:20 - Goals of 'Why Not Her?'
20:32 - Support offered
24:30 - Independent radio hot takes
33:13 - Linda's book getting stolen?!
36:06 - Fixing diversity in radio presenters
46:35 - What more needs to be done?

Episode Links