Free Podcasting Course for Radio Broadcasters
Expand your station's reach with our free podcasting course, designed to convert your radio shows into on-demand content.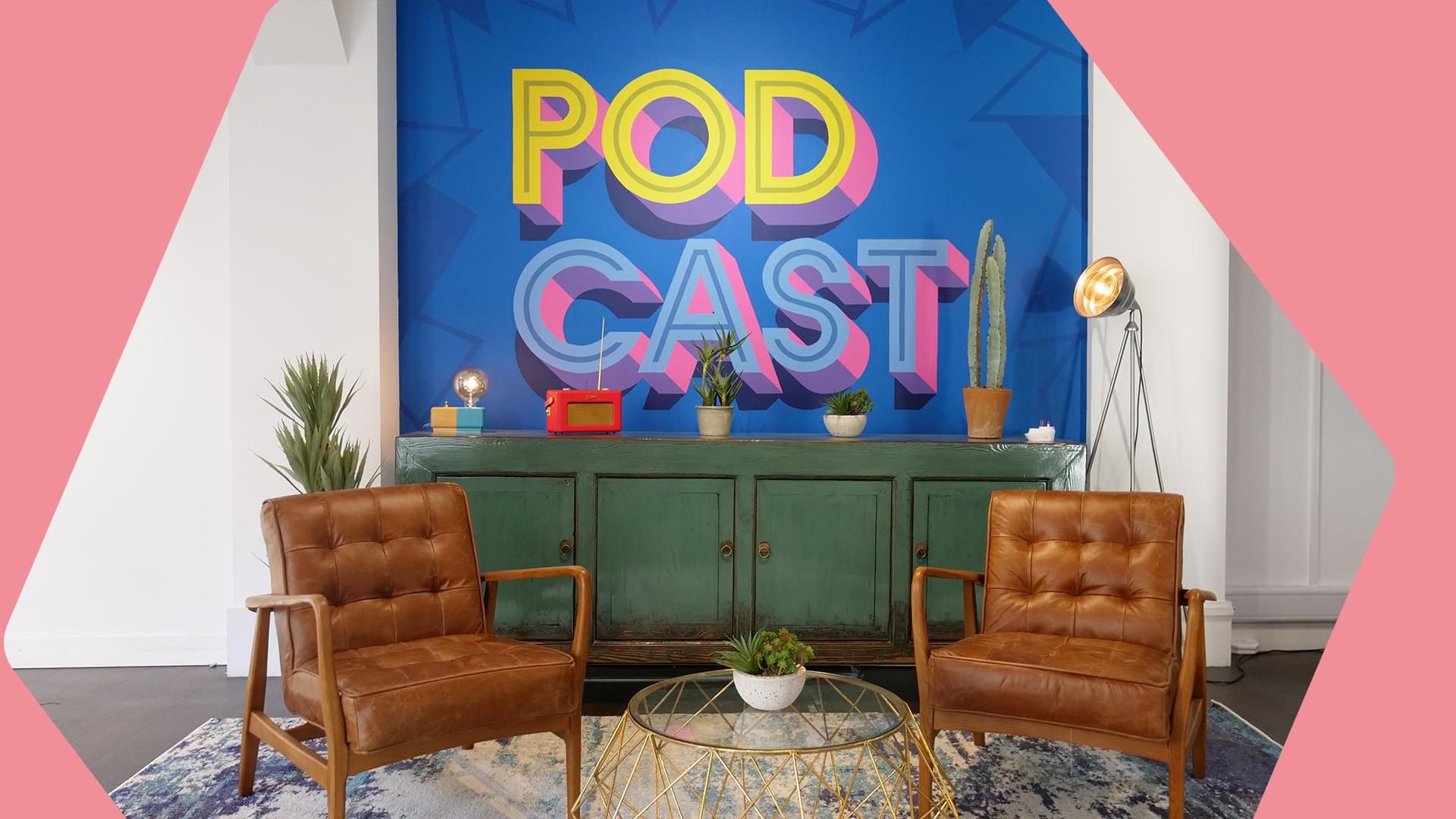 Nowadays, everyone has a podcast, and believe it or not over 200,000 launched in 2019 alone. Right now there's no better time to use podcasting to your advantage, to bring in a larger & potentially whole new audience to your radio station. With our free podcasting course you can learn why creating a podcast (or rather turning your existing broadcasts into podcasts), can be hugely beneficial to your station and your brand; it's also suitable for absolute beginners, so even without a radio station you can learn a lot too!
At Radio.co and Podcast.co we have decades of industry experience and expertise between us, which has been condensed into this course to make it as informative and practical as possible.
What You'll Learn From Our Free Podcasting Course
So, you've got an idea for a hit podcast that's going to set the world on fire? Well that's the easy part. Anyone can have an idea, but only those with the knowledge and dedication can go on to create something truly worth listening to. Our free podcasting course can give you the tools and knowledge you need to take a simple idea and turn it into an engaging piece of content. This includes:
Information on how to structure your show.
What equipment offers the best value for money.
Editing tips.
With our course you'll be equipped with the toolset you need to start turning your ideas into something tangible!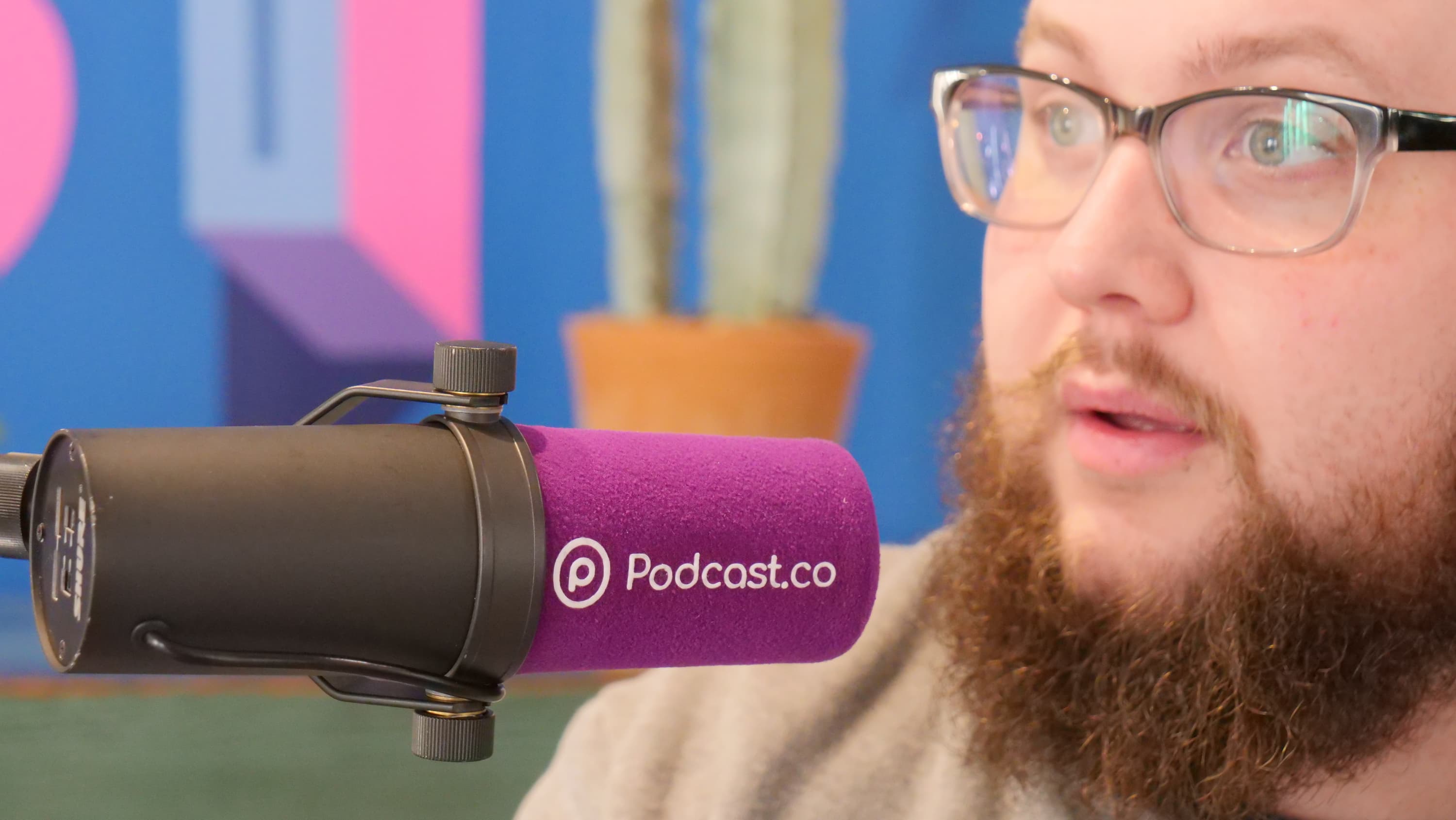 4 Reasons Why Radio Stations Are Starting Podcasts
Expand your radio station's reach with podcasts. Broadcasters like Absolute Radio are now packaging up shows and turning them into podcasts for a wider audience.
4. Share Your Stories, Reach More Listeners
Like with radio broadcasting, podcasting doesn't solely consist of creating engaging content, it also requires a business mindset. Distribution is a very important part of podcasting as it's all about making sure your product reaches as wide an audience as possible.
Podcast.co allows you to distribute a radio show to Apple Podcasts, Spotify, TuneIn and more with just a single click, as well as host your podcasts on the site as the main hub for updates and posting new content. Exposure on sites such as these will make your podcast accessible to audiences that would otherwise be unaware of you.
As well as all this, Radio.co and Podcast.co can be used in conjunction with one another to convert your archived broadcasts into podcasts. With this, even your older broadcasts can reach a whole new audience!
And best of all, it only takes 2 minutes!
3. Engage Your Target Audience
Podcasting has a huge global reach, with over 150 million people listening to podcasts every month just in the USA alone, crossing every boundary of gender, race or sexuality. Anyone can find a podcast that appeals to them, but it's getting your show in front of them that can be difficult.
There's more to it than making sure the content is good; factors such as what age group the content is appropriate for, whether it will appeal to men, women or both and what social groups it will engage with all need to be considered. Within this series we'll give you the knowledge you need to define your intended audience, and with a clearly defined target you'll be able to reach and engage with them to grow your own dedicated following.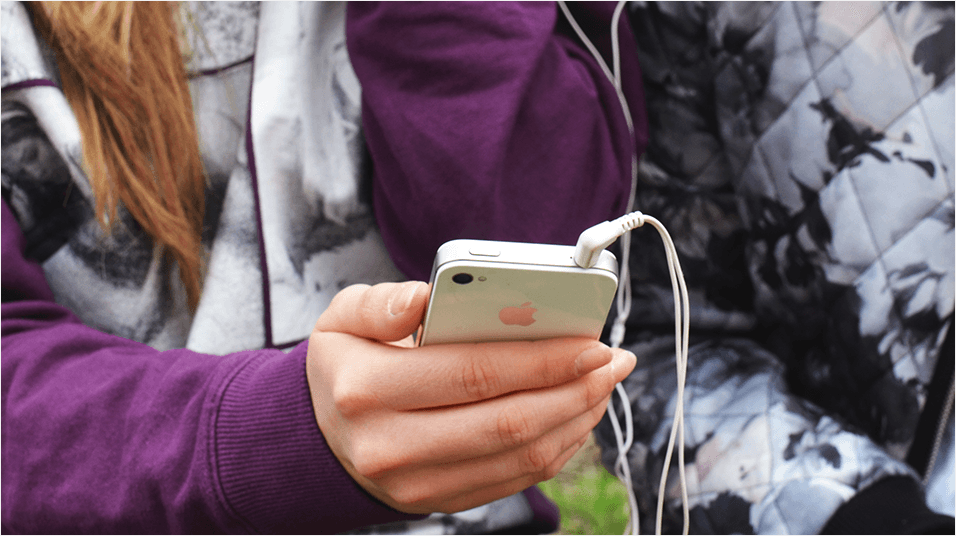 2. Let Your Creative Juices Flow
Podcasting allows for a wide variety of content, anywhere from long-form documentaries to short, straightforward talk-show style content. This means there's a place for whatever you want to create, even if it's outside the box, and the boundaries of what can be considered a podcast are constantly being pushed and expanded.
Shows such as the Joe Rogan Experience appear very similar to traditional radio, with a host interviewing guests and guiding the topics of discussion, whereas This American Life is a series of single topic documentaries created by a cast of producers, with one host guiding the listener through it all.
If you have an idea then our free podcasting course will give you everything you need to turn that idea into something special.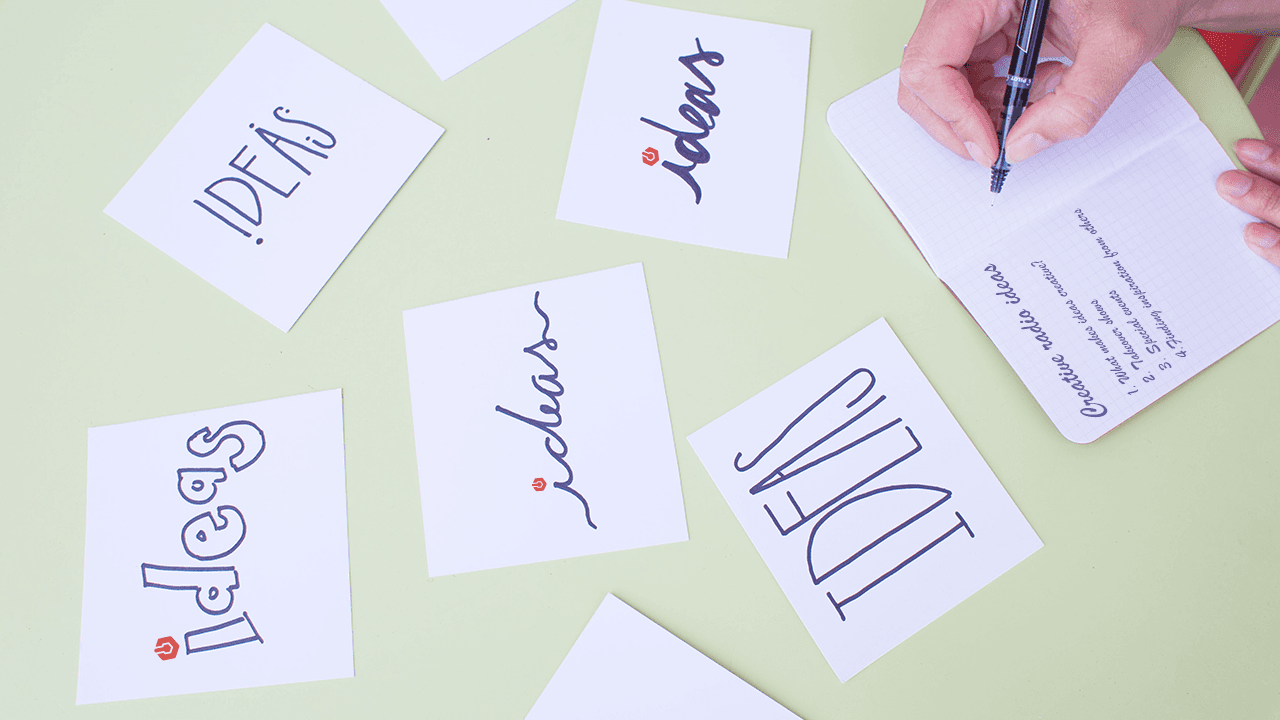 1. Earn Money Whilst You Podcast
Many aspire to turn their podcasts or stations into more than a hobby, and now there are more ways than ever to make money through creative pursuits. The success of websites like Patreon have shown people's willingness to fund creators who make content they're passionate about; of course, there's a variety of other ways you can make money from podcasting.
One of the more common ways of making your podcast profitable is through sponsorships. In its first series, 'Serial' opened each episode with a short sponsorship for MailChimp, who received a huge level of publicity due to the shows popularity. In return, MailChimp helped to fund the show and made the production possible (click here to find out more), so if you can find the right sponsor for your audience it can open up exciting possibilities for you!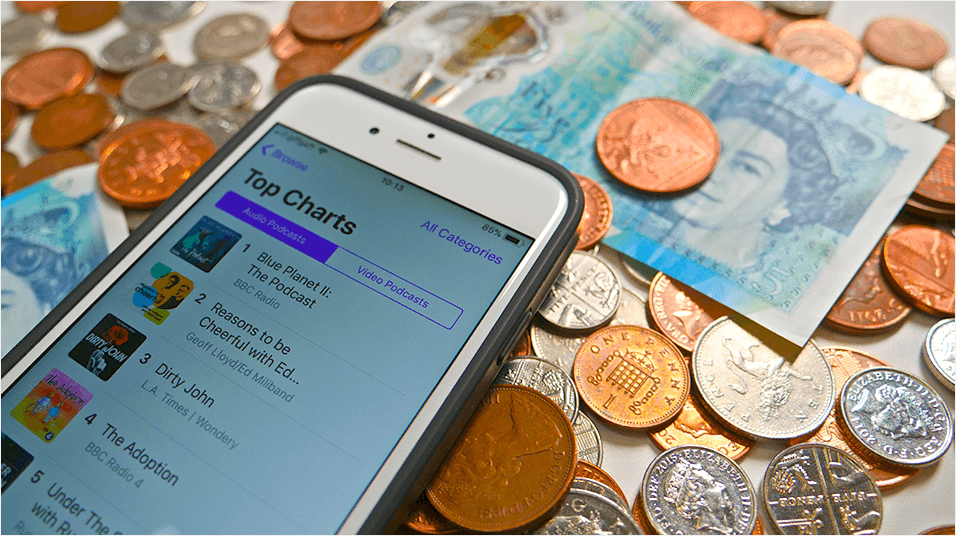 That's all you need to know for now, but if the world of podcasting still excites you then you need to go check out our free podcasting course for everything you need to launch your very own podcast.