How to Get More Listeners for Your Internet Radio Station
Are you looking to get more listeners for your station? Follow these tips and you should see increasing listenership for your internet radio station.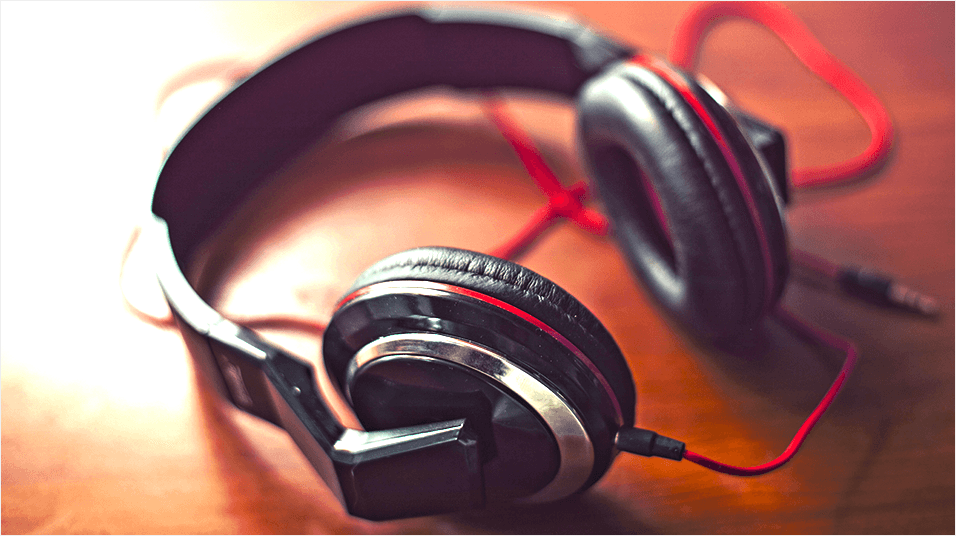 Have you set up your dream internet radio station but struggling to get those all important listeners? If you are lost for ways to build your fan base, we'll give you some tips on how to get more listeners for your radio station.
Try to Find Your Niche
One of the best ways for a smaller internet radio station to get more listeners is to carve out its own niche.
If you want your radio station to be a rock station or a CHR station playing the latest chart hits, you run the risk of competing against the biggest commercial or satellite radio stations. If you can find a market for your station that is untapped or has a large potential audience, this could potentially be the best way of getting more listeners.
If you can build a radio station around something you are passionate about, then you may be able to build an audience that shares that passion.
Defining your target audience may be the best way to build a community of listeners and fans, who interact, share and ultimately define your station.
Social Media & Marketing
As the main form of distribution for your radio station is the internet, it makes sense to utilise the marketing tools that the web has to offer.
Social media presence is one of the key marketing tools for a new internet station. Posting content that relates to your target audience with relevant hashtags and Google Adwords is a great way to get more listeners. Content could be in the form of blog posts, videos or podcasts (similar to what we do here at Radio.co).
You can engage listeners by taking song requests, engaging them with the station and rewarding them for listening. You can also help build your station's personality through showcasing the music you play and portraying the personality of the presenters you have on social media. If you can interest people through your social media profile, you may be able to convert them to listeners of your station.
Will Radio Imaging Help Me Get More Listeners?
As we outlined in a previous blog, radio imaging is a great way to get more listeners through better on air and "sonic" branding.
With better radio imaging, you can sound more professional and give your station more identity and personality. Furthermore, you can add it to your social media to give your content the edge over other internet broadcasters.
Get on as Many Platforms as Possible
If you want your station to be heard by as many people as possible, you need it to be available to as many people as possible.
A website alone may not be enough to get more listeners for your station. Creating an app for your station on iOS and Android is a great way to spread accessibility; or signing up to a radio directory such as TuneIn or iTunes Radio allows your station to be heard as much as possible. Limiting your station's outlets could prove fatal for listenership.
Competition & What to Watch Out For
One of the best ways to get more listeners for your station is through competitions.
By teaming up with companies to offer giveaway prizes, you are incentivising people to listen to your station and find out how to win. Once through have brought the listeners on board to try and enter the competition, you can then try to win them over as full time fans of the station through your own personality and content. Competitions are a great way to draw people into your station for the first time.
Start Getting More Listeners Today!
If you have any other great ways to get more listeners for your station, be sure to comment below. If you're thinking of starting your own radio station then you can start a 7 day free trial at radio at start broadcasting your station today. Alternatively, if you'd like to talk to one of our radio experts about your station imaging you can book a demo here.