10 Ways to Get New Listeners Using Social Media
Expand your influence and get new listeners using social media. Create, share, and grow to make your radio station go viral.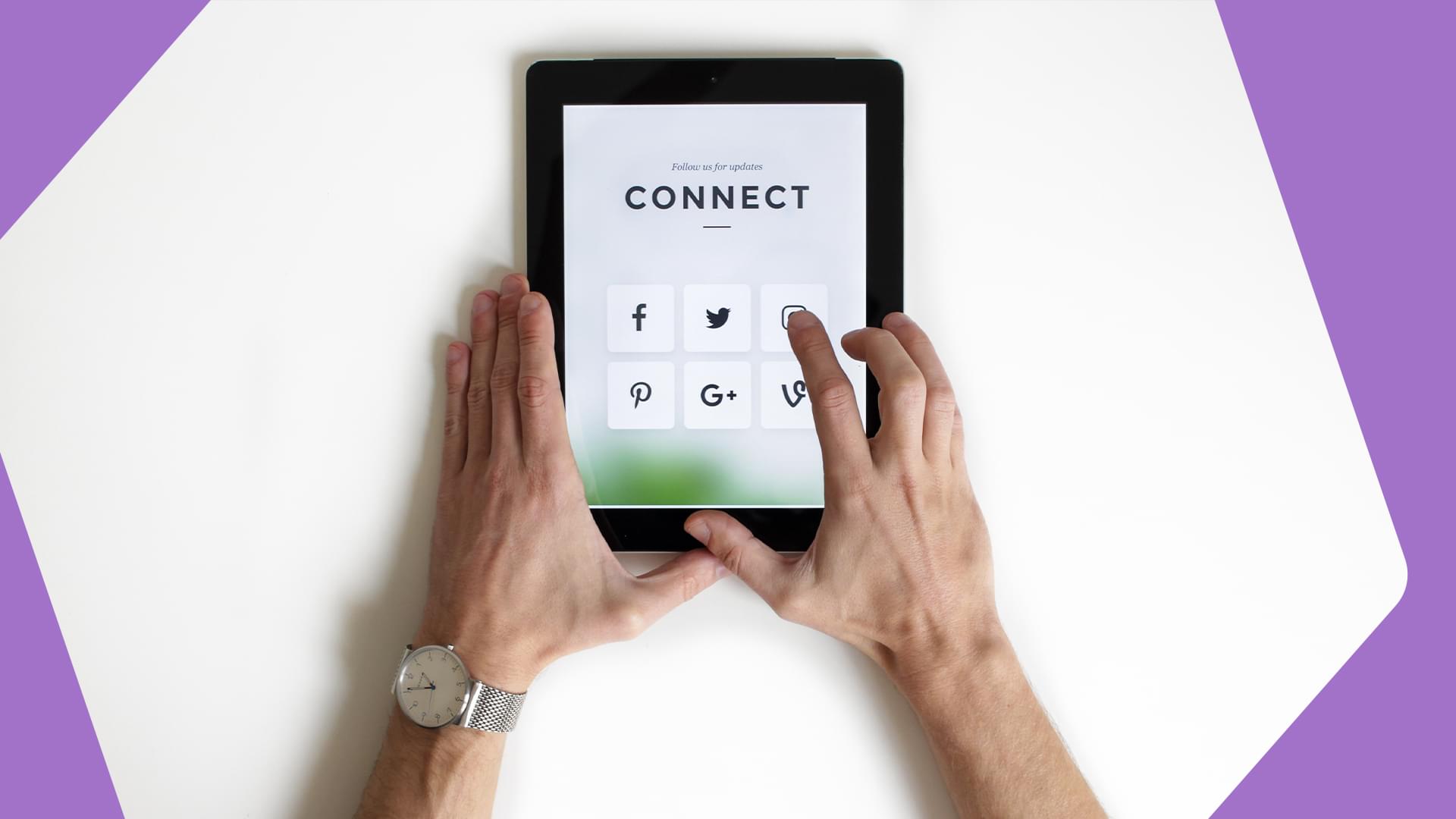 One of the biggest challenges you'll face is growing your station. Due to the level of choice we're presented by modern media, people's interests are more fractured than ever. If you want an audience, you'll need to be savvy and adaptable with social media or get left behind.
Social media and networking have become the defining element for the media industry. Anyone who's anyone in the broadcasting industry will have a strong social media presence, and these people are more public and personally accessible. It's an incredible tool for anyone looking to get new listeners.
Get New Listeners Using Social Media
Social media is a tool, to be used appropriately like any other. Sadly, there's no 'go viral' button, but there are ways to improve your chances of getting noticed. Discover the most effective strategies to get new listeners using social media and expand your influence.
1. Make Guests Work for You
Featuring guests as part of your broadcasts can be a fantastic way to get new listeners using social media. Depending on the guest, they will have an audience spread across social media sites, including Facebook, Twitter and LinkedIn. You can use the influence they have with their audience to grow your station.
Before their appearance on your show, request that your guest share your station so their audience can tune in, and share the show across your channels, while tagging each other in these posts. This form of cross-promotion is effective because you both get exposure to each other's audiences, increasing your reach in the market.
If you archive your shows, which you should (find out how here), edit bite-sized, digestible clips of the best moments from your interviews, and share them intermittently on your channels. maintaining awareness of your broadcasts and alerting people who may have missed your first posts.
Finding guests that are a good fit for your show can sometimes be difficult and time-consuming.
We have the solution with MatchMaker, where you no longer have to spend hours trawling the internet to find the right guest for you.
Matchmaker is an app designed by our friends at Podcast.co, letting you connect with likeminded creators to take all the busy work out of organising collaborations, so you can get on with the important stuff. It's like Tinder, but for podcasters, but don't let that stop broadcasters from taking advantage of this fantastic site as well!
2. Share Your Best Bits
Now that you're archiving your broadcasts; turn that material into a library of new and exciting content. Within every broadcast is a golden moment, where everything goes right. It could be funny, touching or a disaster, keep hold of these moments, they can be turned into gateways for the rest of your content.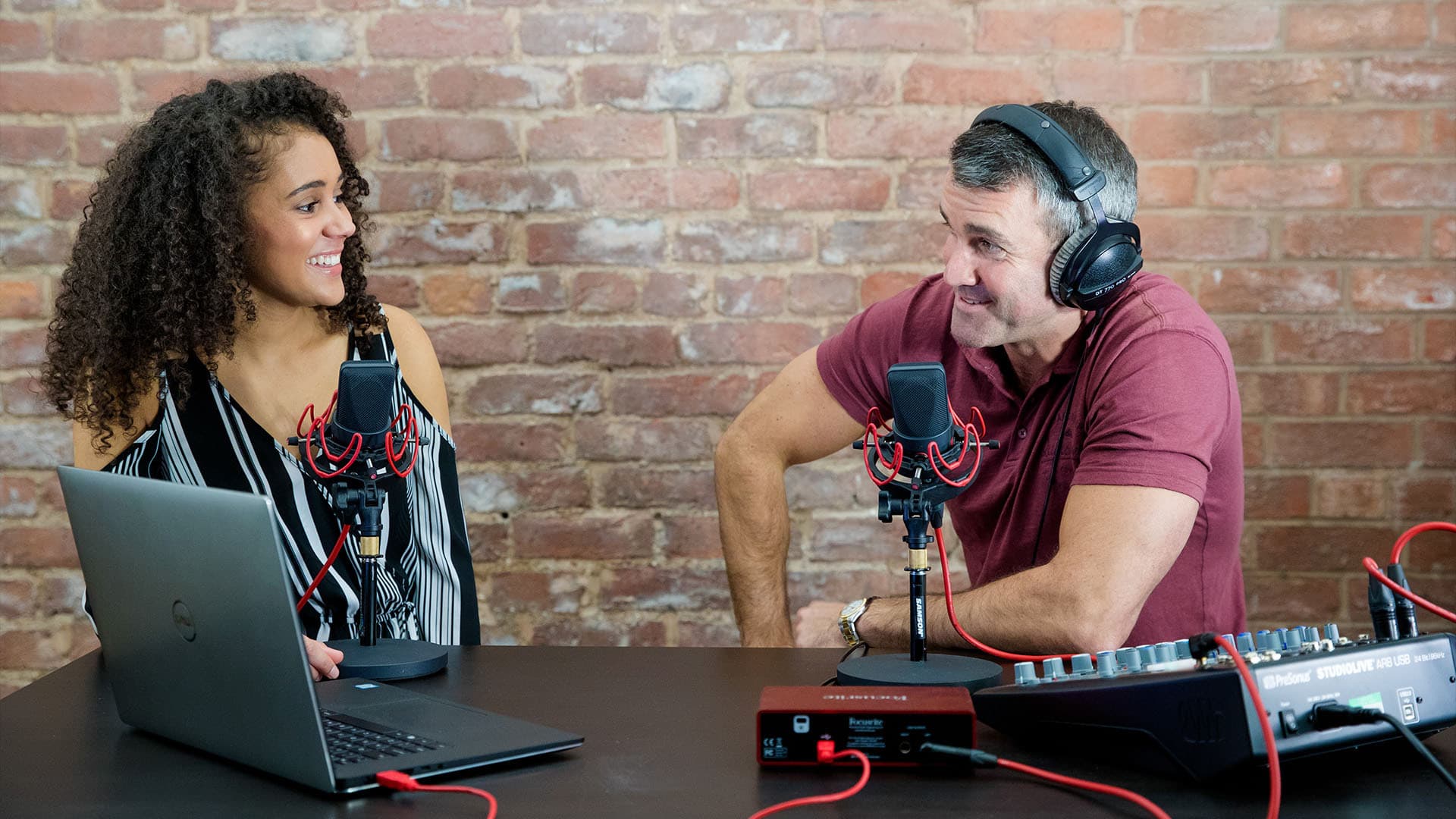 Edit these into bite-sized clips that can go on all of your social media. In the time of viral videos, the more easily digestible your content is, the more likely it is to grab people's attention. While the chances of going viral are very slim, you shouldn't always chase that kind of success. You want success that will give your station longevity, so aim for consistency and release a steady stream of high-quality content for your audience to enjoy.
When your content gets shared by your followers, every one of their followers will be exposed to it, and they may share it and your reach could expand exponentially.
3. Meme It
Online culture is memes. They're how we cope with virus outbreaks, threats of global conflict and any number of controversies. Memes spread through social conscience like wildfire, so they're the perfect way to expand your reach. This will mean keeping your finger on the pulse of what's popular. If there's a trendy meme format going around, consider creating something in that format relevant to your show while also being relatable to general audiences.
This sounds easier than it is, but it may be worth filming your shows so you have visual references, not just for social posts, but for material to use in these formats. Videos, photos, audio, everything can be a meme.
If you want to an example of this in practice, the rapper Lil' Nas X was able to kickstart his musical career through his talent at creating memes. By building a large Twitter following through sharing his memes, he created an audience for his music and began combining his memes with his songs.
'Old Town Road' became a viral sensation through its use in a popular meme he created, which he then linked to his Soundcloud, where people were able to discover the rest of his catalogue. Check out this article for more.
4. Get People Talking
An overlooked way to get new listeners using social media is to give shoutouts online. Specifically, manufacturers of hardware you use as part of your broadcasts.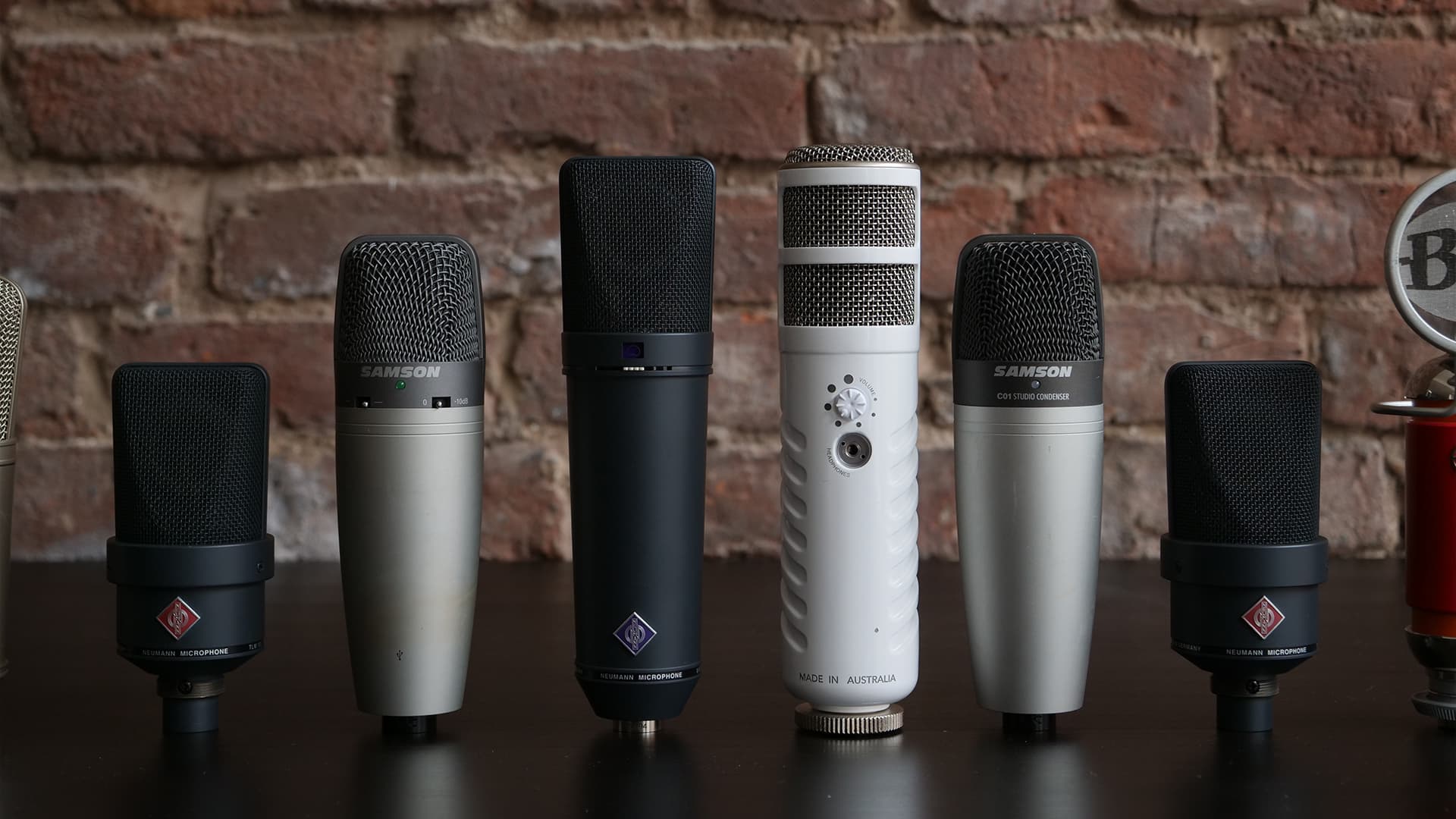 Manufacturers like Shure, Rode and AKG have large social media presences that you can use to your advantage. If you use their equipment, such as a microphone or mixing desk, it could be beneficial to give them a shout out on social media, particularly Twitter, where brands tend to be very active. Many brands will respond to social media shout outs, which means that your station's name and links to your profiles will be shared for their audience audience to see, which could attract interest.
Even if you don't get a sponsorship out of it, it's still worth doing for the potential exposure, especially given that a post to your social media isn't going to take up much time or resources.
5. Connect with Others, Spread Your Influence
As we've established, collaboration with other broadcasters and podcasters can be an effective way to get new listeners using social media. Equally important is appearing on other broadcasters shows as well, as you can promote each other through shoutouts on social media and creating interesting content. Appearing on other shows gives their audiences a taste of your content, and leaves them wanting more.
Make sure when appearing on broadcasts outside your own station, to share it on your social channels. If you can bring your audience to other broadcasts it gives you credibility to people who haven't heard of you, as well as showing the host that you haven't wasted their time.
For example; James Mulvany of Cue Podcasts uses his Working Lunch show to connect to other creators, and appears on their shows to attract new audiences. His broadcasts on LinkedIn target a specific audience; as a business podcast, he knows that's where his demographic will be most easily accessible. As well, the sharing tools the site has make it convenient to notify people of when the broadcasts are scheduled. His appearances on other business shows mean that he is constantly targeting a specific audience within his market, making it an effective strategy that could work for you too.
6. Understand and Follow Trends
Cover trending topics and share them on your social media channels with the most popular tags.
If there's big news spreading across the media, or an event that's drawing vast amounts of attention, cover it in your broadcasts or dedicate a feature to it. You could even dedicate an entire show to it, if you're interested enough! When sharing these shows on your social media, be sure to use the relevant and popular tags that are getting the most traction.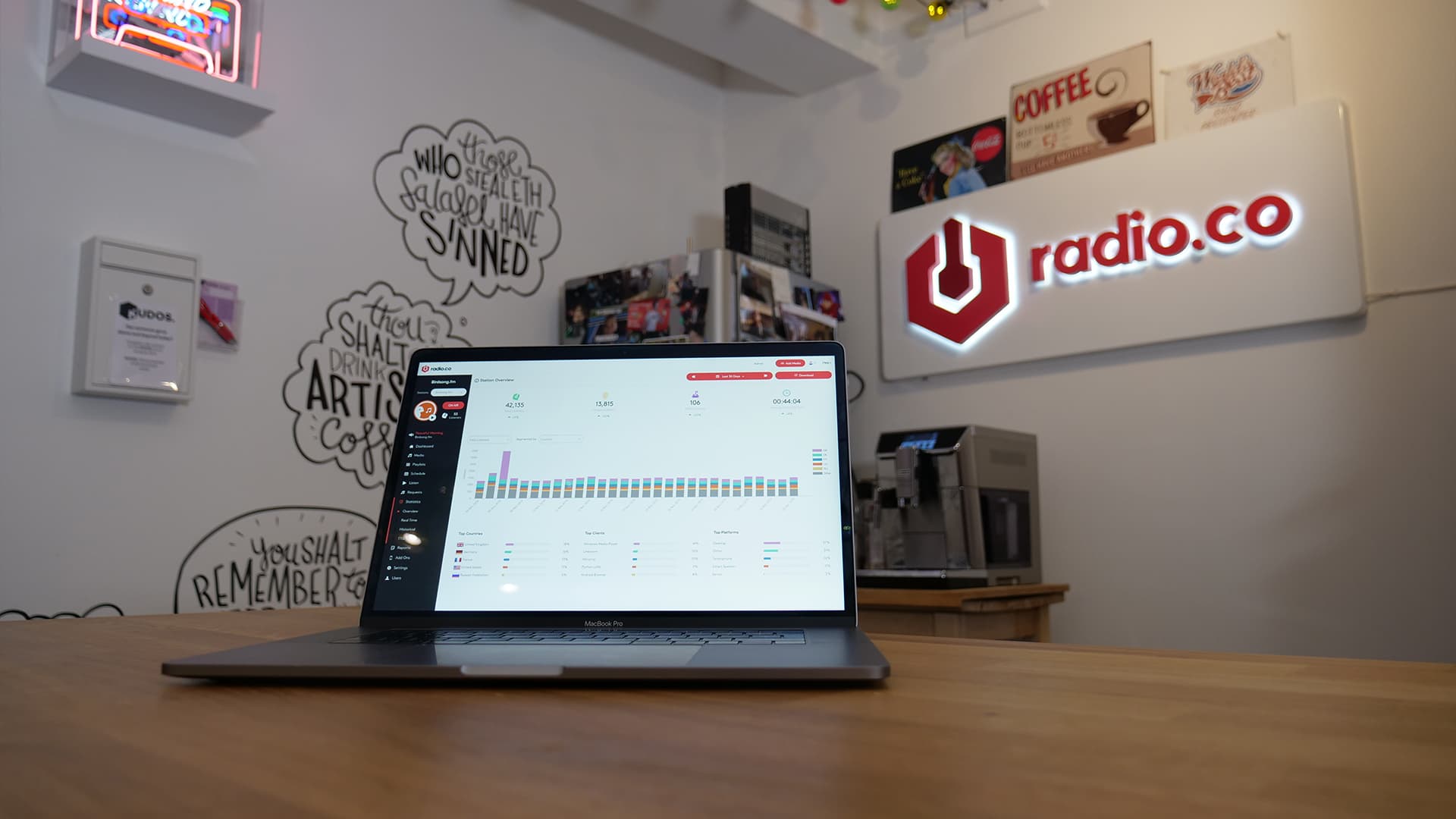 Instagram and Twitter create huge lists of hashtags that link to every post made that includes them. Some tags blow up and end up 'trending' on Twitter. Using these tags to share your content can expose you to people hungry for hot takes and opinions on current events, which is a great strategy to get new listeners through social media.
If you are going to do this, make sure you're not covering news in a disrespectful way, for instance, taking advantage of tragedies to attract listeners. If people think you're manipulating their emotions, it can damage your reputation.
Also bear in mind that if what's trending isn't something you're interested in, don't try to force it into your shows. Maybe just quickly mention it and move on. While it's important to stay on top of news and trends, if you don't have anything worthwhile to contribute to the discussion, people are going to tune out faster than if you'd said nothing at all.
7. Repurpose Shows into Articles, Videos, & Posts
Diversify your content by expanding into visual and written work that can be shared on social media to act as backlinks to your broadcasts. Listening to a broadcast is a commitment of time and attention, whereas written articles and other types of content can be consumed in easier to manage chunks. Use this kind of content to draw in people that wouldn't normally listen to broadcasts, entice them in with smaller bites of content and make them hungry for more. This can act as a gateway for people to discover your station and more.
Make any extra content relevant to your station. If you run a sports-based station, write articles covering major sporting events, opinion pieces on players, etc. Create a consistent theme throughout your work to make your station accessible for those who are new to it, so there's no confusion when they get to your site.
At Radio.co, we produce a range of different content, including broadcasts, videos, podcasts and blog posts like this one you're reading right now. This enables us to reach a wider audience than if we chose to solely focus on one of those aspects. This can have other benefits that help to get new listeners through social media, having a consistent image establishes your station as a multi-media brand, rather than just a radio station.
Building a brand grants your station an air of legitimacy that audiences trust when choosing who to invest their time in. Present yourself as a quality brand, and people will see you as one. Just be sure to make quality content.
8. Pay to Reach Listeners with Targeted Ads
Rome wasn't built in a day, and it certainly wasn't cheap. If you're looking for exposure on social media, there are a number of ways to boost your posts so they are shared on people's timelines as 'sponsored posts'.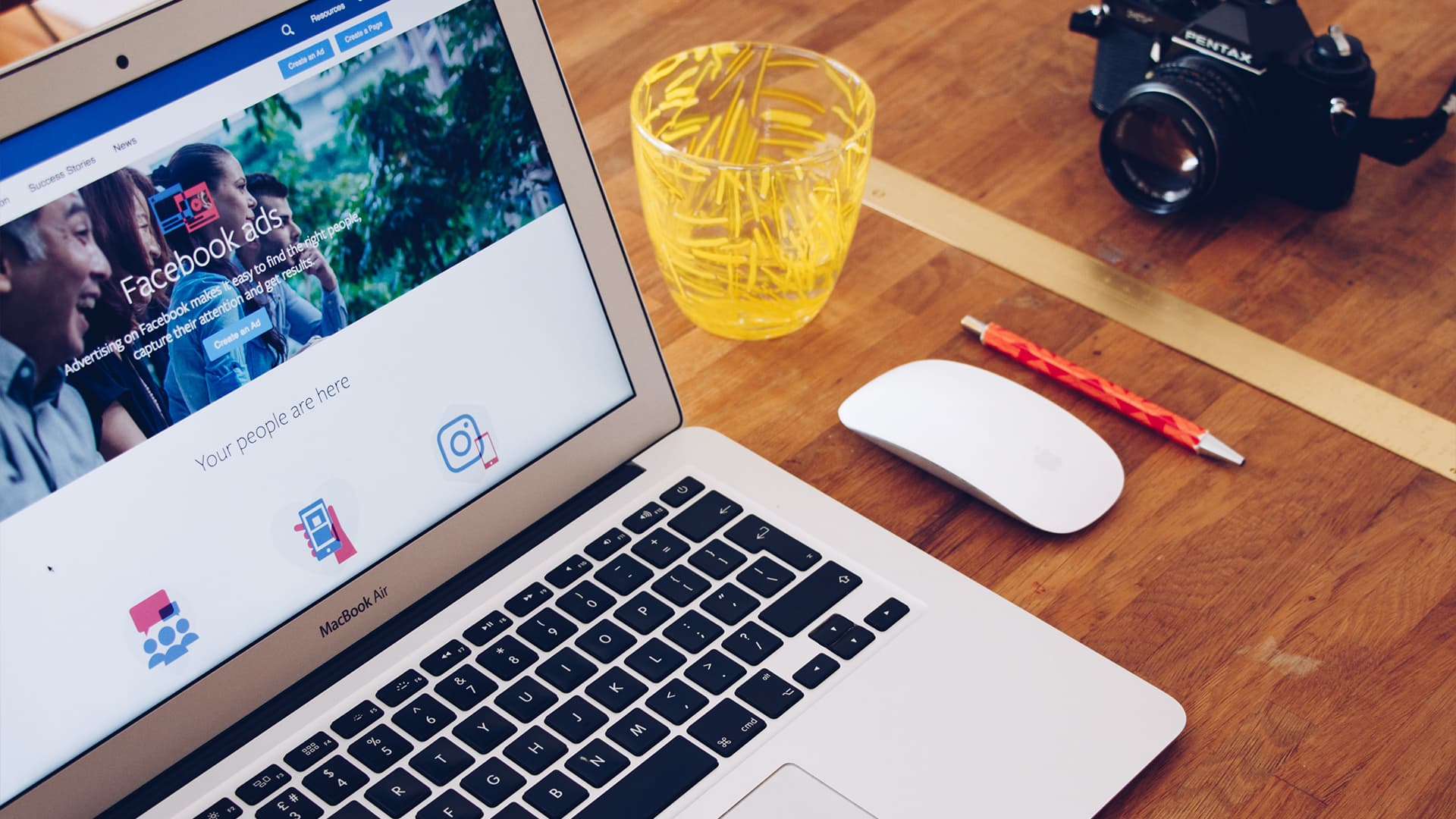 Facebook allows you to boost posts for a small fee and even allows you to set parameters for age, gender, their interests and more, so you can target your audience with pinpoint accuracy. This may cost a little extra, which can be difficult when you're first starting out, but the results and growth are worth it and sometimes you really do have to spend money to make money.
9. Use Your Audience
Host audience-led competitions or showcases to get them involved in your social media. If you incentivise your audience to share your content online, you will expand your reach exponentially.
Competitions and showcases get people motivated into sharing your content, as it offers a tangible reward, either a prize for competitions or the exposure of being shared on your social media. If you offer to share content that others create as part of a showcase or competition you'll get a large influx of new content you can use on your social media channels. This kind of action can build goodwill for your brand, as you demonstrate your willingness to help smaller creators get their content out.
10. The 4-1-1 Method
This is a content marketing strategy followed by many major radio stations across the world and has been proven to be an effective way of diversifying the content you share to get new listeners using social media.
It is quite simple; when sharing content through your social media, include:
4 pieces of content aimed at your target audience that's from other sources, effectively you're sharing other people's content.
1 original piece that's educational or tutorial focused.
1 original piece should be sales-related like a product pitch or press release.
This should be the formula you follow for every 6 pieces of content shared through your social media.
For more information on how this can help you to get new listeners using social media, and examples of it working, check out this article.
Putting it in Action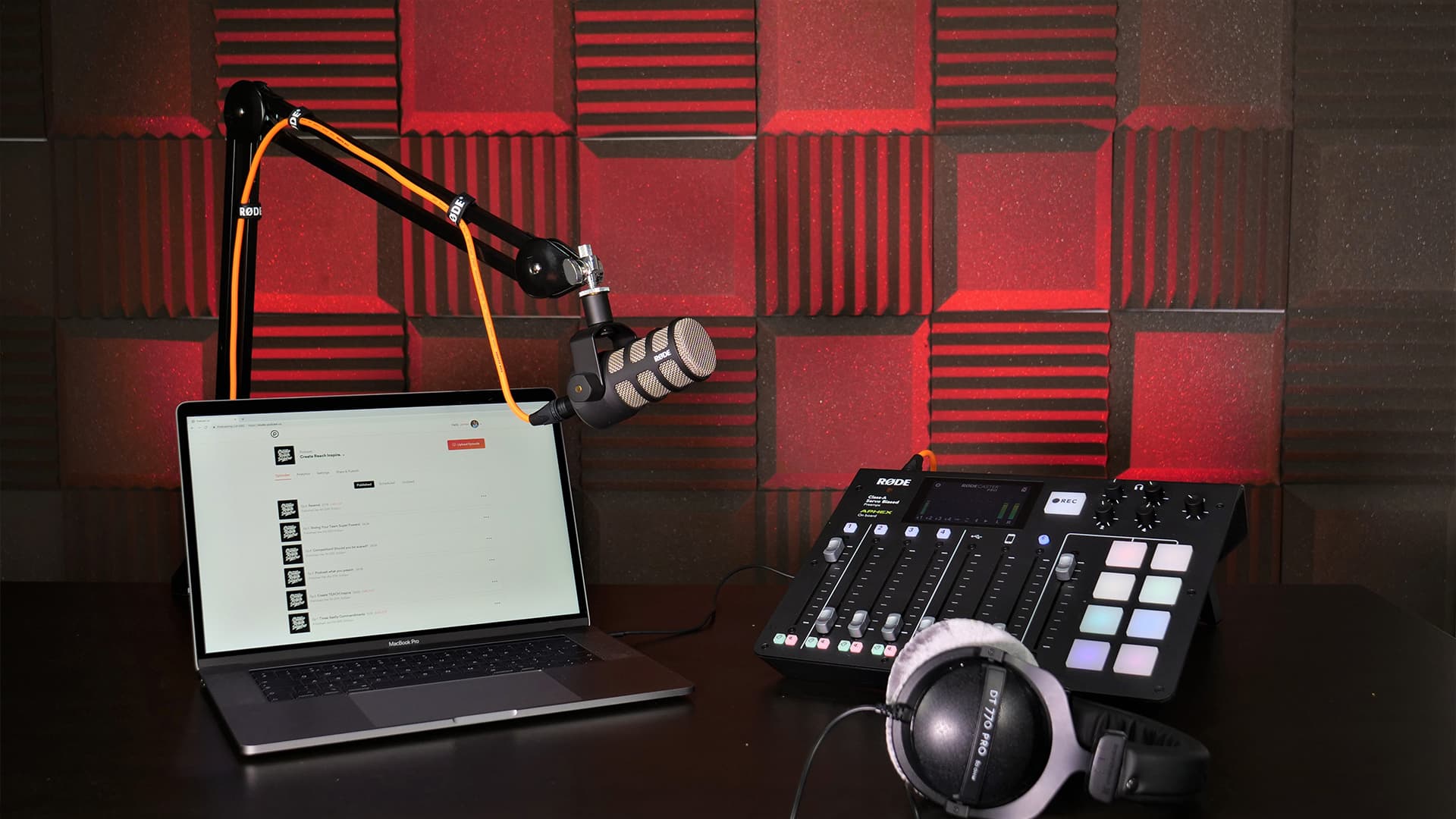 Now we've covered a range of ways to get new listeners using social media, it's time for you to put them in action! The strategies shown above aren't the limit of what can be done, new strategies are being discovered every day! So put your thinking cap on, maybe you could be the next viral sensation!
We'd love to hear about your experiences marketing your station through social media, so let us know down in the comments below! 👇