Create a Google Action for Your Radio Station
Let listeners reach you through their Google smart speaker & other devices, by creating a handy Google Action for your radio station.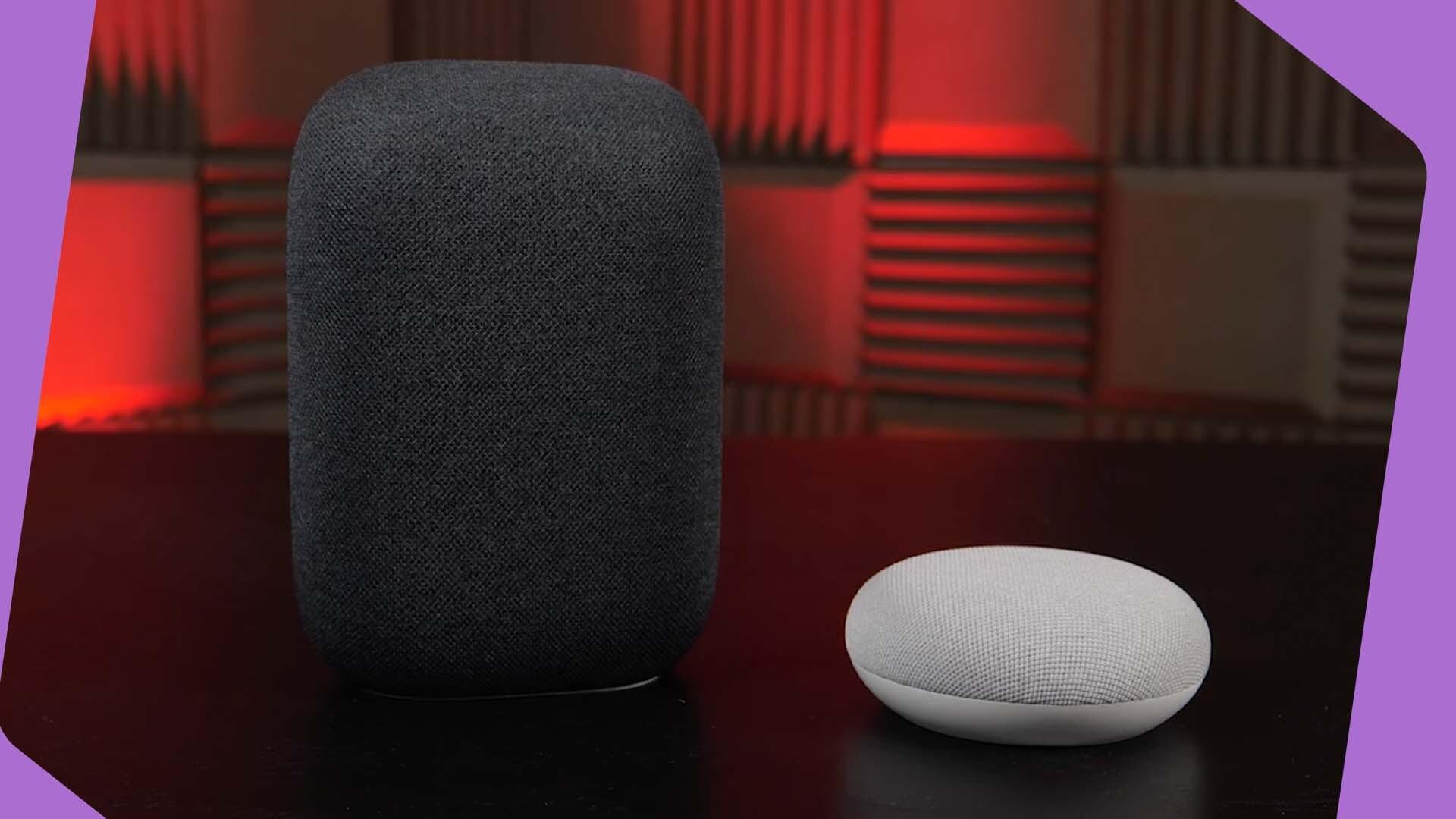 Old traditional radio sets are out, smart speakers are in (according to Edison research). More and more people are using their smart speakers to listen to radio.
And Google smart speakers are one of the most popular choices. So if you want your station to be playable on them, you need to create a Google Action.

100 million adults in the US alone now own a smart speaker.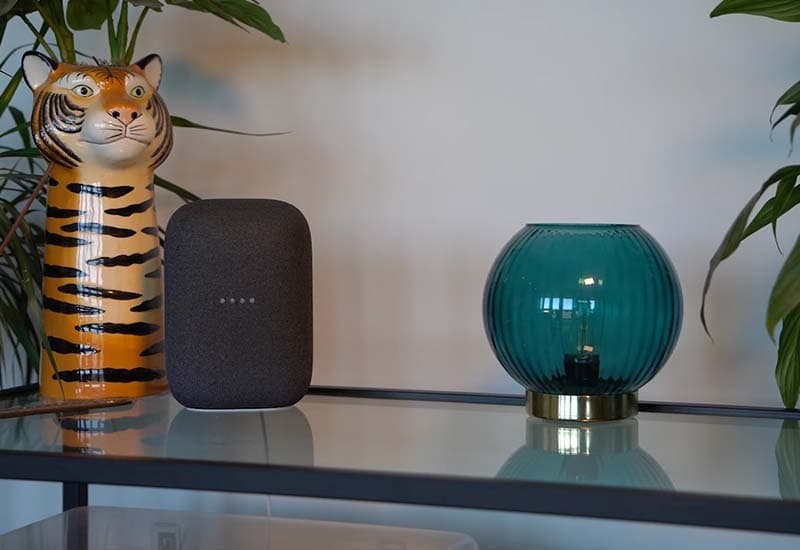 What's a Google Action?

A google action is like a mini-app for Google Assistant, controlled by voice commands. So you can have a Google Action on a device that uses Google Assistant, like Google smart speakers and other smart devices.

So there is a Google Action for ordering food off Uber Eats, and likewise, there are Google Actions for listening to radio stations.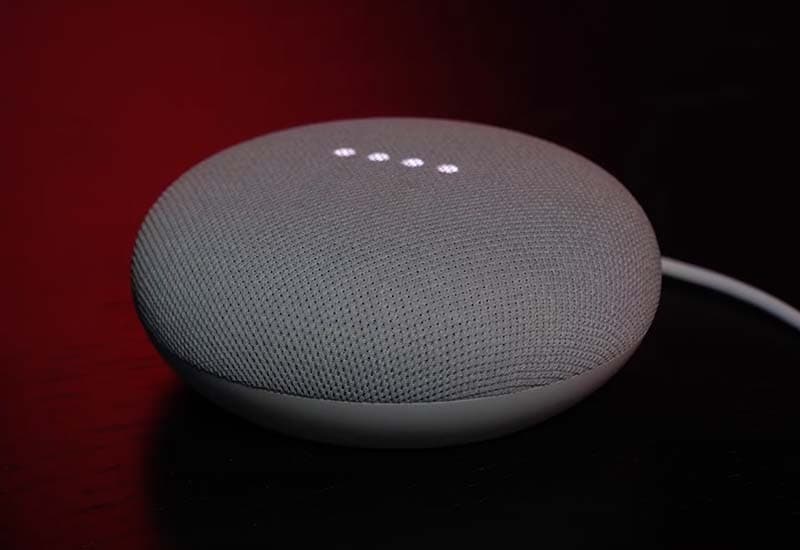 Why You Need a Google Action for Your Radio Station
People are listening to radio via their smart speaker. For the smart speakers that use Google Assistant, having a Google Action lets people listen to your station through those devices.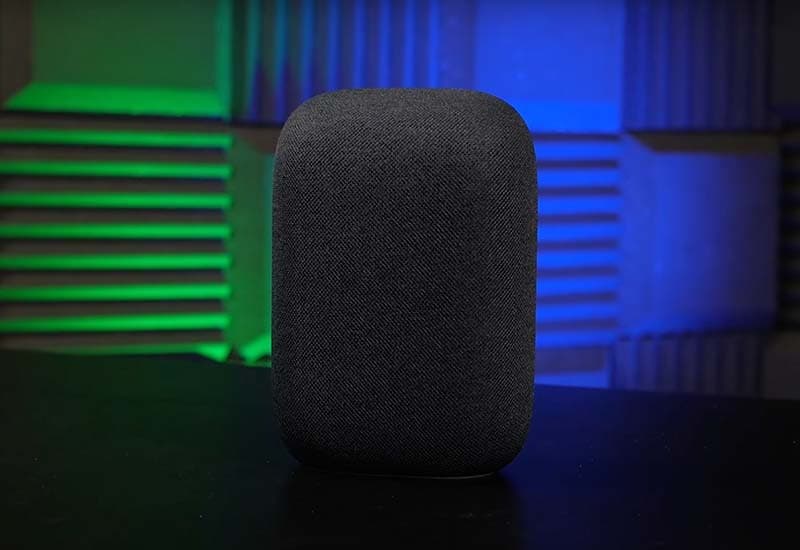 Can't Listeners Tune In Using Third Party Apps?
Listeners can ask their Google Assistant device to play your station through platforms like TuneIn On Air.
But this isn't a perfect solution.
Firstly, if your station name is the same as another station, Google Actions can struggle to know which one to pick. And inadvertently send listeners to the wrong station.
Secondly, listeners complain platforms like TuneIn are inserting their own ads in to radio streams. And often at inappropriate points, like the middle of a song.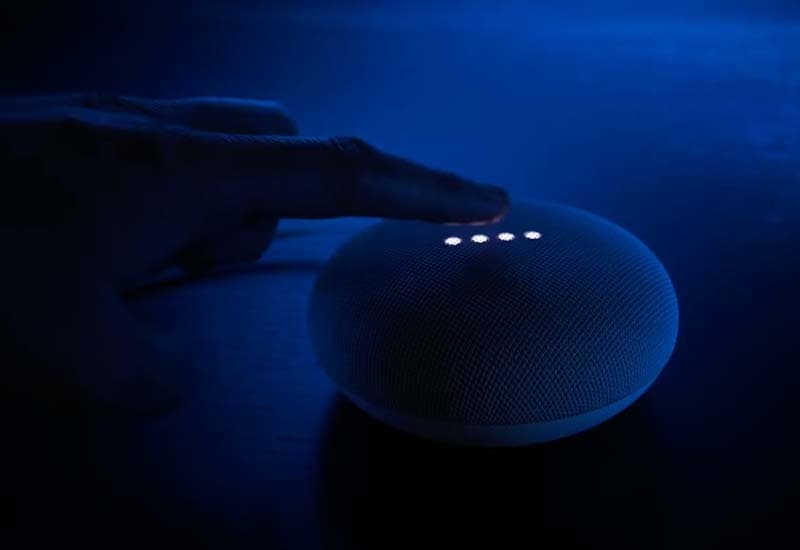 Neither of these problems are good for growing or maintaining your listenership.
Thankfully, setting up a Google Action for your radio station is a great way to get around these problems.
How Do I Get a Google Action?
Google Actions are included in the Radio.co premium plan. For other plans, you can add Google Actions for only $10/€10/£9 per month.

Wondering how you can create a Google Action for your Radio.co station?
Well, here's a quick guide on how to do that!
1. Firstly, login to your Radio.co dashboard.
1. Under Add-ons, click Google Actions 'Get Started'.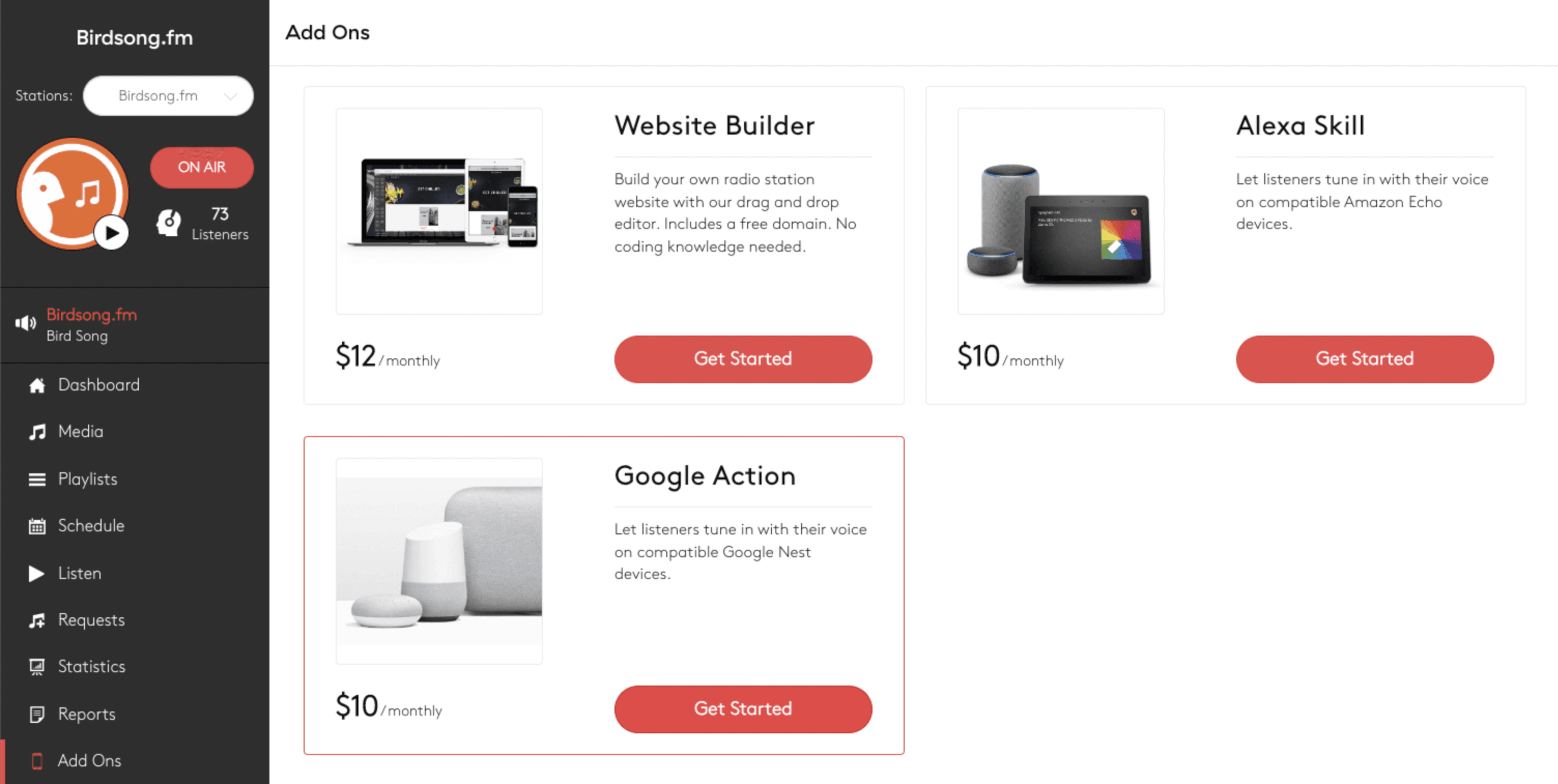 2. Complete the following details
Name: Your radio station's name - check it isn't taken.

Short Desc: A single line describing your station.

Long Desc: Overview of your station and what listeners can expect

Category: Choose the best place that fits your station.

Logo: Size should be 500x500px, PNG or JPG, and contain no transparency.
To ensure your logo isn't rejected, follow Google's advice: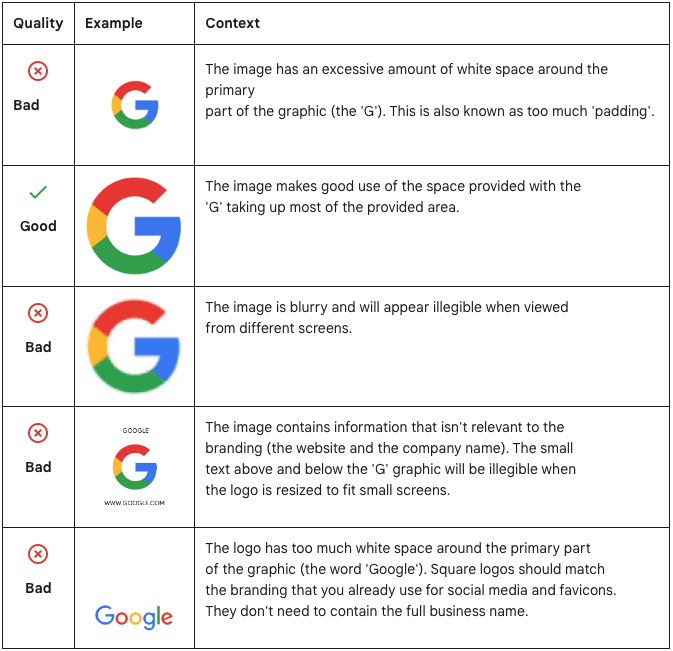 2. Double-check the details and continue
Next up double check your details are all correct.

Please note: Once your Google Action is live, any changes will require redevelopment. And this may be subject to an admin fee.

Once you're happy with everything and ready to continue, click next.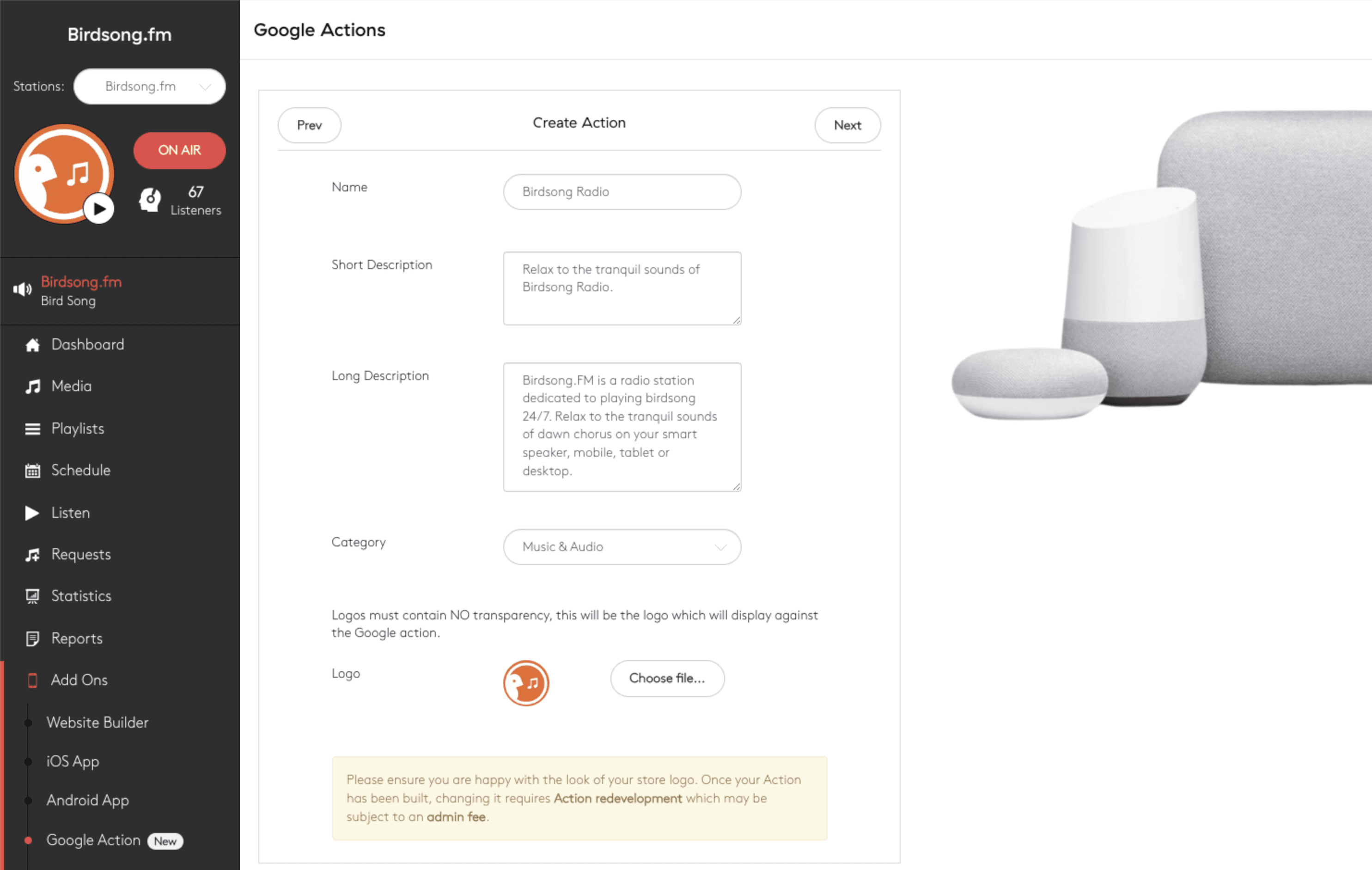 3. Submit your Google Action
Finally, submit your Google Action for development.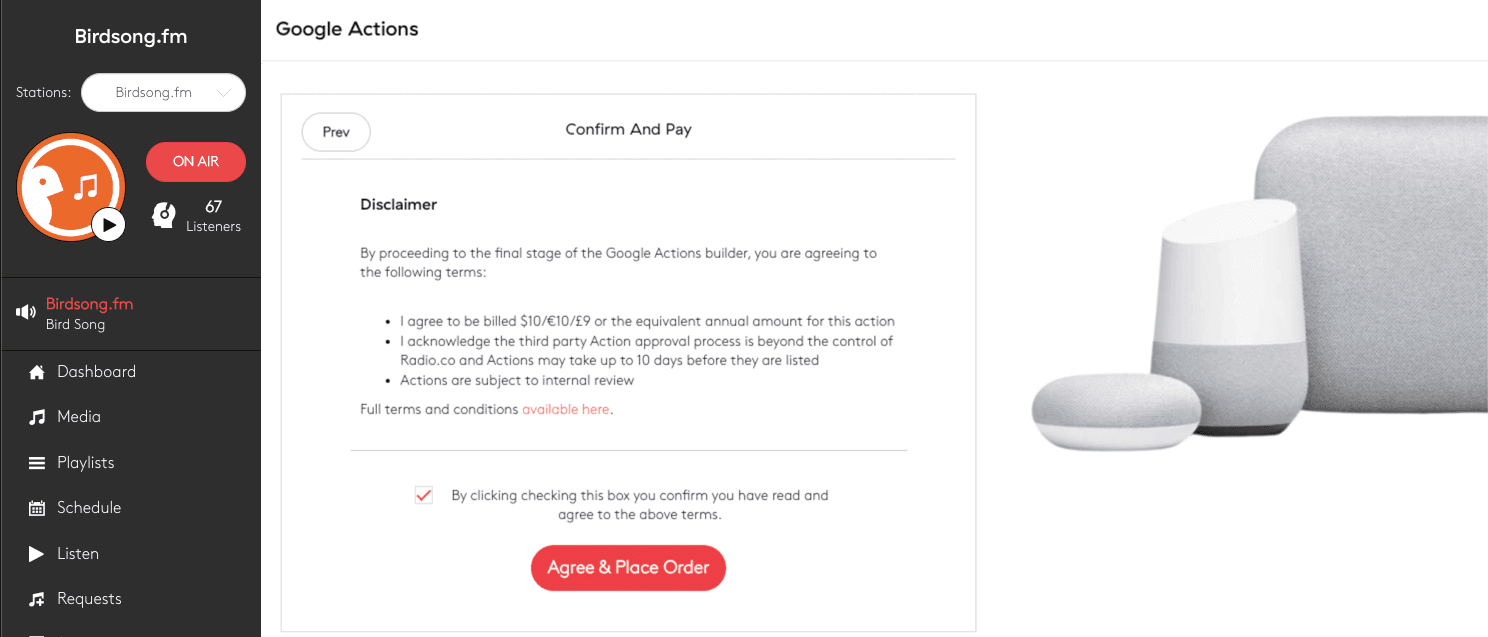 Please note: If Google Action is not included in your plan, you will need to place the order as an add on for your station, incurring an extra recurring charge.
4. Wait For Your Review
Wait times vary, but expect a response/action within 10 business days. Google will either accept your Action and make it live, or reject it - but offer feedback on how to fix any issues.
If in doubt, please contact support, who are more than happy to help. If your Google Action has been accepted, it'll appear as live in Studio like below.

Playing Your Radio Station with Google Assistant

Live Google Actions are instantly accessible on all eligible Google smart speakers and phones with Google Assistant. Listeners can play your station by saying...
Hey Google, ask [Google Action name] to play.
Or...
Hey Google, Talk to [Google Action name].
Your Google Action can be found within Google Assistant. Although listeners don't need to install the Action, share it for reviews and to spread the word.

Need Help Creating Your Google Action?

We know just how difficult it can be create something when you're not sure what to do. That's why we have a top-notch support team on hand to help. Hit that speech bubble in the bottom right corner to start up a chat with us or email studio@radio.co.