How To Make It In Radio w/ Kaylee Golding
Creating your own content can help you land a radio job. We speak to broadcaster Kaylee Golding about how this is pivotal to her success, as well as the changes she's witnessing in the radio industry today.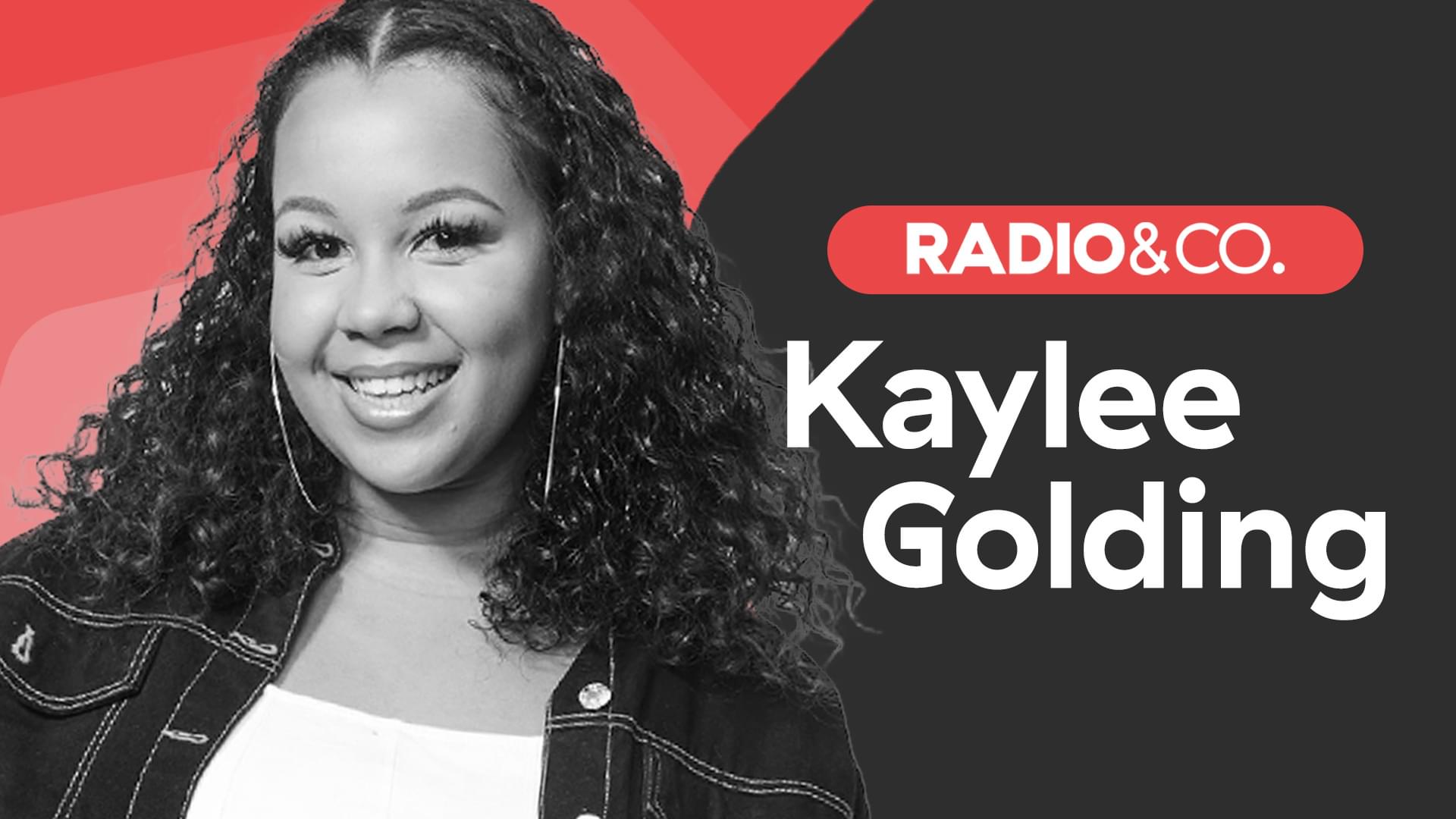 In this episode of RADIO & co, Kaylee Golding chats to us about her broadcasting journey, the radio industry changes she's seeing, and how to really stand out as a presenter or producer.
As long as you find out what you're good at, what you enjoy and you just master your craft, you'll be absolutely fine.

Kaylee Golding is a multi-talented broadcaster & DJ who has worked across the dial and is quickly becoming a firm favourite on UK airwaves. A driver of her success is Kaylee's personable presenting style and relentless work ethic for creating content.
This has earned her presenting and producing roles at BBC, commercial and community stations alike. Stations including: BBC 1Xtra, BBC WM, Hits Radio Pride, Gaydio, KISS FRESH, No Signal & Reprezent.