Ian Collins on How to Breathe Life into Your Radio Shows
Ian Collins, one of the UK's top radio broadcasters, discusses why voicing your opinions on-air breathes life into your radio shows.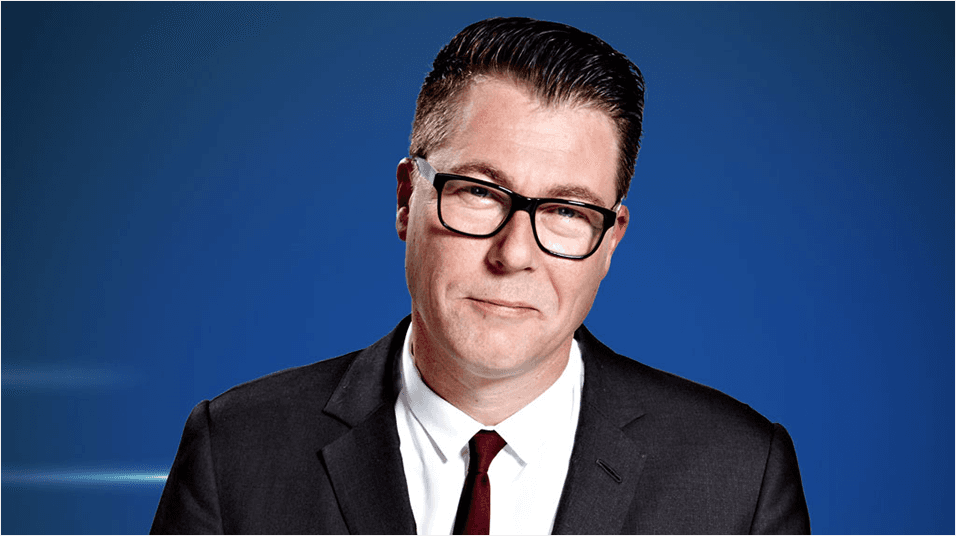 No one wants to listen to boring radio shows! Ian Collins, one of the UK's top radio broadcasters and presenter of The Late Show on LBC, joins the The Internet Radio Podcast to discuss how you can breathe life into your shows, why your opinions matter, and how to handle strange callers.
Ian Collins: Personality Matters!
People tend to disengage from dull conversations, so you have to keep your listeners fully tuned in. Tell interesting stories and express your opinions on air, you will be shocked to find out actually how many people want to know what you have to say, even if it annoys quite a few of your listeners!
Ian Collins says that this is important to create cut through, a path to which you can stand out to an audience that you can target, whether that's something political, music-based, or really anything else that you can share your thoughts on.
Start Your Own Show
The team at Radio.co can help get you up and on air on no time. Our all in one radio solution is perfect if you're looking to either start or move your station to an easy to use platform that takes care of your shows.
Our in-house team of radio experts can answer any questions and help get started in no time.