Internet Radio Directories: Submit & Promote
Struggling to get noticed? Add your radio station to popular internet radio directories to promote and attract more listeners.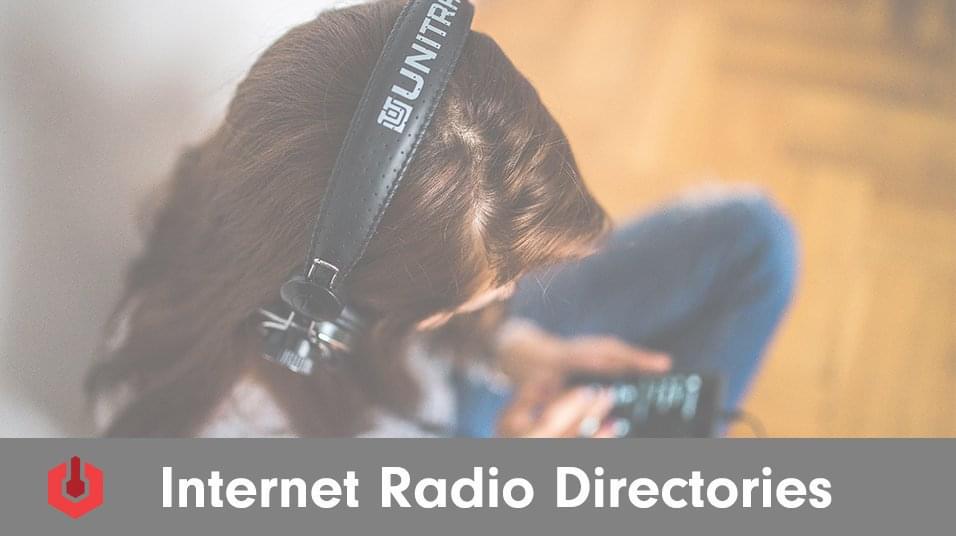 Getting noticed online is tough. But just like the yellow pages, internet radio directories are great for discoverability.

For those out of the loop, internet radio directories are places to find both new and old stations, big and small. Usually, directories categorise shows based on genres, showcase good ones, and generally preach new stations to shine a spotlight on them. And surprisingly, they do wonders in terms of boosting your presence on search results.
But before you scroll any further, please be aware this article is outdated. Find an updated one with 30+ radio directories below.

Internet Radio Directories: Submit & Promote

Get listed on as many directories as possible to make it easy for listeners to find your station. Submit, get discovered, and grow.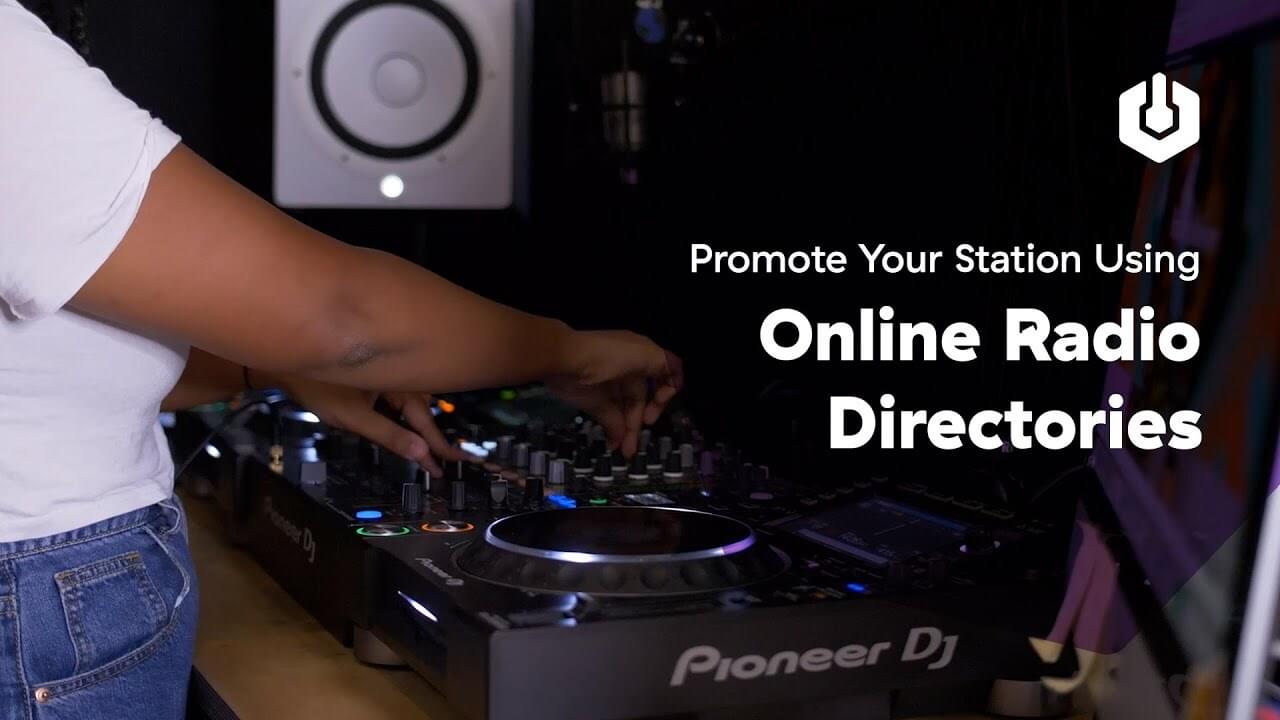 1. Streema


Streema is one of the best radio directories around today. Discover, share, and listen to radio stations from all over the world. There are more than 70,000 stations, including BBC Radio 1, Absolute Radio, and plenty more, all accessible on desktop, mobile, or even smart devices.
2. iTunes Radio
Get listed on iTunes radio by filling out this form to submit your station to Apple. The directory is manually curated so it may take some time for your station to appear.
3. Windows Media Radio
Email tuner@microsoft.com and include the following info to submit your station:
Your station name
Your business name
Your web site address
Your country or territory
Confirm your station complies with your country's laws
Confirm your station is 24/7
Your current user traffic to your station(s)
Amount of stations you currently have
A direct streaming link to the station you are submitting
BONUS: Showcase Your Radio Station
Get discovered by thousands of listeners online by showcasing your radio station on Radio.co. Every day broadcasters get in touch, so we pick out the best ones and feature them over on the blog. Showcase your radio station by submitting your details in the comments below.
4. StreamingThe.Net
A great place for live media as StreamingThe.Net is both a radio and TV directory listing, it's also easy add your station, simply fill out this form.
5. Streamitter

Streamitter.com is a modern online radio directory listing thousands of radio stations from all around the world and every type of genre.
6. Radio Tower
Listing thousands of stations, RadioTower.com allows you to add and rate internet radio streams with ease.
7. Screamer Radio
Tune in to thousands of live streaming radio stations from upcoming and new broadcasters from around the world.
Submit your station by contacting david.zidar@gmail.com.
8. Deezer

Deezer has over 7 million users and is quickly becoming one of the top podcast directories. Loads of users stream and download their favourite podcasts every day from Deezer, so put yourself amongst them.
Submit your station to Deezer by dropping them an email and following this guide.
9. Filter Music
A popular directory for electronic and dance radio stations that hosts thousands of streams that are updated daily.
Submit your station by filling in this form.
10. Radio Guide FM
Listen to thousands of various radio stations broadcasting from all over the world.
Submit your radio station by filling out this form.
11. Log FM
Real-time radio station directory that was originally created by radio amateurs from Russia for new comers to the broadcasting world, so it's a great place to find stations and get heard.
Submit your station on Log FM.
12. Trini Radio
A radio directory specifically for Trinidad and Tobago stations, however there are a variety of streams from around the world for new and upcoming broadcasters.
Submit your station by emailing add@trinidadradiostations.net.
13. Tunerr

Relatively new with only a few hundred listed stations, Tunerr acts as a bridge between radio broadcasters and listeners.
Submit your radio station by emailing hello@tunerr.co.
14. Live Online Radio

Listen to live radio stations from all around the world - Find popular and up and coming streams from a variety of broadcasters.
Submit your station by filling out this form.
15. Live Radio.ie
A directory for fresh online Irish and worldwide radio stations to get heard.

Submit your station by filling out this form.
There are more directories available and there and other ways for you to get noticed online, so let us know if we've missed any directories that you use every day.
The professional team at Radio.co can help you get broadcasting online in a matter of minutes and offer advice on where and how to submit your stations, plus there are plenty of awesome new features in the pipeline, help guides, tutorials, and expert technical support on standby to lend you a helping hand.