Why Local Radio is Moving Online
Broadcasters are moving home. Traditional ways of reaching listeners aren't working anymore, which is why local radio is moving online.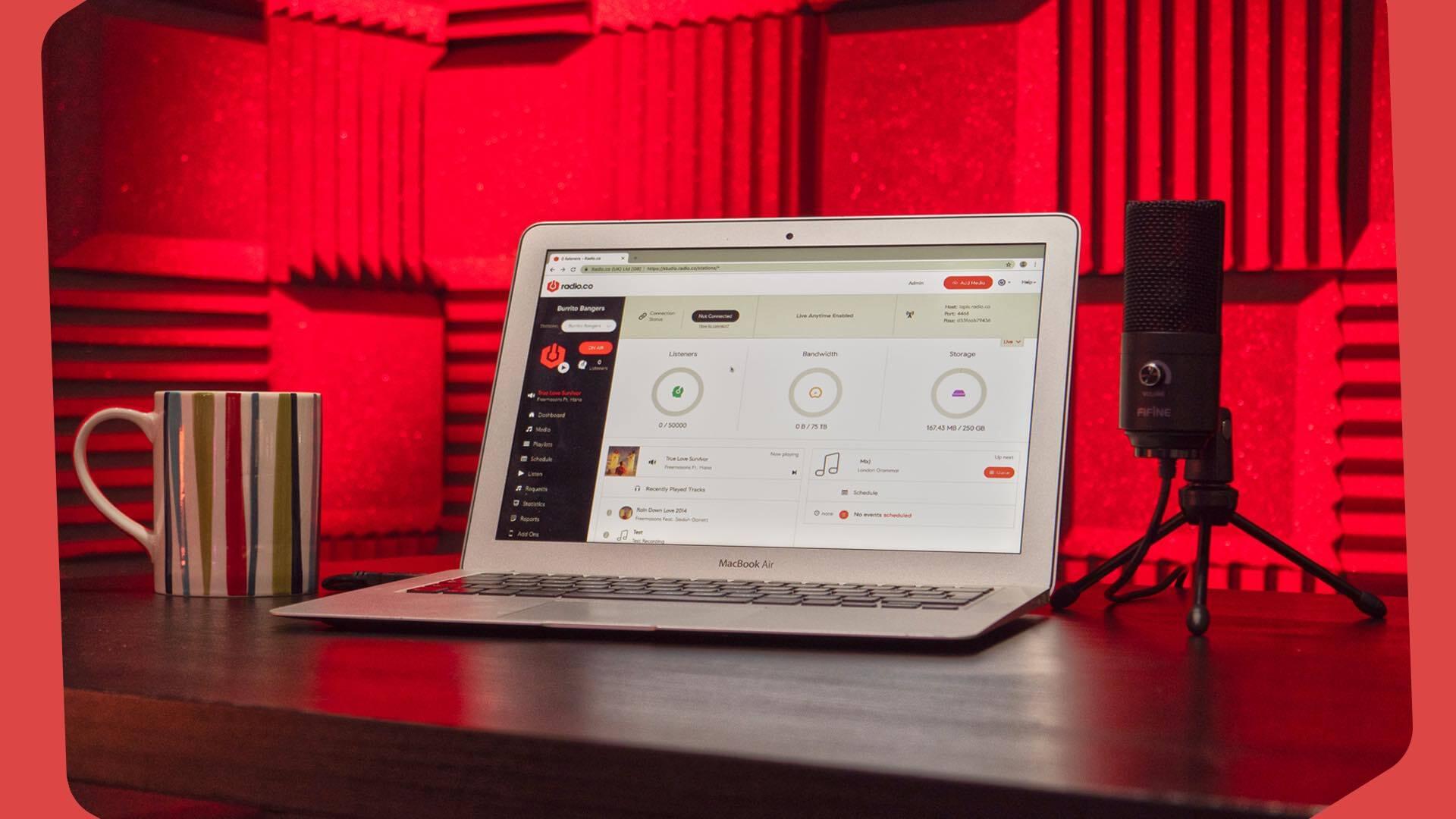 It's a sad day for local radio. Bauer Media, best known as one of the largest radio conglomerates, is home to dozens of regional stations across the UK. But these will soon be replaced by a single national outlet. The result; local radio is moving online.
The Big Regional Station Switch Off
Radio conglomerate Bauer, after years of buying up the UK's local stations, has recently made the questionable decision to replace dozens of local stations with a single national outlet. Stations from across the country, such as Signal 107 in Wolverhampton, Minster FM in York, and Yorkshire Coast Radio, are being sidelined in favour of Bauer's Greatest Hits Radio.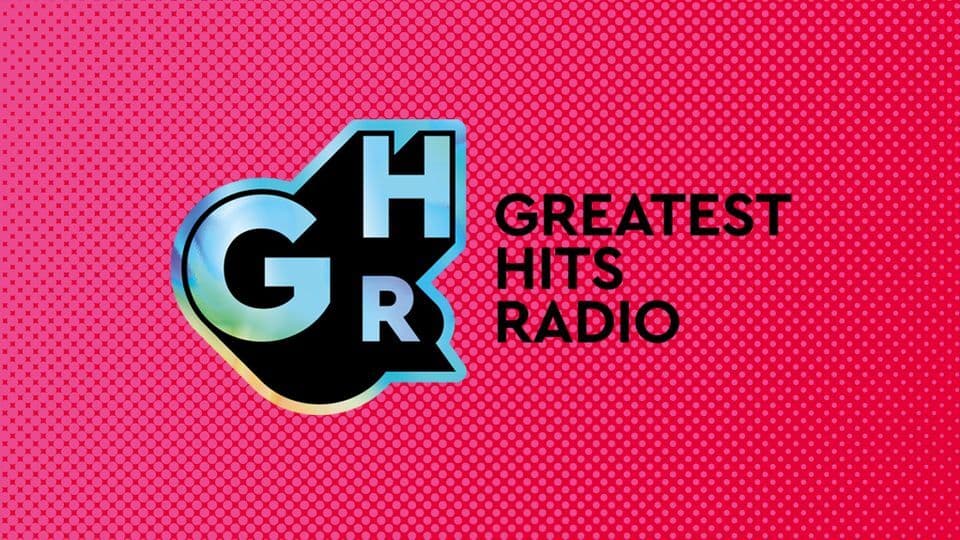 Ofcom has ruled that some regional content needs to be maintained, however, under Bauer's new infrastructure this simply means many of the closed stations are permitted to broadcast local bulletins and traffic updates during weekdays, hardly much of a consolation.
The limits of this also mean large areas of the UK will be covered by a single local show. For instance, the South West of the country, stretching from Swindon to Cornwall, will be covered by a single show broadcasting from Bristol. While the gesture is appreciated, such limited coverage is guaranteed to leave areas like Plymouth and Falmouth feeling unrepresented in 'local' news.
Why Close Local Stations?
Bauer has not yet provided a statement in response to the criticism they have received from across the country, with even former Labour MP John Grogan stating: "this is an act of breathtaking cultural vandalism". Despite this, there has been talk that merging local stations into one centralised broadcast makes it easier for Bauer to advertise and promote nationally.
The move comes after years of purchasing mid-tier local stations, at one point even buying out Wireless and stating that the "local stations acquisition further underlines our belief in the UK and in radio". Needless to say, this belief didn't last.
Viewed as a whole, it's not hard to imagine that Bauer has simply been buying out the competition for years, then decided to use those stations it purchased as a quick way to expand the reach of one national station to increase their advertising revenue.
Local Radio is Moving Online
This has left many local stations adrift with nowhere to go. Or has it?
Radio.co has seen a massive increase in local radio moving online, most likely due to broadcasters being abandoned by Bauer and other recent circumstances. Broadcasting over the internet gives you:
Independence: Full control over your programming, scheduling, and branding.
Representation: Broadcast local artists and talent from those that know them best.
Local Business: Support your community, without corporate big business meddling.
Raw Talent: Provide a space for presenters to hone their skills and master their craft.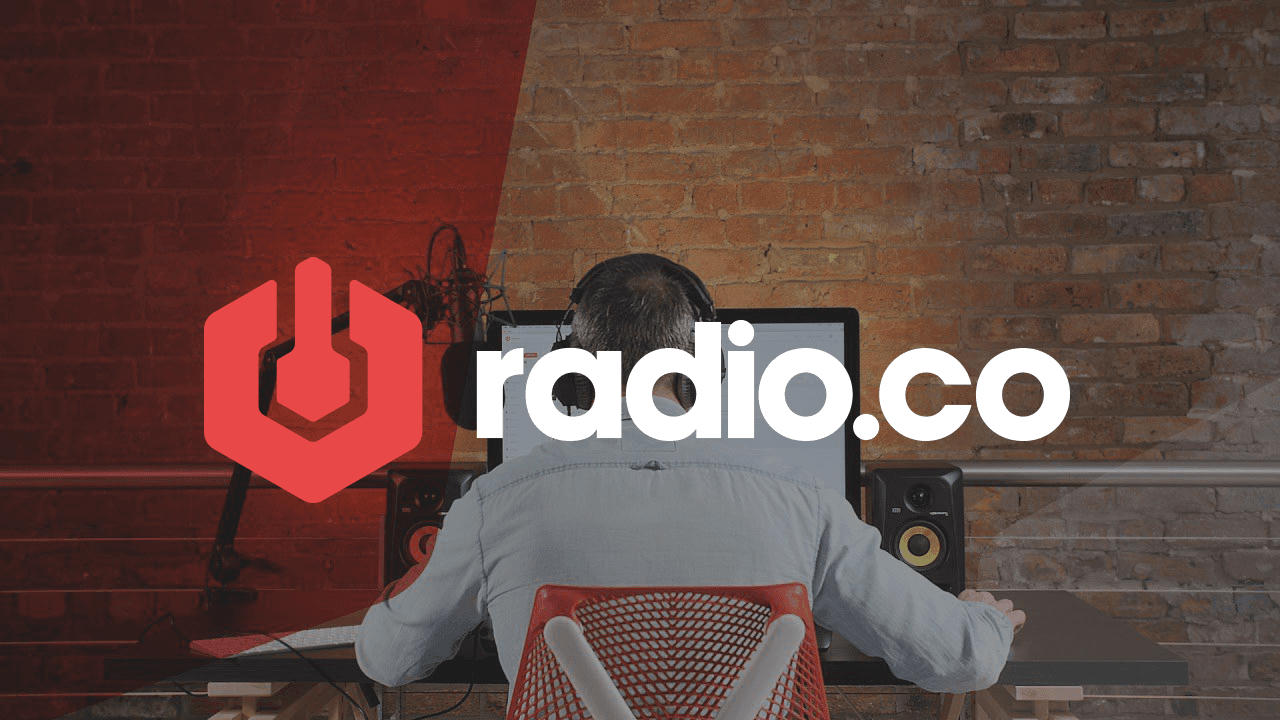 Melodic Distraction: Local Radio, Global Audience
If you need more evidence of the benefits your station could experience through moving online, look no further than the success of Melodic Distraction.
The independence they enjoy as an online station has allowed them to support their local community and businesses, promoting local artists and talent, as well as raising money for charity.
Save Local Radio, Broadcast Online
Give your region a voice. With Radio.co, you get access to the best tools and support in the business. FM, AM, and DAB stations have already found success broadcasting, proving that online radio works. But you don't have to dive in feet first.
With a 7 day free trial, you can test drive your new station. Brand your radio, upload tracks, schedule content, and broadcast to billions online. The best bit? There's a team of people working hard behind the scenes to make sure things run smoothly and you get answers, fast!
Still not sure? Chat with us and take a quick tour of the platform by booking a demo - or if you're ready to go, get started today.