Why Local Radio is Still Relevant Today
Local radio is still relevant today as it's the heart and soul of communities - here's why you should pay attention to your local station.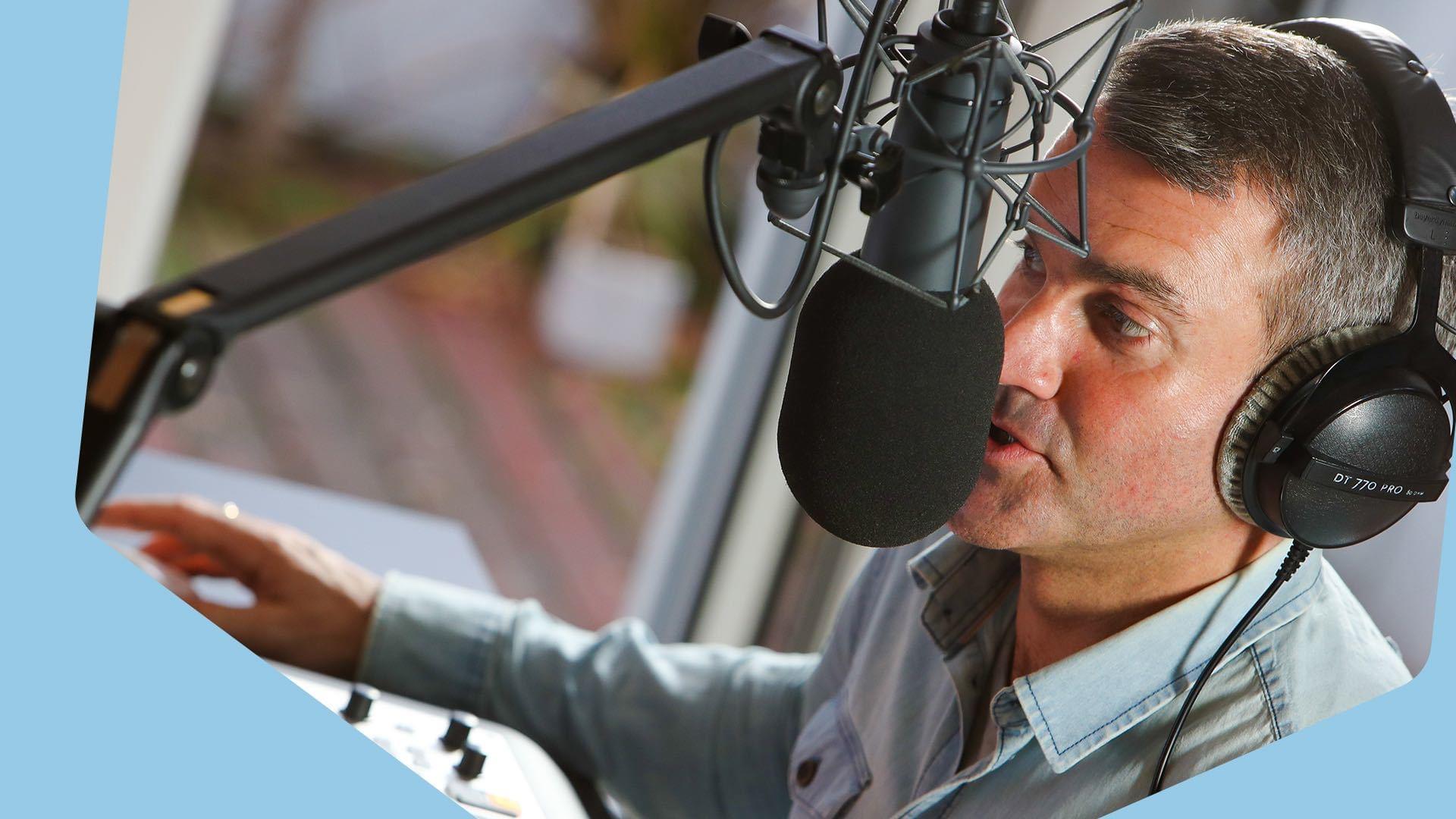 At the heart of a lot of communities, there's a local community radio station. But are these radio stations still relevant and important? We'll take a look at why local radio stations are still as important as ever to local communities.
Localised Information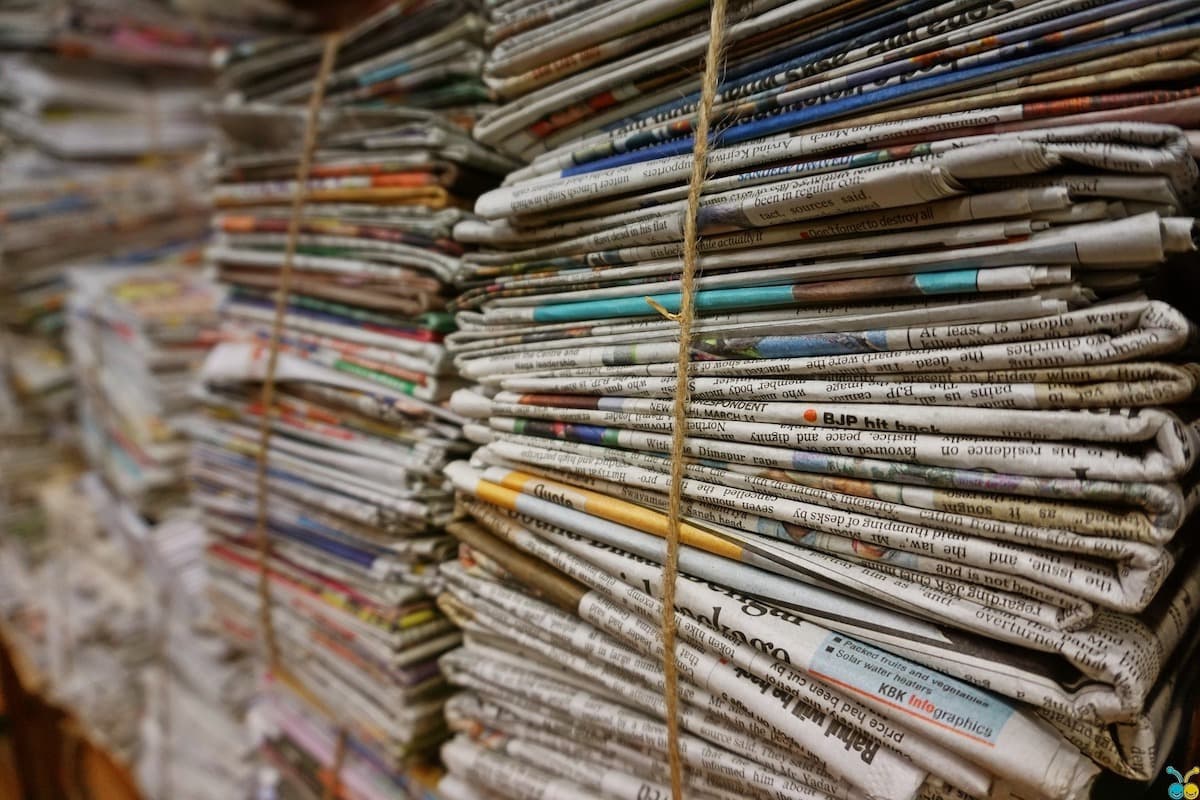 Not every communities news will reach the mainstream news on television or in the newspapers, so this is where community stations come into play. They have the freedom to focus on events and news that will matter to that particular community, however small they may seem to an outside world. They will likely do live coverage of events within the local community, like music events or fairs, for example, bringing the community together. They can also tackle issues that are relevant to the local community too. For example, if a local community suddenly has bad snowfall, local radio will tell you what schools are open or closed in the area.
Languages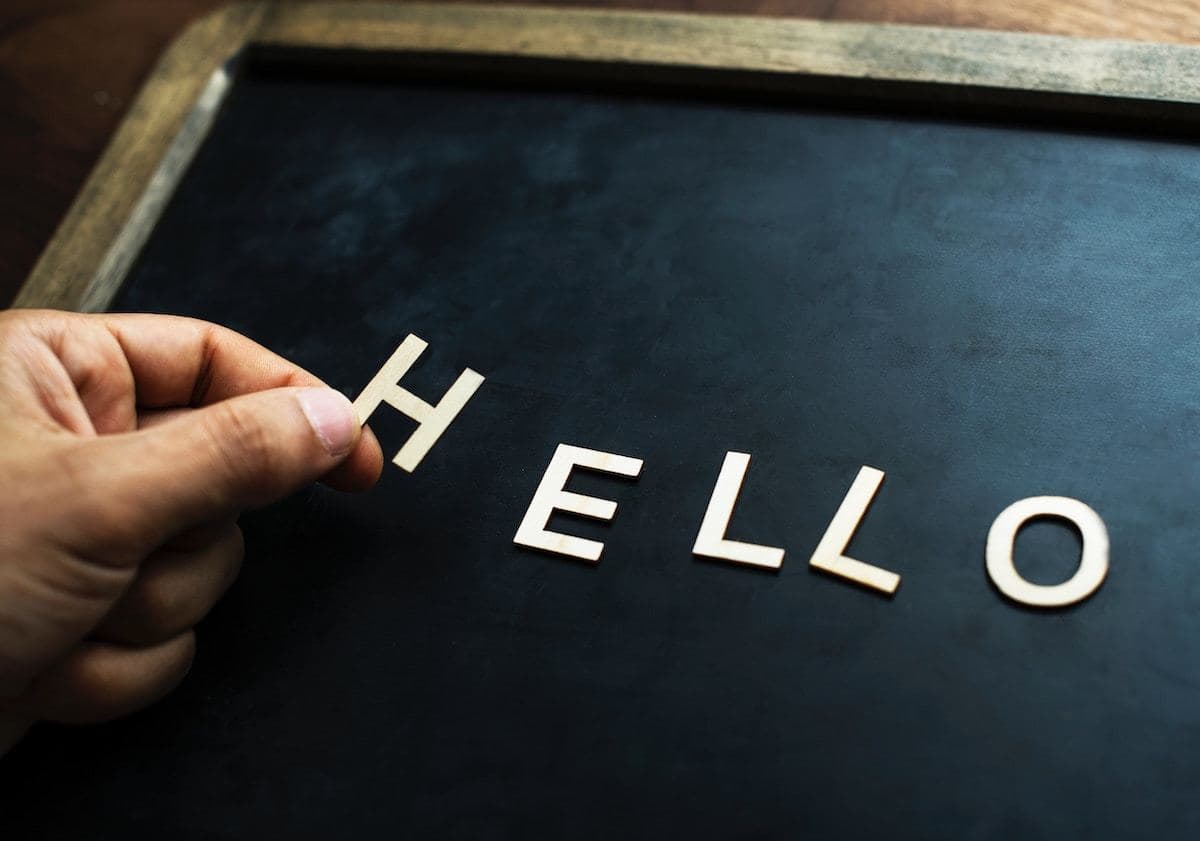 Some countries have a few different dialects, slang terms, or even languages, within different regions of the same country. This is another way that local stations can come into play as well. For example, in the UK, in Wales we have stations broadcasting in Welsh entirely like Mon FM in Anglesey, and Scottish Gaelic stations in Scotland like Radio Nan Gaidheal. With local stations, they can have a more regional focus than bigger commercial, nationwide or global stations.
Bringing the Community Together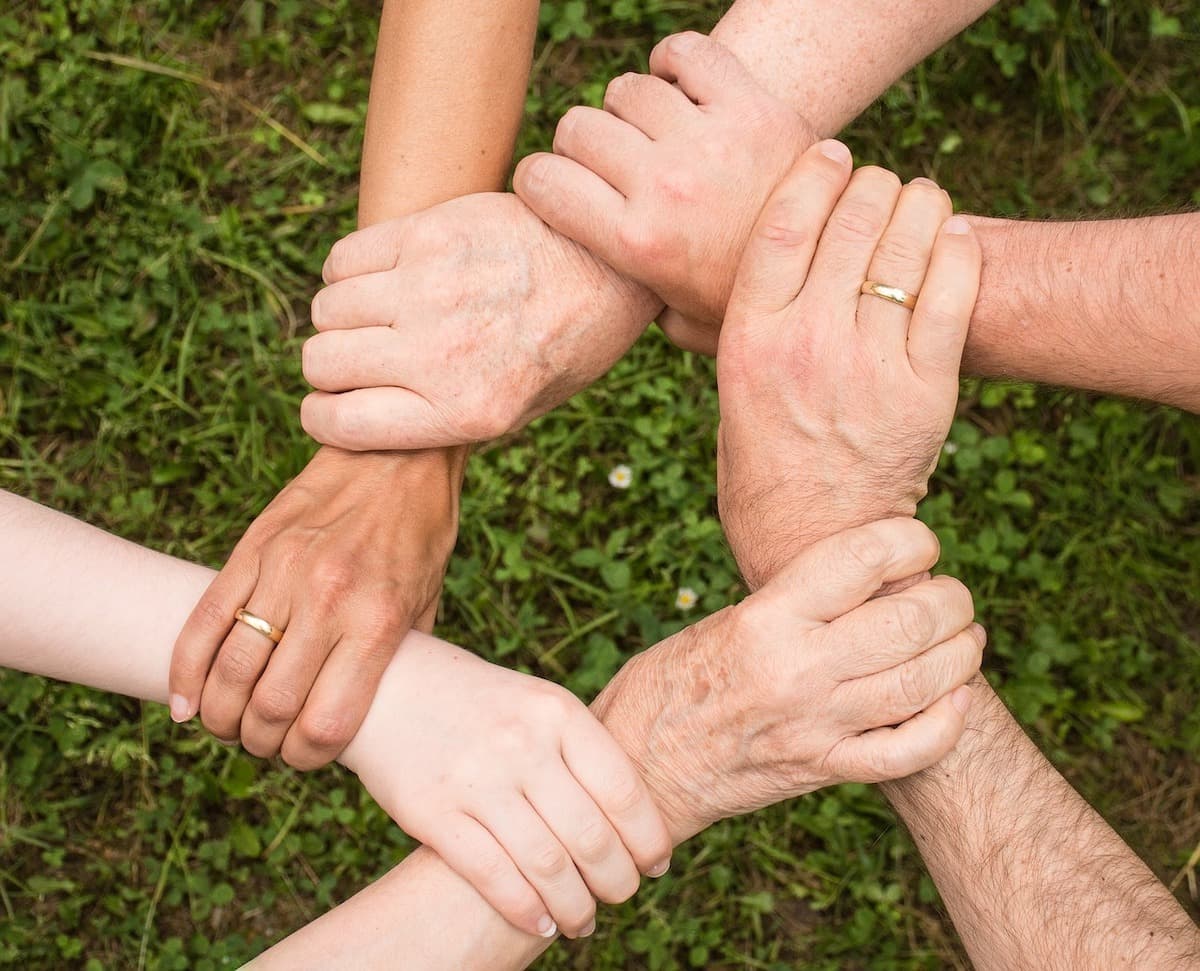 Making an effort to turn up to local events and provide live radio coverage is a pretty good idea as it brings the community together. Those who are at the event can enjoy the music or talk shows depending, and those who couldn't make it can also listen and feel like they're joining in. Also when big events happen in the local news that affect an entire community, mainstream stations always have a disconnect from the issue due to not being based in that place. A local radios coverage will be more involved and have a more sentimental response due to the issue being in the local area.
Starting an Online Local Station
Community stations can be started by anyone, and if your community doesn't have one yet, why not set one up yourself? If you're wanting to start a local community station for your own community, discuss it with us at Radio.co. We can definitely help you in getting your own local radio station set up in no time! Feel free to contact us at studio@radio.co