Benefits of Starting Multiple Radio Stations
Win listeners over with custom-branded content. Broadcast several shows at once by starting multiple radio stations, the best way to speak directly with your audience.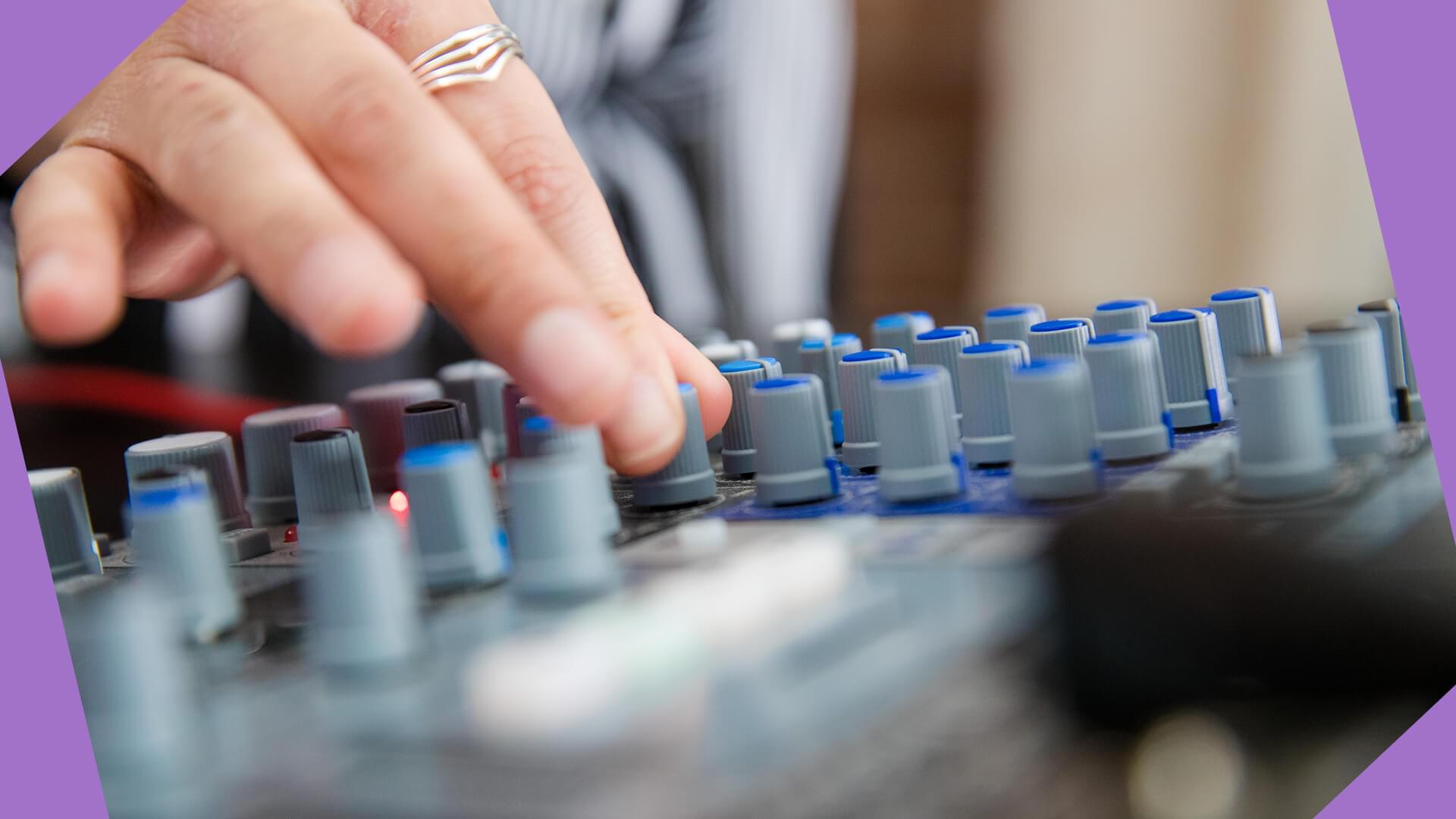 With so much content online these days, you'd be forgiven for missing hidden gems. TV, radio, and even podcasts are all guilty, burying excellent shows among others that often fly under the radar. The solution? Custom branded destinations. For broadcasters, that means starting multiple radio stations.
Why Start Multiple Radio Stations?
Ever heard the saying "when you speak to everyone, you speak to no one"?
If your goal is to build relationships with several types of people at once, then you'll need custom-tailored destinations. Stations broadcasting specific shows 24/7 cater to a niche, resulting in higher levels of engagement.
But there are several reasons why starting multiple radio stations might be for you:
Manage several client stations.
Same content, different languages.
Creative project telling multiple stories.
Cater to massive audiences.
Pop-up radio for one-off events.
And plenty of excellent success stories prove that more is better than less, at least when it comes to radio and live content. Speaking of which...
Radio Everyone: Raising Global Awareness
The United Nation's 'Global Goals' found success with Radio Everyone. Aimed at raising awareness for sustainable development, the project broadcast to 100 countries using 10 stations all in different languages.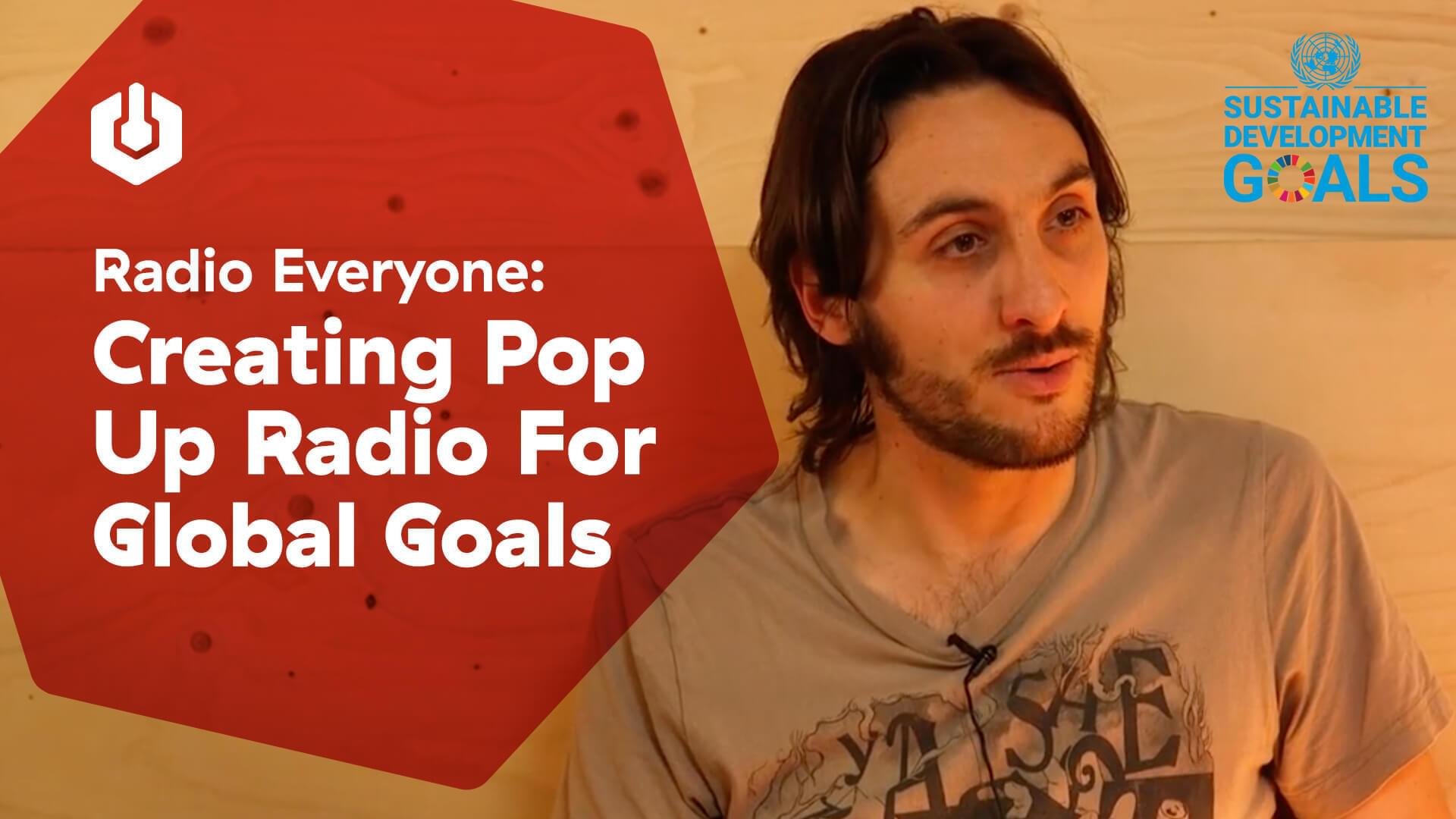 Overall, Radio Everyone was a hit. Over 200 million listeners tuned in and celebrities like Bono from U2, Paloma Faith, Cate Blanchet, and Rita Ora all made the headlines.
ComplexLand: Streaming Digital Festivals
Music festivals have changed. But that didn't stop media and entertainment company Complex from broadcasting their own live event. Streaming from 5 stations to festival-goers, ComplexLand let listeners dip in and out of talks or live performances, just like Glastonbury.
Radio.co offered the flexibility and freedom we were looking for in ComplexLand in terms of being able to create multiple channels, completely customize how the radio looks to the user, and didn't require user account creation.
And the idea worked in practice. Festival goers logged into a digital event, complete with live talks, music, shops, and even food trucks that let you order online and have the meal delivered to your front door.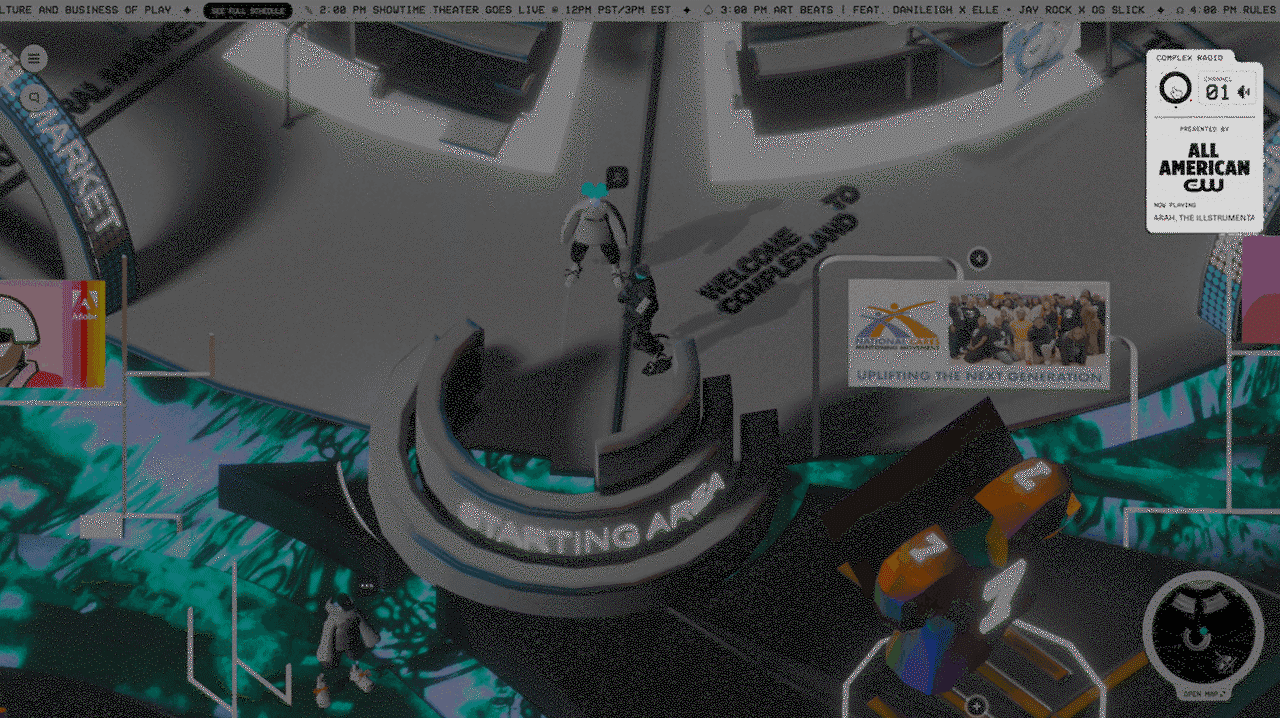 In terms of figures, there were around 70,000 listeners tuning in across 5 days. And on just one of the five stations, concurrent listeners peaked at over 1,000.

The Barbican: Expressing Performing Arts Online
Museums are best experienced first-hand. But history, culture, and art are more than bricks and mortar. And in a socially distanced world, that's a good thing.
The Barbican, a multi-arts centre based in London, proved that telling stories and expressing arts online worked. Split into three shared rooms, aka three radio stations, the event recreated the visitor experience. Listeners tuned in to the same audio at the same time, experiencing everything together.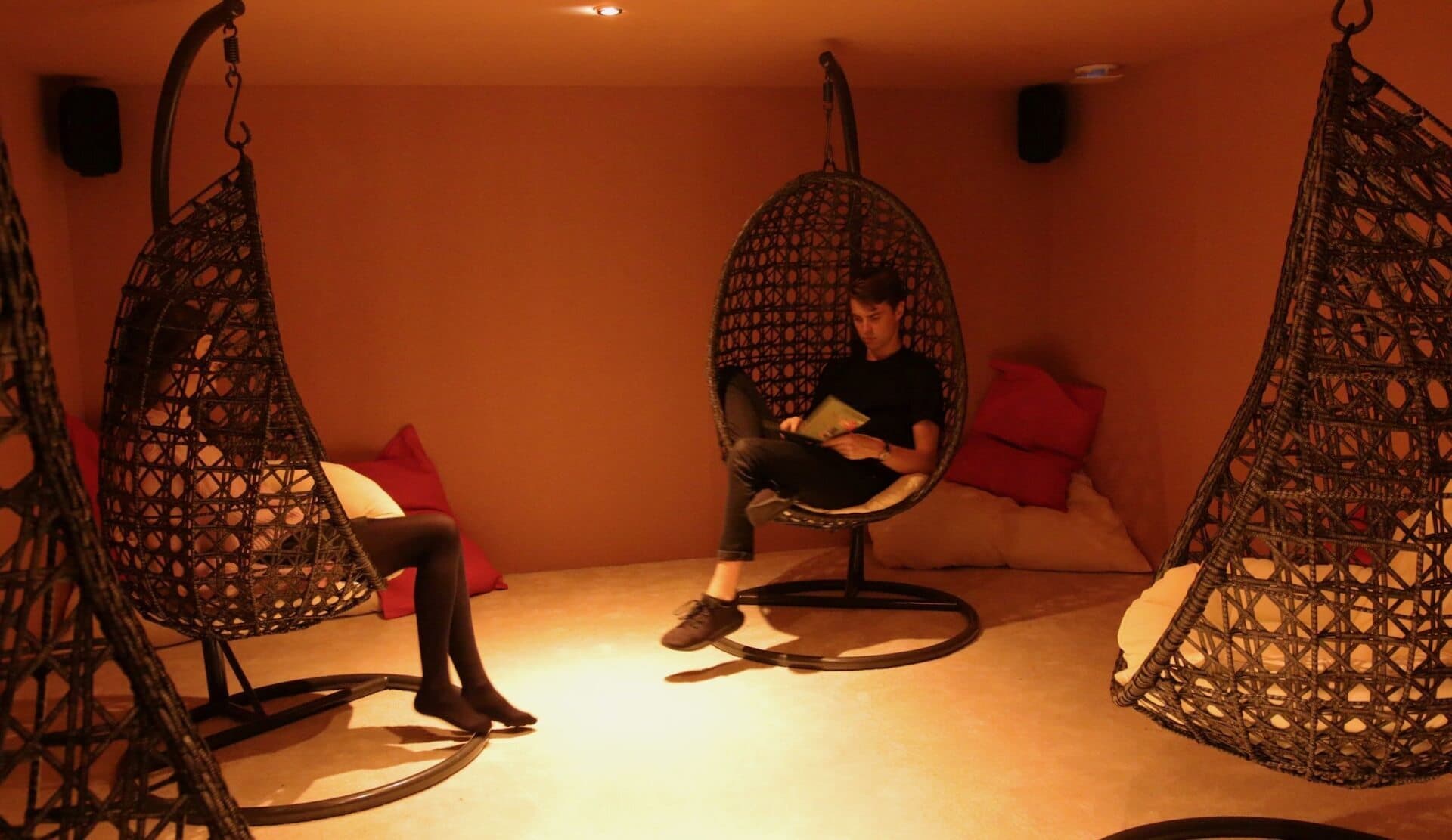 Each room was treated as a different radio station, and built playlists of individual tracks for each loop, which were scheduled endlessly for the duration of the project.
After a demo with the team, it was clear this was the best product to achieve our goals. And the analytics available would help us create reports to evaluate the success of the project and learn more about our audiences engaging with Soundhouse.
And although the project was brief, lasting 4 months, the experience as a whole was positive. From initial contact to watching listener numbers rise, the Barbican achieved their goals with flying colours.

Anderton Tiger: Educating Students
Real-world skills are always in demand. But students rarely get hands-on experience - something Anderton Tiger hopes to change.
The beauty of radio is no one cares what you look like. It's all about performance and collaboration, which is vital in building healthy characteristics in young students.
Designing and building live radio stations for schools around the world, the educational advocate works with Radio.co to setup multiple streams.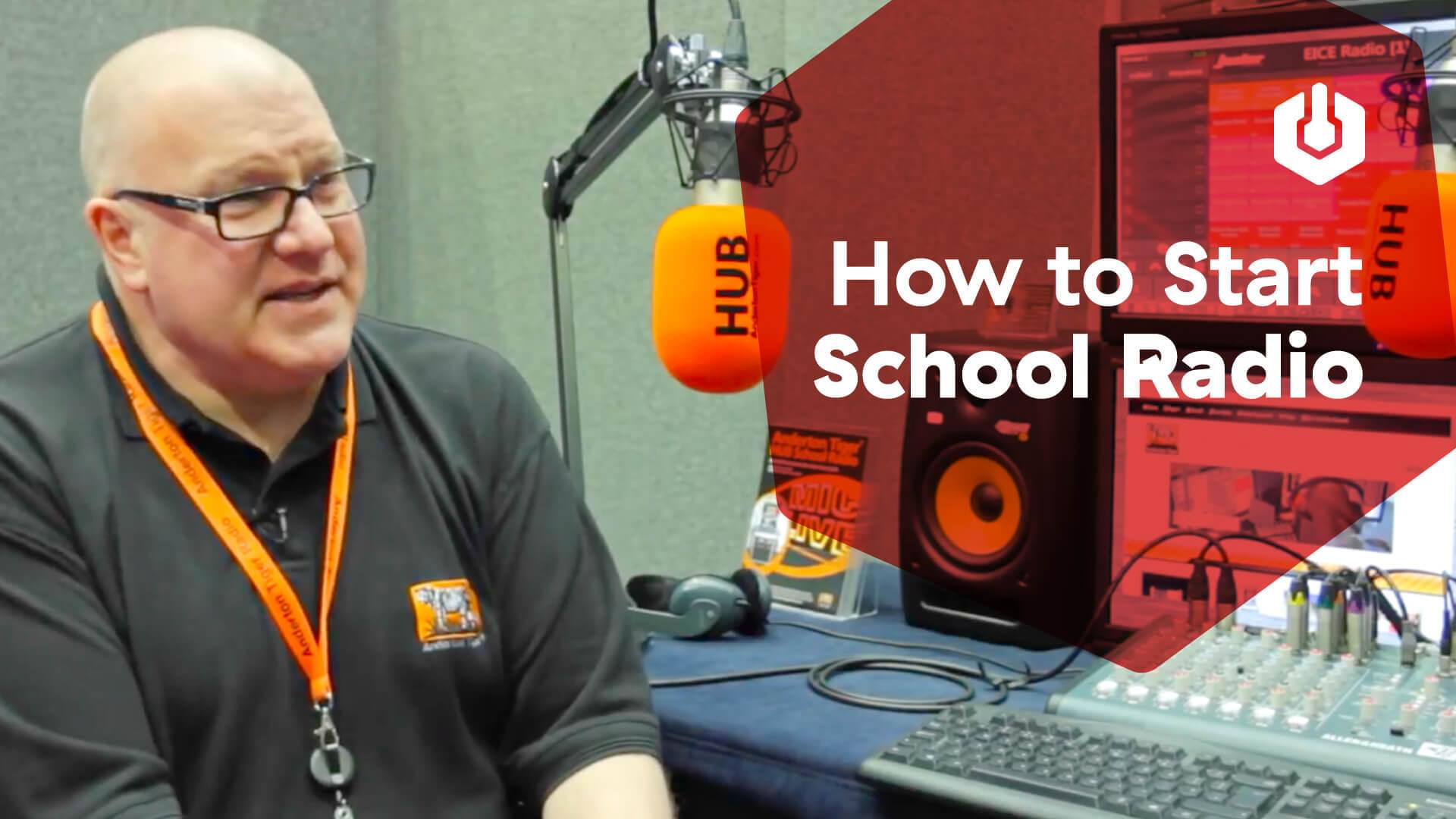 Starting Multiple Radio Stations with Radio.co
In theory, managing several stations sounds complicated. But not with Radio.co. Everything is under one roof and each station is accessible from your account. Just select the station you want, then you've got full control.

That's media, playlists, schedule, and apps, all split out within each station. And whether you're a brand, agency, media company, or a one-person band, starting multiple radio stations works just like you'd expect:
Use the same account to order again.
And so on…
Simple. And there's no limit to how many stations you can manage. Whether that's 1 or 1,000, each one runs independently of the other, broadcasting 24/7.

Summary
Stand-alone radio stations have limitations. Great content jammed into one stream can often get lost in the noise and isn't tailor-made for several listener types. But the Barbican, Complex, and many others proved that starting multiple radio stations works.
Performing arts reach beyond bricks and mortar, festivals go digital, and students develop real-world skills. But whatever your project, get help with a dedicated support team and save with a 10% discount.