Neumann U87: Professional Studio Microphone
The Neumann U87 microphone is a pretty big deal in the audio industry, but what exactly makes it so popular?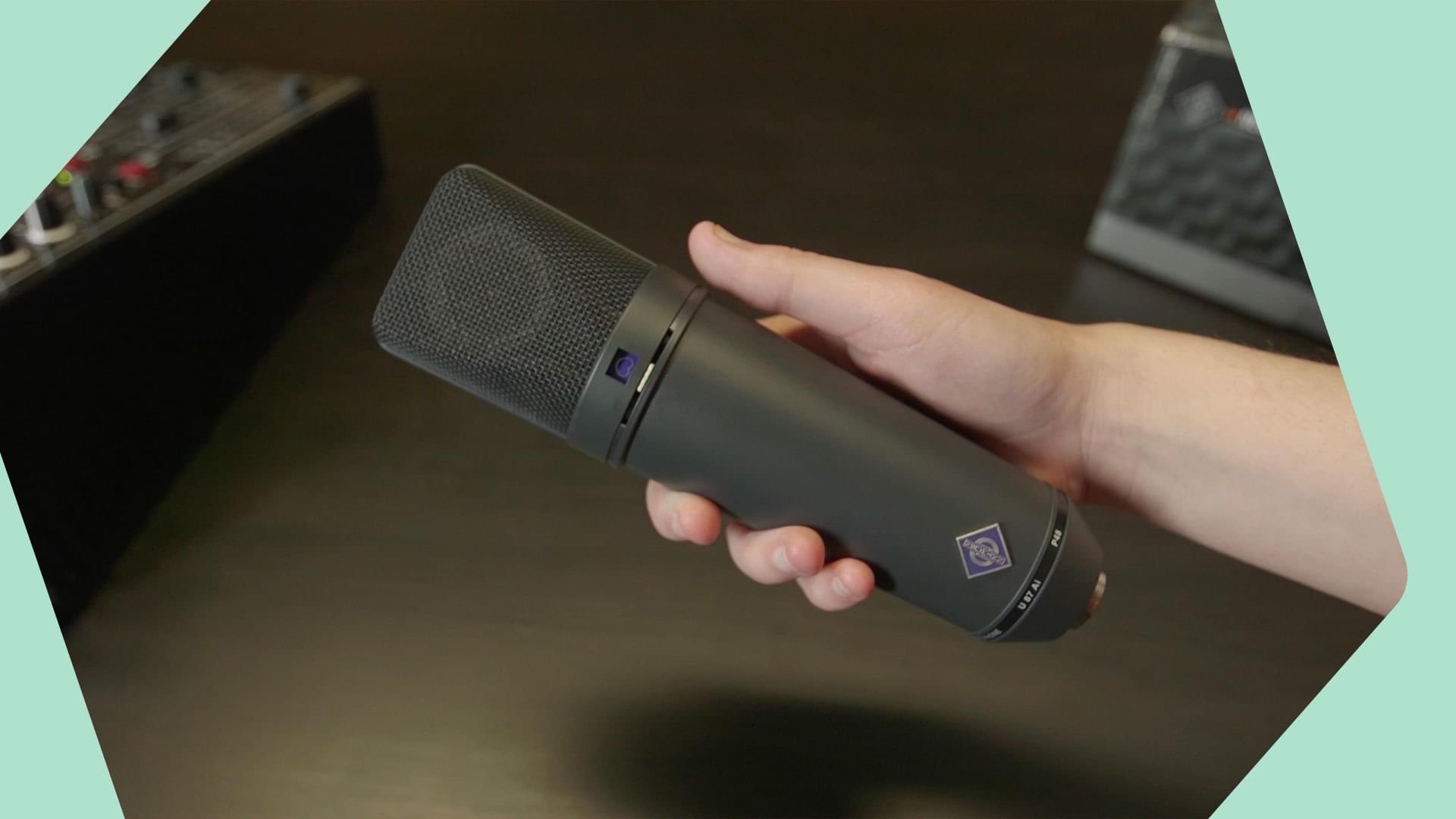 The Neumann U87 is often regarded as one of the best microphones you can buy, due to it's versatility and warm tones. But is it worth the hefty price tag?
Neumann U87: Is it Any Good?
Buy the Neumann U87 on Amazon US and Amazon UK
The U87 is well known for its versatility and warm balanced characteristics.
It's often considered one of the best mics you can buy, for a variety of uses due to its wide range. This means it's ideal for voice-overs, radio broadcasts, picking up instrumentals like acoustic guitars and pianos, and even capturing ambient background noises.
It's Famous!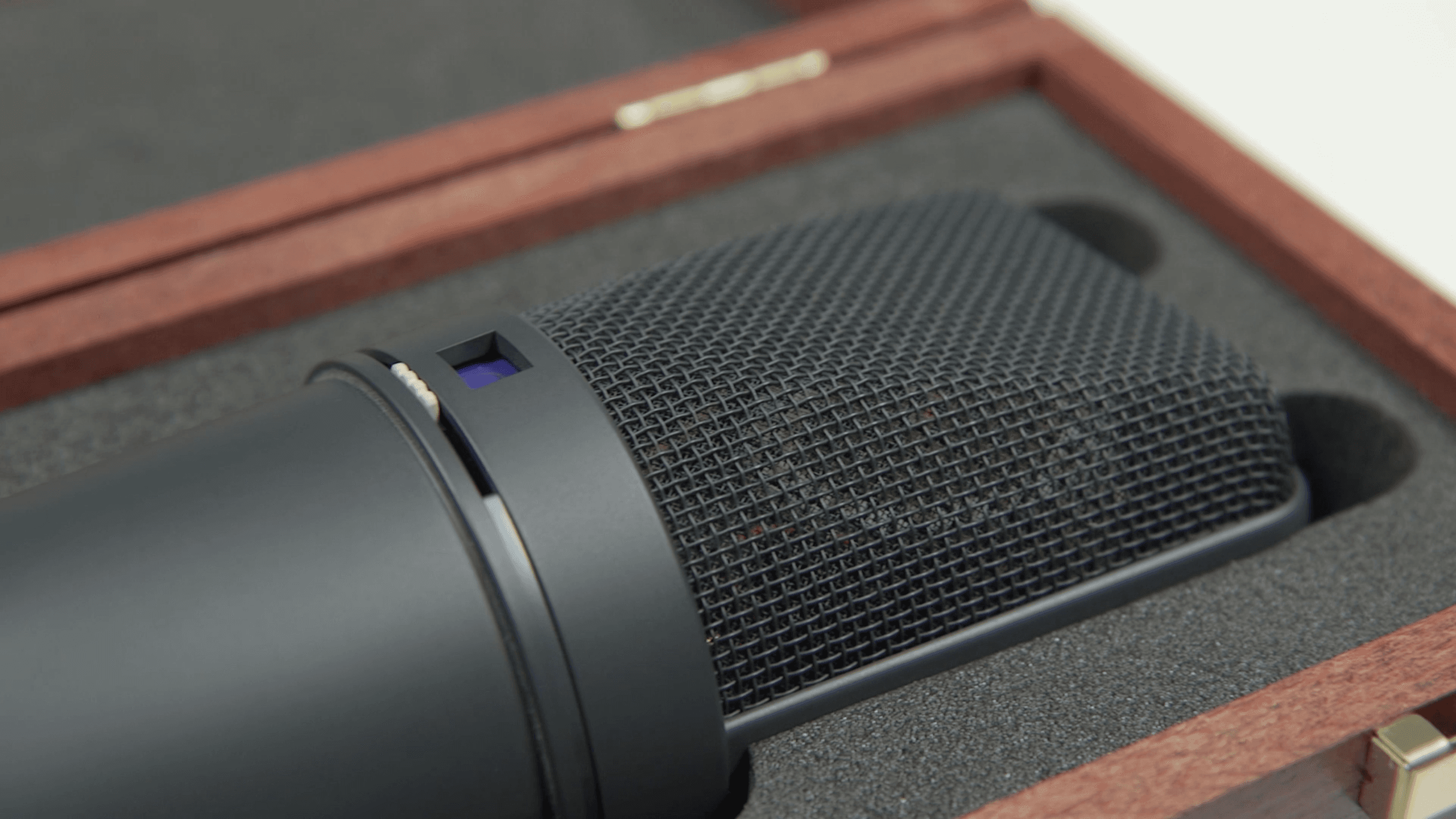 Its most famously been used by well known artists like the Bee Gees to record "Stayin' Alive" and Marvin Gaye for "What's Going On?". Even Disney used the U87 mics in their studios when filming voice overs for the popular animation film "Frozen".

3 Recording Settings
The Neumann U87 has a switch on the front that enables you to switch between 3 different polar patterns. Omni, allows you to capture sound from all around, which is perfect for multiple guests or bands. Figure Eight, allows you to capture sound from the front and back of the mic, which is ideal for a host and a guest, or two singers singing at the same time. Finally, Cardioid, which ignores all audio apart from what's directly in front of the mic. Perfect for solo hosting and normal use.

Adjust While You Record
The U87 also has a high pass filter and -10db built in. The high pass filter reduces any unwanted bass noise in the audio, such as microphone knocks, and -10db adjusts the sensitivity of the microphone, slightly reducing the risk of peaking audio.
Final Thoughts
Overall, the Neumann U87 is a brilliant all-purpose microphone for professional setups. It is extremely versatile and always produces beautifully warm tones.

It may not be perfect for every situation, but it will always capture clear and rich audio in a studio environment.
---
What do you think of the Neumann U87? What microphone are you currently using and how does it compare? Let us know in the comments below.

If you have any burning questions about this or any other studio microphone, feel free to contact us at studio@radio.co