Best Podcast Production Company for Brands
Cue Podcasts is an all-in-one audio and video podcast production company specialising in giving brands a voice like Halifax, Roc Nation, and Utopia Music.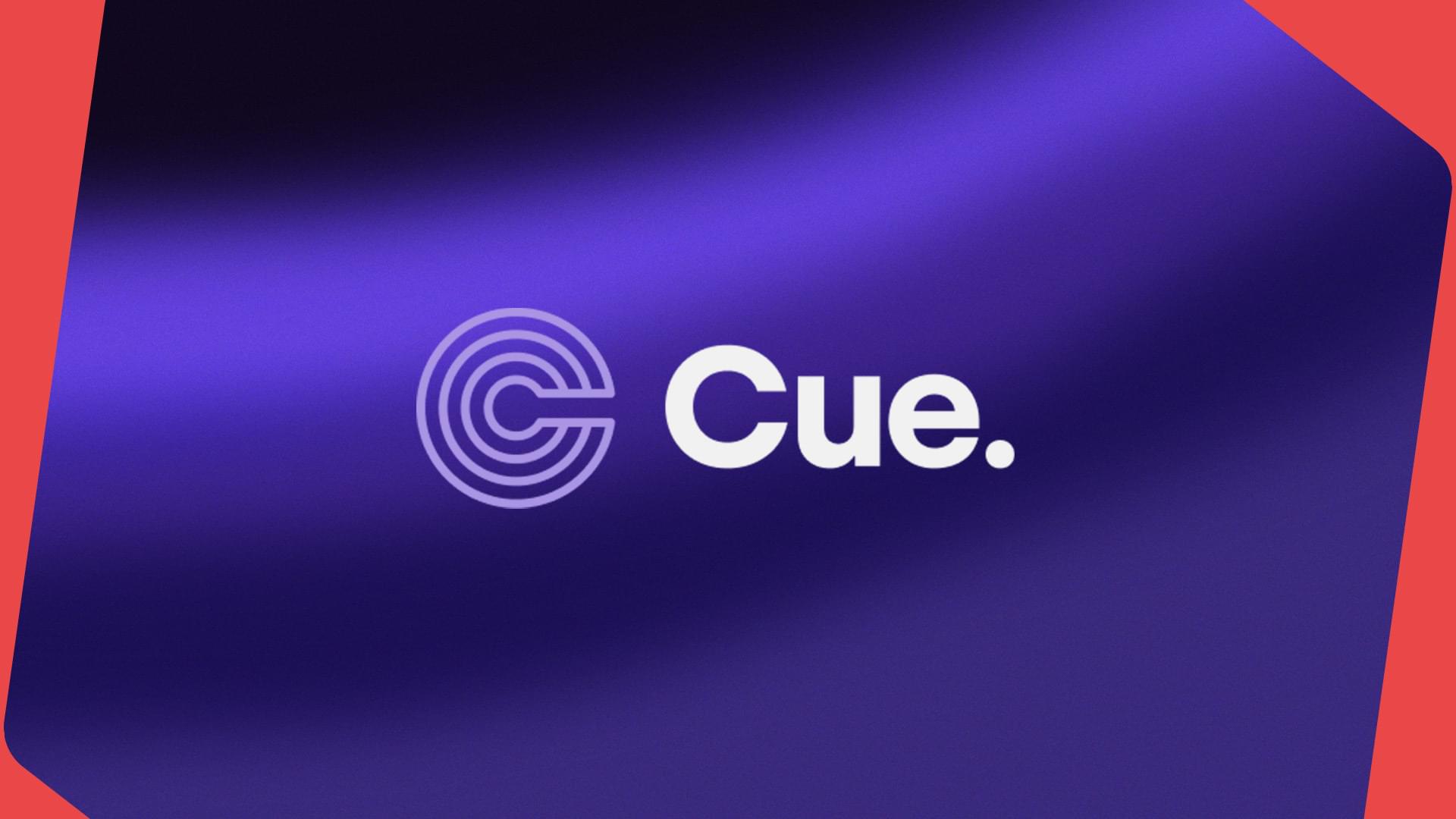 Podcasts are big. With 78% of Americans now fully onboard with podcasting, on-demand content is now in-demand. But launching a successful one takes a good strategy, solid branding, and many man-hours. Cue Podcasts, an all-in-one podcast audio production company, specialises in giving brands a voice so they can speak directly to the people they want to reach.
Cue: Audio & Video Production Solutions
Cue Podcasts launched at the start of 2022 off the back of Podcast.co. Originally a production arm of the podcast hosting company, the business saw a successful 2021 with a diverse range of clients including Halifax, Roc Nation, The University of Manchester, Utopia Music, and more.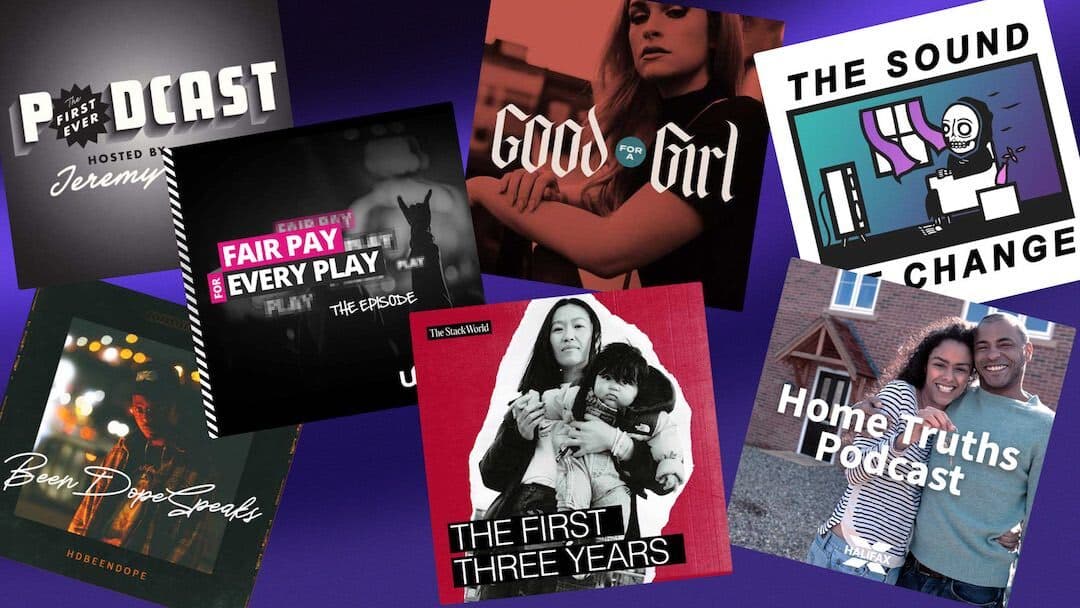 Cue provides solutions for those entering the podcasting space. Services include:
☁️ Hosting: All shows in one place, distributed to Spotify, Apple Podcasts, and more.
🎙 Audio: Professional sounding episodes, just like the pros.
🎥 Video: Put a face to the name with high-quality visuals. Smile for the camera.
💬 Consultancy: Get actionable advice from experienced professionals.
💰 Monetisation: Turn a profit and prove that podcasts go beyond the noise.
Alongside launching original titles, Cue will continue to partner with established media organisations and talent to produce new podcasts. Interview-based and factual narrative-led shows like The Stack World's "The First Three Years" continue to grow in popularity, with Cue helping every step of the way.
Giving Brands a Voice
Founder of Radio.co, Podcast.co, and Cue, James Mulvany believes now is the right time for brands to get into podcasting.
Podcasts are a way to give brands a voice that resonates with the right audiences by making truly remarkable audio that cuts through the noise.
The idea behind Cue was to help amplify businesses and brands by putting quality production values front and centre, but without comprising the core messaging.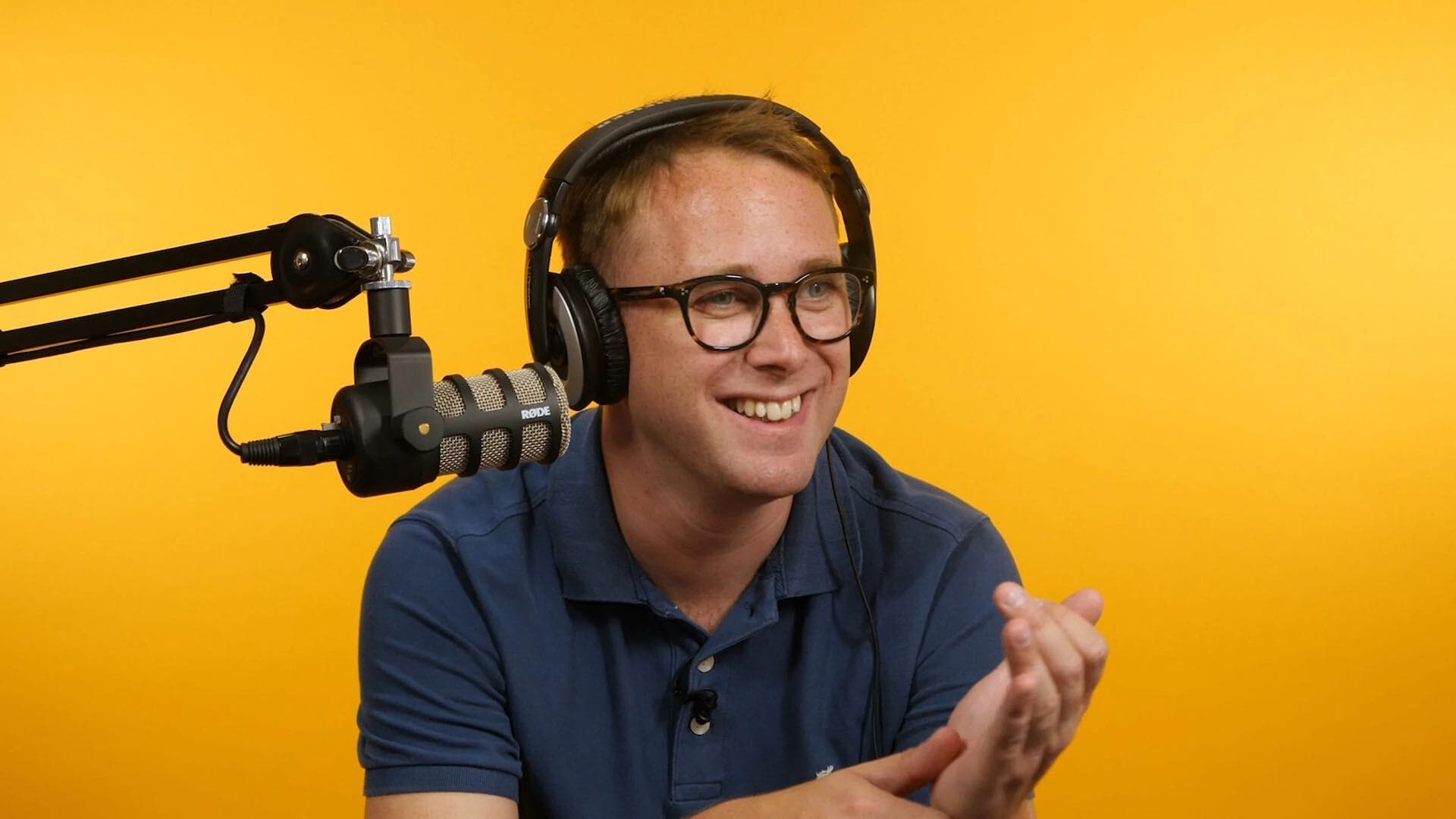 Niall Killeney-Taylor, Cue's Head of Production and former producer at the hugely popular audio agency Red Apple Creative believes every brand needs a voice.

In 2021, we worked with Sharmadean Reid MBE, founder of The Stack World, to produce "The First Three Years" - a thought-provoking exposé unpacking the challenges childcare presents for working mothers all over the UK.
Looking ahead, Cue is now a global company with studios and production partners around the world from the Netherlands to New York. Driven by a growing team of talented podcast lovers, they're building an expanding content ecosystem that helps push the entire industry forward.