Radio Primavera Sound: Big Festival, Bigger Tunes
We take a look at how Primavera Sound, a huge music festival in Barcelona, uses Radio.co to make sure their festival is bigger and better than ever!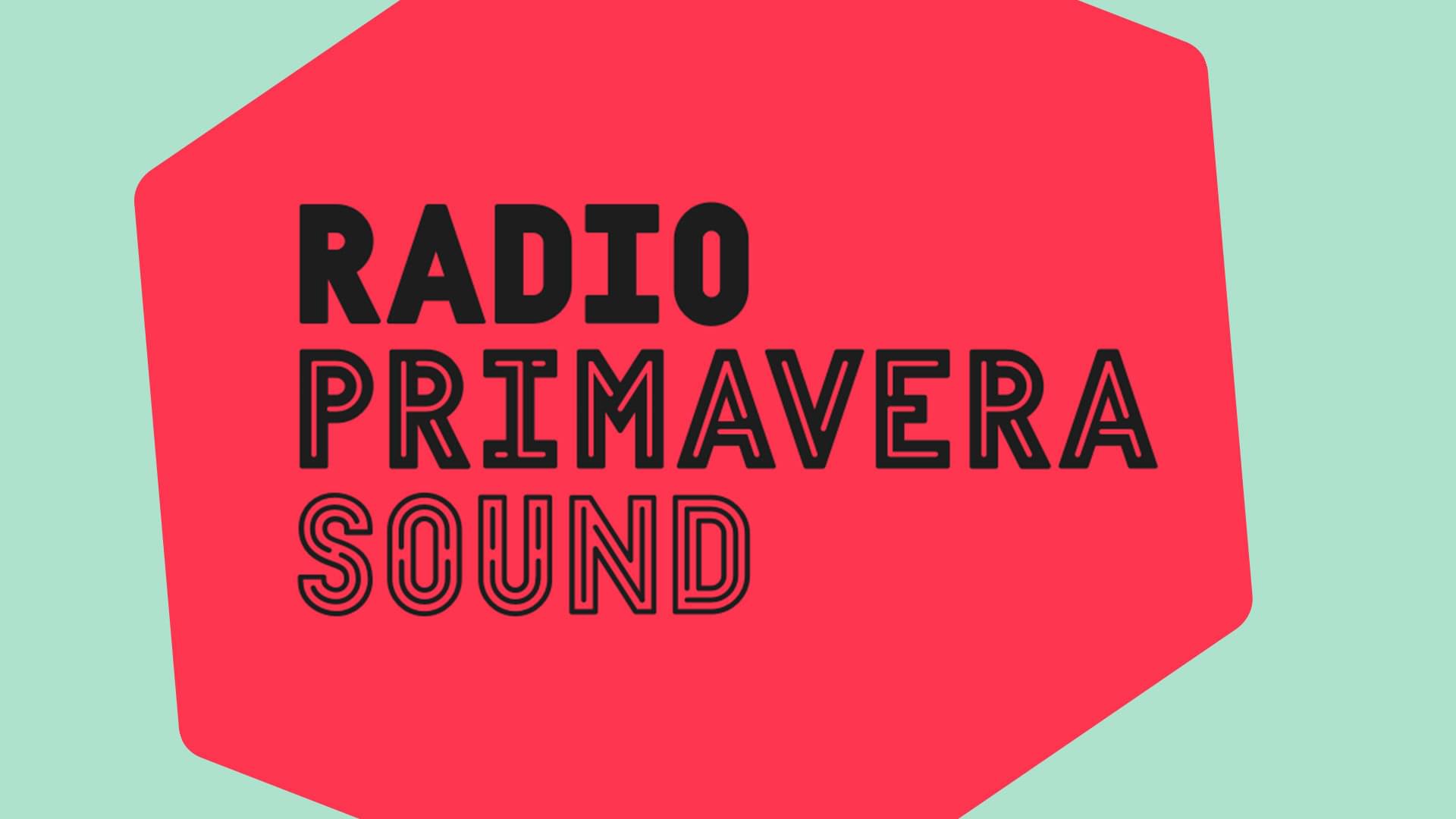 Radio.co is home to some amazing radio stations from around the world, like Cult Records, Soho Radio and One Ocean FM. There's loads more but we thought we'd show you a festival with it's very own radio station, Primavera Sound!
Primavera Sound - Who Are They?
For over 17 years, Primavera Sound has been a massive music promotion company in Barcelona. They have a HUGE festival by the same name that started up in 2001, and has since hosted talents like, Franz Ferdinand, The Cure, Radiohead, Pet Shop Boys and Nine Inch Nails, to name just a few.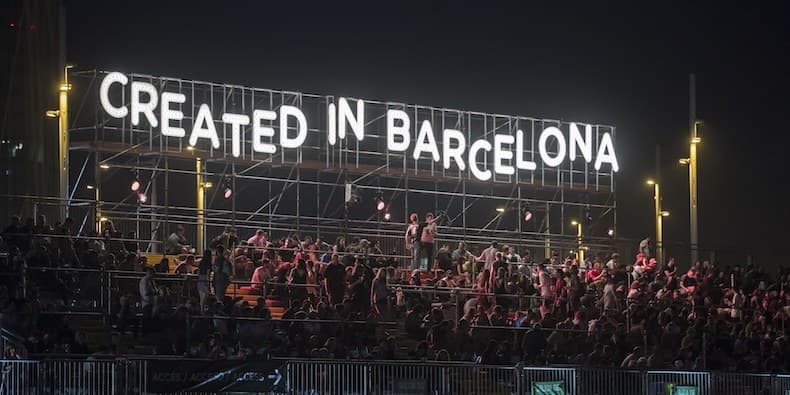 They have now launched Radio Primavera Sound, which already has over 100 programmes in production which will gradually be added as time goes by.

What Do They Play?
Radio Primavera Sound broadcasts on 2 different main channels: RPS-1 which is Spanish and RPS-2 which is English. There's also RPS-3 which is Random and will be dedicated purely to music, "sonic experiments and acoustic pranks." They have labelled the channels as follows:
RPS-1 (Spanish): "another side to musical news and the traditional morning radio format, at the hands of journalist Víctor Trapero."
RPS-2 (English): "not only a platform for the festival but also for the musical, cultural and creative scenes bursting in the city"
RPS-3 (Random): will play music non-stop, 24/7 (As well as some 'audio pranks' and 'sonic experiments')!
---
At Radio.co we house some of the best radio stations from around the world because of our rock solid platform. You can manage your entire radio station from your computer, and use some of our cool features like, the track editor, dedicated app and website builders and much more!

Sound interesting? Get started on your free 7 day trial today and see for yourself just how much Radio.co has to offer.