Professional Audio Production Tips for Broadcasters
Recording and editing can be fiddly, but it doesn't have to be. Learn professional audio production techniques and general practices to make your shows sound better and reduce post-production time.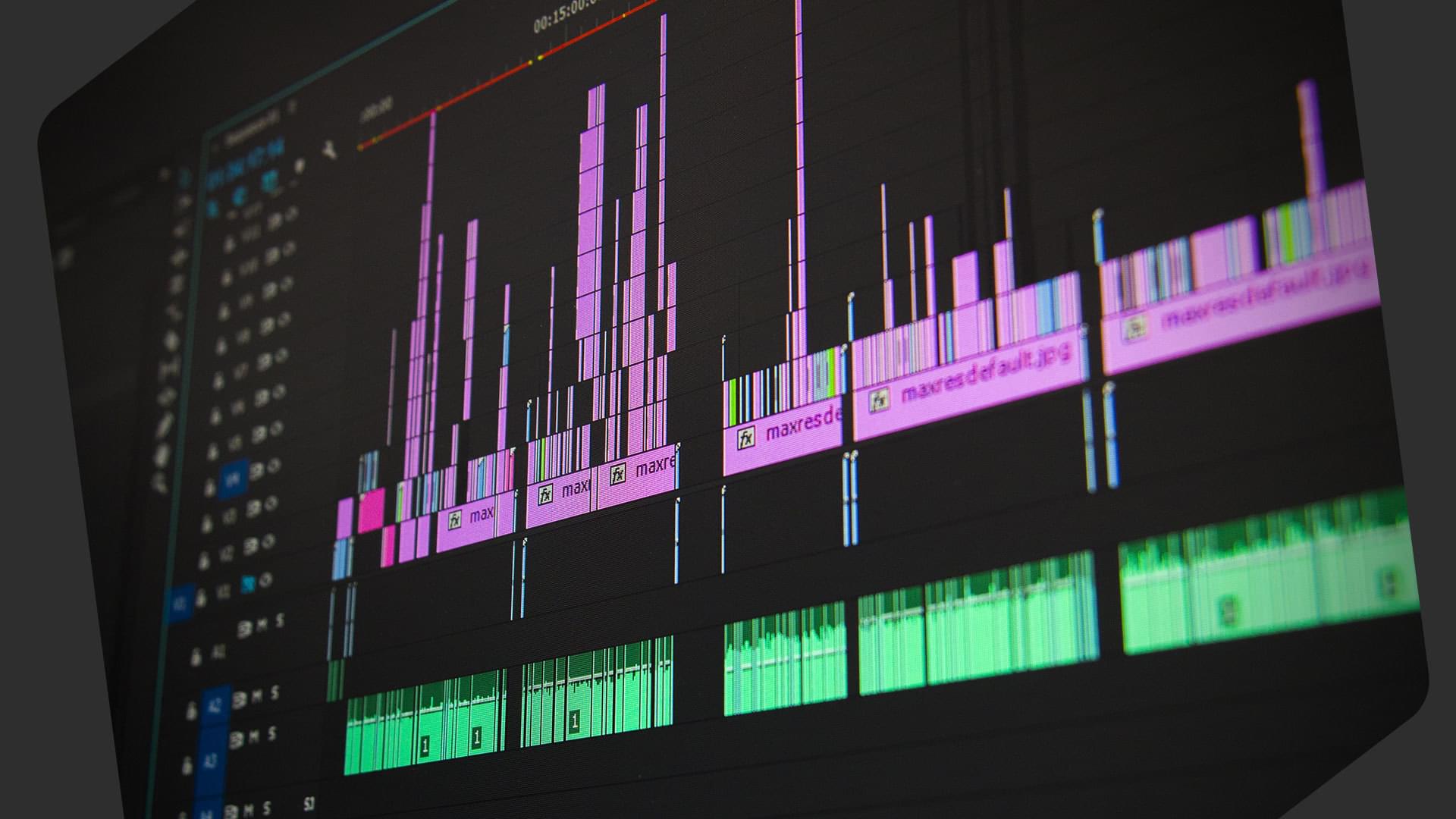 One of the worst feelings in the world is noticing a mistake and realising you can't do anything to fix it. Radio broadcasts can sometimes have peaks, pops, and other annoying blips that can ruin your shows. Whether you're broadcasting live or pre-recording, we look at professional audio production techniques you can use to make your audio sound better and reduce post-production time for an upcoming live event.
Please Note: The live event is over now, but you can catch the full video below.
What to Expect: Professional Audio Production
Not everyone is an audio expert, but that's ok. That's why we're going to be showing you some quick and easy professional audio production techniques. If you've already pre-recorded some shows and noticed it doesn't sound right, then we will run through some editing tips to iron out any blips. Here's what you can expect from the live event:
Different Studio Setups: A breakdown of the different audio setups you can use to broadcast or record your shows.
Microphone Techniques: Correct ways you should be using your microphone to get that perfect sound.
How to Get the Best Quality Audio: Tips on how to make sure everything sounds right.
If you can't make it to the event then we've got you covered! Catch up on everything by either heading over to our Facebook Page or YouTube Channel.
Ask Us Anything: We Answer Your Questions
Got a question about how to improve your broadcast's audio or pre-recorded shows? Ask us anything! At the end of the presentation we answer your questions, so either Tweet us, drop us a Facebook message, or just leave a comment below.