Radio Authenticity: What Does it Mean to Be Real On-Air?
Listeners now want radio authenticity, a more real experience from their favourite broadcast personalities, but what does it mean to be real on-air?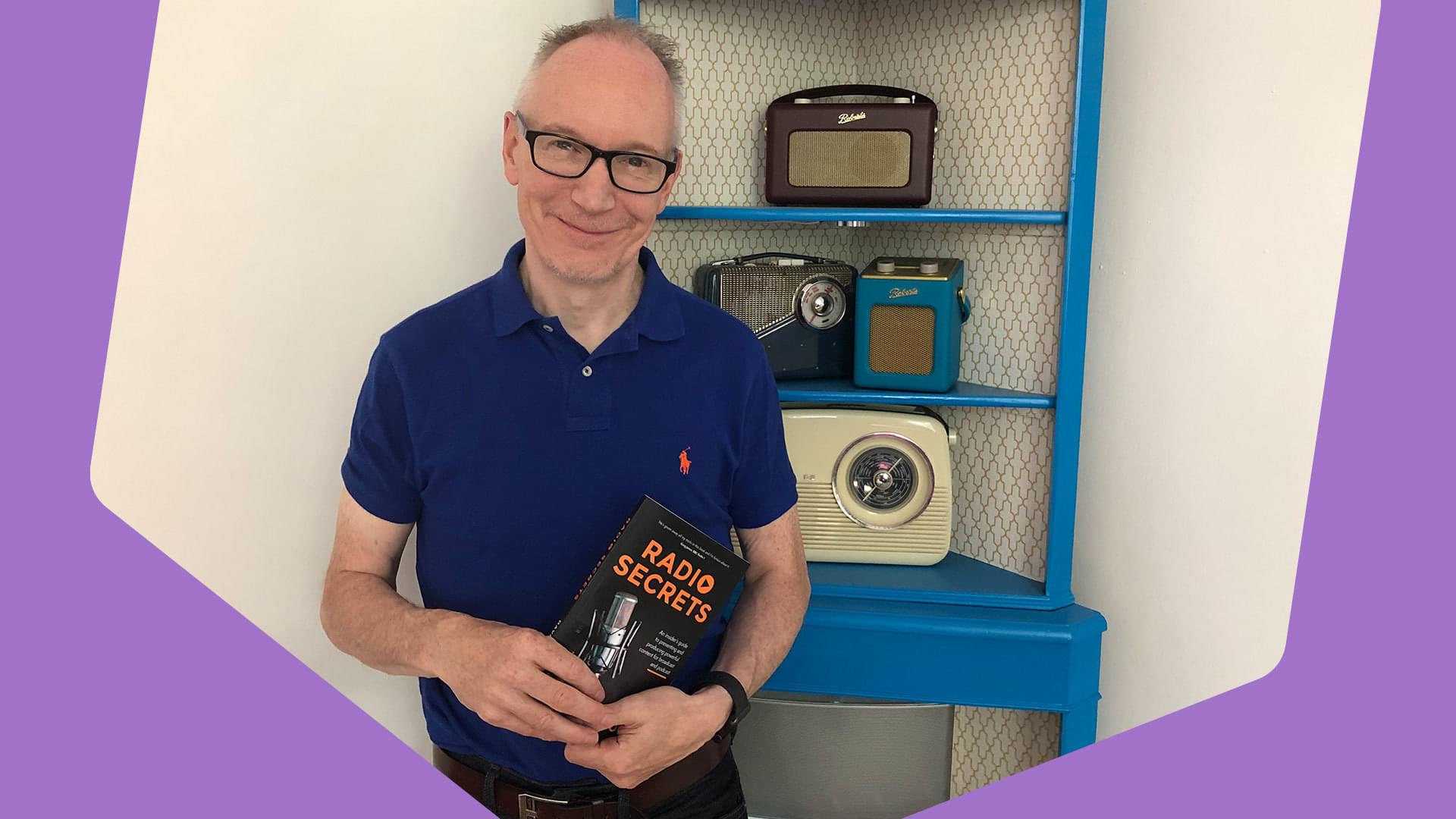 What does it mean to have radio authenticity on-air? To be real whilst broadcasting? The award-winning actress and comedian Miranda Hart posted recently that she was planning a jolly tenth anniversary celebration of her 'Miranda' UK TV sitcom; but stressed it would be "a party (not a new episode)".
"The Miranda cast on and off screen are all about play, being free to be ourselves and silliness, so we are amazed and delighted that BBC1 have agreed that our celebrations will be recorded."
CLARITY NEWS ALERT re earlier post: This won't be a scripted Miranda special, but a birthday celebration with guests and such fun shizzle - all will be revealed. x
— Miranda Hart (@mermhart) July 19, 2019

Viewers who relish her distinctive scripted comedy will discover more about what Miranda is like in 'real life'.
What Does it Mean to Be "Authentic"?
Reality TV now infects schedules around the world. In shows such as Keeping Up with the Kardashians, Love Island, The Bachelor, and America's Next Top Model. Those we have grown to know for their act show us their 'real selves'.
Does Boris Johnson's UK prime-ministership owe more to his performance in his day job? Or in his bumbling appearances on the TV satire show Have I Got News for You and the photo opportunities into which he so readily pitches?
Public figures know that there is incremental value in exposing who they really are – not only in the volume of content they can sell but also in deepening the audience relationship. Social media is likely the catalyst for this change, meaning that stars must embrace an important platform where they can no longer appear in character. It was not an issue for 1950's comedy duo Abbott and Costello.

The same is true in radio. Many of the greatest talent are no longer simply a booming voice shouting song titles at you and telling you which day of the week it is. Jolly stunts and random presenter silliness used to be sufficient, although it frequently attracted scant audience recall. Now, radio is altogether more real. People struggle to define 'radio', but one thing it has always delivered incomparably, in capable hands, is a human connection in the most incredible way through voice, delivery, and content.
Uncovering Radio Authenticity Secrets
The radio and audio world is ever more exciting - and more competitive. How do you win? A few thoughts from my latest book Radio Secrets: An insider's guide to presenting and producing powerful content for broadcast and podcast. Available now via Amazon in paperback and Kindle on Amazon USA & Amazon UK.

Why Radio Authenticity is Here to Stay
Today's on-air voices are richly diverse – and more characterful and distinctive than those 'radio voices' of yesteryear. For some time-served talent, it's about having the confidence to 'peel-off' the radio mask at last. To build the best relationship with your listeners, you speak as you would to a friend. Just take hugely popular American radio personality Howard Stern who brought a whole new side to the way broadcasters can present themselves.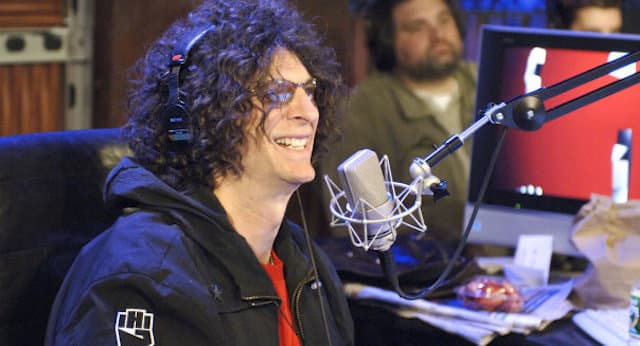 Radio authenticity is the key word. We feel more likely to spend parts of our life regularly with a voice when we know to whom it really belongs. For us to know them, they need to tell us just enough.

Being likeable is important on-air – but without radio authenticity, listeners will never learn enough about you to decide whether they like you. In terms of content, whilst anyone can be themselves, the mark of a great broadcaster is to be able to share their well-chosen stories and feelings in an entertaining and inclusive way. It's a true skill which not all presenters can grasp. Canadian programmer Paul Kaye suggests it is about thinking deeply...
"...about your reactions to life and the world we live in so you can share those reactions with others. It's hard to be authentic; it's easy to be a performer."
If you sound like the sort of person a listener could have a drink with, you've won a fan.
Build Trust, Share Personal Stories
Being authentic does not always demand lengthy links; nor does it always mean wholly truthful. Which of us tells a story to a friend without slight embellishment? But it must remain sufficiently honest for this most trusted medium.
Veteran UK broadcaster and advice columnist Anna Raeburn suggested to me:
"Broadcasting is the opposite of acted performance. Not anything I am going to put on top of what I am – it is something I am going to bring out from what it is in me."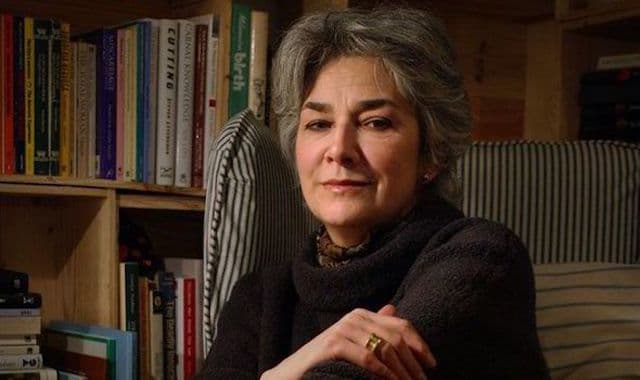 Judicious sharing of more personal matters deepens the broadcaster/listener relationship further to build radio authenticity. Listeners know that the life of their friend, the presenter, cannot be all champagne and roses, and we are in a generation of on-air talent who open-up occasionally when the occasion warrants. Absolute Radio UK programmer Paul Sylvester told me:

"What listeners want right now is to know that we're just like them. We're going through the same shit. We understand. We can now do those gear changes and be genuine".
"The people who don't let you in will be forgotten sooner than those who do."
If you have the gift - be you. Be real.
Guest Author: David Lloyd
David Lloyd is a trusted radio professional with 35 years in the industry and author of the new book Radio Secrets: An insider's guide to presenting and producing powerful content for broadcast and podcast. Available now via Amazon in paperback and Kindle on Amazon USA & Amazon UK.