Why Radio Broadcasters Are Going Independent w/ Shaun Keaveny
Broadcasters across the board are turning to independent radio. We chatted with Shaun Keaveny, beloved UK radio presenter, about his journey of creating his own radio station and the industry changes he's seen.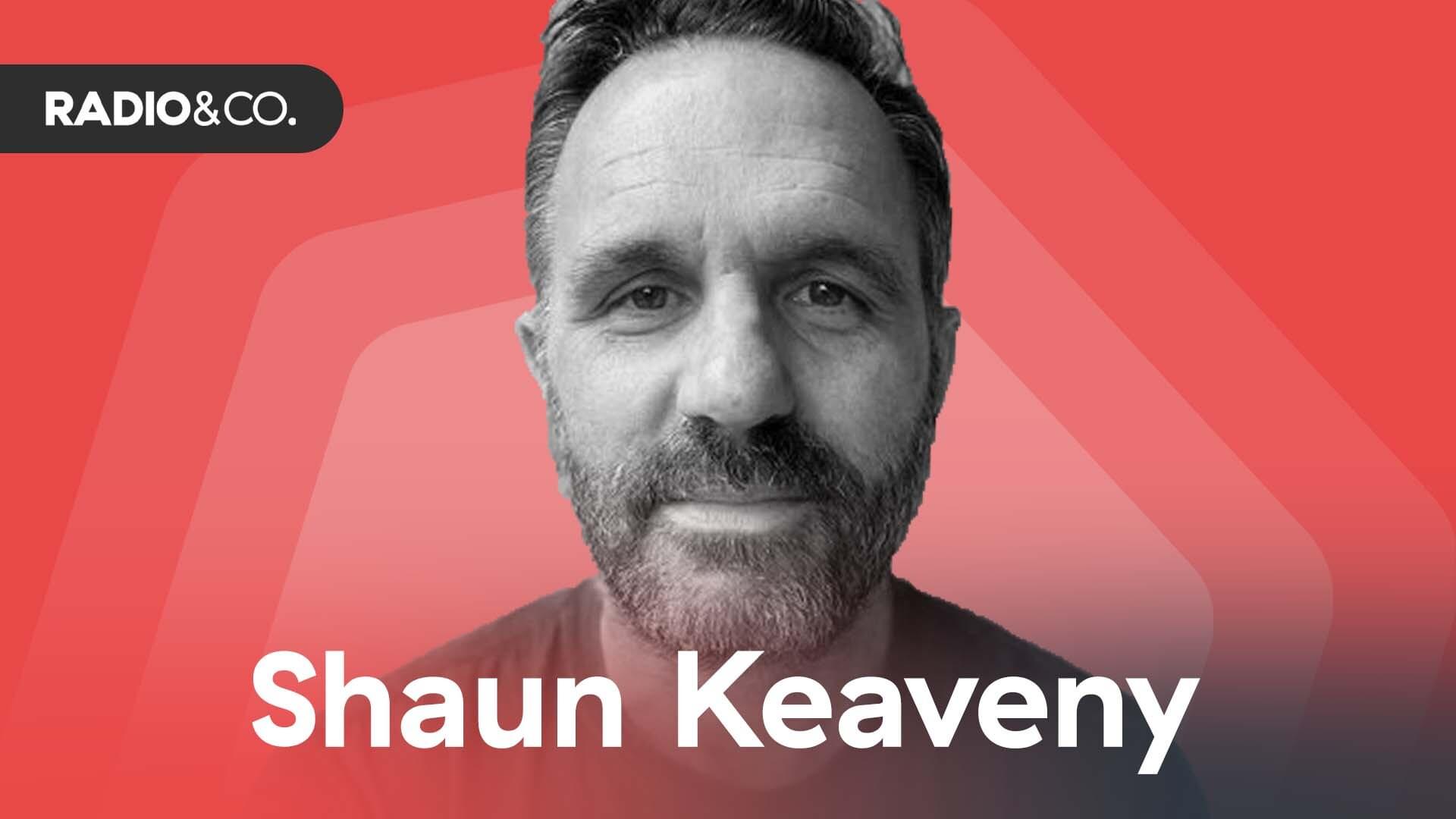 In this episode of RADIO & co, we talk to Shaun Keaveny about his transition from BBC presenter to independent radio host. And we get the low-down on Shaun's thoughts about the radio industry - including the good, the bad and the ugly.
Shaun Keaveny is one the UK's most well-known and beloved broadcasters. Shaun started his radio career writing ads at XFM, but is best known for being at the helm of BBC 6 Music.
His long tenure in the breakfast show slot was instrumental to the station's meteoric success. During this time, Shaun amassed a thriving community of loyal fans.
[Traditional] radio is restrictive, so it can be a vanilla experience. But there are niches I knew my listeners would get into [with online radio]. I was surprised at what level and how much.
So, when Shaun said goodbye to the BBC in 2021, Shaun's fans weren't ready for this to be the final farewell. They were in luck though. Shaun created his own independent station: Community Garden Radio. Meaning his dedicated listeners haven't been left high and dry.
In this episode, Lucy chats with Shaun about his relationship with listeners, his expansive career and life as an independent broadcaster.

Timecodes
00:00 - Introducing Shaun Keaveny
02:08 - Going independent with Community Garden Radio
06:46 - The phenomenal response from listeners
09:45 - Differences between CGR and BBC Radio 6 Music
15:25 - Community Garden Radio going full-time?!
17:25 - Shaun's dream guests
18:32 - How radio changed during Shaun's career
25:15 - What should die in radio
27:30 - Outro
Episode Links