Do I Need a Radio Broadcasting Licence?
Safeguard your station when playing commercial music online. Find the right radio broadcasting license to cover your broadcasts locally or globally.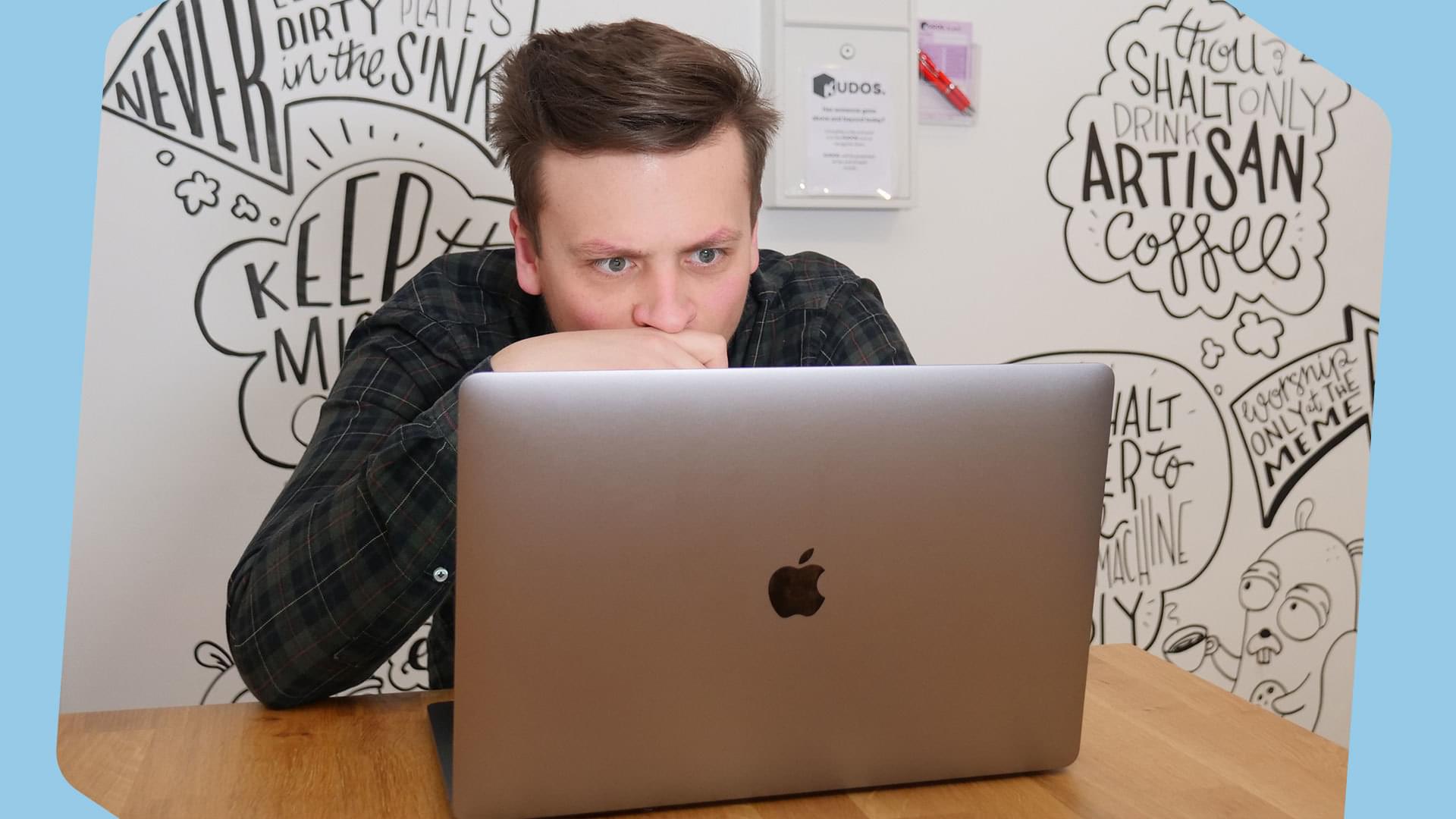 Radio broadcasting licences are required if you plan on playing commercial music whilst broadcasting online. Safeguard your station with the essential knowledge you need surrounding these licences and the companies who provide them.

Unlike terrestrial radio, broadcasting online doesn't require a licence as long as there is no copyrighted music used within your show. However, if you're planning on running something other than talk radio, you're going to need a licence. Find answers to the most common questions regarding radio broadcasting licences with a comprehensive list of regulatory bodies from across the globe.
Why Do I Need a Radio Broadcasting License?

Copyrighted music is owned by a third-party. Whether that's the writer, performer, or publisher, it's your responsibility to cover the costs with a license.
Each of these parties earn royalties every time their songs are performed in a public place (whether that's physically in a restaurant or digitally online). Private performances of CD's and vinyls don't fall under these regulations, but if you plan on broadcasting commercial music you've purchased then you need a licence as this counts as a public performance.

Disclaimer: The information provided should not be taken as legal advice. We always recommend speaking to your local authorities or qualified professionals to clarify your country's copyright laws.
FAQ
Where can I find licences?
Regulatory bodies provide licences and act as intermediaries between copyright owners and you, collecting royalties to ensure the owners receive fair pay for use of their work. There are individual organisations specific to each country who regulate these licences. For instance-
In the UK, there are two main regulatory bodies:
PPL: Phonographic Performance Limited; represent the interests of record labels and collect royalties from radio stations on their behalf.
PRS: Performing Rights Society; collects royalties on behalf of artists and composers and covers music that's played on TV, Radio and Online.
Whereas in the USA there are 4 regulatory bodies:
ASCAP, BMI and SESAC collect royalties for public performances, which include radio stations, businesses, bars, shops etc. All three perform the same function.
SoundExchange is different as it collects royalties from digital public performances, meaning anything done over the internet. If your station is limited to online only with no other public broadcasts then SoundExchange will cover your needs.
Be aware that licences from these organisations do not cover music for use outside of unskippable content like live broadcasts. Therefore, if you turn your show into a publicly-accessible podcast after it's broadcast you will be unable to include the music used or else you will breach the licence agreement.
What if I operate outside of the UK or USA? Who are the regulatory bodies?
At the bottom of this article is a list containing the names of regulatory bodies across the world, as well as links to their websites. However, this list is not comprehensive, so if your country is missing it is best to contact your local government for information on which organisations provide licences.
If I have a licence for my home country but I attract listeners abroad, will I need licences for their countries as well?
This will differ depending on your country but most licences will allow for use in multiple countries. A list of the permitted countries should be included as part of your licence. If not, contact the regulatory body who provided you the licence for full details.
Can I obtain a radio broadcasting licence from Radio.co?
No. Radio.co provide no licencing services on behalf of artists or publishers. We are strictly a hosting platform.
If I only play music that is out of copyright, will I still need a licence?
Not specifically for that music as the purpose of the licence is to make sure royalties can go to the appropriate artists and publishers, which does not apply for out of copyright music as it is considered to be public property under law. However, be sure to double check songs to make sure they're actually out of copyright!
What if my intended audience is outside of the country I broadcast from?
Check the licence you already have to see if it covers the areas you intend to broadcast to. If not, you will need to get in contact with the regulatory bodies from the countries you're aiming for to see what licences you will need.
Do I need extra licences if I play music from foreign countries?
Regulatory bodies represent copyright holders across the world so a licence from your native organisation should cover you for any music you will be playing.
What if I'm broadcasting from a state like Hawaii or Alaska?
Do I need to pay to use royalty free music?
Yes, you will be required to pay a one-time licence fee that grants you a licence to play the music wherever you want, as many times as you want without further cost. Royalty free sites include:
And if you would prefer to have something more unique there are websites such as Fiverr, an online platform where session musicians offer their services for a fee and can compose and record music for you which can then be used again and again.
What if my radio broadcasting licence doesn't cover a particular country?
If you are unable to pay for extra licences that would cover some countries, Radio.co has a geo-protection feature that allows you to block access from any country you wish.
What if the owner of the station lives in a different country to where it's broadcast?
The licence would have to be purchased for the country the owner lives in, making sure it has permissions to play music in the country the station broadcasts to. For instance, if the owner of a station lived in the UK, but broadcast in the USA, they would need licences from PPL and PRS.
If my show is talk-only with no music included will I still need a radio broadcasting licence?
As long as no copyright music is played throughout the show you will not require any form of licence to broadcast online.
What if someone streams my station in a public place like a bar or shop even if I only have a digital performance licence?
Situations like this can be ambiguous, as you are liable for where your station is broadcast but also not entirely in control when circumstances as these occur. It is best to contact your licence provider for more information if anything like this crops up.
Worldwide Regulatory Bodies
Every country's broadcasting licensing body is different. What they cover and what you need to provide will probably be different from your neighbouring country. That being said, find a list of regulatory licensing bodies below.
Note: Please bear in mind some organisations don't clearly state their licensing options, so you may have to contact them directly for more details.
Can't Find Your Country? Let's Chat
If you still have questions about radio broadcasting licences and how they affect your station, then please comment below, email us at studio@radio.co. Or for a chat and tour of Radio.co, book a one on one demo.