Radio Plugging: Find New Music for Your Station
Do you need new music for your station? Use these radio plugging services to discover the latest artists, bands, and tracks.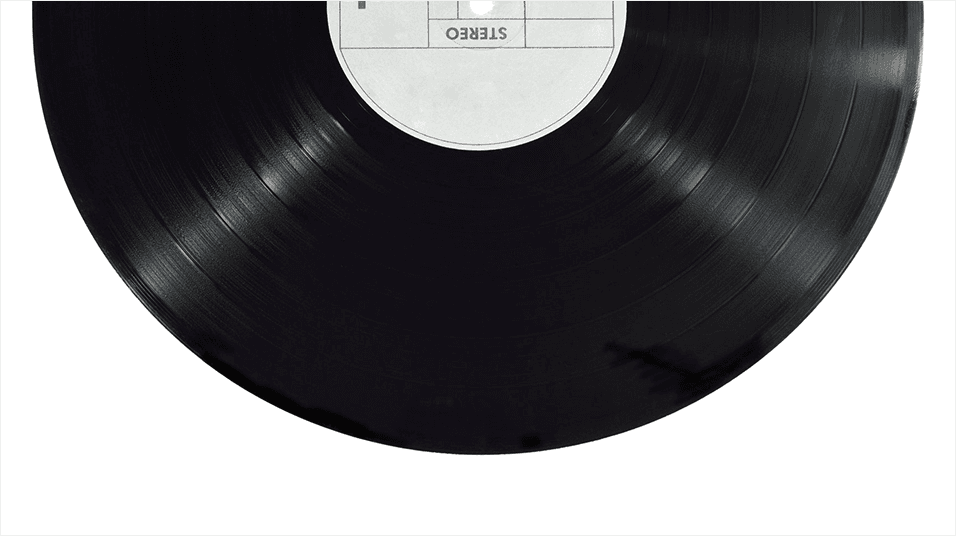 Do you need new music for your station? Use these radio plugging services to discover the latest artists and tracks.
What is Radio Plugging?
Radio plugging is a way of getting new music heard on the radio. In the broadcasting industry, a radio plugger acts as a link between bands, their labels, and station managers, producers, and DJs. Essentially, they recommend the best music that fits a station. For example, indie band The Sherlocks are ideal for MCR Live as they often broadcast indie/rock tracks.
Pluggers play a big part in finding new music like this, but with services like Spotify and SoundCloud it's become easier to discover the latest tracks.
Do I Need a License to Play Plugged Music?
Depending on the type of music and service you are using, you may need a license. For example, in the USA if you play music in a public place then you need a license. Bodies like BMI collect royalties for public performances at places like bars and shopping centres.
We recommend knowing the licenses available to help protect you and your online radio station. Here's everything you need to know about radio licensing.
iPluggers: Music for Radio Stations
iPluggers is a free to use radio plugging service for broadcasters. New music gets plugged to over 30,000 stations that have already signed up. That's national stations, internet radio, satellite radio, FM, AM, and digital.
iPluggers has a large collection of new high-quality releases. They notify you using mail updates about the latest tracks from your chosen genre(s). Alternatively, browse music from 22 genres or search their complete catalogue using 200 sub-genres. Sign up for free access to the latest releases here.
Radio Exclusive distributes music specifically for radio broadcasters. Every week, they release brand new tracks designed for global stations reaching listeners online.
Music is aggregated from charts on both a local and international scale, giving you valuable insight into the current music industry for your country. For example, get the best latest releases from USA artists like For King & Country or UK artists like Fleet Foxes. Sign up for free trial access to their music service here.

Discover More Music for Your Radio Station
If you can't find the right music for your station then we have a few more suggestions. Firstly, there's free to use music that falls under Creative Commons. It's a license for non-profit organisations with permission to use the creator's work freely. Broadcast and share music to your listeners using:
Free Music Archive: FMA is a public domain archive and directory of Creative Commons licensed songs. Find originally curated music from new electronic to old country tracks.
ccMixter: There are over 45,000 musicians collaborating and sharing music to anyone for free. Built as an open source tool for anyone to contribute too, all of its music falls under Creative Commons licensing.
Most well-known bands like The Doors and Led Zeppelin are not going to be free to use. Discover popular paid music by using:
iTunes: There are over 43 million songs available for download. 575 million active users makes this a fantastic place to discover popular tracks, top charts, and curated playlists.
Bandcamp: A self-promotional platform aimed at new and upcoming musicians. Discover amazing new music by following artists and fans who in turn share their favourite picks and new releases. Bandcamp is a way to keep your finger on the pulse within the music scene.
Paid for music requires some form of licensing to cover royalties. You should know what you can do to protect yourself and the licenses available to you. Here's everything you need to know about radio licensing.
Want more places to discover new music? Here are several more places you can find music for your radio station.