Radionomy Alternative - Worried About Radionomy Closing?
After a decade, Radionomy will be closing down on 1st January 2020. Make sure your station moves to a good home with the best Radionomy alternative at Radio.co.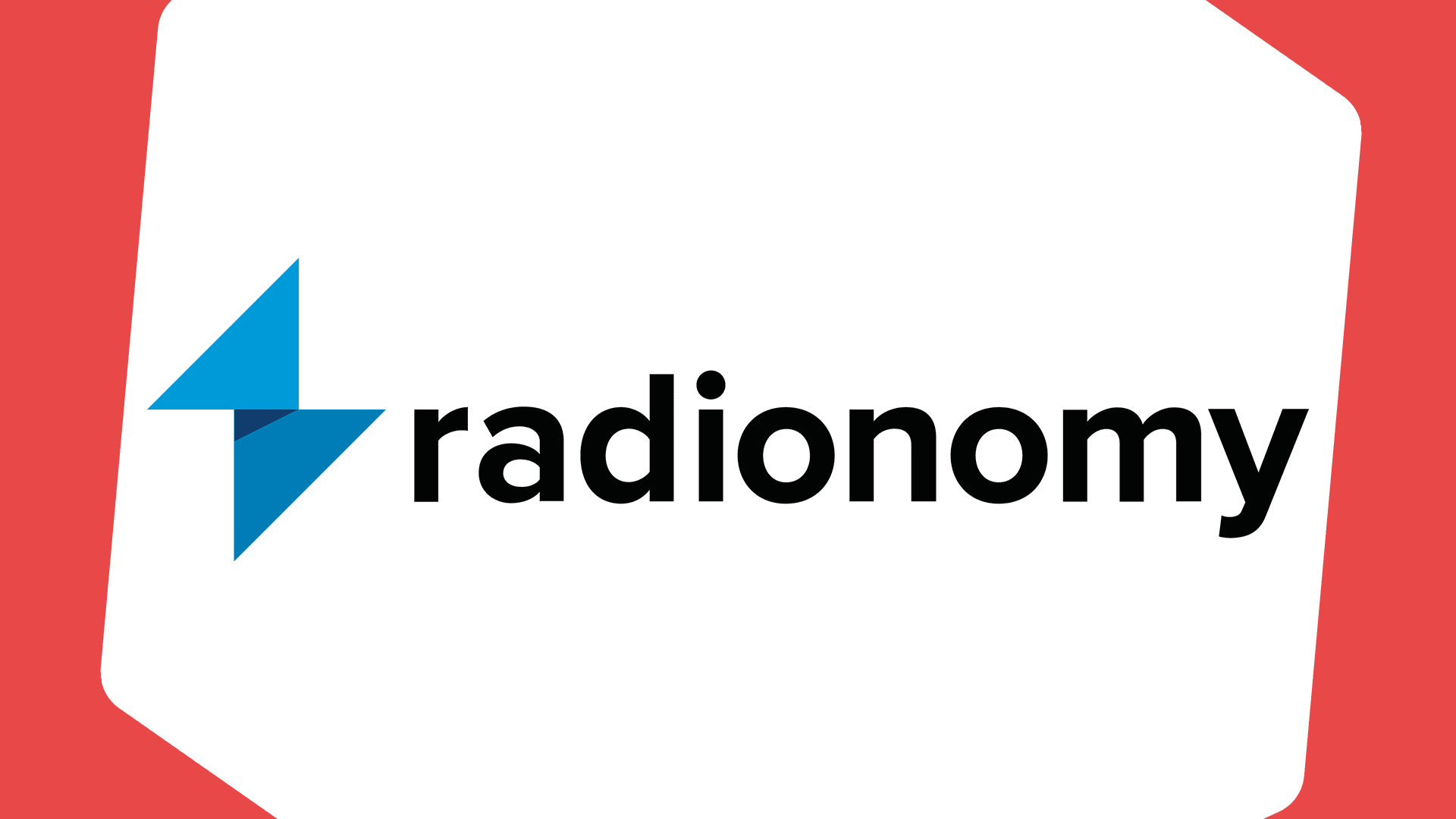 Radionomy, an online radio streaming provider, has announced it will be closing down on 1st January 2020. Over 8,000 online radio stations will be left without a home, but that's where we can help. Radio.co is the best Radionomy alternative to ensure you have the best tools, support, and ways to grow your station.
Why is Radionomy Closing?
The recent change comes about as Radionomy and SHOUTcast are merging. Radionomy appealed to broadcasters as it paid music license fees via Belgian music collection agency SABAM. As compensation, broadcasters are being offered a free year's SHOUTcast for business service if they switch, but managing broadcasting licenses will be left to station owners. Just this May, all US streams were closed down by the company citing the same reasons.
Final Farewell Message from Radionomy
Radionomy contacted broadcasters and put a message on their site announcing closure:
We announce you that Radionomy and Shoutcast are merging, and as such the Radionomy platform will be taken down on the 1st of January 2020.
Radionomy Alternative
At Radio.co we pride ourselves on offering the best tools, support, and ways to grow your radio station. Make sure you choose the best Radionomy alternative and move over to a reliable and trustworthy provider like us, but don't take our word for it.
What About Music Licensing?
Addressing the elephant in the room, most broadcasters went with Radionomy in the first place because of their broadcasting license coverage. If you intend to play commercial music then a license is required. As opposed to a talk radio, you may need to obtain a license in order to fully protect yourself and ensure you're not infringing on anyone else's copyrighted content.
At Radio.co we focus on providing you with the best tools, services, and support, but we're always happy to help. If you have a question about what license you need or you're not sure if you actually need one or not, then please drop us a message in the comments below.
Restricting Listener Access for Licensing
Not all licenses cover worldwide broadcasting, but that's where we can help. Using geo protection, stop listeners from accessing your stream based on their location.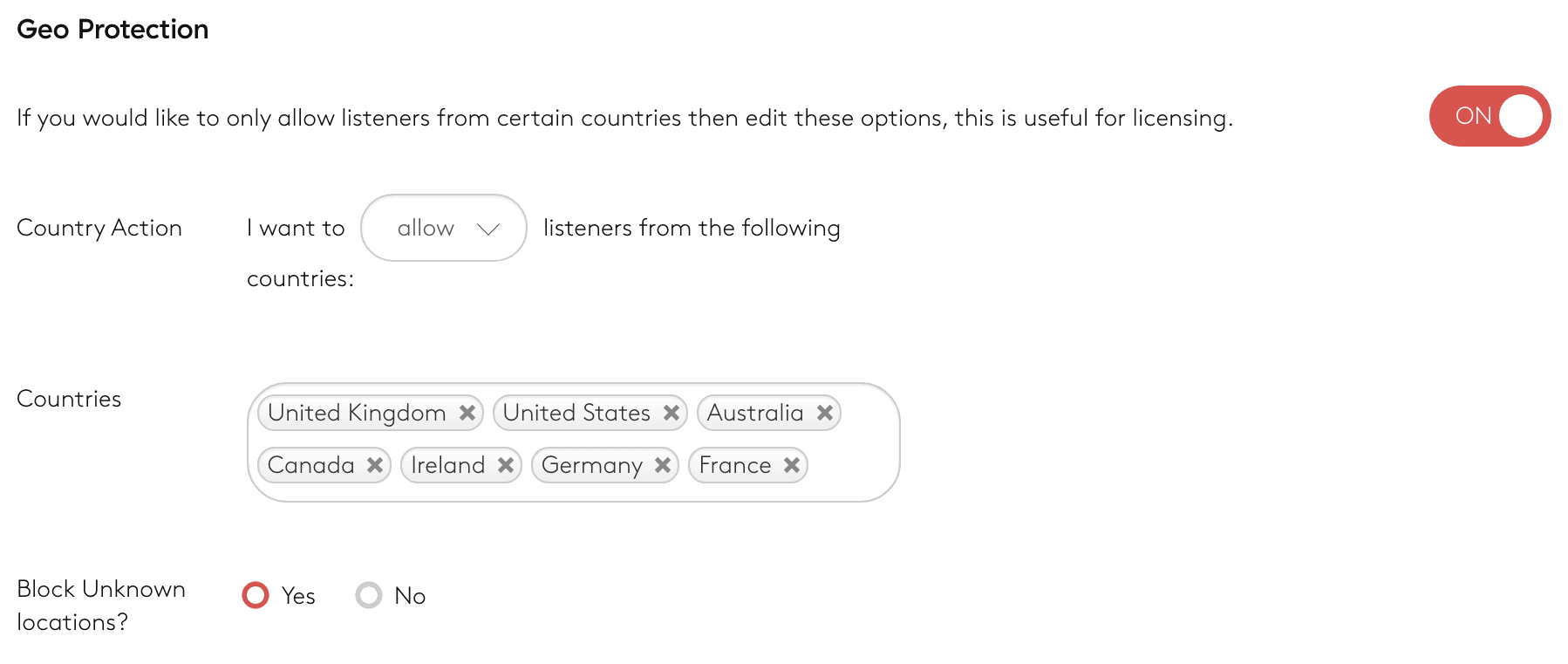 Either allow a particular country from accessing your stream or block certain countries which don't fall under your station's license.

Try Radio.co with Your Free Trial
We completely understand if you're not sure if Radio.co is right for you, but that's ok. Signup for a 7 day free trial to give the platform a whirl and talk to our support team if you need a hand. Alternatively, book a demo to chat with us about your station and ask any questions you might have before moving over.