Getting Muddy to Raise Money for Charity
This year the teams at both Radio.co and Podcast.co are taking part in the Tough Mudder challenge to raise money for charity and an all-around good cause.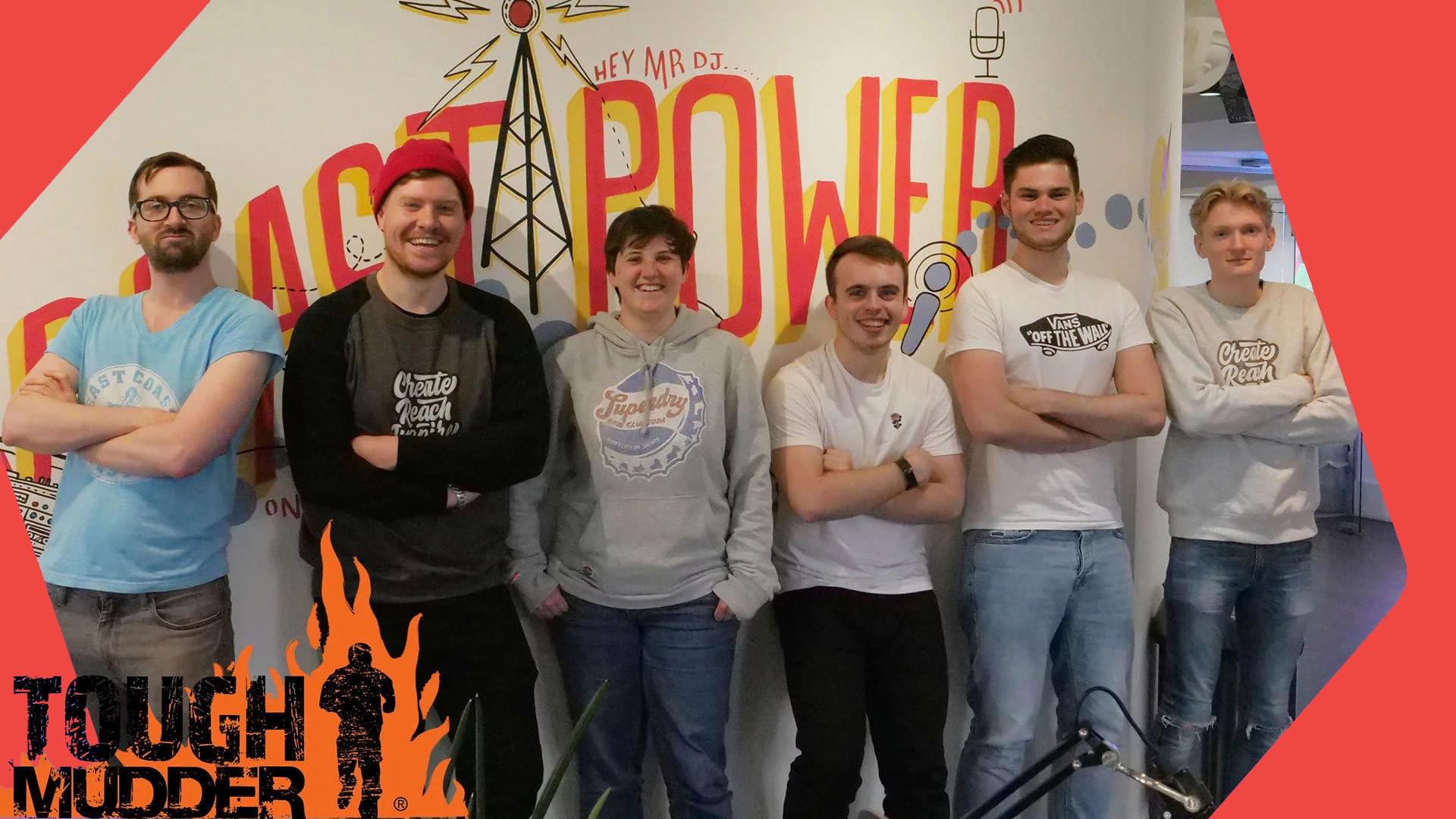 On Sunday 8th September 2019, a number of employees from both Radio.co and Podcast.co will take part in a gruelling 10 mile endurance event called Tough Mudder. The aim is to raise money for charity, but we need your help. Donate as much or as little as you can for a good cause.
About Brighter Sound Music Charity
Brighter Sound work tirelessly to connect people with inspirational artists like Kendrick Lamar, Beth Orton, Nadine Shah, Everything Everything, Anna Meredith, Imogen Heap, Bugzy Malone, and Snarky Puppy. They also deliver a broad programme of grass-roots music making opportunities for children and young people, supporting inclusive music making as the regional strategic partner for Youth Music.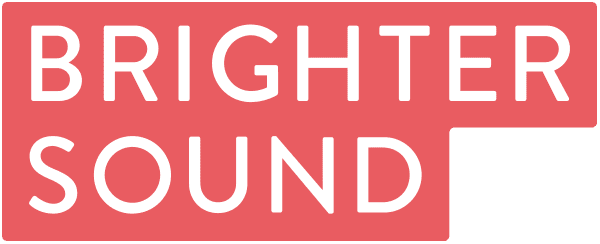 Donate for Benefits
We're hoping to raise £10,000 ($12,584) for Brighter Sound. Any donation, no matter how small, is really appreciated by both the team and Brighter Sound. 100% of all money raised will be going directly to the charity.

As a thank you for your generosity, we have the following offers available depending on how much you donate:
Supporter ($10): We will give you a shout out across all our social media channels.
Lovely Person ($50): We will both do a shout out across all our social media channels and provide you with a special feature on our supporter's page (coming soon).
Tough Mudder Challenge
Tough Mudder is renowned as a gruelling endurance event in which participants attempt 10-12 mile long obstacle courses that test mental and physical strength. Daryl, Ben, Laura, Jim, Rowan, and I will be forming the Radio.co & Podcast.co Dream Team!
Last year, I had the pleasure of running my first Tough Mudder alongside some friends, and it was something I couldn't have prepared for. I'd never been pushed so close to my limits, and realised that I, alongside others, were relying on the generosity of strangers on the course to help pull us through. Whether it's being zapped by 10,000 volts on Electroshock Therapy, or being dunked in ice during Arctic Enema, you feel your body giving up and it's purely mental grit that keeps you moving forward. I must be mad for signing up to do it all again!
It's an absolute pleasure to participate in the event with such a great group of people, who are already actively building up both strength and stamina for what is set to be one of the biggest physical (and mental) challenges they'll ever face.
We hope that with your support, we can make this event one to remember!