Record Video for Radio Shows with Your Smartphone
Learn how easy it is to record video for radio shows with your smartphone, joined by interactive media company thisisreel.co.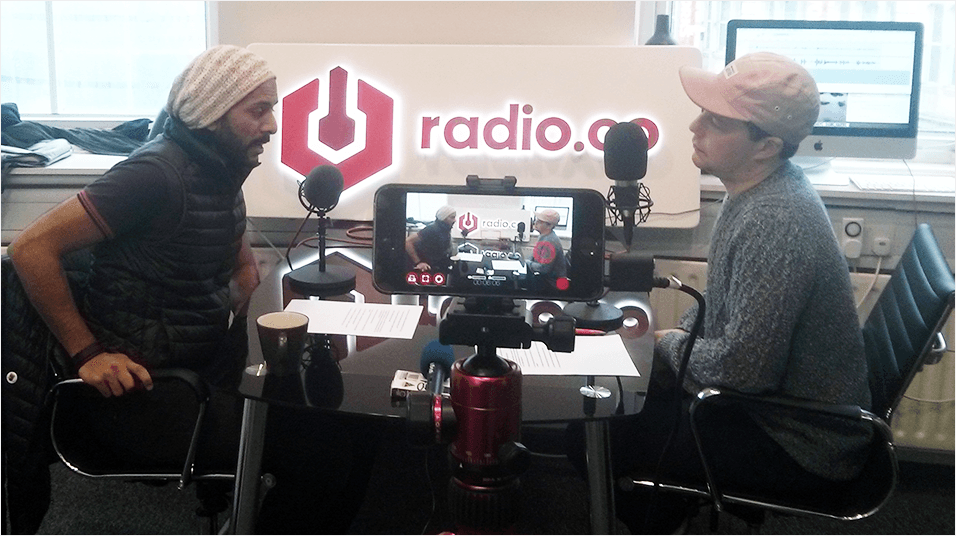 Radio doesn't have to be all about the audio, you can add extra value to your broadcasts by recording video to show what goes on behind the scenes when recording segments like interviews with guests or just simply running your station - Even well known radio stations do it!
Digital communications specialist, content producer, and founder of thisisreel.co, Imran Azam, joins Radio.co to chat about all things digital and how you can record video for radio shows with just a smartphone.
The video was filmed, edited, and published all using a smartphone!
Highlights
thisisreel.co introduction and what the key responsibilities of being a content producer are.
How visuals like video can complement a radio station's audio.
Best interviewing techniques.
An effective approach to A-Z communications strategy, preparation, research, execution, and promotion, also known as PREP.
Tools available to edit video and audio.
Getting the most reach out of produced content.
Why digital radio is an untapped communication resource.
How to handle uncertainty when working within the digital landscape.
How you can use your smartphone to make your own broadcasts stand out.
Where you should start if you want to become a content producer.
Recording video on your phone is easy and it compliments audio you're producing for radio streams or podcasts, whether that's an interview or if you're out and about, be sure to grab your smartphone and get recording!
How do you record your shows? Let us know in the comments below or feel free to drop us a message if you have any questions over at: radio.co/contact.