SHOUTcast V1 Not Working? Here's How to Fix it
SHOUTcast v1 not working anymore with modern browsers - Find out why, what browsers are affected, and what you can do to fix it.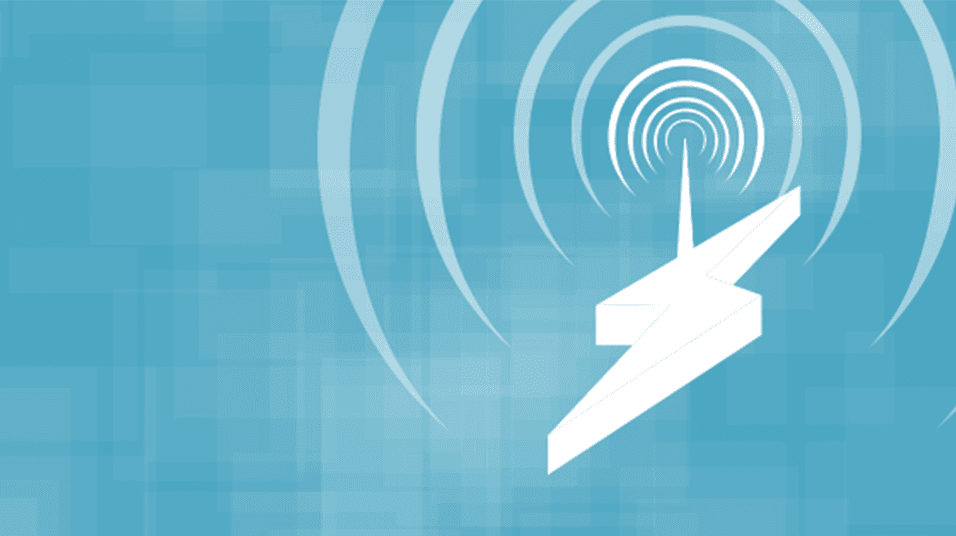 SHOUTcast v1 not working? Not hearing any audio when tuned into your station? We'll explain why and what you can do to fix it.
Why is SHOUTcast V1 Not Working Anymore?
Did you know that SHOUTcast v1 is over 10 years old! In that time a lot of new technology has come about to improve speeds and security online. Fundamentally things have changed, so older tech are slowly becoming incompatible if they don't move with the times.
Specifically SHOUTcast v1 uses the HTTP 0.9 protocol over non-default ports, which is a method to send data on the web. Browsers like Safari (v10) have been updated to adopt the latest HTTP protocol, leaving SHOUTcast v1 behind.
Radionomy Does Not Support V1
Back in 2014, Radionomy bought SHOUTcast from AOL. Since then it's been managing the platform, however there's no signs of any improvements to SHOUTcast v1. They've even dropped all v1 streams from their directory and ceased support.
Thousands of stations are still using v1 as the software is available to download and use online, meaning there's plenty of broadcasters out there affected by this issue.
Chrome, Firefox, & Other Browser Support Dropped
Modern browsers like Chrome and Firefox regularly update to improve their services, so they're now using the latest HTTP protocol, which means SHOUTcast v1 no longer works.
Here are the browsers that no longer support SHOUTcast v1:
Chrome
Firefox
Safari
Edge
Other browsers are catching up, so it's just a matter of time until HTTP 0.9 that v1 uses is dropped altogether.
How Can I Fix it?
Radio.co is the best solution as it's custom built with broadcasters in mind. By moving to us you'll always be ahead of the curve. Our software is cloud based with no servers to run, nothing to install, and supports always on hand to help.
Custom software, a dedicated team of in-house experts, and a massive list of growing features like the track editor and custom apps makes it the best place for you to get your station online in minutes. Get started today with your 7 day free trial and give it a go yourself.