Shure SM7B: Is It Any Good?
The Shure SM7B is one of the best vocal microphones you can get for your recording studio. Find out why and if it's a right fit for your setup.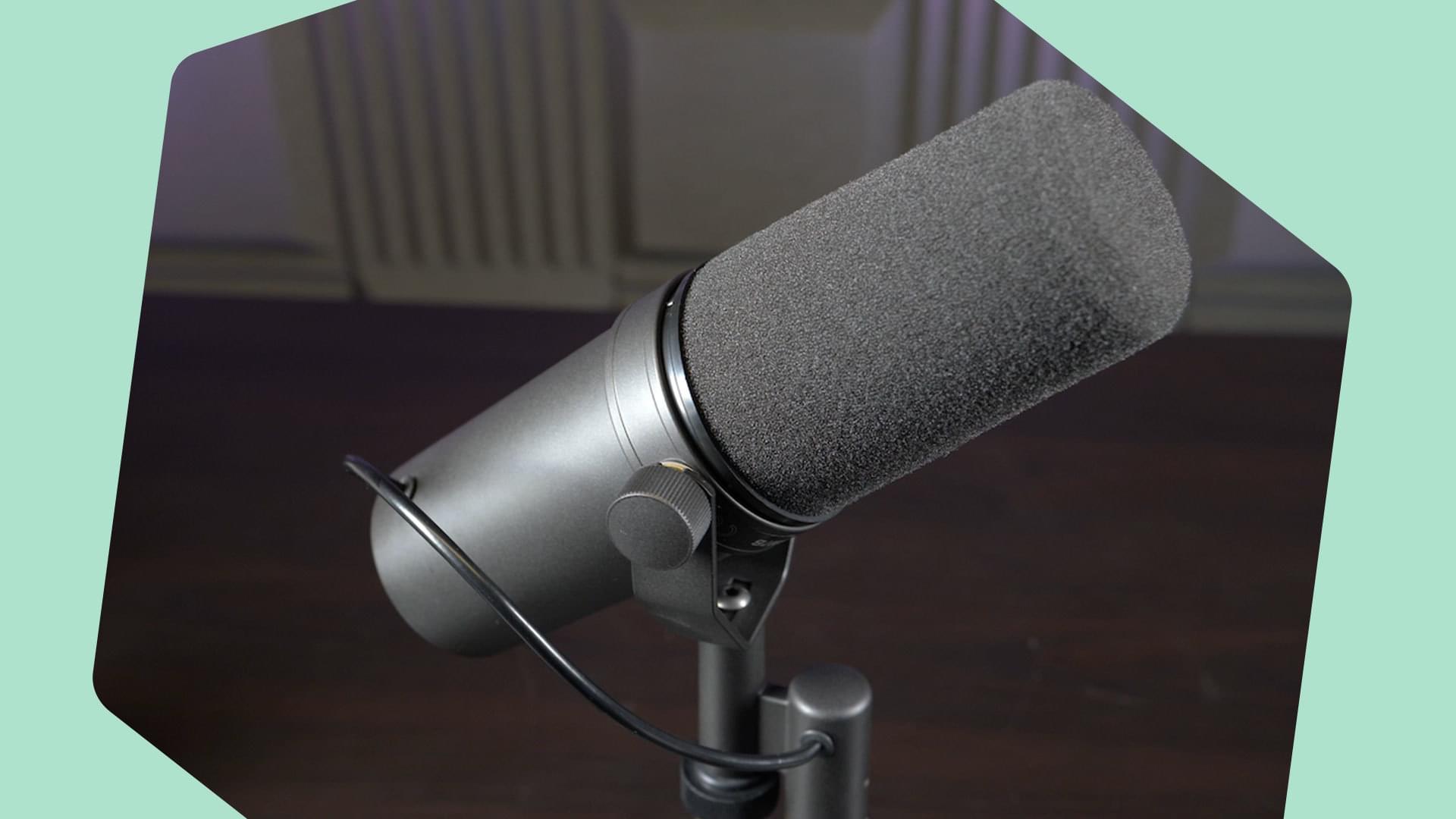 This isn't your typical cardioid dynamic microphone. It has a smooth, flat, wide-range frequency response perfect for both music and speech, but it's more commonly used for spoken word.
Popular radio hosts like Robin Quivers on The Howard Stern show and podcasters like Joe Rogan use the SM7B as their microphone of choice. It's even been used to record vocals on Michael Jackson's thriller album!
Buy the Shure SM7B on Amazon USA or Amazon UK.
What's In The Box?
The SM7B comes with two windscreens. Both are designed to reduce plosives (like popping sounds), but the larger one is apparently a bit better for up close talks. Although, there's not a huge difference as both do a pretty good job.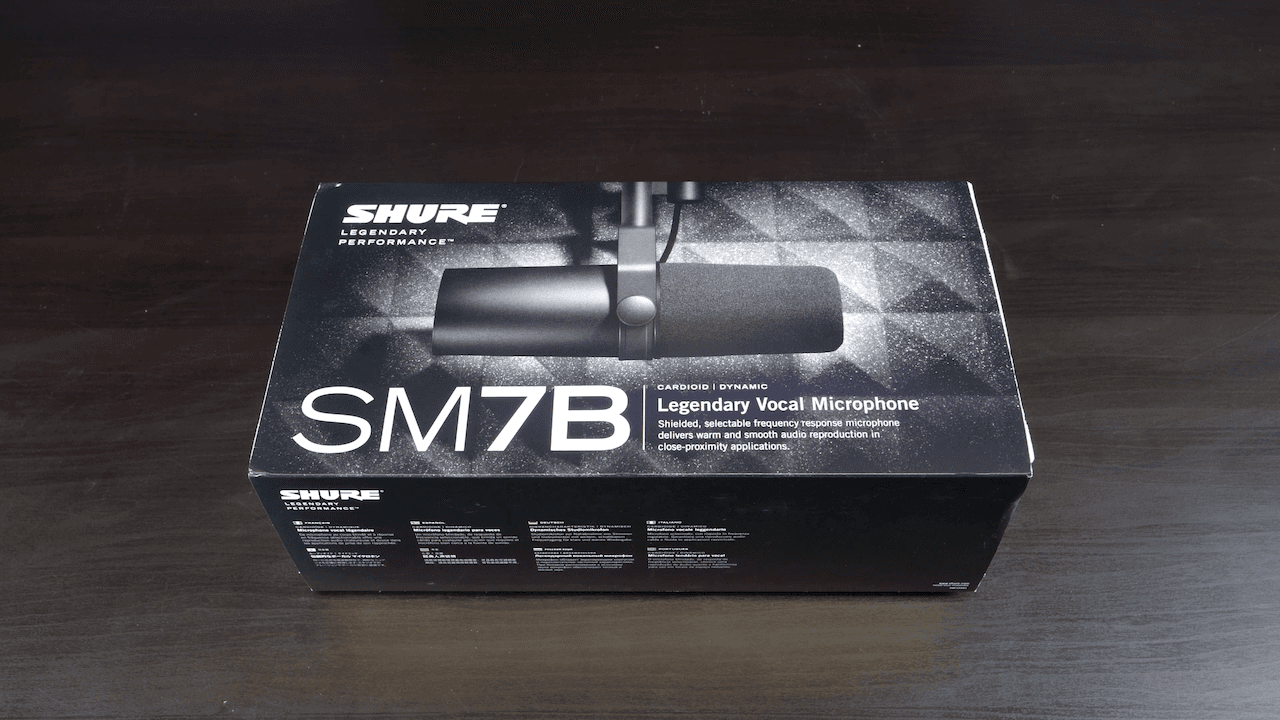 Any Features?
The SM7B is created with stability and ease of use in mind, held firmly in place with an adjustable bracket so you can accurately position it without getting worried about bumps and scrapes.
It also offers an internal "air suspension" shock isolation system, which is the adjustable frame. This aides with eliminating mechanical noise transmissions, whereas other microphones need a shockmount to reduce things like handling noise and floor vibrations. The outer shielding also protects against any low level humming noises from other computers or electrical devices.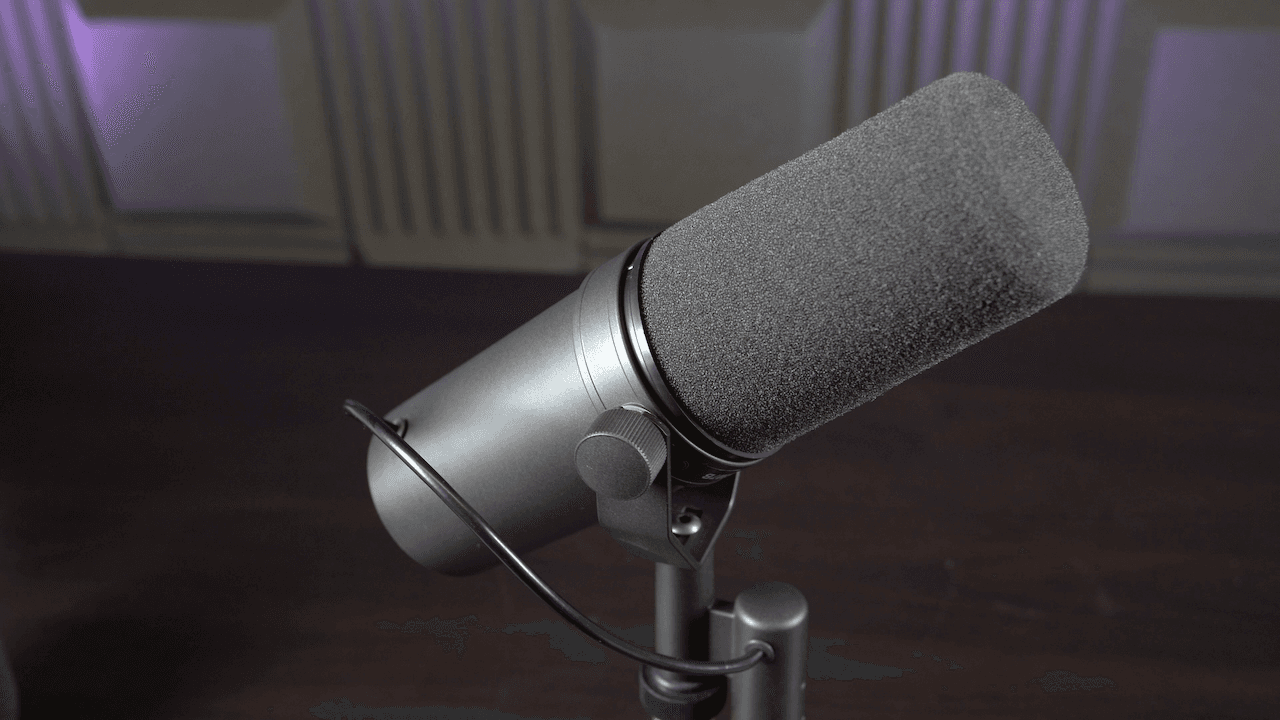 One slight downside is it requires a lot of gain as the output signal is -59dB, so recordings may sound too faint to hear if you're using a low powered audio interface or mixer. To get it to line level you need to amplify the signal to 0dB. One way to do this is by using a mic preamp like Cloudlifter or one from Simply Sound. Alternatively, you can boost the audio signal in post-production.

Different Settings
On the back are switchable response controls which allow you to change the input signal processing for your specific needs. For instance, the bass roll-off essentially removes low frequency humming; presence boost adds vibrance and volume to the signal, and finally flat, which is ideal for spoken word and narration.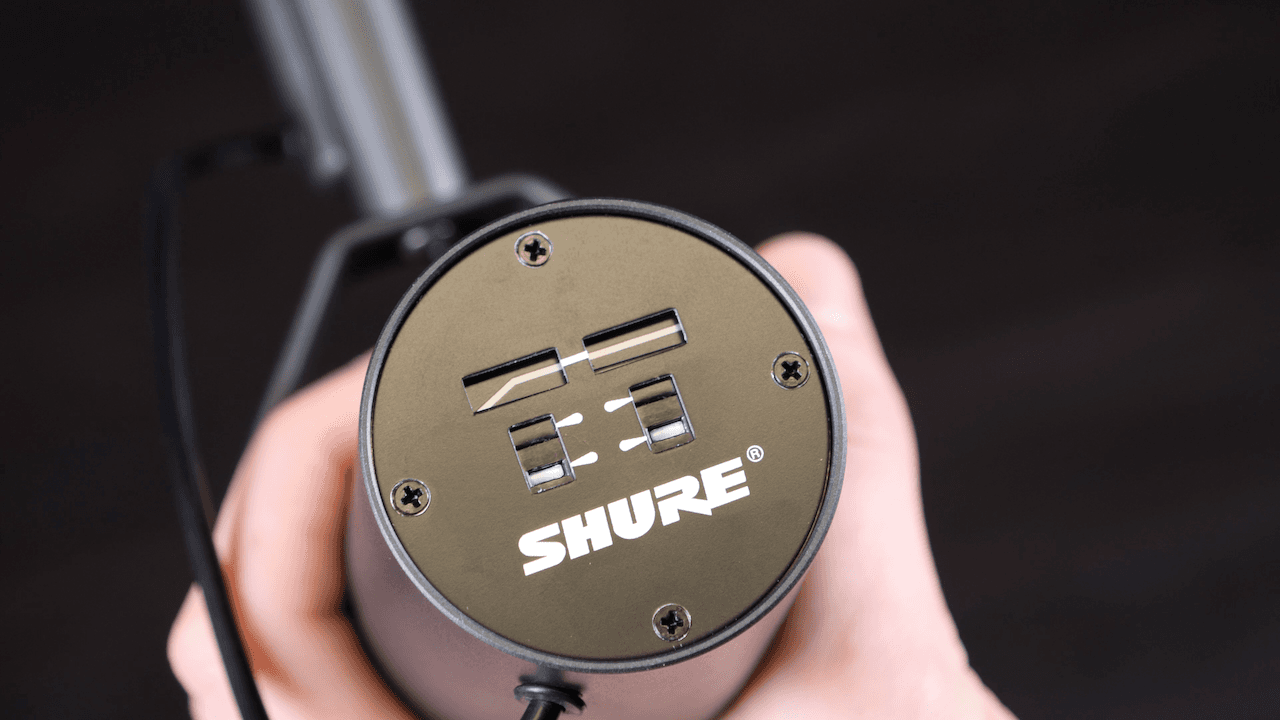 The SM7B uses a cardioid pickup pattern, which means off-axis sounds are rejected for better audio capture and it records sounds from the front and not so much from the sides or rear.

Summary
The best mics are ones that produce a nice clean signal without post-production. With the SM7B's flat frequency response and air suspension shock system, you do get a far better vocal reproduction than others out there, so it's definitely worth investing in if you have a professional radio studio.
---
What do you think of the Shure SM7B? Let us know what you think in the comments. If you have any questions about this or any other audio equipment then be sure to contact us at studio@radio.co