Using Live Callers to Make Your Radio Sound Better
Want to find a way to make your radio more engaging and inclusive for your listeners? Using live callers can enhance your station.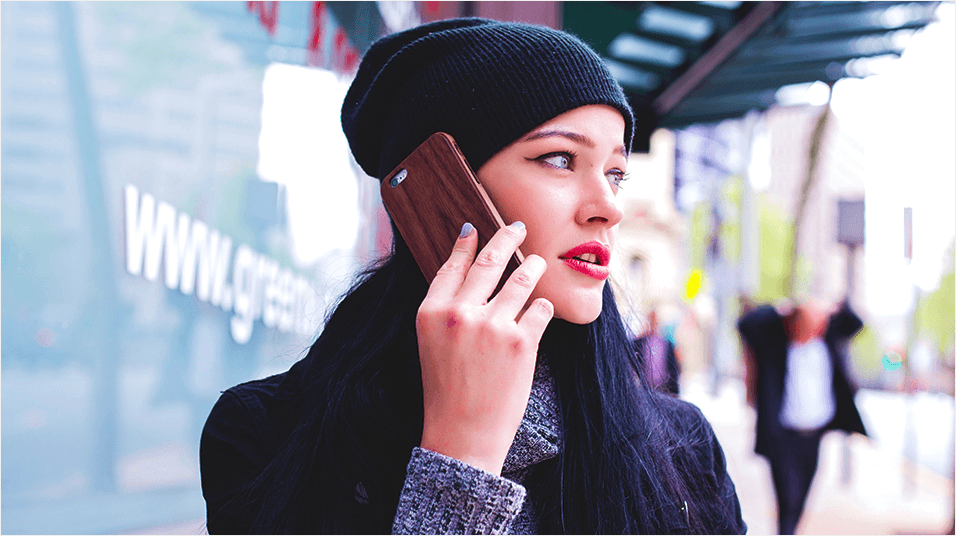 Want to find a way to make your radio more engaging and inclusive for your listeners? Do you have people get in touch with your station, but are not sure how to use this to your advantage? In this blog, we'll explain ways of using live callers to make your radio sound better.
Engaging Your Audience By Using Live Callers
A great source of content for your radio station can be listeners calling into your station. This can be for numerous reasons from discussing a serious topic on a talk radio show; or sharing a funny story that relates to the previous discussions on the station. It can be a great way of bringing your listener to the front and centre of your station. Reading out texts, tweets and emails does not always bring the character and personality that callers often do. The best on-air callers can exemplify the true strengths of radio as a medium, emphasising how you can build a community and a connection with your listeners.
For more information about setting up and using live callers for your internet radio station, check out the video below or read our previous blog post.
Being Smart With Your Live Callers
Rather than just advertising your station's phone number, there are more calculated ways of utilising live callers. At the 2016 Next Radio Conference in London, Graham Mack from the UK's Bob FM talked about how you can interact with and groom regular callers in order to enhance your show's content and even attract even more callers. His full talk can be viewed below:
Despite callers often providing entertaining and unpredictable radio, Mack highlights how the number of calls has greatly decreased. The reason, he says, is the rise of texting, emails and tweets. The solution is to stop giving out the text number and messaging options and start pushing your phone number instead. If you give them too many options, they'll take the easier and less engaging option.
Build a List of "Super Callers"
In order to entice callers to the station, Graham Mack created a bank of regular "Super Callers". These would be regular callers, who he'd prep and groom with topics before the show started. He also take information on their personal lives and interests and put them in a spreadsheet so that he knew which callers he could rely on for certain topics.
By having these "super callers" that he could bring on air when he wanted, other people would be enticed into calling in and getting past the "not first mentality" of not wanting to be the first to call in. By manipulating your callers, you can control the conversation and attract interaction with your radio show.
Using Live Callers for Your Radio Station
Using live callers can be a fantastic source of content for your radio show. They don't, however, come easily. They need to be coerced, prompted and groomed into having a great impact on your radio show. However, when done right, live callers can make your radio sound so much better.
If you're thinking of starting your own radio station then you can start a 7 day free trial at radio at start broadcasting your station today. Alternatively, if you'd like to talk to one of our radio experts about your station imaging you can book a demo here.