Whalebone Magazine: Lifestyle Brand Celebrating Positivity
More than just a brand, Whalebone Magazine is a lifestyle choice promoting positivity and authenticity through print, events, socials, and radio.
A lot of brands today kinda feel the same, so it's rare when you see authentic and positive ones like Whalebone Magazine. Promoting healthy lifestyle choices, they celebrate like-minded people and places through print, events, socials, and online radio hosted exclusively with Radio.co.
Whalebone Magazine - Who Are They?
Founded in 2010 by Jesse Joeckel, Whalebone Magazine started off as designer t-shirts and logos for surf shops, but quickly grew into a lifestyle brand.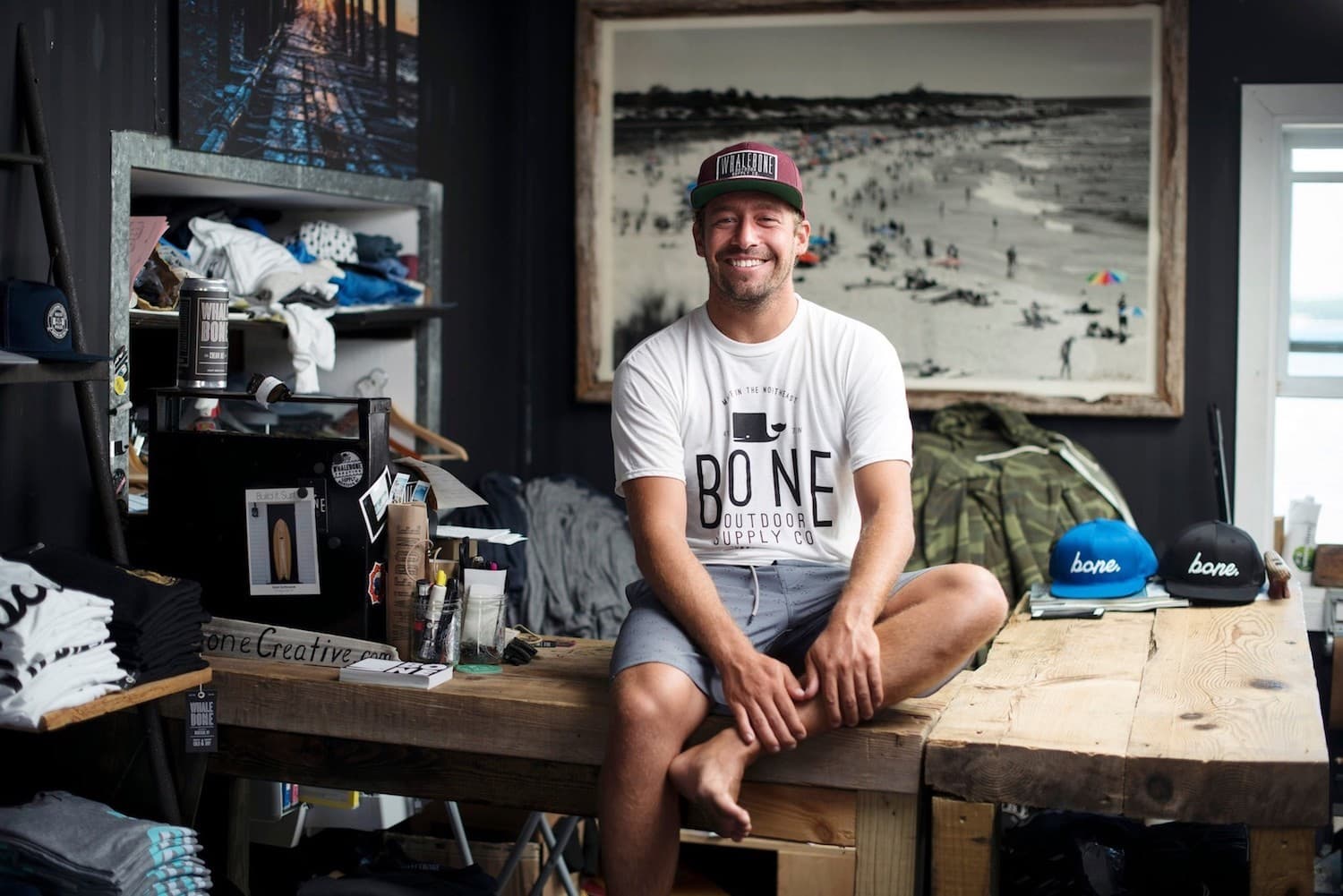 Now with 2 stores, Whalebone has expanded their lifestyle brand into print (that publishes 6 times a year), epic social events, and of course their online radio station: Whalebone Radio.

What Do They Play?
Tuning into Whalebone Radio, you'll hear a mix of positive tracks to get your through the day. There's morning meditations, afternoon punk hour, evening stand-up, and soothing ocean noises to help you fall asleep.
Wanna know what's on during the week? Check out the weekly broadcast schedule for your dose of the good stuff!
---
Radio.co is home to some amazing radio stations similar to Whalebone Magazine, such as Primavera Sound, Soho Radio, and Cult Records. You too can manage your entire station from your browser, manipulating songs with the track editor, building a custom website, and designing your own app. Sound interesting? Get started with your 7-day free trial and discover for yourself why Radio.co is the one-stop-shop for broadcasters.