Why People Love Listening to Radio
People love listening to radio for a number of reasons, whether it's discovering new music or catching up with the latest news, discover it's popularity.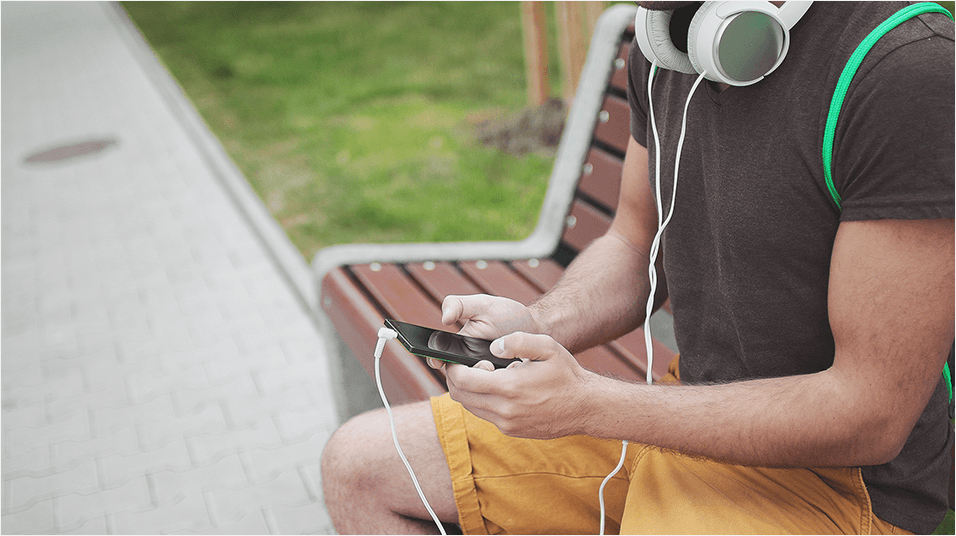 People love listening to radio according to a recent survey by Edison research - It's ability to connect listeners with new music, both local and global news, and the added benefit of going mobile are the main driving factors why audiences keep coming back for more.
Discover why people love listening to radio below and stick around at the end to share your thoughts on why you tune into your favourite shows.
Love Music & Discovery
One of the big reasons people stay connected to their favourite station is to hear music they know and love.
53% admitted they keep coming back to listen to songs they know, whereas 42% want to discover new music, 28% want to know what's trending, and just 16% think FM radio offers better music than online.
App Battery & Data
Radio stations listening on mobile devices are going from strength to strength each year, but listeners are getting concerned about the strain streaming is putting on their batteries and data plans.
39% strongly agreed with the statement "audio/music apps use too much of your phone's battery", the same amount of people agreed that "battery usage alters decisions to use particular apps".
Although as each new year passes smartphones like iPhone and Android devices keep steadily improving, so it's just a matter of time before batteries get to the point of no concern.
Data consumption is another hot topic listeners are concerned about as 46% agree that "audio/music apps use too much of your mobile data plan", whereas another poll 49% of listeners said that they "limit use of certain apps out of concern for the data plan".
A way around this is to limit app usage so your apps don't run in the background, giving you more control over the data you use, or alternatively switch onto a plan that offers unlimited data.
Radio is Part of Your Life
Over half of listeners say they tune into radio for community news, with 35% that attend local events setup by stations.
Radio is also an essential service for times during local emergencies and important community information.
Why Do You Love Listening to Radio?
How you tune into radio is changing, but the reason why has always remained the same: to listen to quality shows you love. Share your thoughts on why you love listening to your favourite radio station in the comments below.