Zerhex Bridge: Broadcasting FM/AM Online
Need an all-in-one solution for broadcasting and receiving your radio station? The Zerhex Bridge will be able to help you do that and more!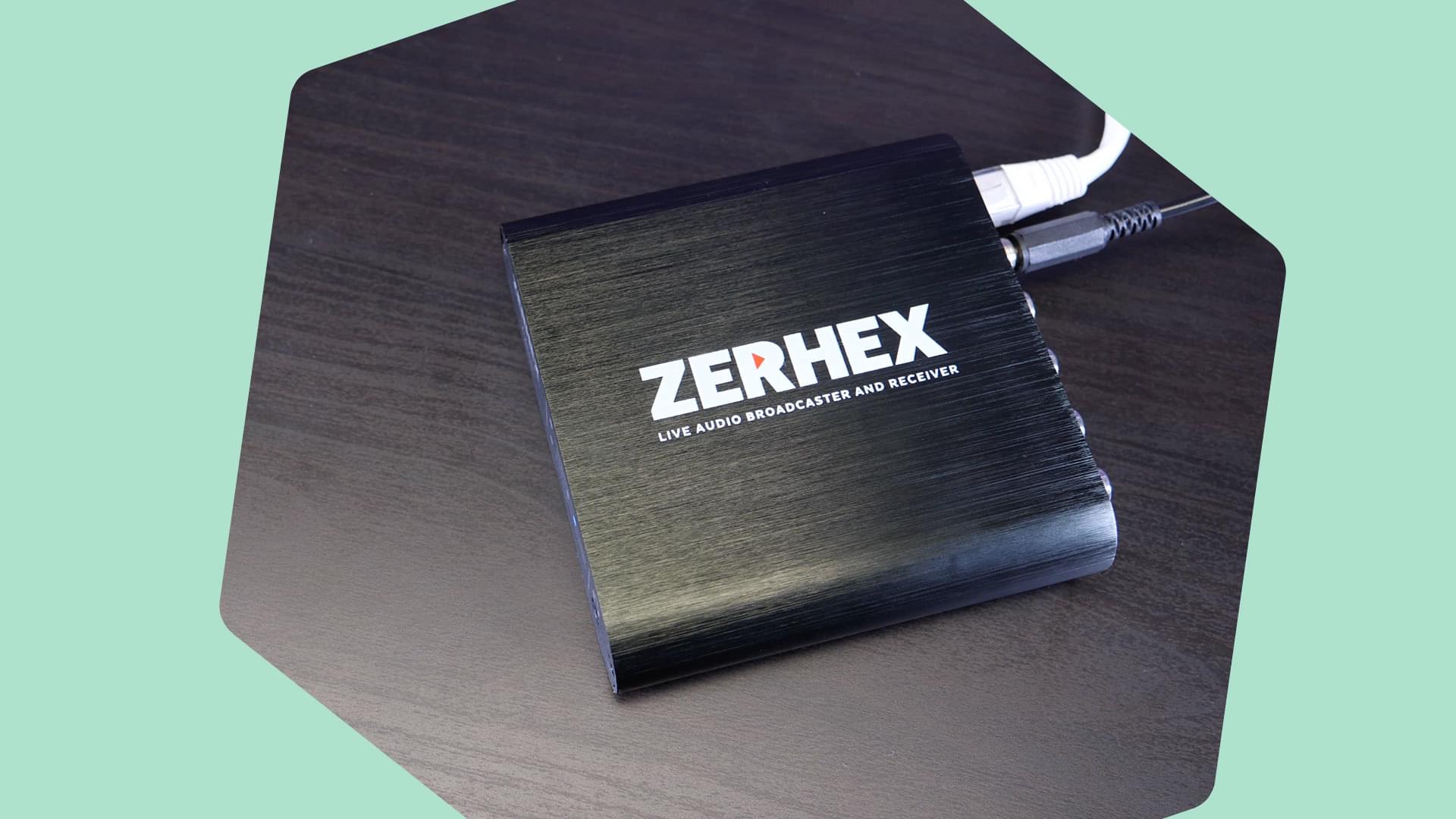 We get a lot of people asking how they can broadcast their FM/AM/DAB station online. The Zerhex Bridge is the ideal solution if you want to broadcast your FM, AM, or digital station online, or alternatively, if you want to play out your station on a speaker system, then here's how to do it!
Setup Your Zerhex Bridge
Connect up the Zerhex Bridge to your network or router using a standard network cable. Insert the micro SD card. If needed, it will automatically download and update to the latest firmware.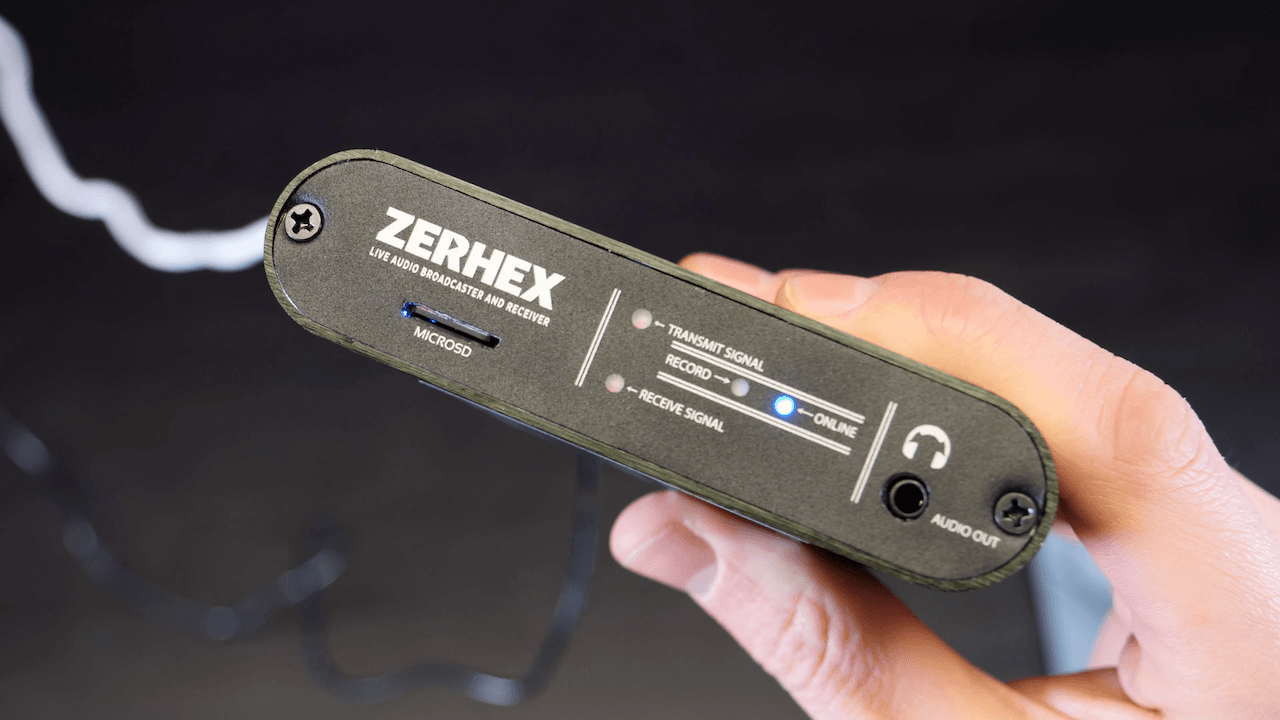 Log into your account at zerhex.com/control. Go to "Device Add-On" and "Add / Remove Device", then select "Add Broadcast Client".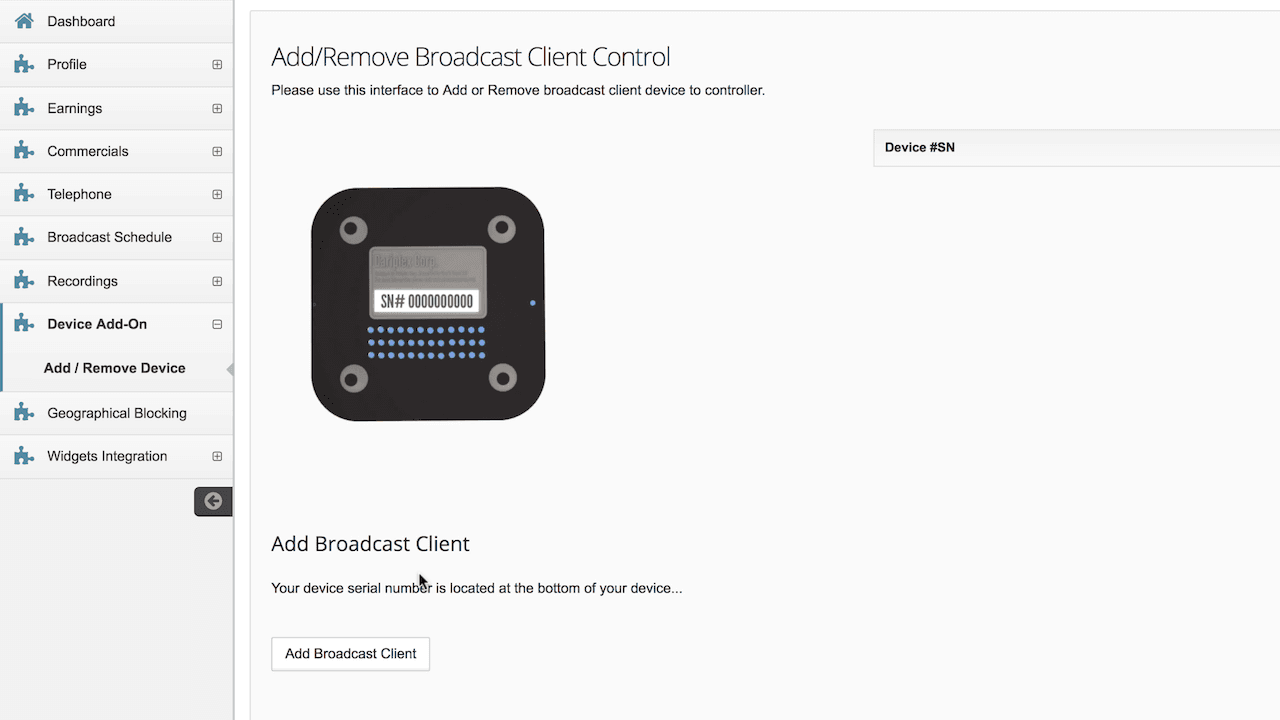 Enter your device's serial number. This can be found on the back of the device. If your device isn't online in the control panel, try disconnecting and reconnecting the power cable. Next, select "Add Server" to configure your radio station.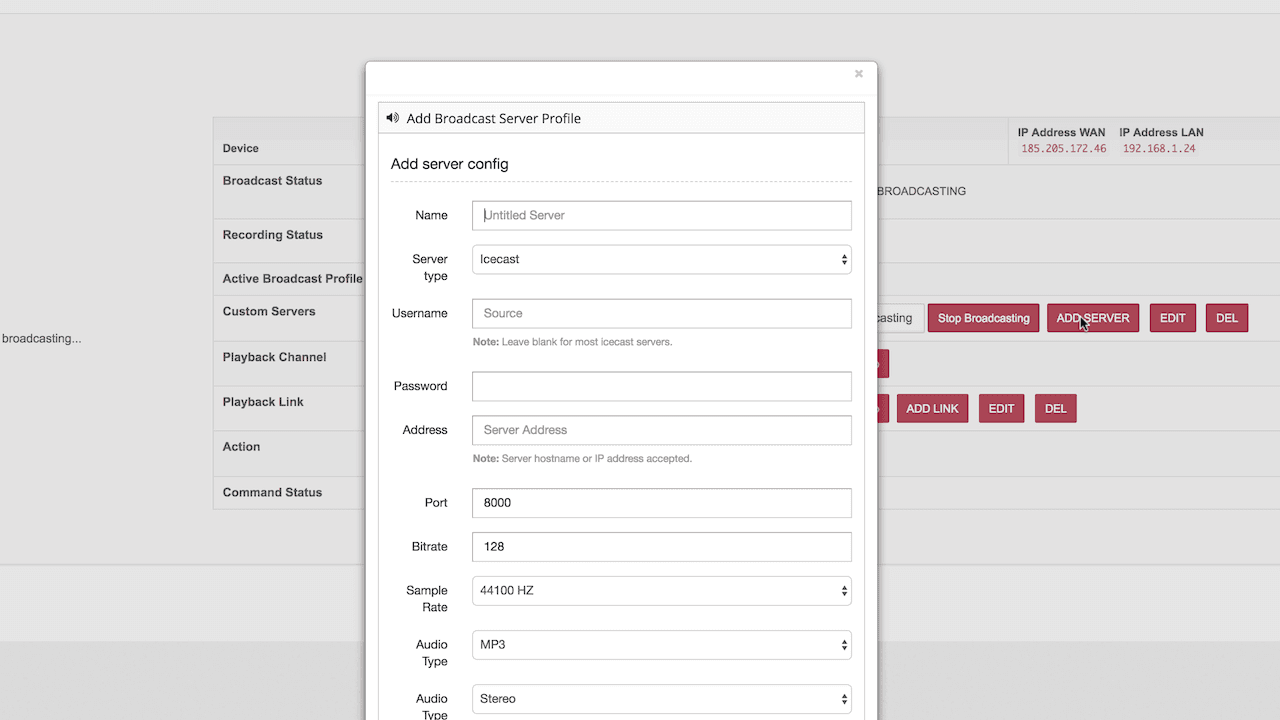 Enter your radio station's details. These can be found in your Radio.co Dashboard. Set server type to SHOUTcast v2, enter your password, address, and port number, then save the settings.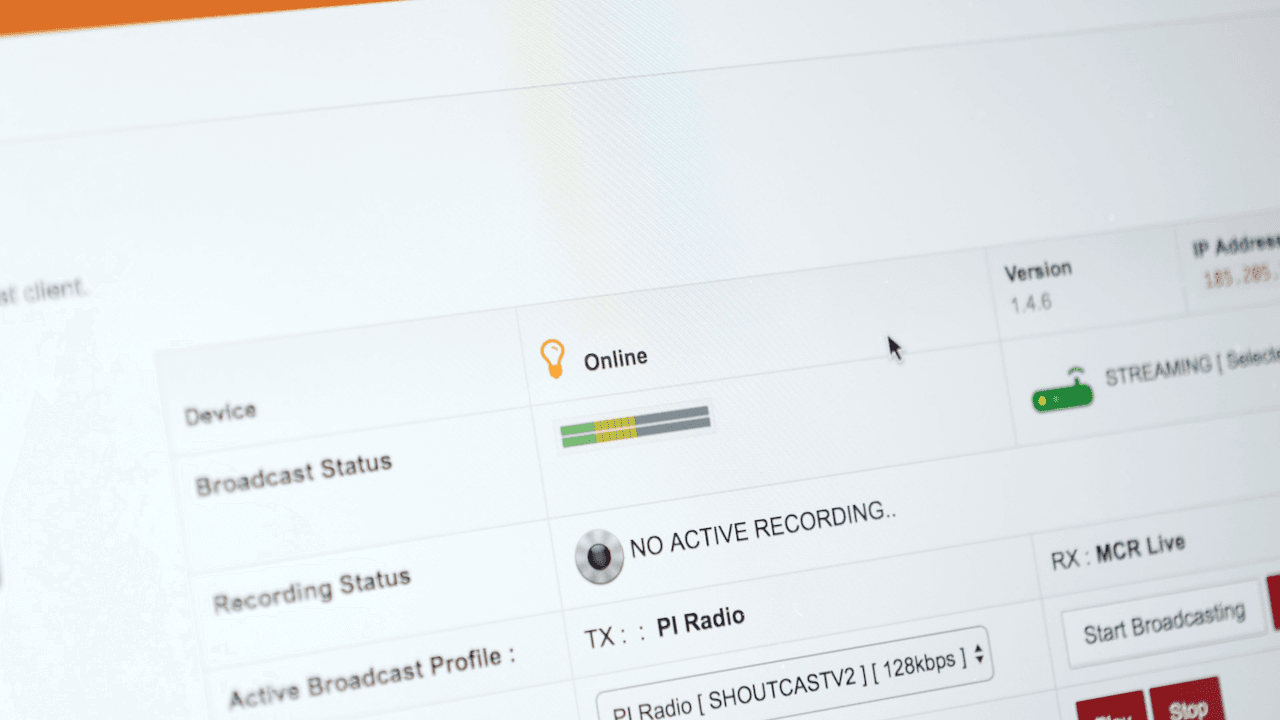 Broadcasting to Your Radio Station
When you're ready to broadcast to your radio station, select "Start Broadcasting". The broadcast status should now be streaming your audio through the device and out to your station. Hook up your FM, AM, or digital radio station to send the signal. You can even play music from any connected audio device like your phone.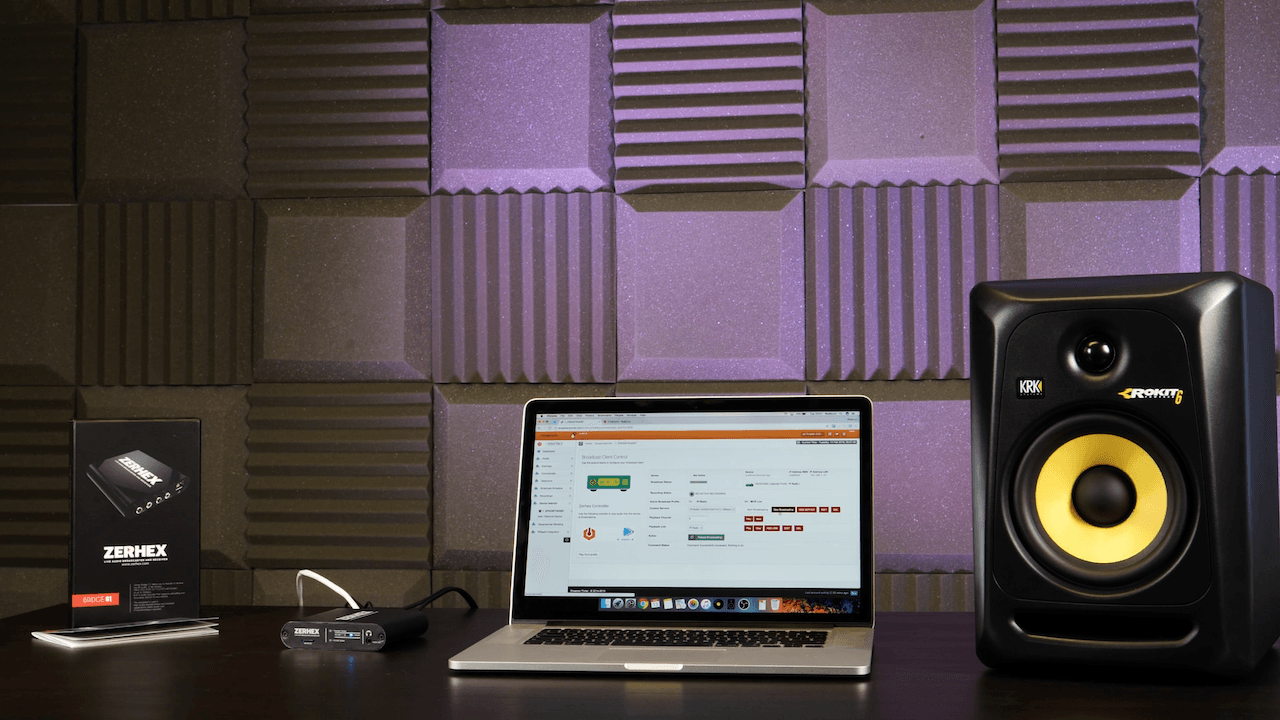 Playing Your Station Through a Speaker System
Alternatively, to play out your station on a speaker system, select "Add Link" in the playback area. Enter your station's stream URL, this can be found in your Radio.co Dashboard under "Listen Links". Finally, click "Play" to stream your station locally. Control one or multiple devices from anywhere whilst connected online, so you can manage all your streams at once, even from your phone.
---
What do you think of the Zerhex Bridge? How do you plan on using it with your setup? Let us know in the comments. If you have any questions about how to setup your station with Zerhex then be sure to get in touch with us at studio@radio.co.