ZION Media: Custom Broadcast Solutions Showcase
How Radio.co helped ZION Media build customised and branded broadcast solutions for churches, ministries, universities, and more.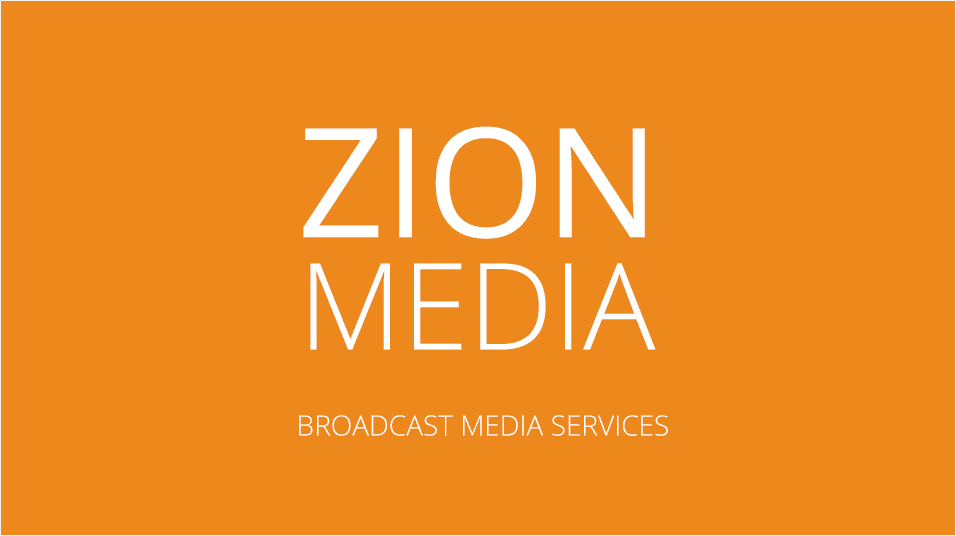 We love discovering new stations here at Radio.co, so we're lucky there's a roster of amazing radio stations hosted with us worth checking out. Last time we showed off the hugely popular Cult Records and the London South Bank University station Journalism London. This time around we are turning our attention to digital production company ZION Media.
ZION Media - Who Are They?
ZION Media are a broadcast and digital media production company specialising in custom solutions for radio stations, podcasters, universities, churches, and more. They work with broadcasters to produce, develop, and brand shows on a consultancy basis. Basically, they help people get on-air whilst providing a custom fit solutions.
ZION Media also runs the ZIONFM brand and licenses it to station owners and organisations worldwide. They have a variety of different stations under their belt which includes ZIONFM: Alternative, ZIONFM: EDM, ZIONFM: Hip-Hop, ZIONFM: Hits1, and ZIONFM: Worship. All of which can be managed in one place using Radio.co so it's ideal if you're a business owner or running several radio stations at once.
Chat with us about your radio stations to find out how we can help you by booking a demo today.
What Do They Broadcast?
ZION is a small media empire that runs several different stations under the ZIONFM brand. All of which have their own unique brands that tie together - For example, there's ZIONFM: Alternative which plays the best modern alternative independent Christian hits.
ZIONFM: EDM broadcasts today's hottest Christian EDM from around the world!
ZIONFM: Hip-Hop plays non-stop christian hip-hop and R&B from the ZIONFM Network.
ZIONFM: Hits1 plays a variety of new Christian music including pop, rock, urban, dance, and a bunch more!
ZIONFM: Worship plays Christian radio dedicated to new praise and worship curated by several pastors.
If you are a growing media empire like ZION then Radio.co is the perfect solution to seamlessly manage all your stations under one roof. Our platform makes creating, branding, and growing your radio stations a breeze.
---
Are you a media company or broadcaster looking to get on the air? Just like ZION and many other businesses, Radio.co can help you get online in a matter of minutes! Whether you're running your own business like a retail shop, setting up a station for college, and trying to spread your religious message further then we can help.
The team here at Radio.co are radio experts, so we can answer any questions you might have. That's why we recommend booking a demo and talking to us here. Alternatively, start your station today with a 7 day free trial by clicking the button below.